Netflix has steadily upended the modern TV landscape, building a streaming empire less focused on network recyclables and more on original content also it debuts new content at a relentless pace giving you more and more shows to choose from. The other companies are giving a great completion to this streaming giant and in this contant strife, great shows get lost in the glut all the time.
These days, most of the Netflix shows barely earn recognition that they even exist. But in an era when even a supposed hit like HBO's Game of Thrones only garners slightly over 1 million viewers a week, the audiences for smart Netflix shows like Aggretsuko and Dear White People remain small despite a few critics singing praises.
The internet is flooded with articles with accolades for popular and trending shows on Netflix but what about the shows that are still brilliant but don't get quite the same buzz? Every so often, you need to push yourself outside your comfort zones and try something off the popular radar.  So avoid the mediocre ones and find the best things to watch which deserve your undivided attention. Here are our picks you need to watch and you'll thank us, for the help, for sure.
Dear White people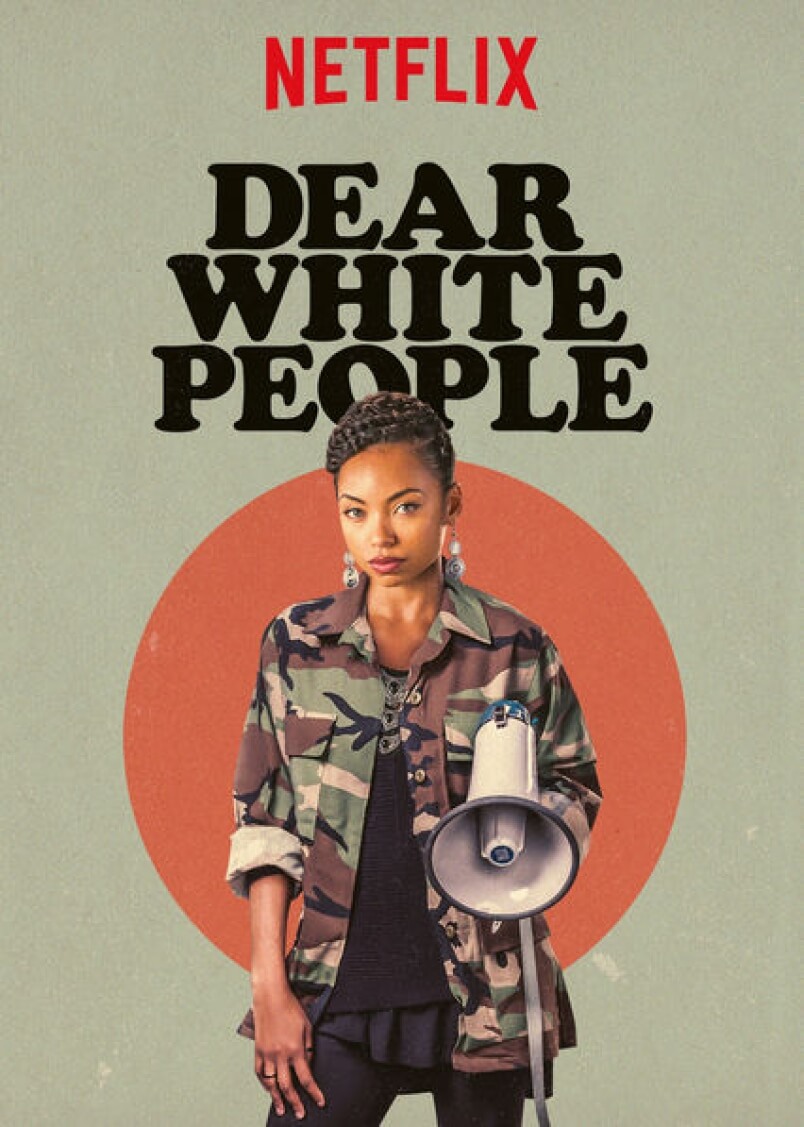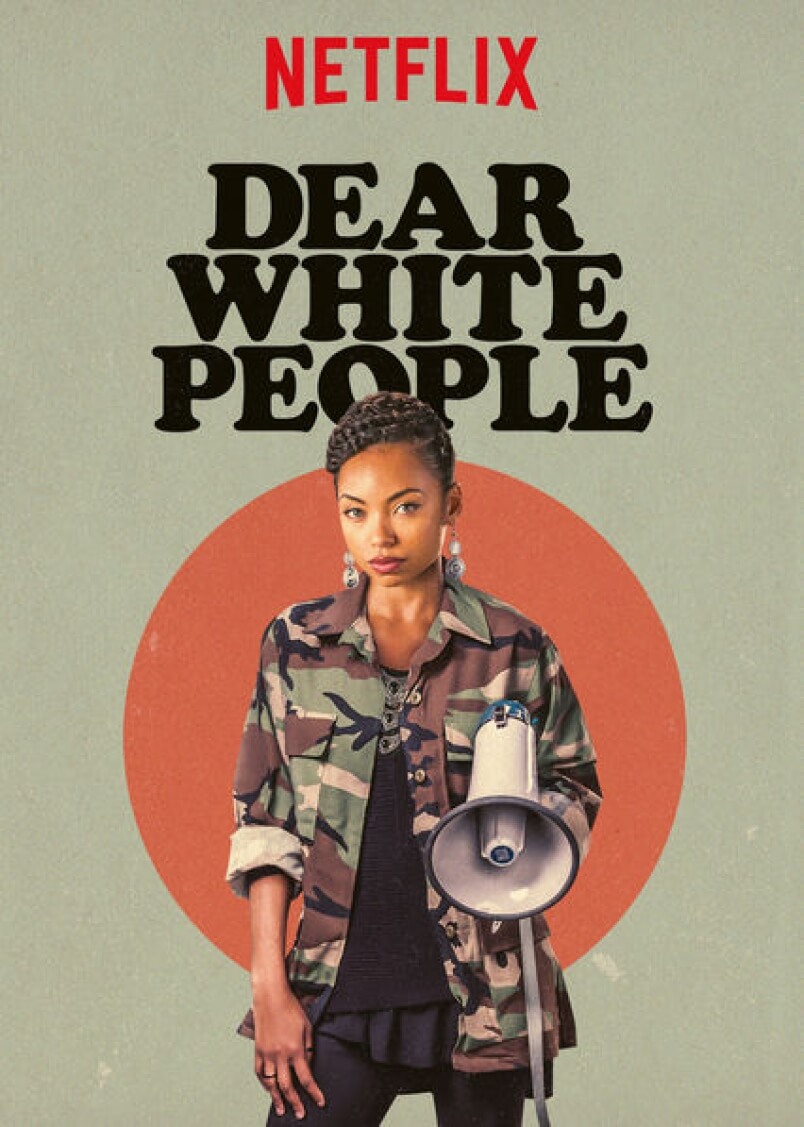 The scorching send-up of post-racial America, Dear White People doesn't portray college life accurately.  It follows a diverse group of students pushing back against discrimination at a mostly white Ivy League school. College students deal with emboldened far-right voices that keep stoking racism on campus. Love stories and general campus fun still take place, but the ceaseless trolling by conservative ghouls is predominant in the students' lives.
Once you accept this jarring depiction, the world the show creates has emotions and ideas that still resonate beautifully. It's an illuminating look at what equality means in the 21st century. And despite tackling weighty issues, the show remains a joy to watch.
Ugly delicious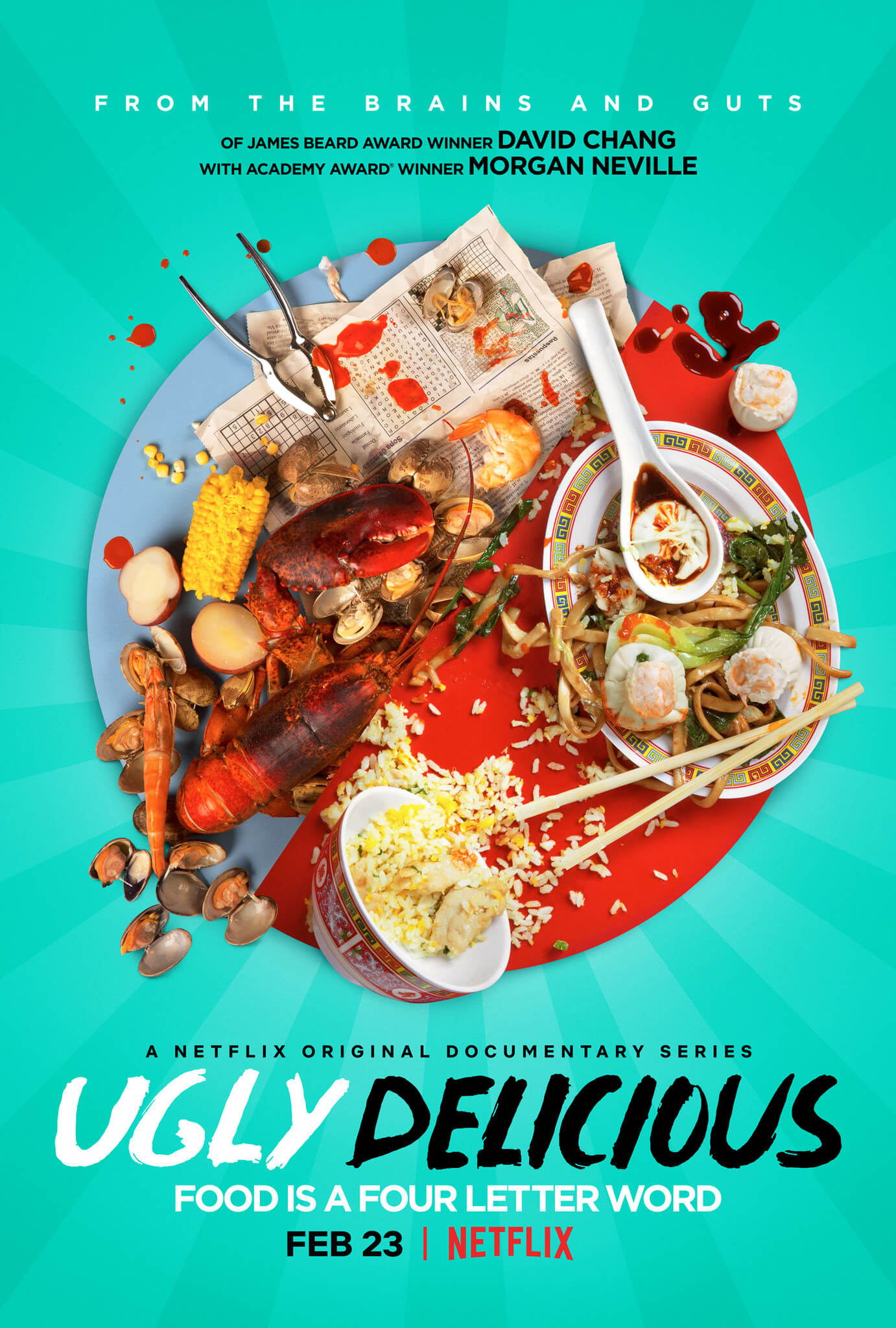 James Beard Award-winning Chef David Chang enlists culinary friends to travel the world (to culinary hot spots) with him in his travelogue and debate the existential merits of various foods. Unlike any other food television that is stuck in competition format and same old cookery concepts, this one will definitely leave you feeling ravenous. Each episode focuses on a different cuisine that doesn't typically get critical respect, such as pizza, tacos and fried rice and many more. Joined by writers, activists, artists and other chefs who use food as a vehicle to break down cultural barriers and tackle misconceptions, the show is deliciously attractive and educating.
This food-culture show about more than just cuisine and those who love to make food or simply gorge on it will definitely find something to love here.
Travelers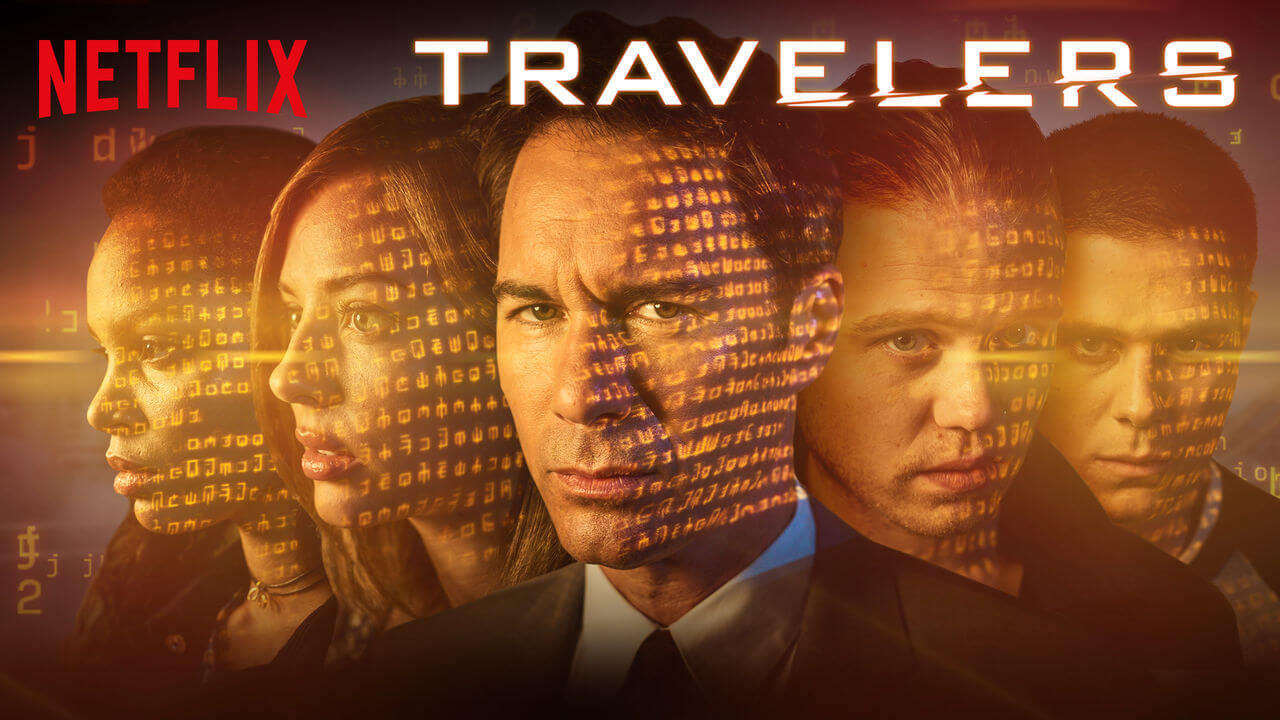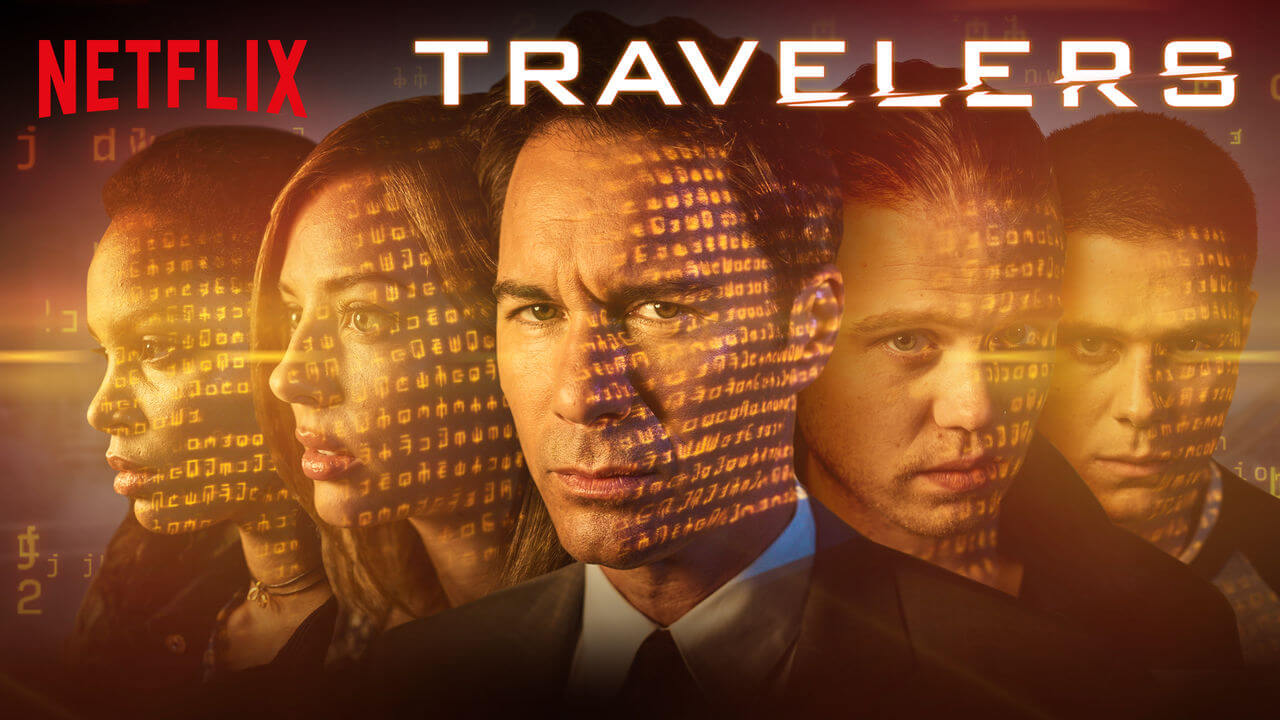 The Travelers is a hidden gem but is coming out in light, though slowly, as people realise the genius of this kind. The entertaining Canadian sci-fi series follows a team of time travellers, hundreds of years in the future, sent back to the 21st century to prevent the post-apocalyptic future from which they came. The twist is how they travel and the concept itself about the last surviving humans who discover a way of sending consciousness back through time, directly into people in the 21st century. The Travelers have their consciousness transferred into the bodies of people shortly before their death, adopting their identities and living their lives between missions. It's an often thrilling, sometimes complicated watch that treads the line between serious sci-fi and accessible entertainment perfectly. It is not a stressful science-fiction where it demands you to put your mind into it to understand.
Aggretsuko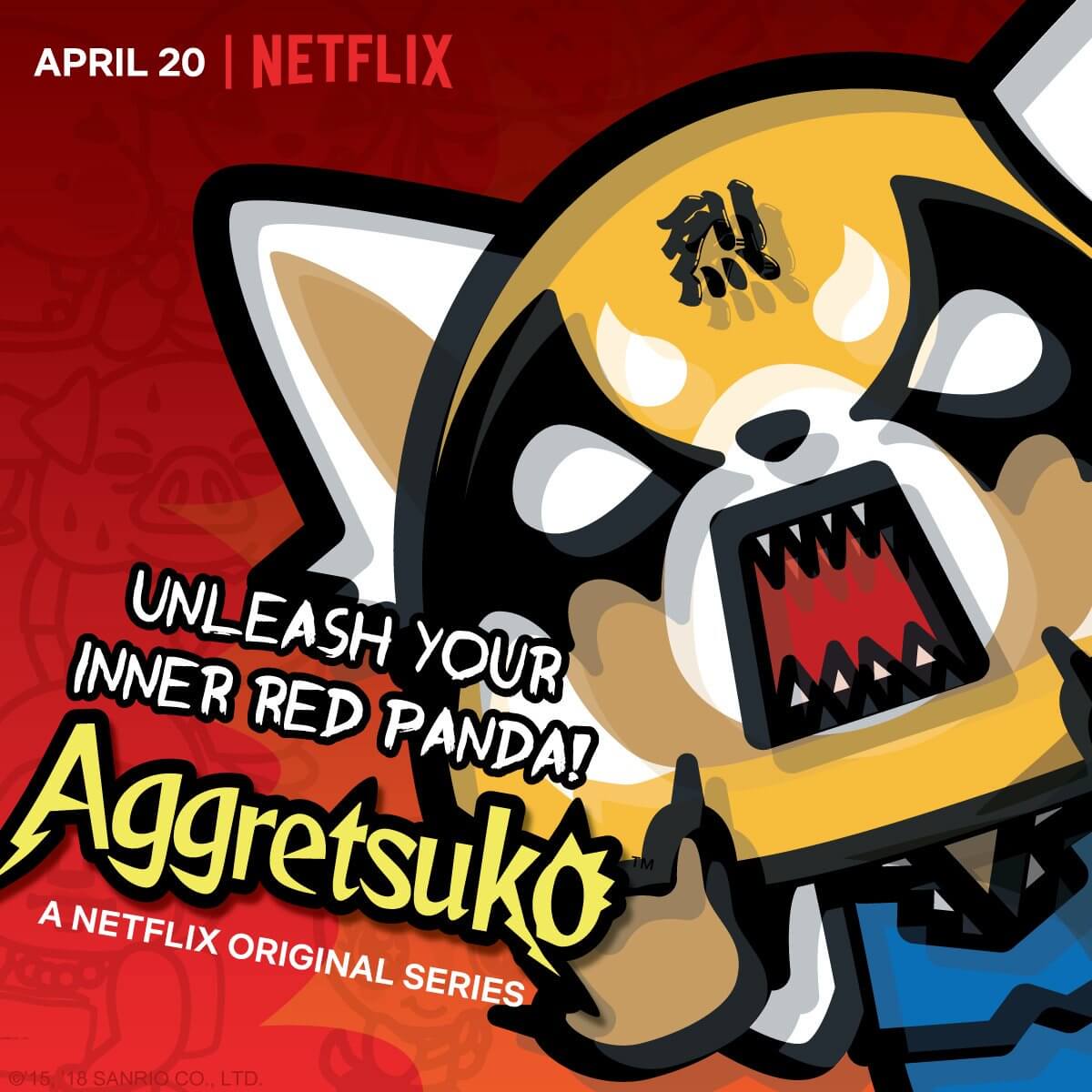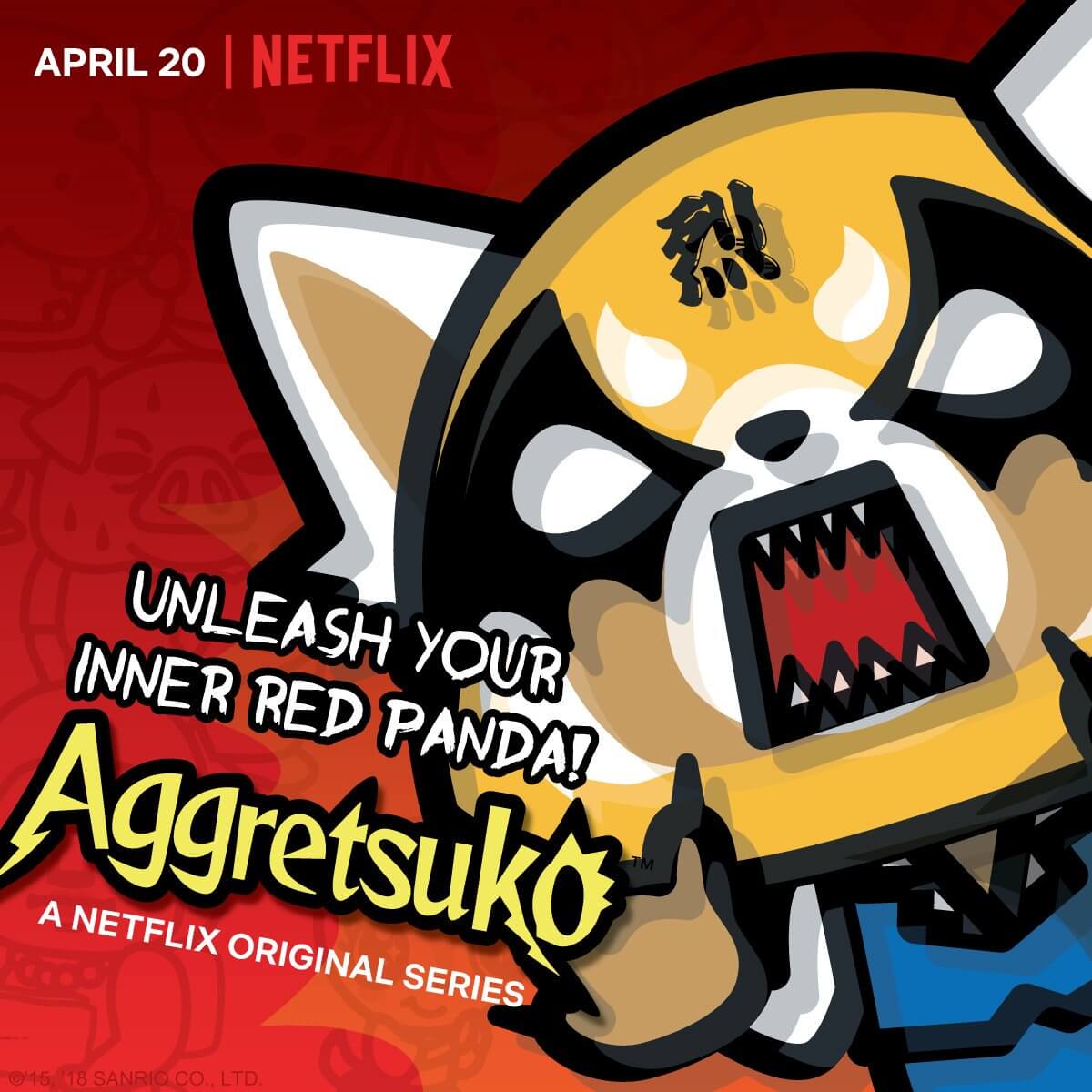 This Netflix original series uses its super cute animal wrapping to cover identifiable stories of working life frustration. Retsuko, a red panda, is a dedicated employee of a company that does not respect her at all, seeks different forms of escapism through the series; she processes her rage at office life by regularly singing death metal at a karaoke bar. She has few friends and her karaoke secret helps make the mundane life she's settled for seem more acceptable. Finding new interests and making new relationships in the hope they will be her path out of her current job. The style, short episodes and frequent use of exaggerated humour make this a very easy show to watch quickly.
Exceptionally strong writing shines here. Aggretsuko pulls no punches, deeming contemporary corporate life as morally bankrupt. All that screaming feels real and relatable in an unhelpful way.
The End Of The F***ing World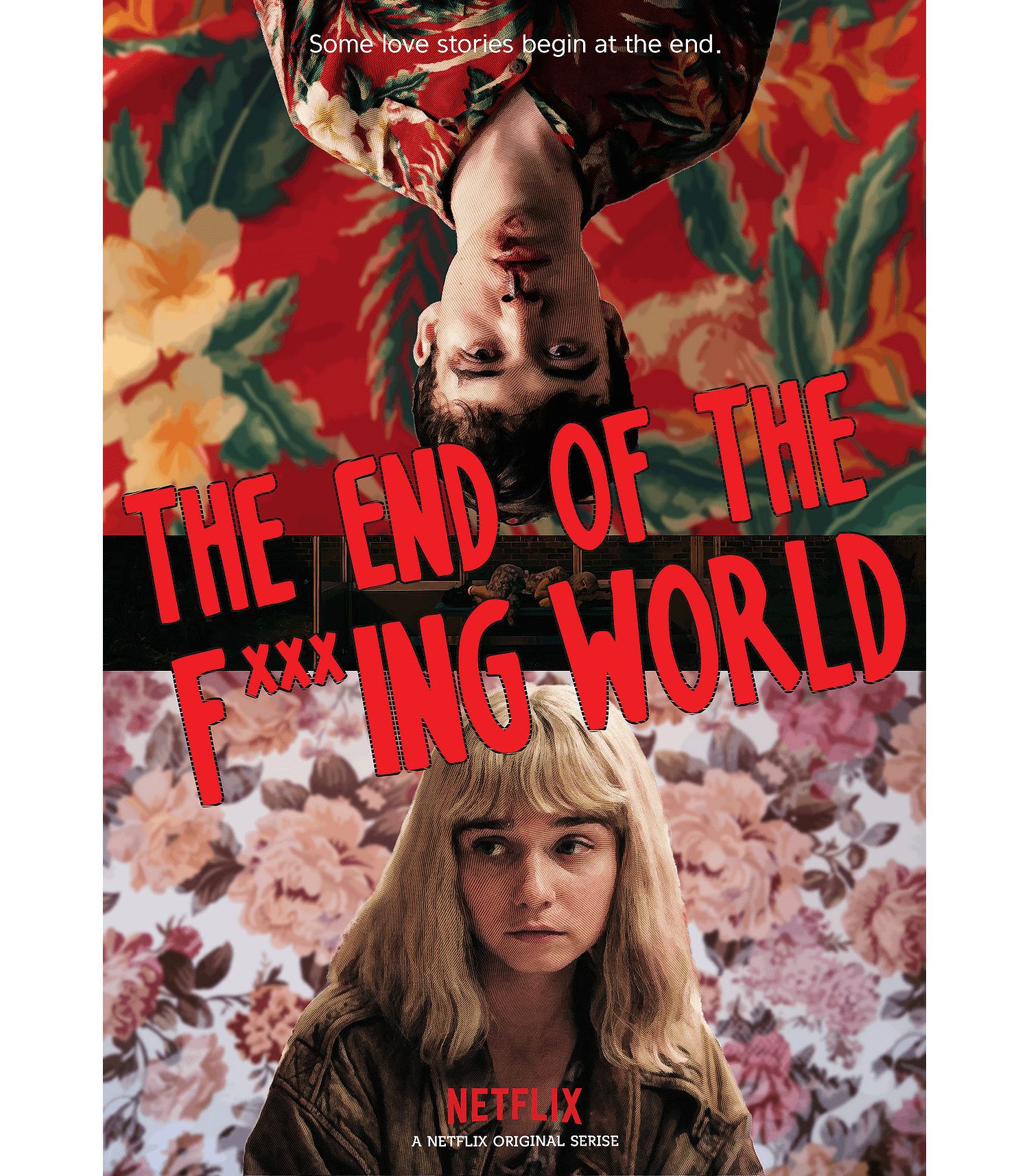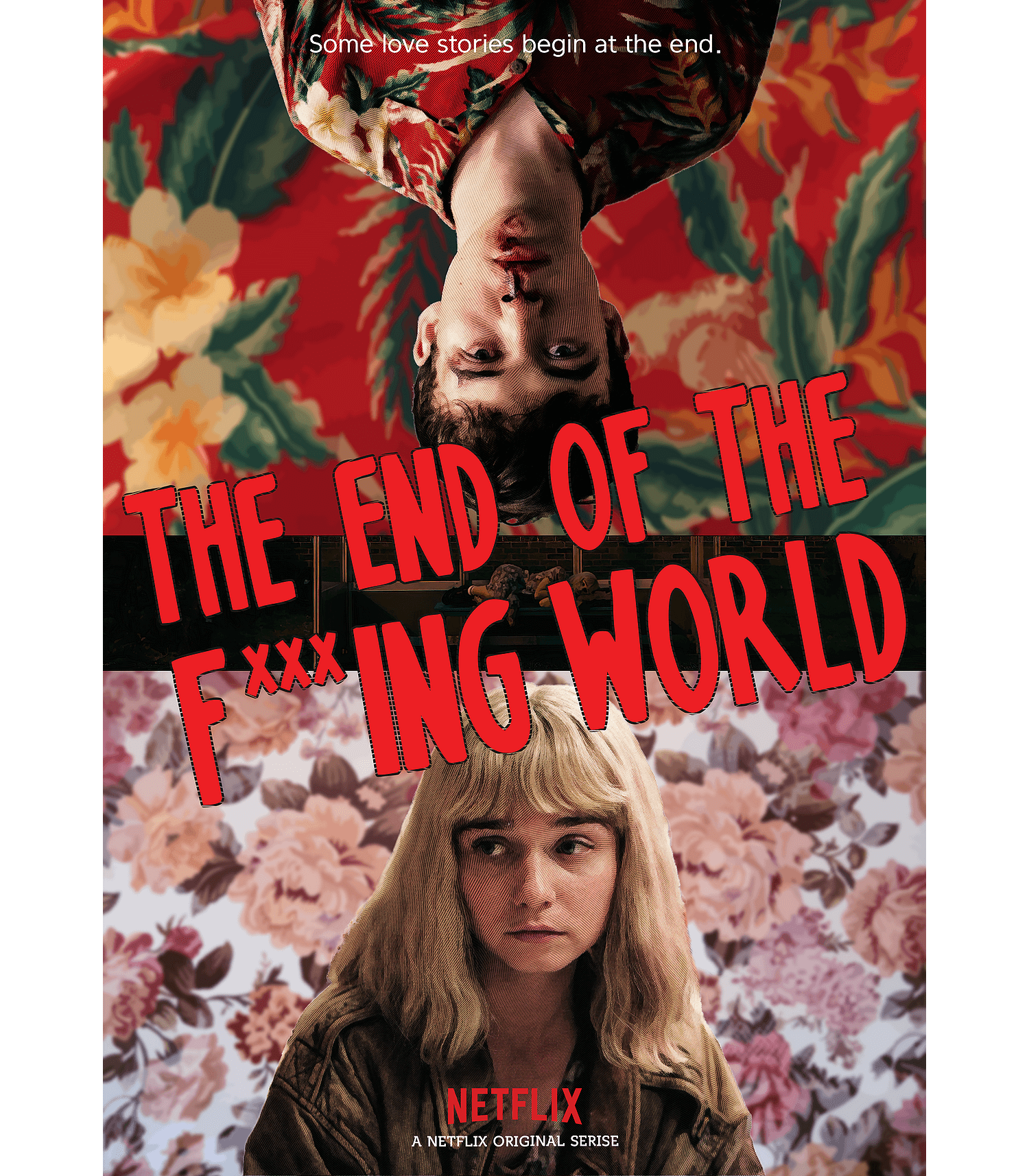 The British import has one of those premises that probably shouldn't work — a teen psychopath and a girl run away together, and he may also want to murder her on their road trip — but it totally does. A romantic comedy where the two 17-year-old outsiders, James and Alyssa, embark on a road trip to find her estranged father, who left home when she was just a child dealing with a complicated psychological baggage; while James is convinced he's a psychopath and is a budding serial killer. It's macabre, weird, fun, creepy yet heartwarming, and a more believable portrait of teen romance. The episodes are really, really short for a perfect night or weekend binge, all under 25 minutes. Two teens finding love on a road trip and the complications follow surely is worth a watch.