Rajkummar Rao is almost certainly one of the most gifted and versatile actors of this age in Bollywood. Regardless of his ordinary looks and lack of a Godfather, Rajkummar has made it in the big industry. It has almost been a decade Rajkummar entered the film society and proved his spirit as an experienced actor with each of his projects.
As the actor turns a year older, we bring you a list of his most amazing films:
Love, Sex Aur Dhoka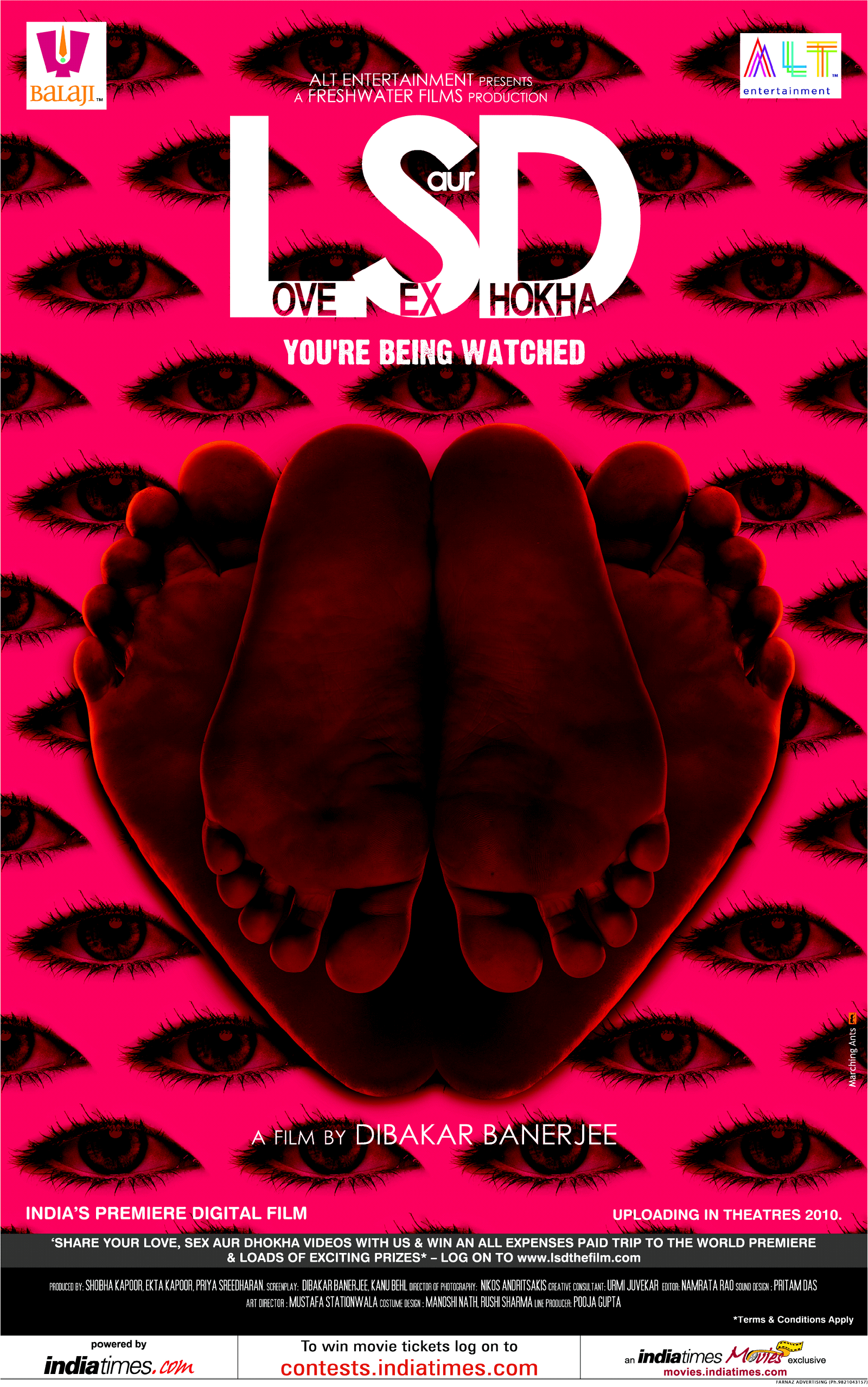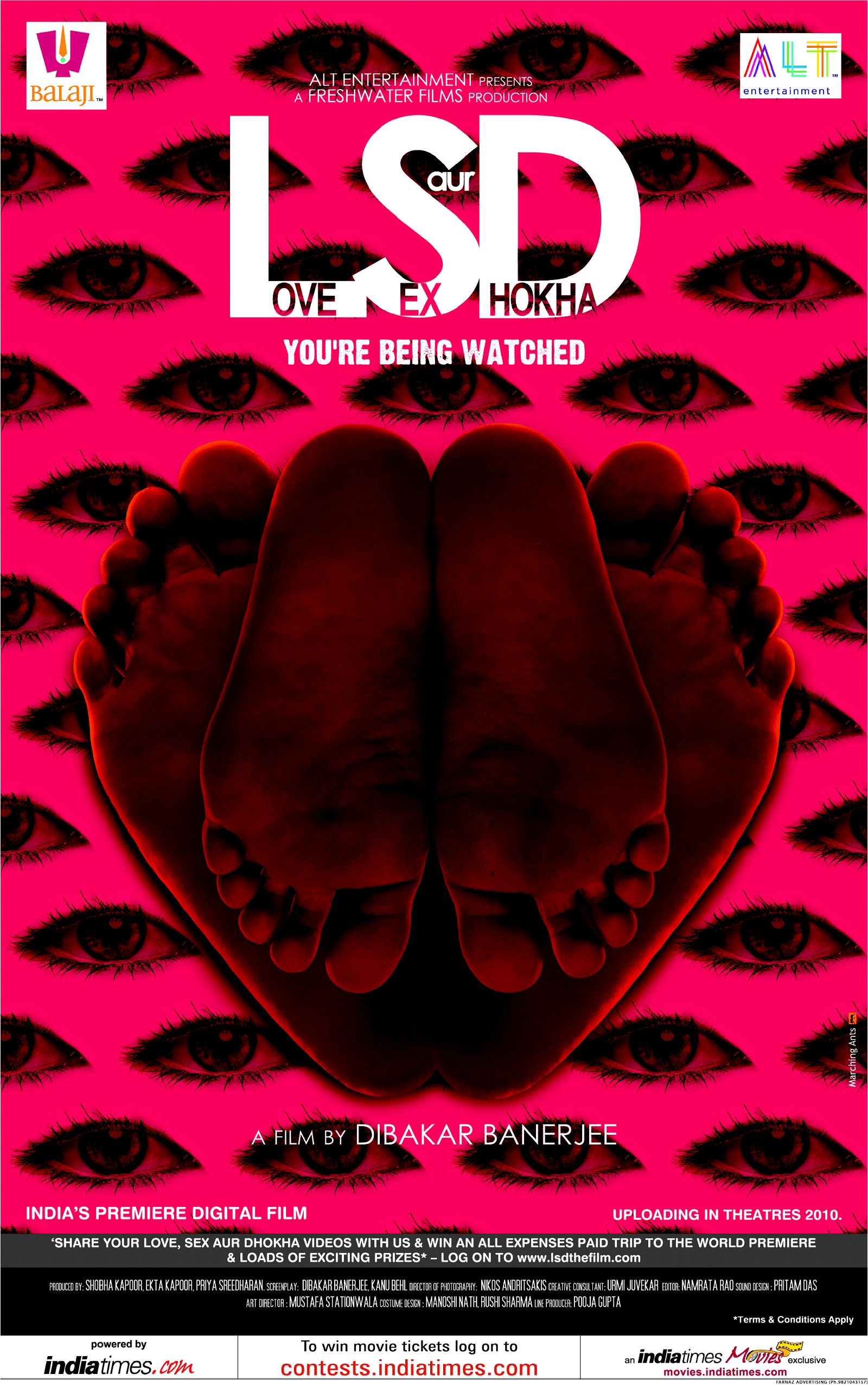 Directed by Dibakar Banerjee, the film was the first Indian film to be based on 'found-footage' style of filmmaking. Based on the concept of Indian media and voyeurism, Rajkummar was seen playing the role of Adarsh, a greedy lad, who uses sex to gain money in order to pay his debts. The project was itself an experimental and it says a lot that Rajkummar Rao chose such an exceptional film for his debut, showing much promise in his talent.
Kai Po Che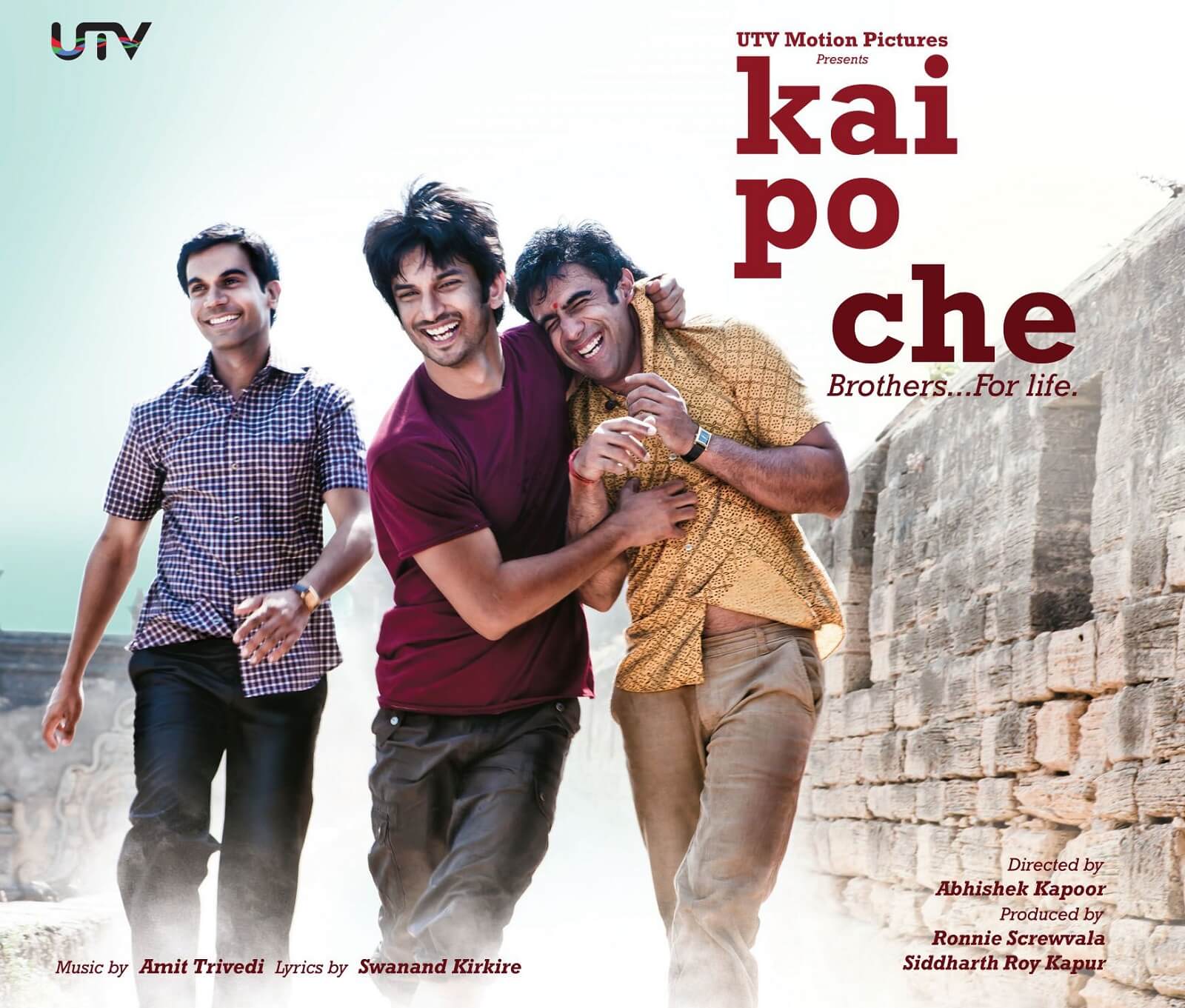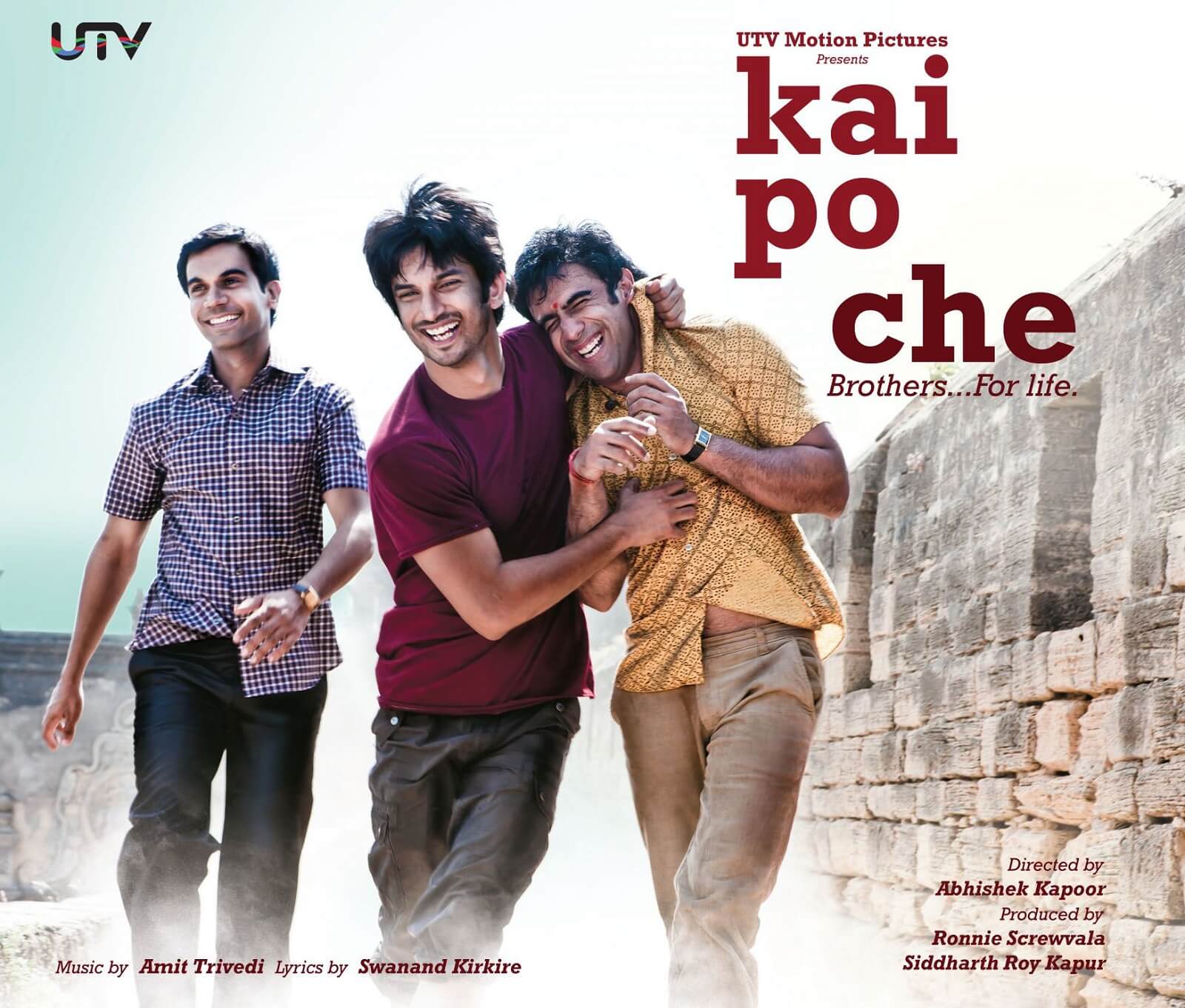 After the significantly acclaimed Love, Sex Aur Dhoka, his first commercial success came in with Abhishek Kapoor's Kai Po Che. The film was based on Chetan Bhagat's novel, 3 Mistakes of My Life, where Rajkummar gave a stellar act as Govind Patel, a nerd whose motive was to expand their little sports business. His performance was very well received by the critics and audience alike and fuelled a whole new chapter in his career.
Shahid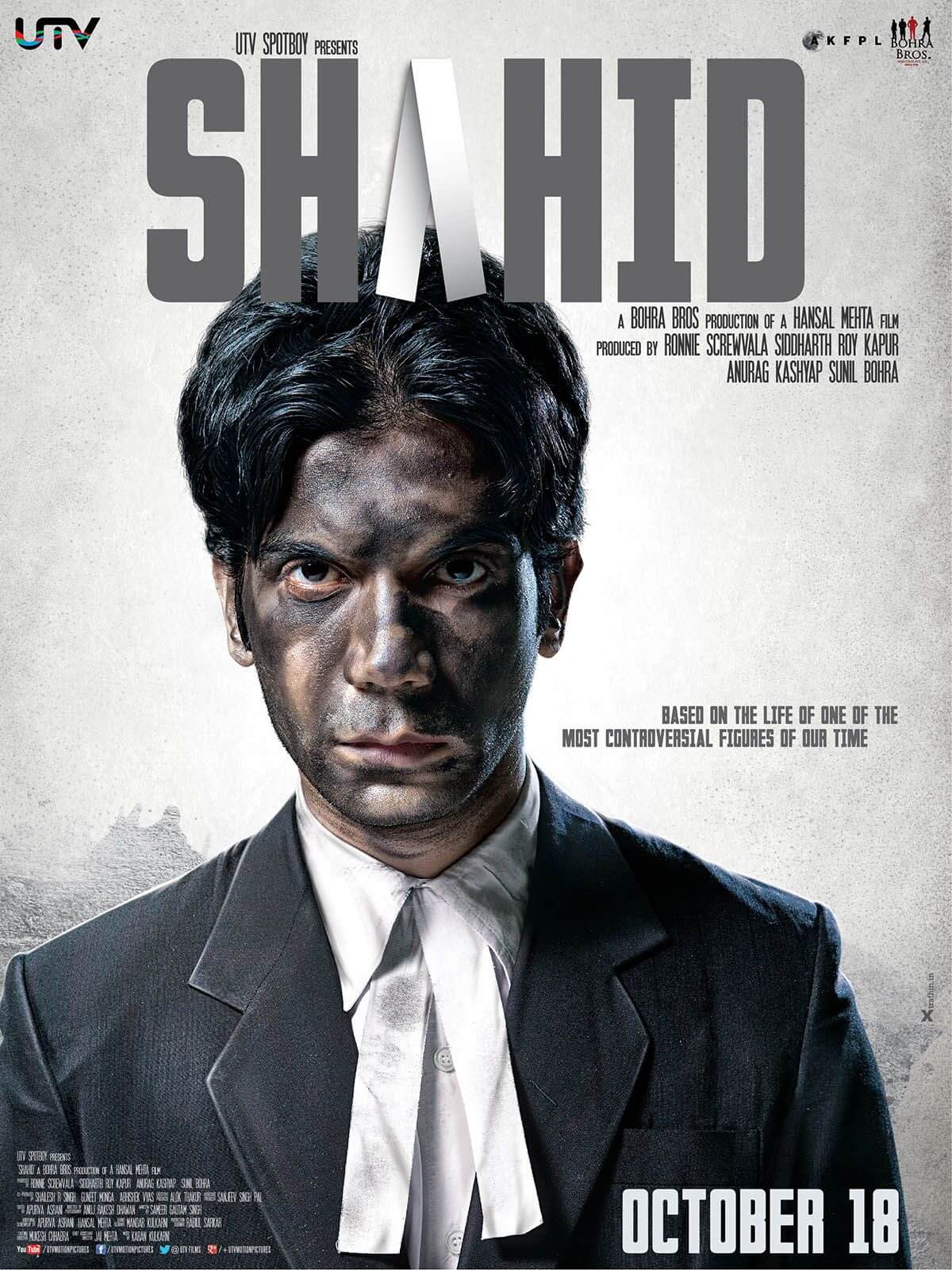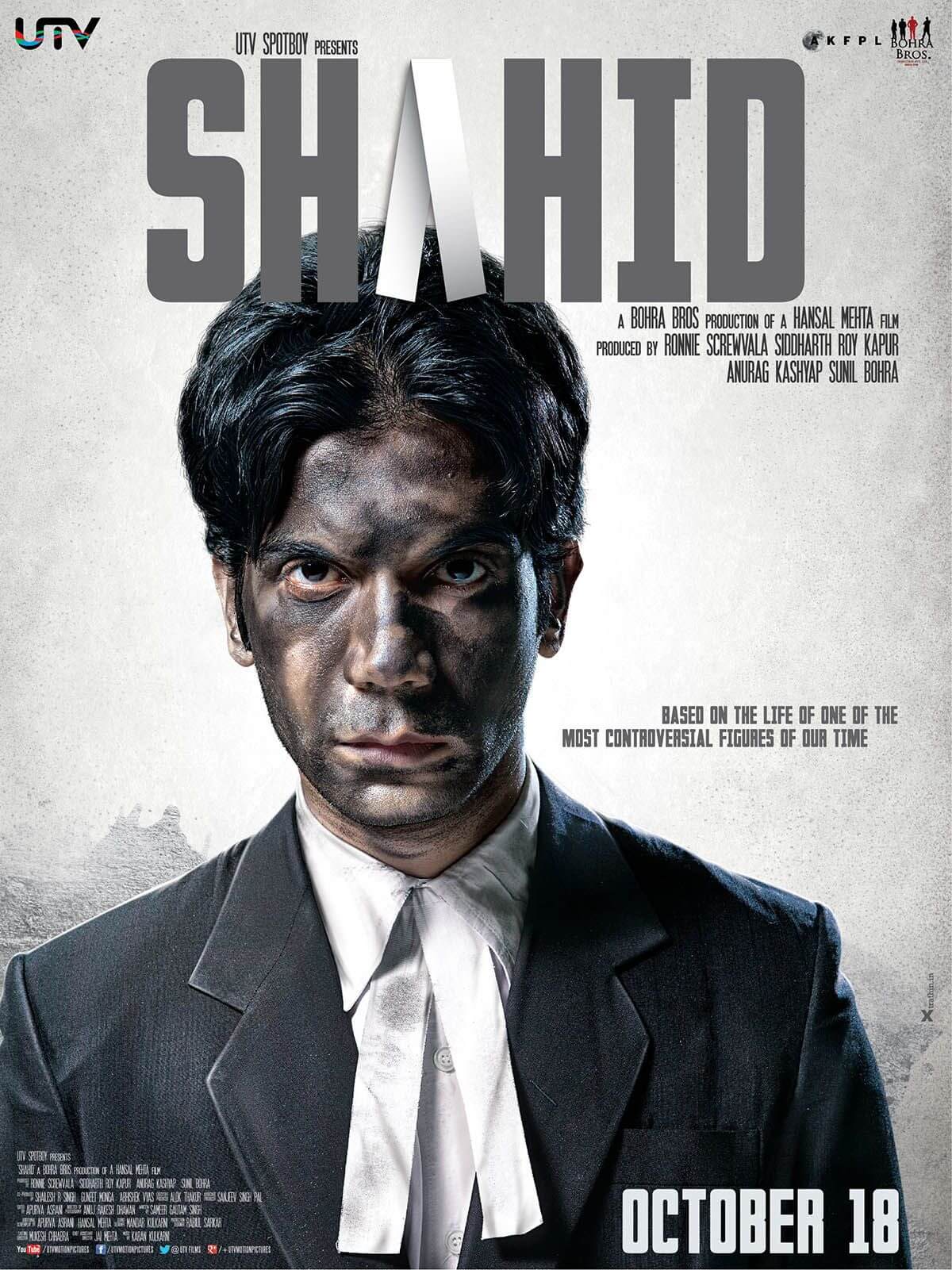 The film that actually brought the attention to Rao's footsteps was Hansal Mehta's Shahid. Based on the life of lawyer and human rights activist Shahid Azmi, who was assassinated in 2010 in Mumbai, Rajkummar essayed the title role. His extremely sensitive acting and slight intensity won him the National Award for Best Actor and Filmfare for Best Actor (critics) as well. Shahid was absolutely a Rajkummar Rao victory.
Queen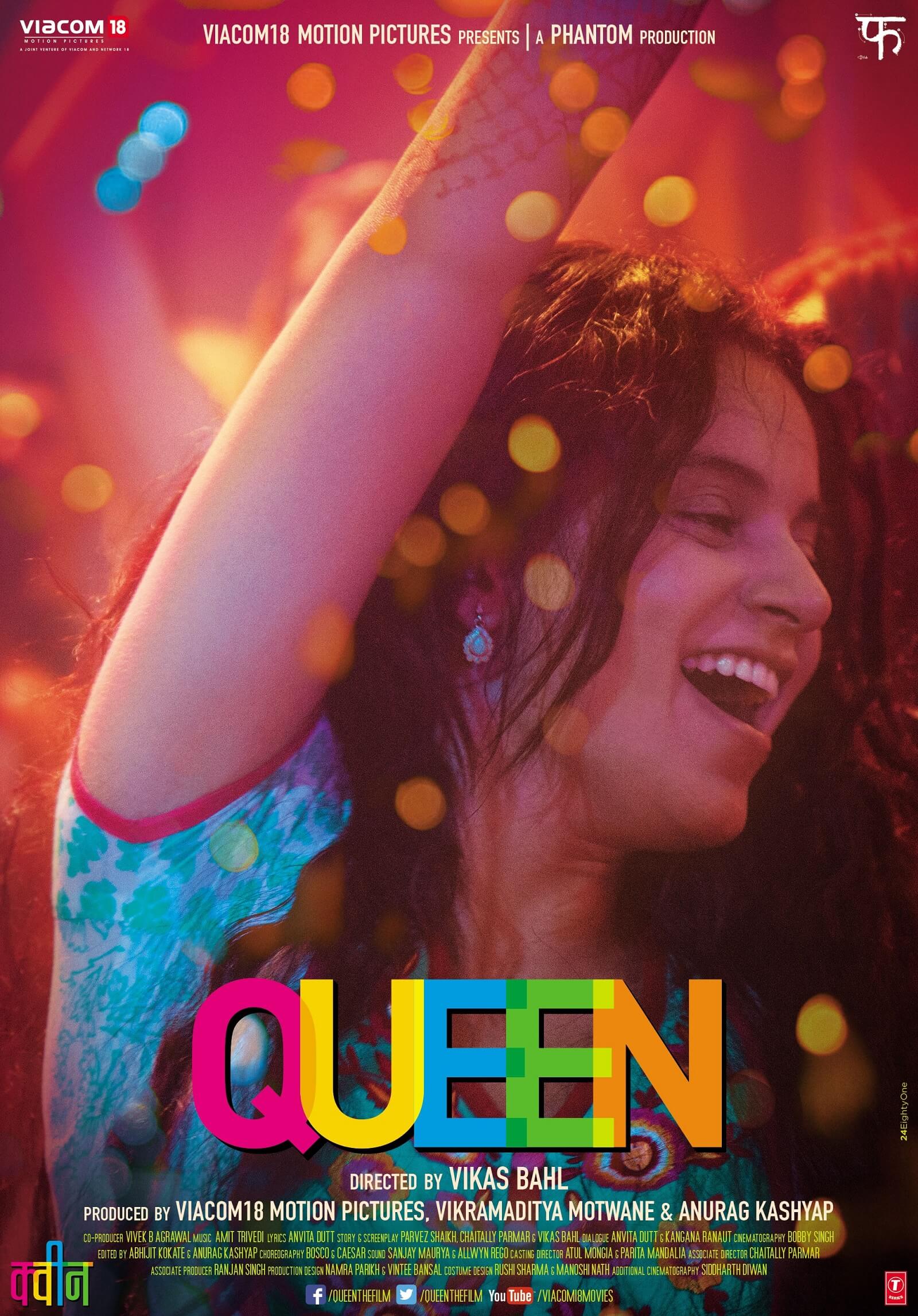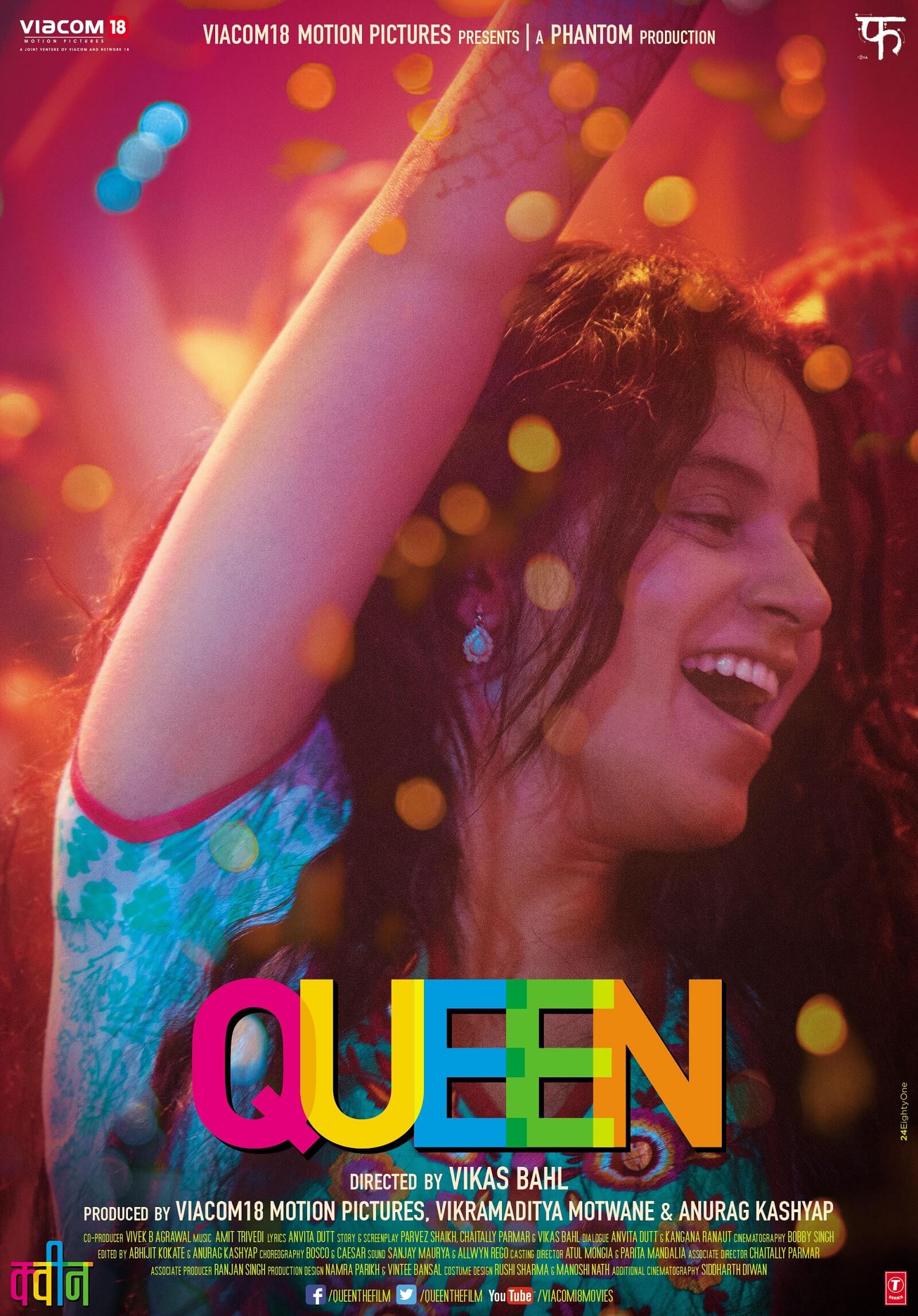 After playing strong characters, Rao went on to play a conventional city slicker in Queen opposite Kangana Ranaut. While the film was all about Rani and her freedom, Rajkummar's Vijay held his own ground and delivered a brilliant performance in just a few scenes. Not all have the capabilities to live every character in the way Rao does it.
Citylights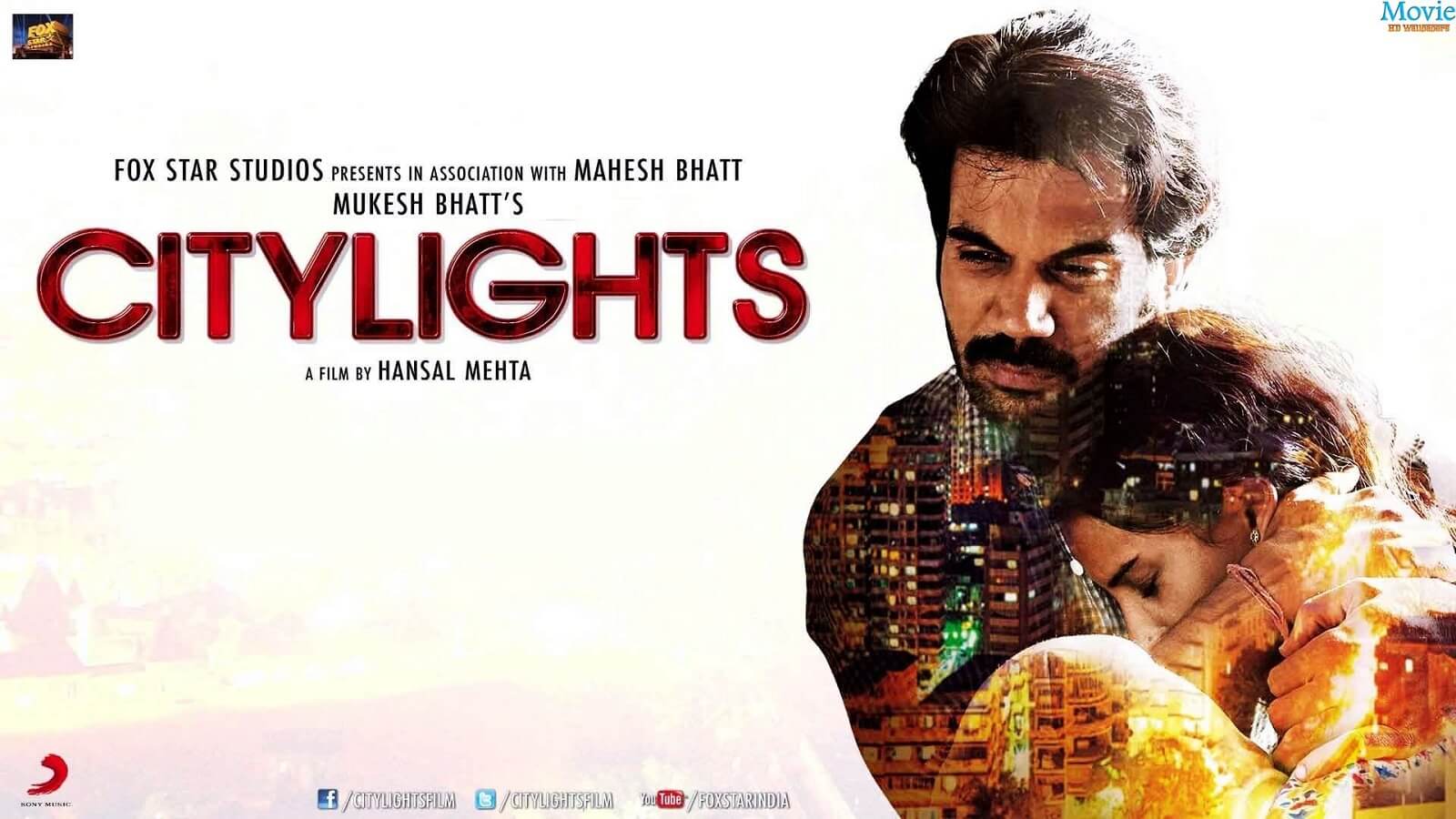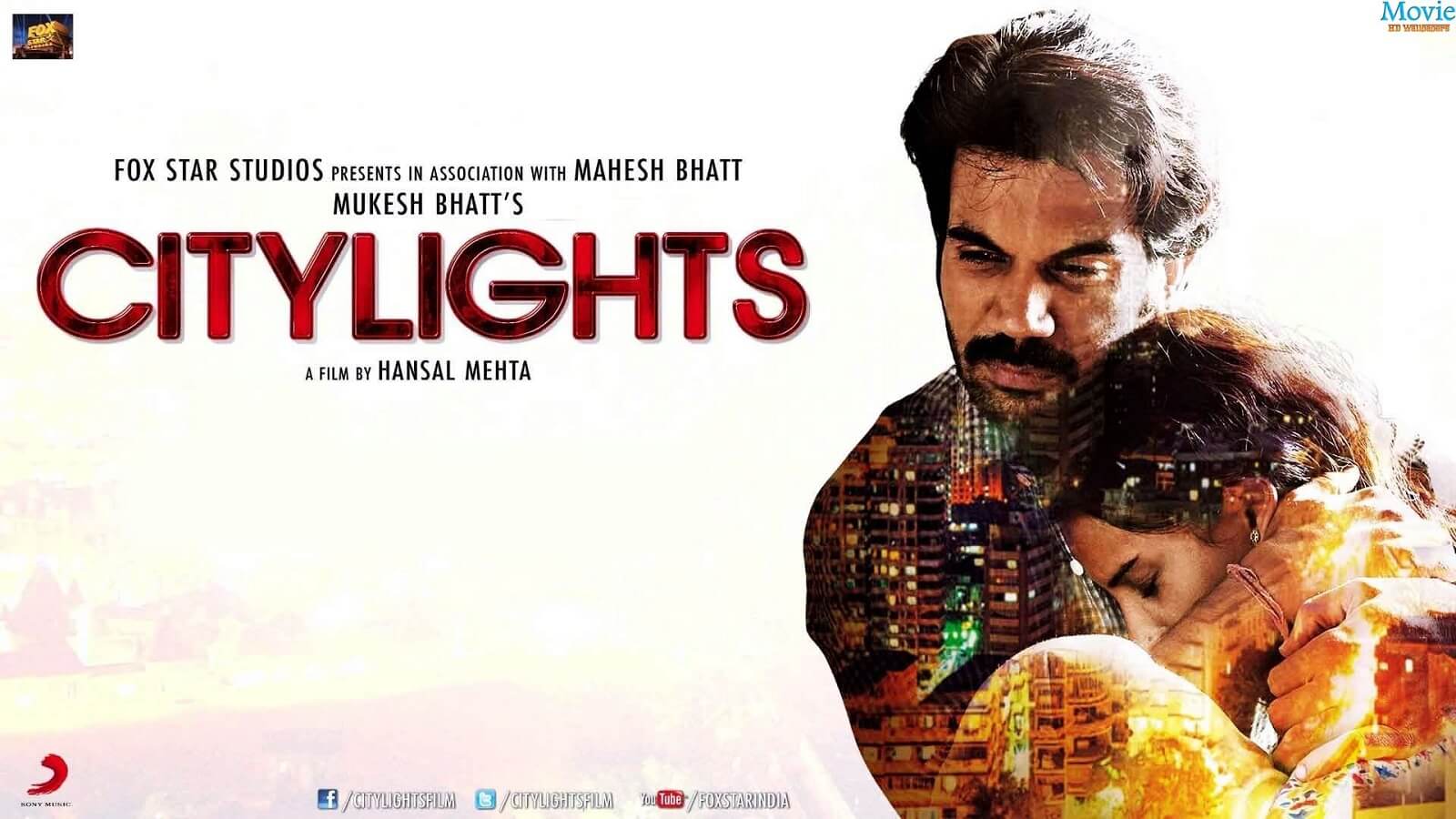 Rao came along with his Shahid director Hansal Mehta for Citylights. He played the role of Deepak, a family man who's forced into adverse conditions due to poverty and debt. Rao's performance was highly respected by the critics as well as the fellow actors. Shah Rukh Khan even went ahead to say he sees Rajkummar as one of the handpicked actors of this time and Rao will be a much better star than him in coming years.
Trapped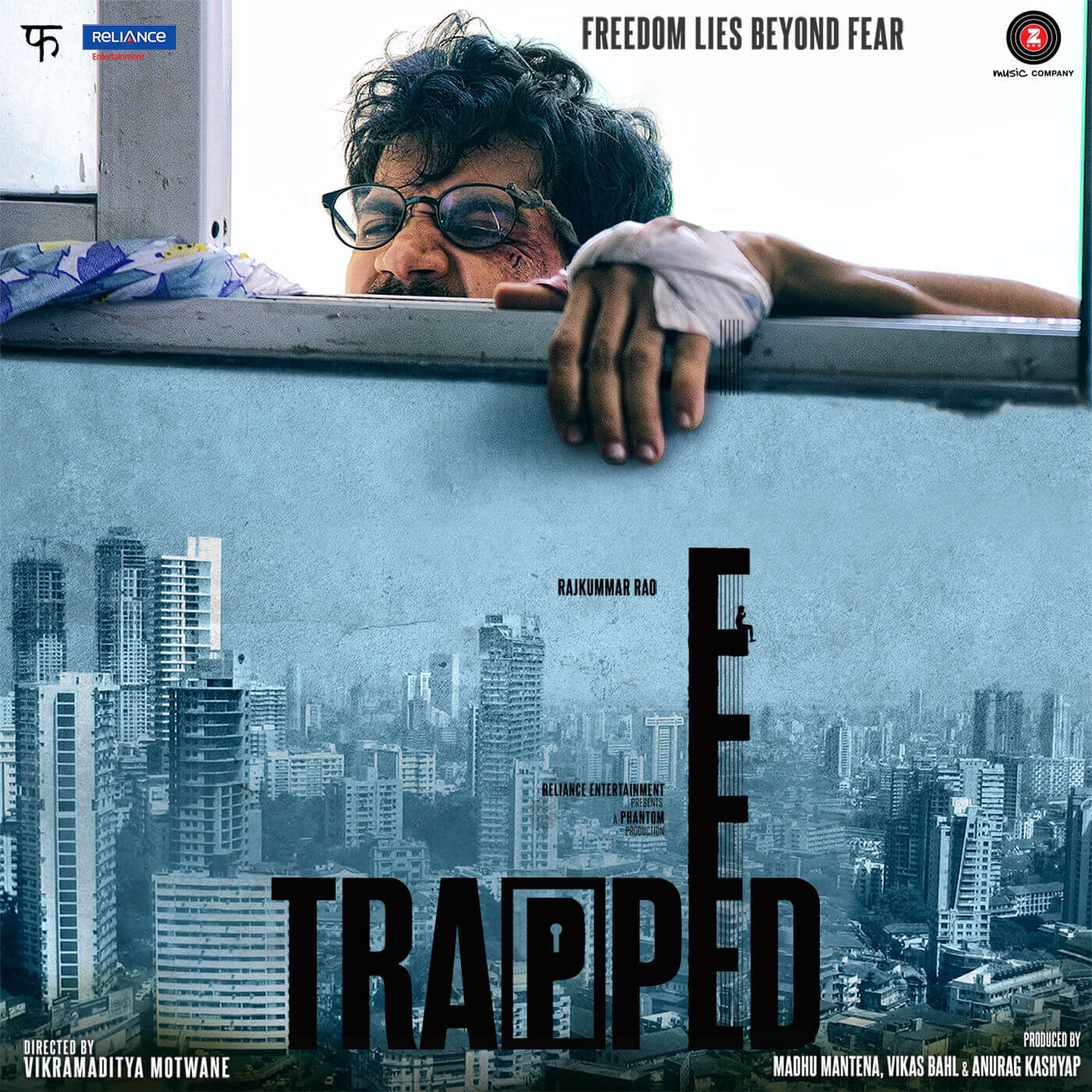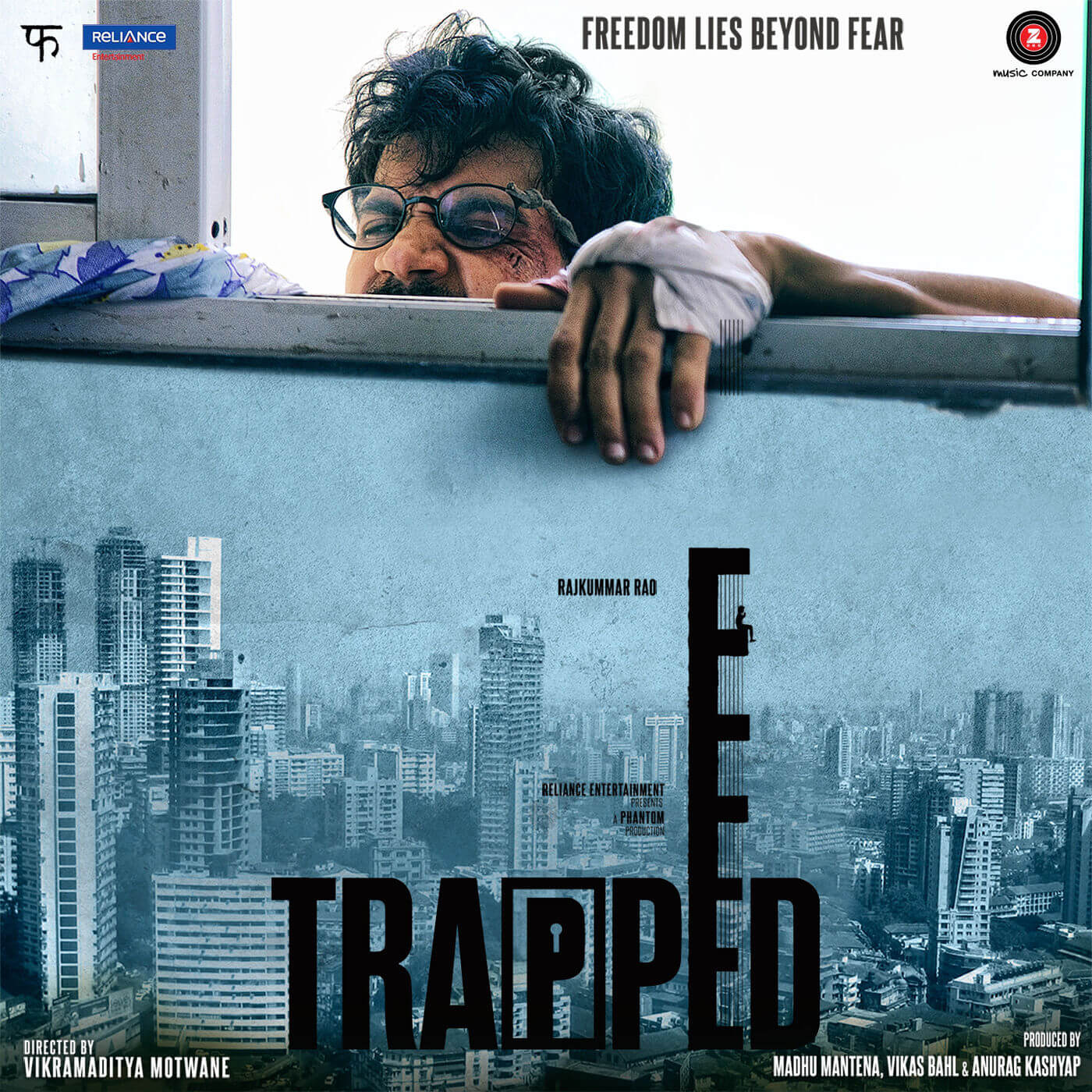 A film with just one character trapped inside a flat is a complicated story to narrate. There was no dialogue and there was inadequate space in which the actor was restricted. The film, thus, rests on Rajkummar's able shoulders and he does not disappoint. Rao's persona is such that he looks like a usual guy, someone you would not look twice at if you bumped into him on the street. Yet, this regular guy emerges the strongest when pushed to the wall. Rao's performance makes you feel uneasy and helpless,  while his act makes you smile when the rains come in and his performance makes you chuckle at his chat with a rat, his sole buddy in the flat.
Bareilly Ki Barfi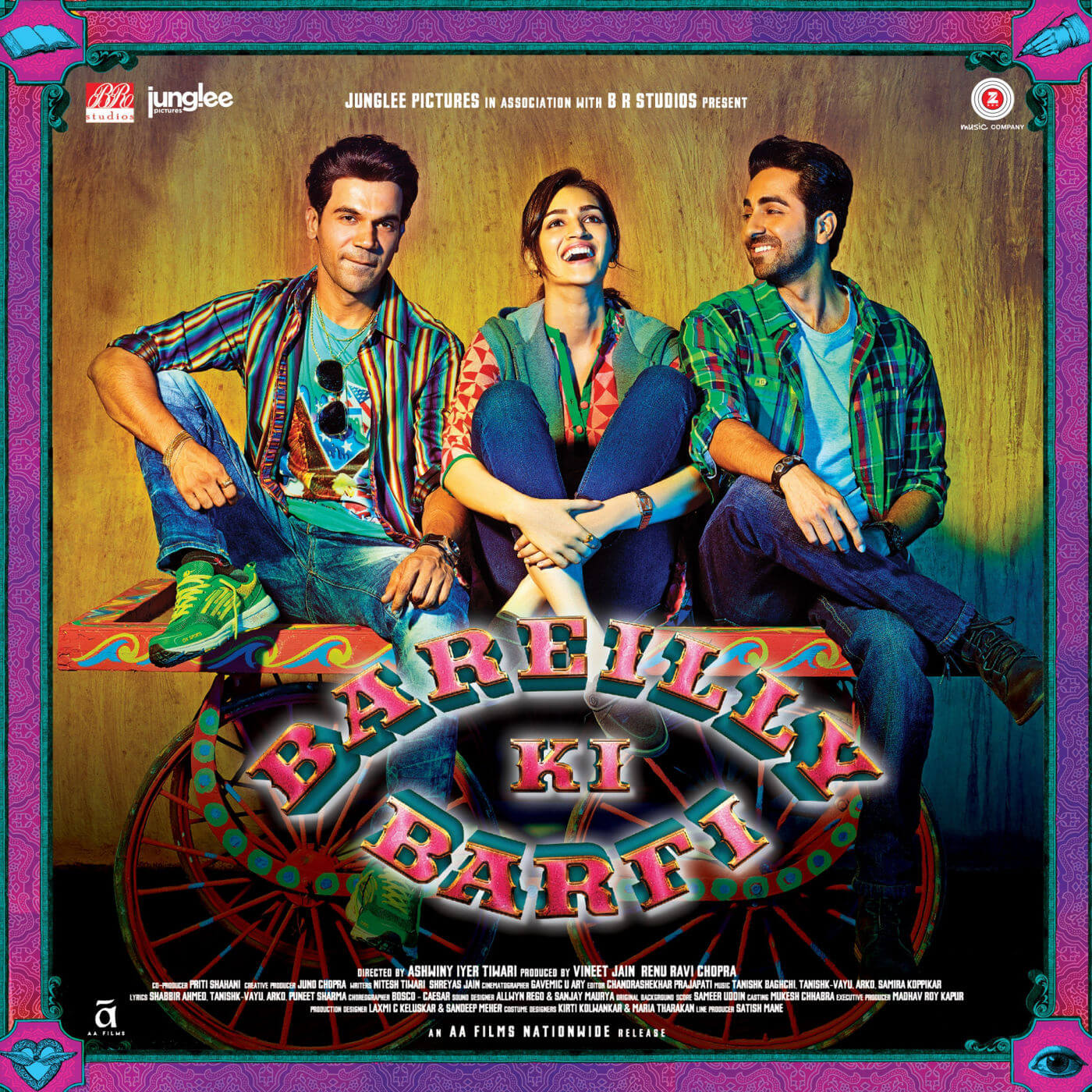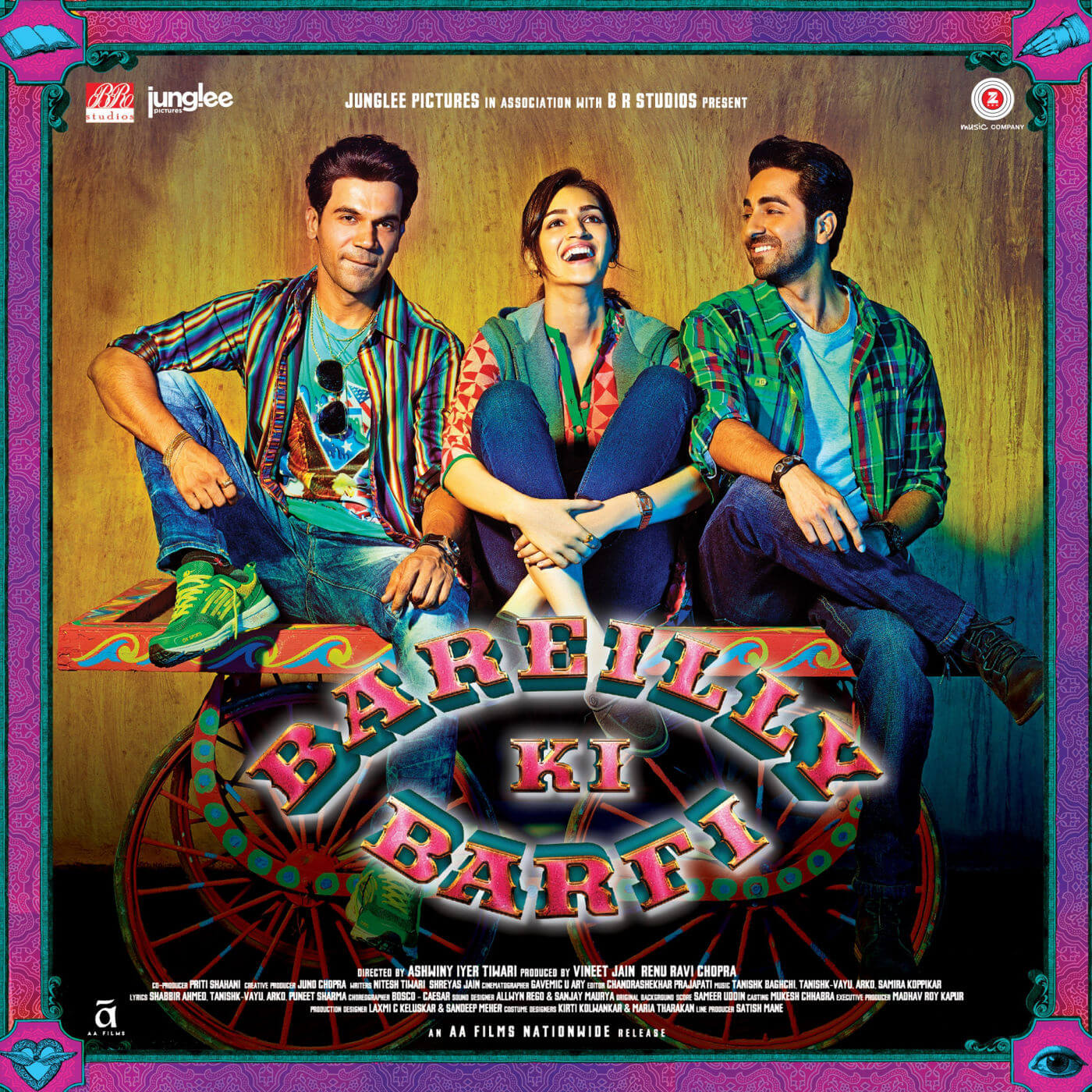 How often does it happen that a second lead lifts up the entire unsurprising plot and turns it into one of the best entertainers of the year? Ashwini Iyer's Bareilly Ki Barfi proves once again why Rao is the most underrated actor on the block. His conversion from a meek Pritam Vidrohi to the character that makes Chirag fix his ways, is flawless. The way he keeps his friends in high regard despite being bullied by him shows how naive and innocent he is. There are moments when Pritam faces difficulty to speak clearly yet his eyes that never lose the kindness while the entire body language makes you laugh.
Newton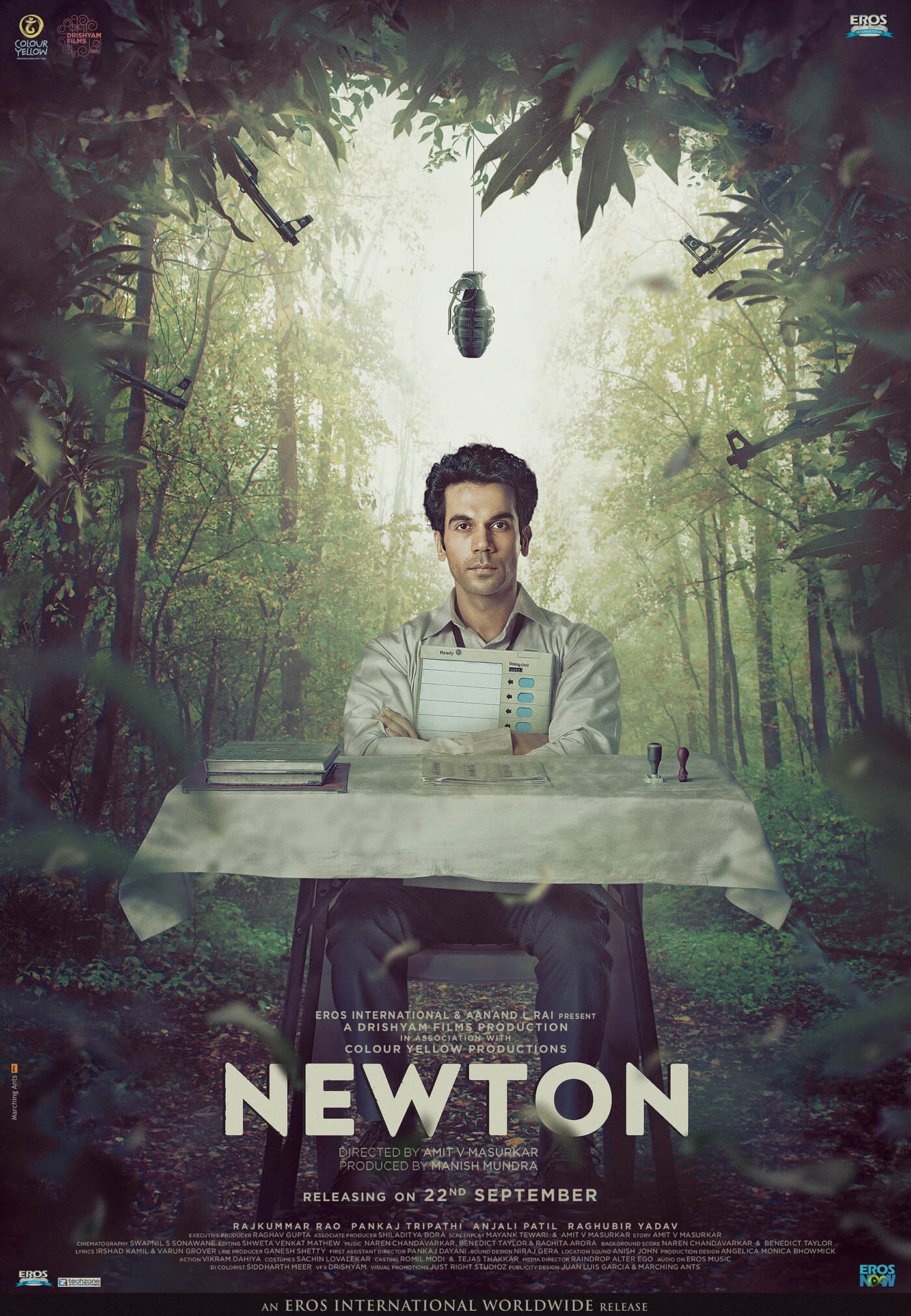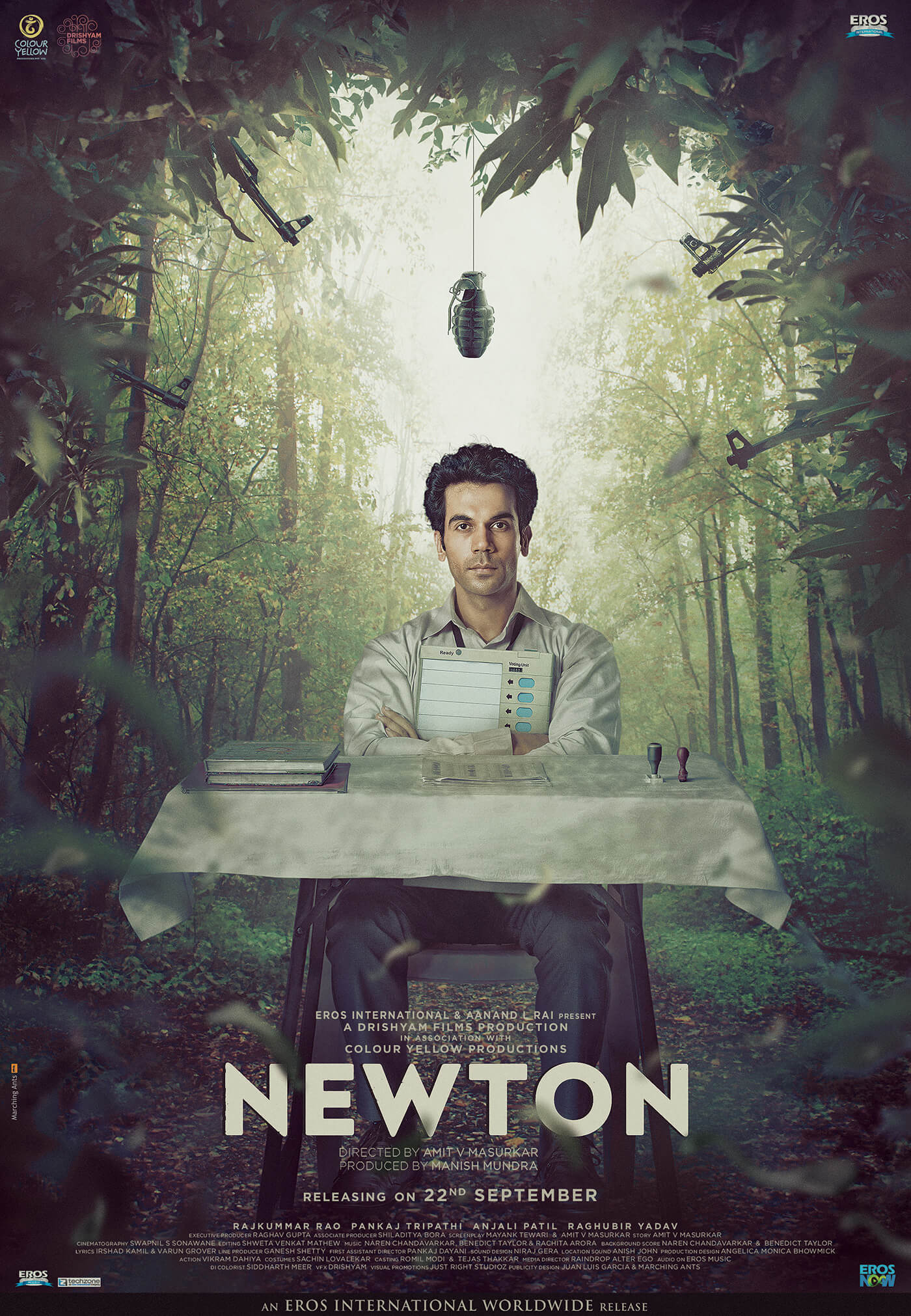 Rajkummar Rao and Anjali Patil-starrer Newton was a political satire where Rao played the lead role of a presiding officer who wanted to hold a free election in a Chhattisgarh village. He combats the risk of Naxalite violence and sarcasm to achieve his goal. It has been even chosen as India's official entry for the Best Foreign language category at the Oscars.
The actor will soon be showcasing his acting chops in upcoming horror-comedy, Stree with Shraddha Kapoor. We wish the genius actor a very Happy birthday!