Sotheby's, the celebrated art auction house in New York, will be putting up Amedeo Modigliani's nude, Nu Couche (sur le cote gauche), from his legendary series of nudes reinvented for the modern era, for its impressionist sales in New York in May 2018. The painting carries an estimate in excess of $150 million – which is the highest estimate ever put on a painting at auction. This is the largest painting of the iconic artist's career.
Recently, Sotheby's Hong Kong galleries unveiled the artwork to a packed audience of collectors and media. And, they became the first ever to view the masterpiece on exhibition in Asia!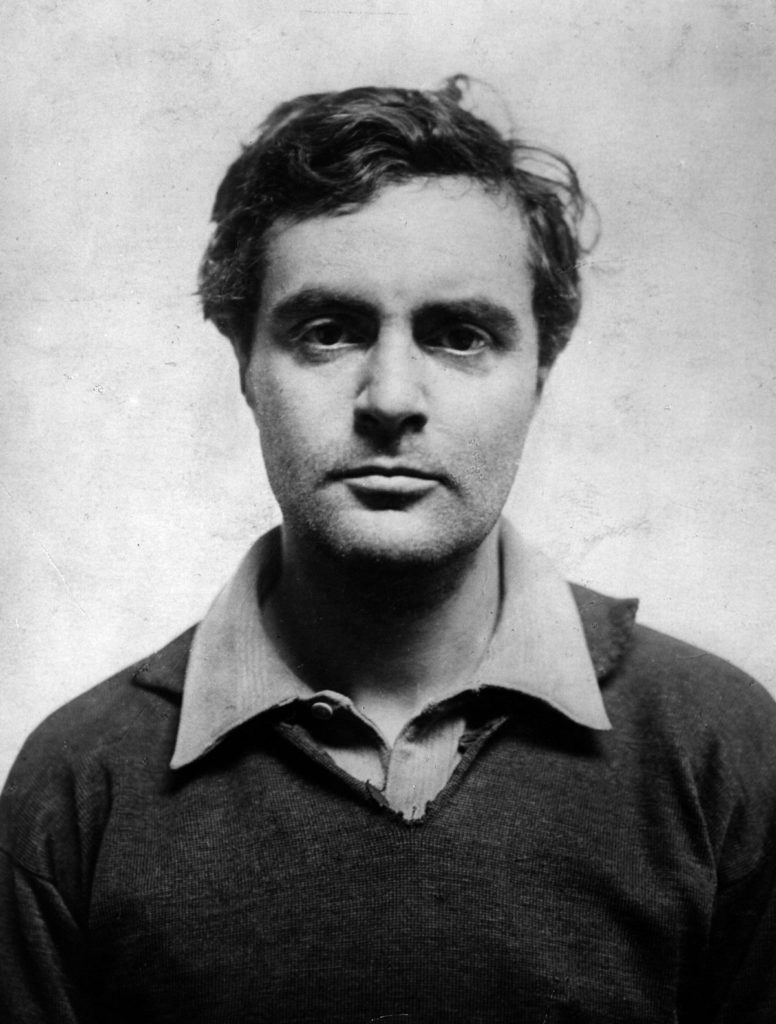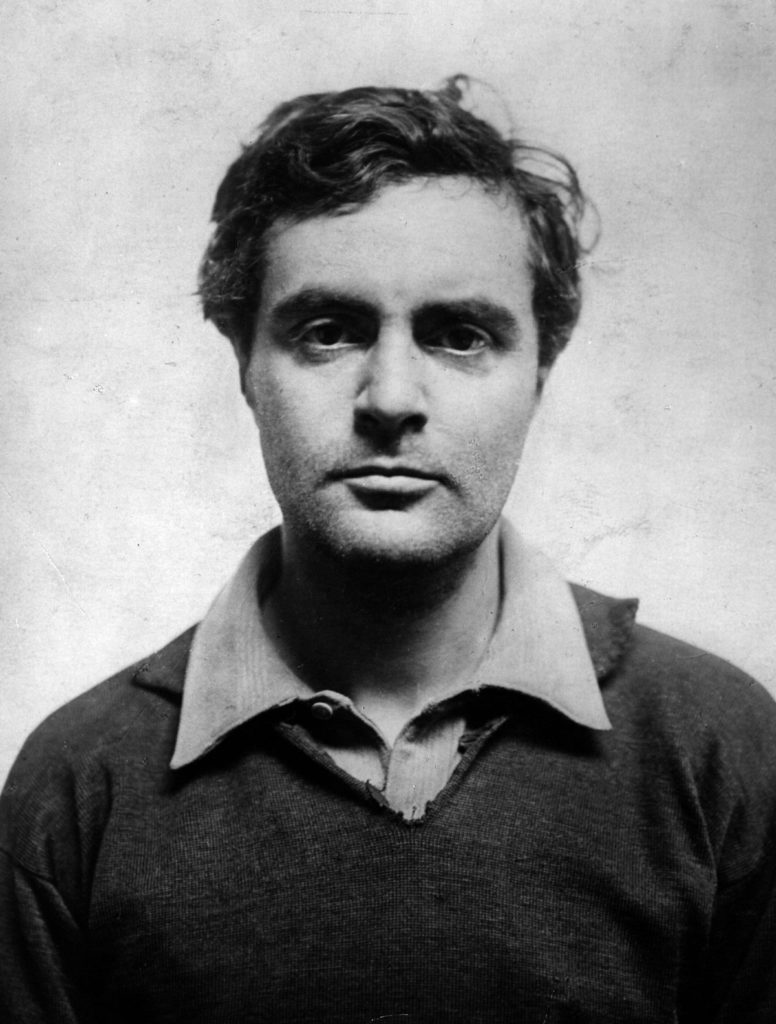 Going back in time, when the exhibition debuted in 1917, the sensual and striking images literally stopped traffic and the police had to intervene and close the show. Today, the famous series of nudes by Modigliani is recognised as one of the pivotal achievements in modern painting.
The huge Nu couché measures 58 inches/147 cms across and is distinguished as being the only horizontal nudes by the artist to contain the entire figure within the canvas.
Modigliani's 22 other reclining nudes can be seen in museums, a majority of them in the US. The Solomon R Guggenheim Museum, The Museum of Modern Art and the The Metropolitan Museum of Art in New York have three masterpieces each. Apart from these institutions, the reclining nudes can also be found at the Long Museum in Shanghai and the Courtauld Gallery in London.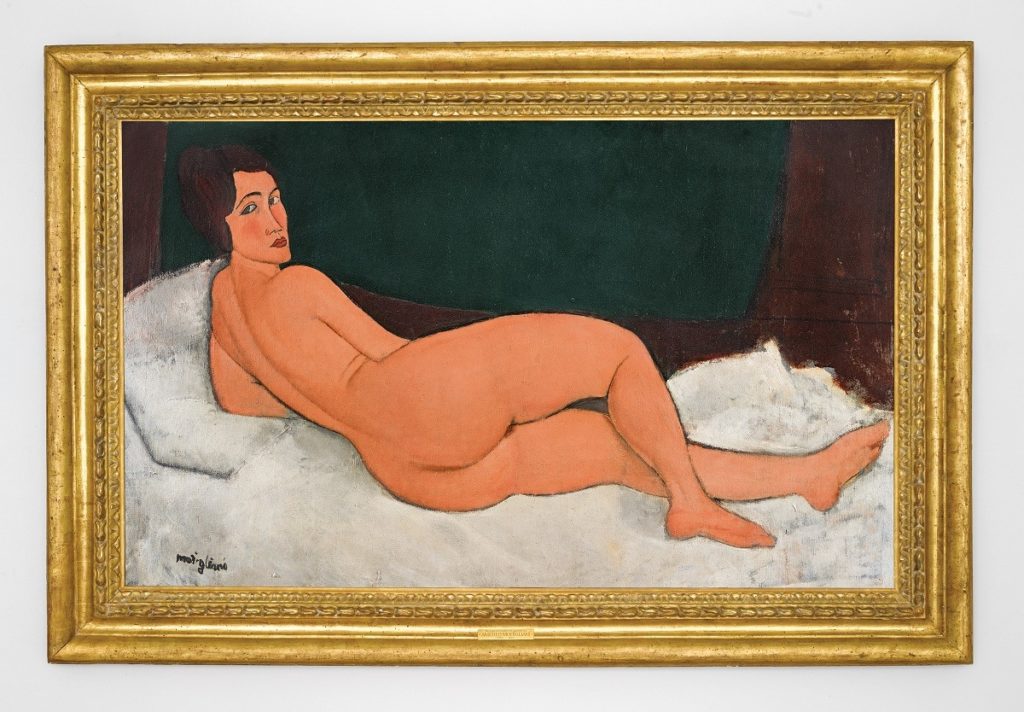 Nu couché was acquired by the present owner at auction in 2003 for $26.9 million. In 2015, another reclining nude from the series sold at auction for $170.4 million, at the time marking the second-highest price ever paid for a work of art at auction.
The painting boasts of a sitter's gaze meeting the viewer's head-on in a magical way. Simon Shaw, Co-Head Worldwide of Sotheby's Impressionist & Modern Art Department, rightly said about Modigliani's nudes, "There is the nude before Modigliani, and there is the nude after Modigliani."
It is awe-inspiring that even after 100 years of its creation, the power of Nu couché to amaze and startle remains as compelling as it did in 1917!