Who doesn't love the appeal of those vintage cameras? Leave it to the masters of the photography world to bring the same aesthetic in new-gen cameras. Being a part of Industry for over 80 years, Fujifilm surely knows how to up its game.
Unveiling the fifth of X100 series, the company is introducing an adorable, compact, portable, high-performing camera studded with new-tech. A retro-looking camera with aluminium top body increasing the durability and grip is just one aspect of X100V.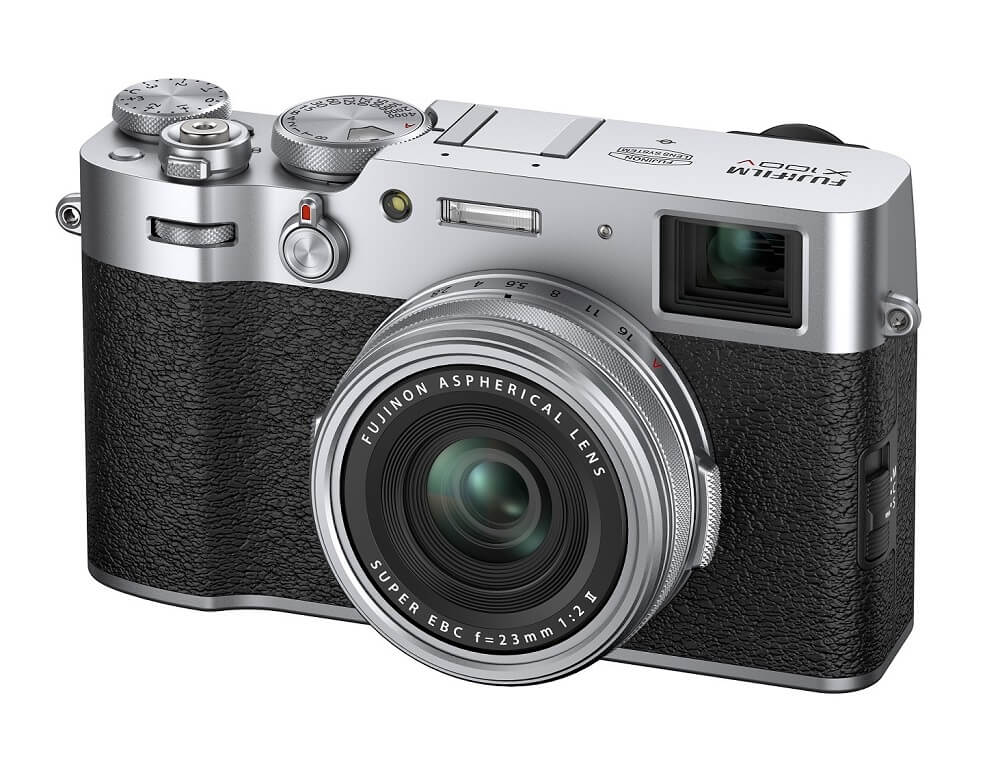 On the technical side, the camera is packed with a 23mm F2 fixed lens that gives you an image with minimum distortion and maximum resolution with an improved close focusing performance.
Delivering justice to your precious memories, X100V is fast enough to capture the truest emotions to create a powerful image which will last forever. Apart from this, the camera also has a hybrid viewfinder of 0.52x magnification Optical Viewfinder and 3.69 M-dot OLED Electronic Viewfinder, to give bright and crisp detailings in your image.
You can also add an adapter ring and protection filter in this new camera which makes it weather-resistant, resulting in a quality image even in the worst weather condition. X100V has a two-way tilting LCD touchscreen, making it easier to frame the perfect image. And don't worry, if your camera goes inactive for quite some time, the LCD retreats back to its original position automatically.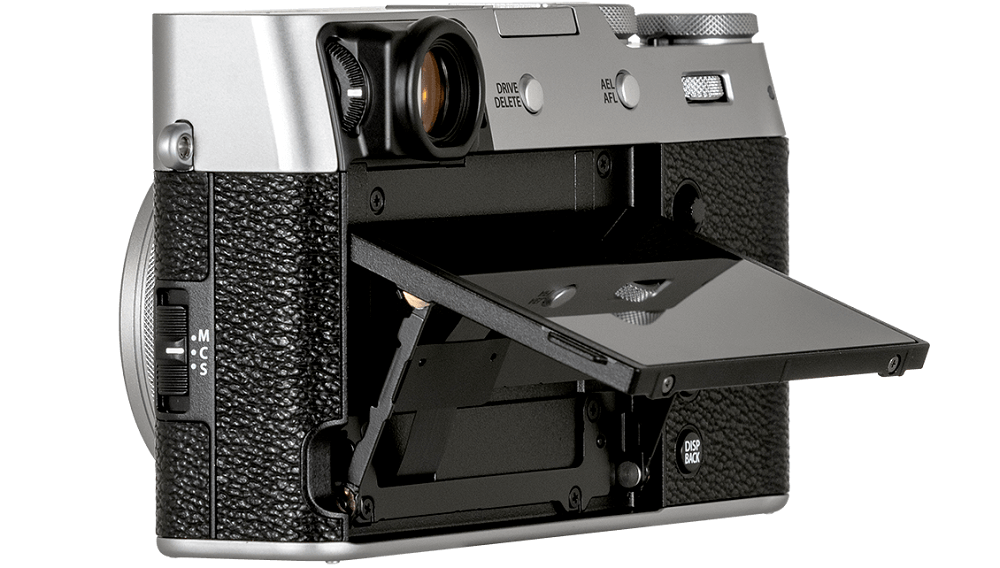 X100V also allows you to record 4K videos to relive your favourite moments over and over again. The full HD/120p format captures the minute details that we often miss with our naked eyes, hence giving us an experience which we have never seen before.
We heard that y'all wanted the FUJIFILM #X100V…well, here it is.

Learn More: https://t.co/1eoSMImoIC

📸@PaulVonRieter pic.twitter.com/PvPWsMpCHD

— FUJIFILM X/GFX USA (@FujifilmX_US) February 4, 2020
X100V will hit the shelves by March in both all-black and silver finish with a price tag of $1399, which is the same as its earlier version.