As the world is moving towards a more virtual world, many events, travel and even entertainment is happening online. In a similar event, Philadelphia Convention & Visitors Bureau and Reading Terminal Market recently invited us to 'A Taste of Philadelphia' where a live virtual tour of one of the oldest and largest public markets in the USA situated in Philadelphia and live demonstration of some special dishes that select chefs from the market whipped up for us. Sounds interesting, isn't it?
The event started with an introduction of all the panelists and then we were off to a mouth watering experience which will definitely last for a lifetime. We were hosted at the Reading Terminal Market, which has been serving as the public market from 1893. The market has more than 80 food stalls and push carts, which offers a variety of taste and local produce.
The first one to showcase their delicacy was Miller's Twist & Nanee's Kitchen who made Pretzels with Indian ingredients. The chef showed us his unique recipe and made us crave the taste and a hunger to literally eat it on the spot.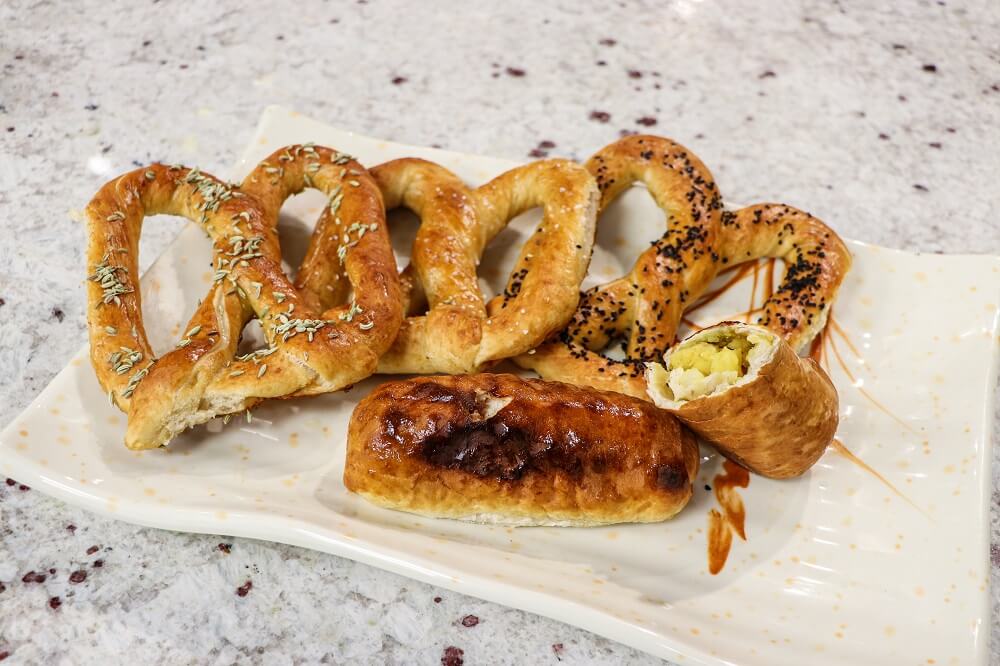 Next in line was Vegan cheesesteak with an Indian twist by Luthv Vegan, a family owned deli counter for vegan and  gluten-free sandwiches, soups, and pastries. A perfect stop for all the newly converted vegan buyers who might be missing the non veg taste but do not wish to go back to their original habits.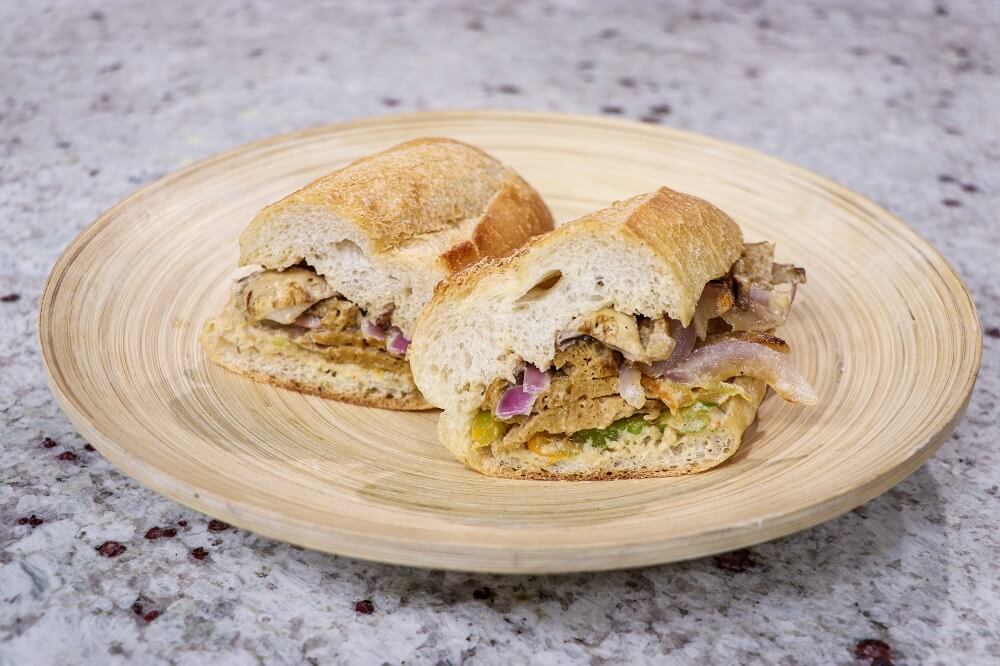 The last one on the menu was a unique flavoured milkshake. Chai milkshake with crushed pistachios from Bassetts Ice Cream was as unique and interesting as it sounds. The milkshake was made with as much passion as its uniqueness and made us drool.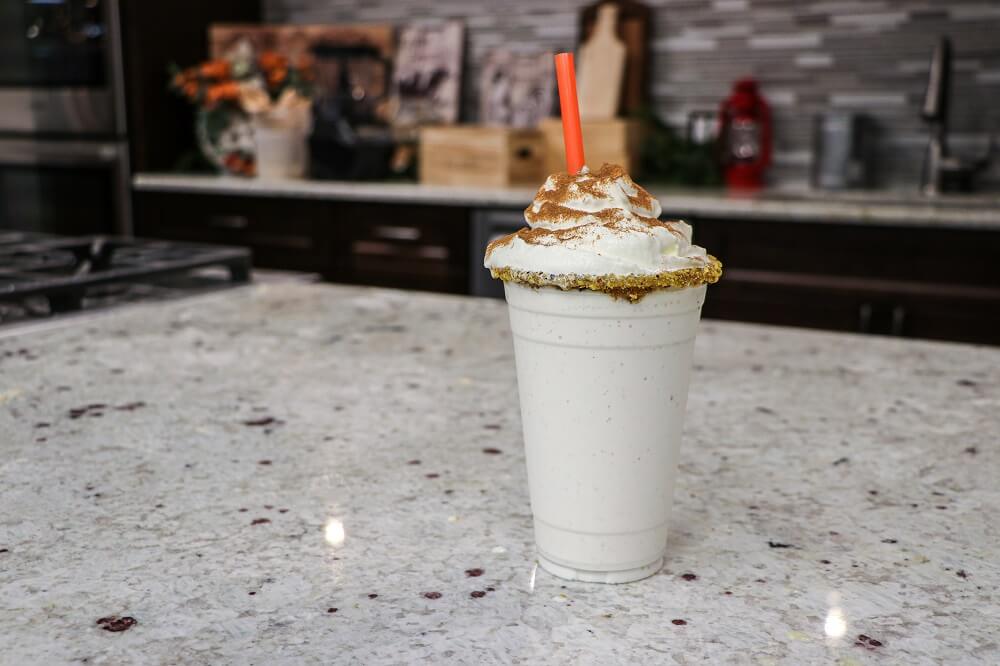 The tour concluded with a very informative video put up by the host where different dignitaries and people showcased how the city is prepared for its tourists after the pandemic and has made every resource available for them.
The virtual walk and the event definitely made us add Philadelphia in our travel bucket list. The city boasts of America's largest and oldest public market with exotic food and mouth watering produce which is not only flavourful but fresh. A must do visit is waiting!