While most of us celebrate beauty every day, it doesn't really hurt to have a special day just to obsess over our makeup! With International Make Up Day falling on 10th September, now is the best time to grab some goodies to ace your favorite look. Be it a lipstick that will light up your smile on the dullest of days, a dark kohl pencil that won't leave your side even when it rains cats and dogs, or a lustrous moisturizer that will work 24*7 to keep your skincare blues at bay, Nykaa has something for everyone!
Here are our top picks to help you celebrated on World Make Up Day!
Nykaa 4 in 1 Quad Eyeshadow Palette – Brunch Party
Link:https://www.nykaa.com/nykaa-cosmetics-eyes-on-me-4-in-1-quad-eyeshadow-palette/p/5692185?skuId=4195887
The Nykaa Eyes On Me 4 in 1 Quad Eyeshadow Palettes offer an ultra- pigmented & easy to blend formula. Each palette features four gorgeous complementing shades to create any desired look.
Price: 349 INR
Kay Beauty Matte Blush – Mild Berry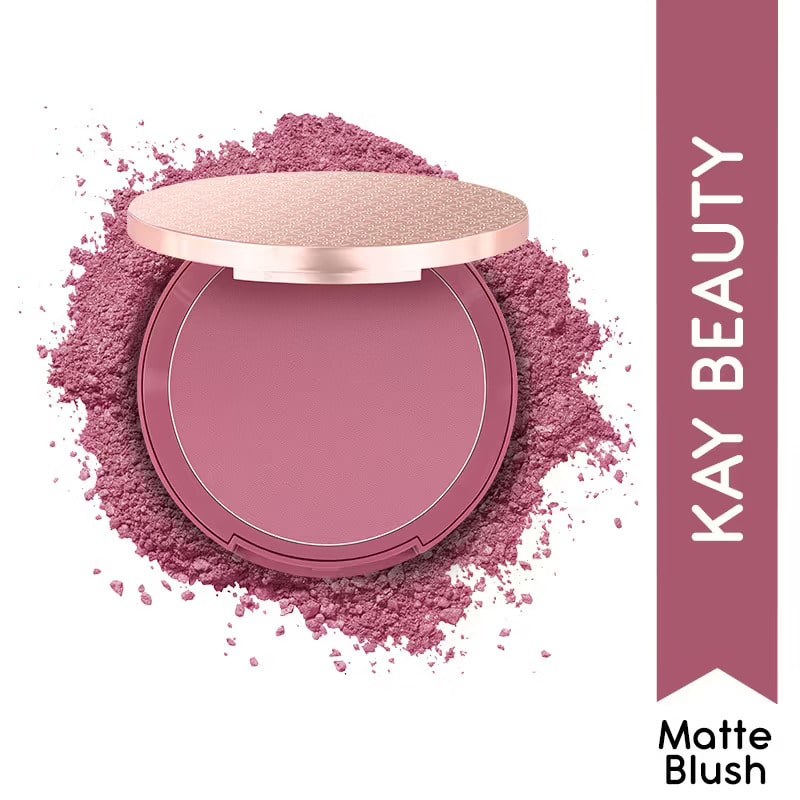 Link: https://www.nykaa.com/kay-beauty-matte-blush/p/1080669?skuId=772902
The Kay Beauty Blush is here to give your face an extreme matte finish, and each shade is curated to flatter your natural skin tone. Its weightless formula feels feathery light on your skin, which makes blending a dream come true.
Price: 799 INR
Charlotte Tilbury Pillow Talk Lip And Cheek Glow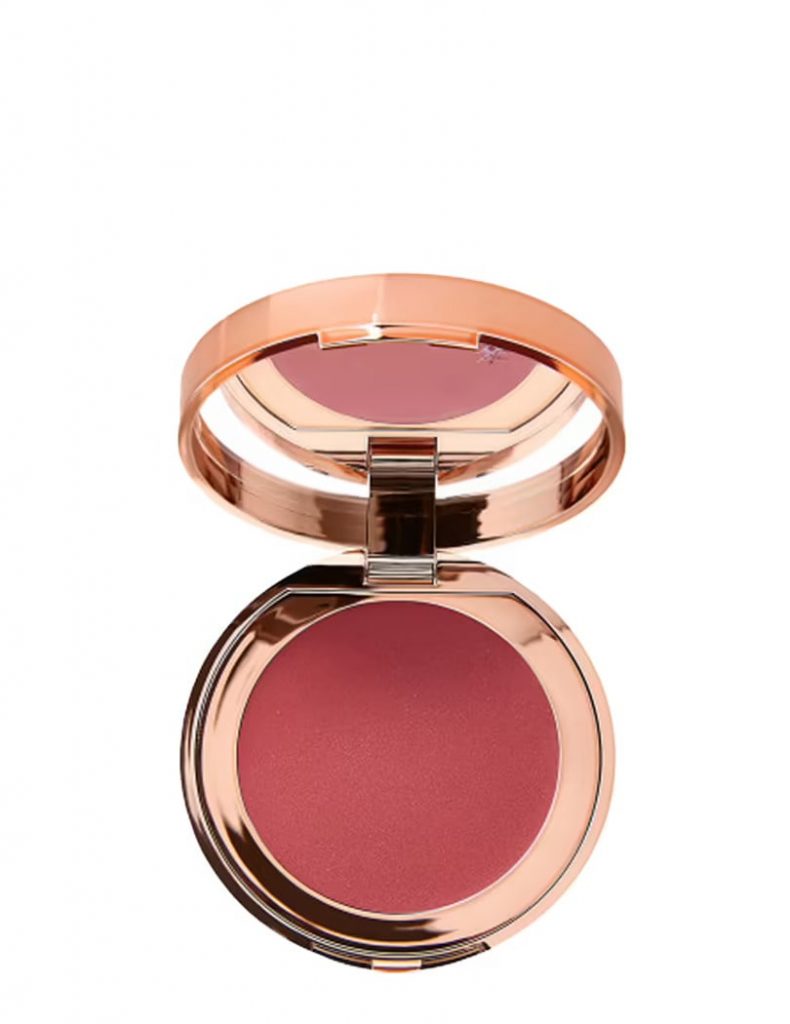 Link: https://www.nykaa.com/charlotte-tilbury-pillow-talk-lip-and-cheek-glow/p/5011701
Pillow Talk Lip & Cheek Glow is the secret to a fresh, radiant blush and pillow talk glow for everyone, everywhere! With an easy-to-blend, chiffon-sheer texture, the formula is enriched with softening, hydrating raspberry leaf stem cell extract and moisturising vitamin E for lips that appear creamy and luscious as if just-kissed, and dewy, sheer, youthful looking cheeks with a fresh kiss of colour.
Price: 3,850 INR
Cosmetics Liquid Matte Lipstick – Berry Sorbet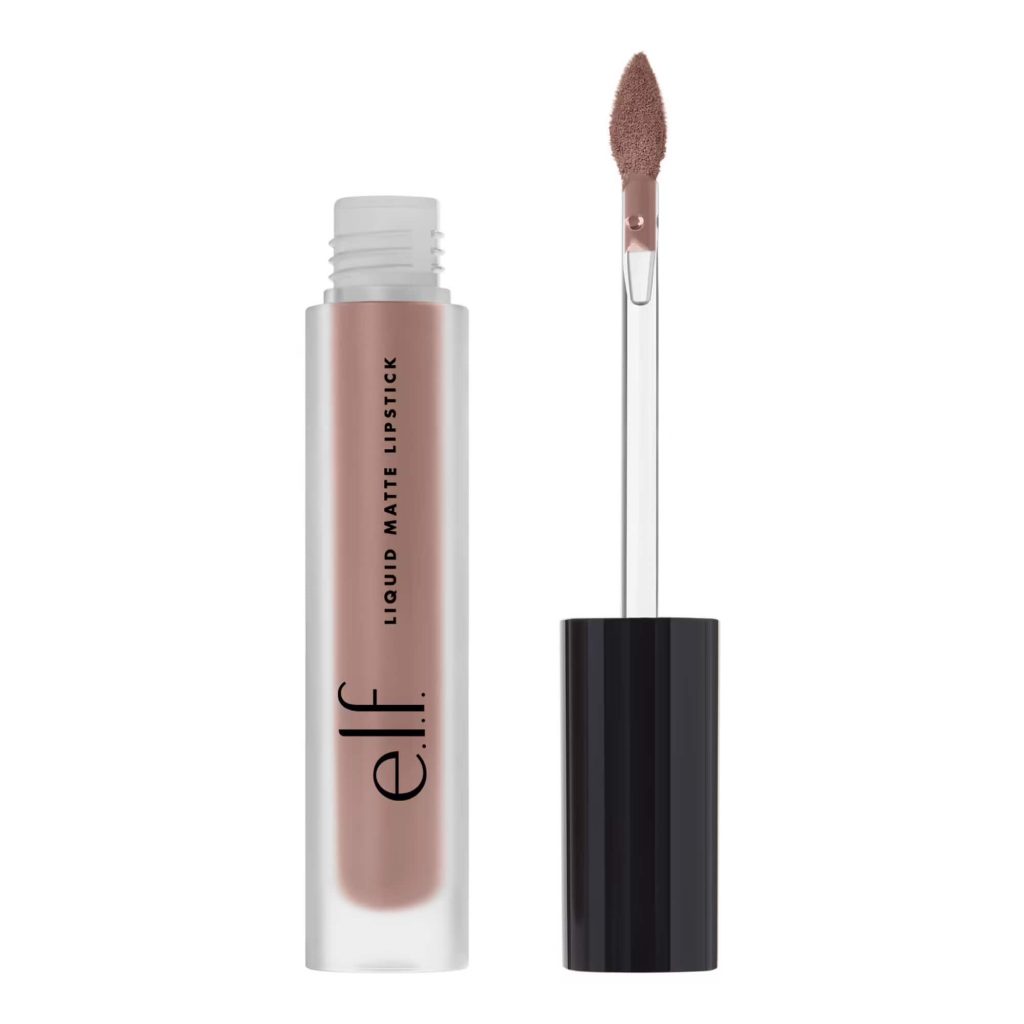 Link: https://www.nykaa.com/e-l-f-cosmetics-liquid-matte-lipstick/p/856813
e.l.f Liquid Matte Lipstick provides a long lasting, gorgeous matte finish. The slim, diamond shaped applicator gives you flawless application in just one stroke! The formula is enriched with vitamin E to help nourish and condition the lips.
Price: 585 INR
PIXI On The Glow Blush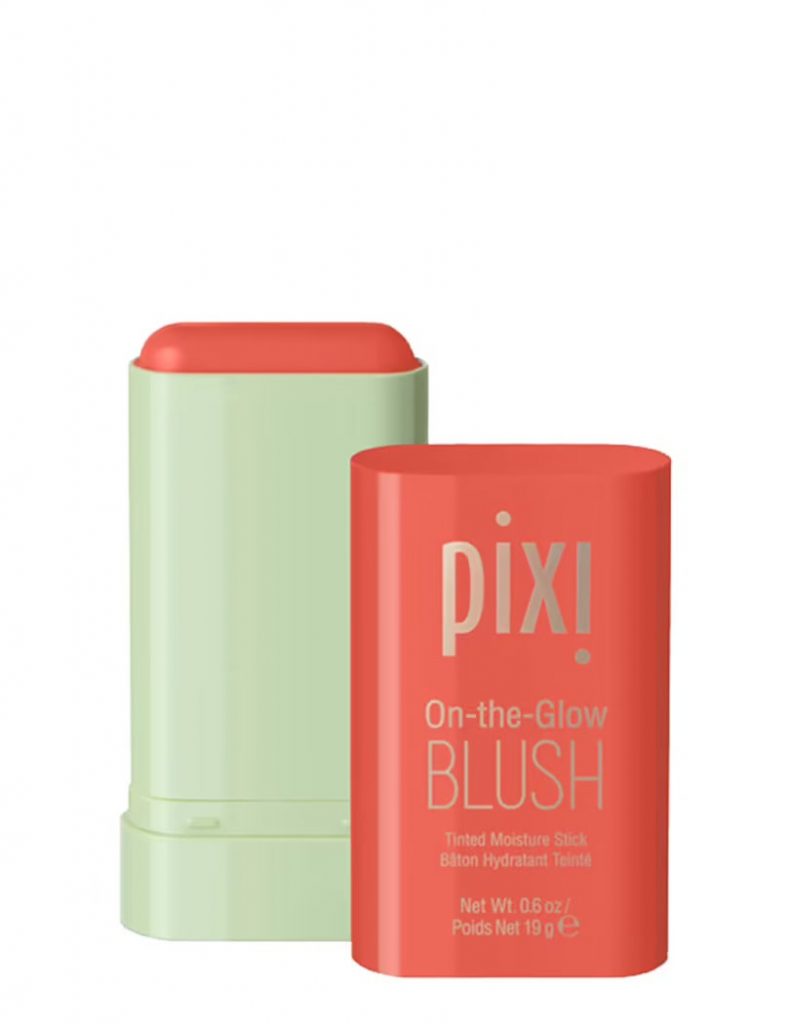 Link: https://www.nykaa.com/pixi-on-the-glow-blush/p/5694087
PIXI On the Glow Blush is formulated with ginseng, aloe vera and a unique mix of fruit extracts. This tinted balm provides a hint of natural colour while hydrating and conditioning skin.
Price: 1,950 INR
PAT McGRATH LABS Mattetrance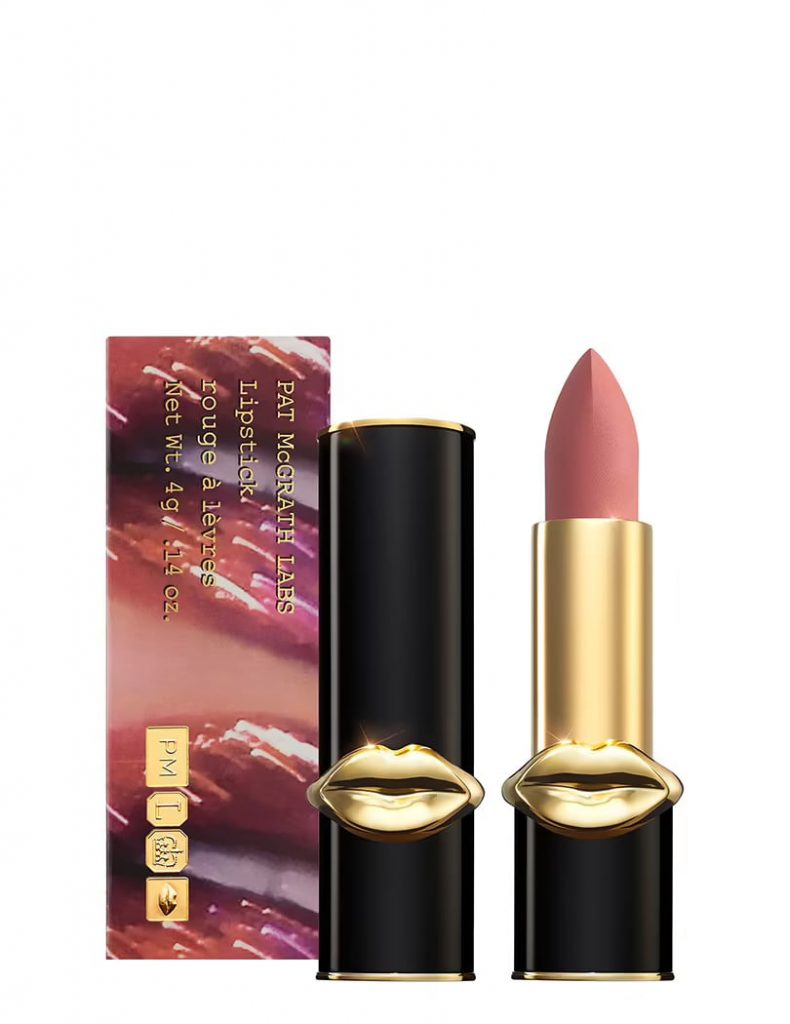 Link: https://www.nykaa.com/pat-mcgrath-labs-mattetrance/p/5139821
Pat McGrath is a revolutionary powder-in-a-bullet smooth matte lipstick which layers the lips with an intensely saturated, sublimely lightweight veil of colour in a single swipe. The unique oil-infused powder formula creates a lush, soft-focus effect, helping to condition lips for a supple, comfortable feel with legendary wear.
Price: 3,800 INR
About Nykaa
Nykaa was founded in 2012 by Indian entrepreneur Falguni Nayar with a vision of bringing inspiration and joy to people, everywhere, every single day. Derived from the Sanskrit word 'Nayaka', meaning one in the spotlight, Nykaa has emerged as one of India's leading lifestyle focused consumer technologies platforms. Since its launch, Nykaa expanded its product categories by introducing online platforms Nykaa Fashion and Nykaa Man. Delivering a comprehensive Omnichannel ecommerce experience, Nykaa has had over 19.3 million monthly average unique visitors, with 3,826 brands and over 2 million product SKUs available through its website and mobile applications as of March 31, 2021. The Nykaa Guarantee ensures that products available at Nykaa are 100% authentic and sourced directly from the brand or authorized retailers. Through engaging and educational content, digital marketing, social media influence, robust CRM strategies, and the Nykaa Network community platform, Nykaa has built a loyal community of millions of beauty and fashion enthusiasts.