A night-hawk traveller who finds himself residing up all night in a city that rolls up the walkways early is going to be a hopeless traveller. But if you're the sleepless type and find yourself vacationing in, or just passing through, places like Los Angeles, New York City and Las Vegas – cities that never shut down – you can rock until the sun rises.
And after all, the USA is a destination with a farfetched variety of things to do and places to see. Check out these all night up cities:
#Honolulu, Hawaii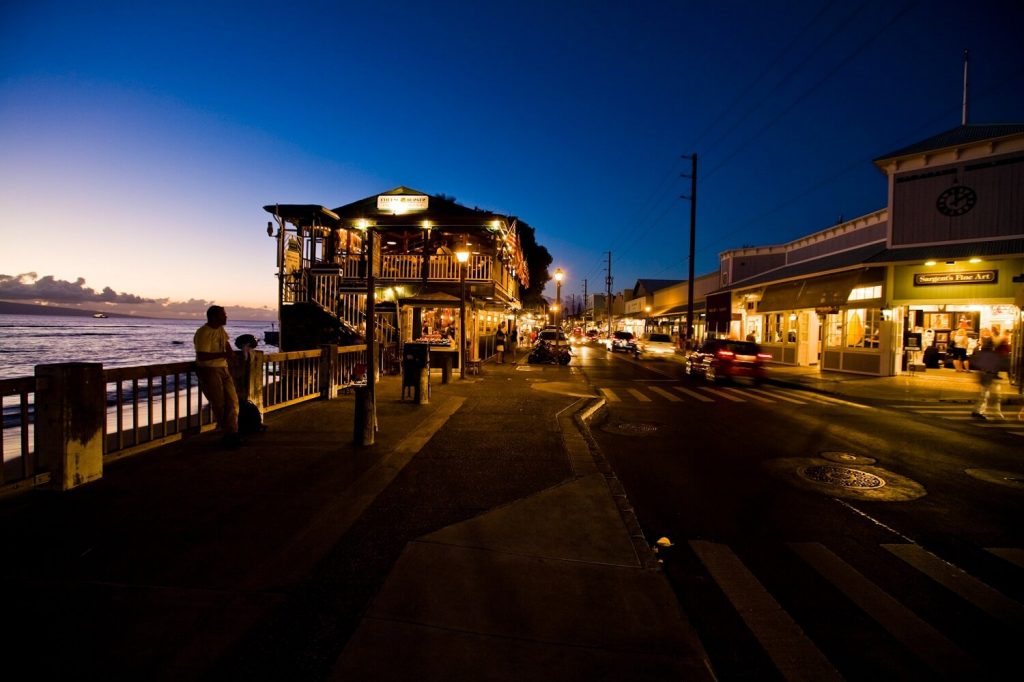 Hawaii got its status as a hassle-free beach getaway. If you're feeling overly relaxed after spending the day on the beach, sipping from coconuts, then head to downtown Honolulu for an electrifying night. The state capital is full of life party hub, where the locals get just as wild as the visitors! Honolulu is the place to live it up.
If you want a hip hop fix, check out The District, a 316-square-meter nightclub with a seven-meter-tall DJ booth.
#Denver, Colorado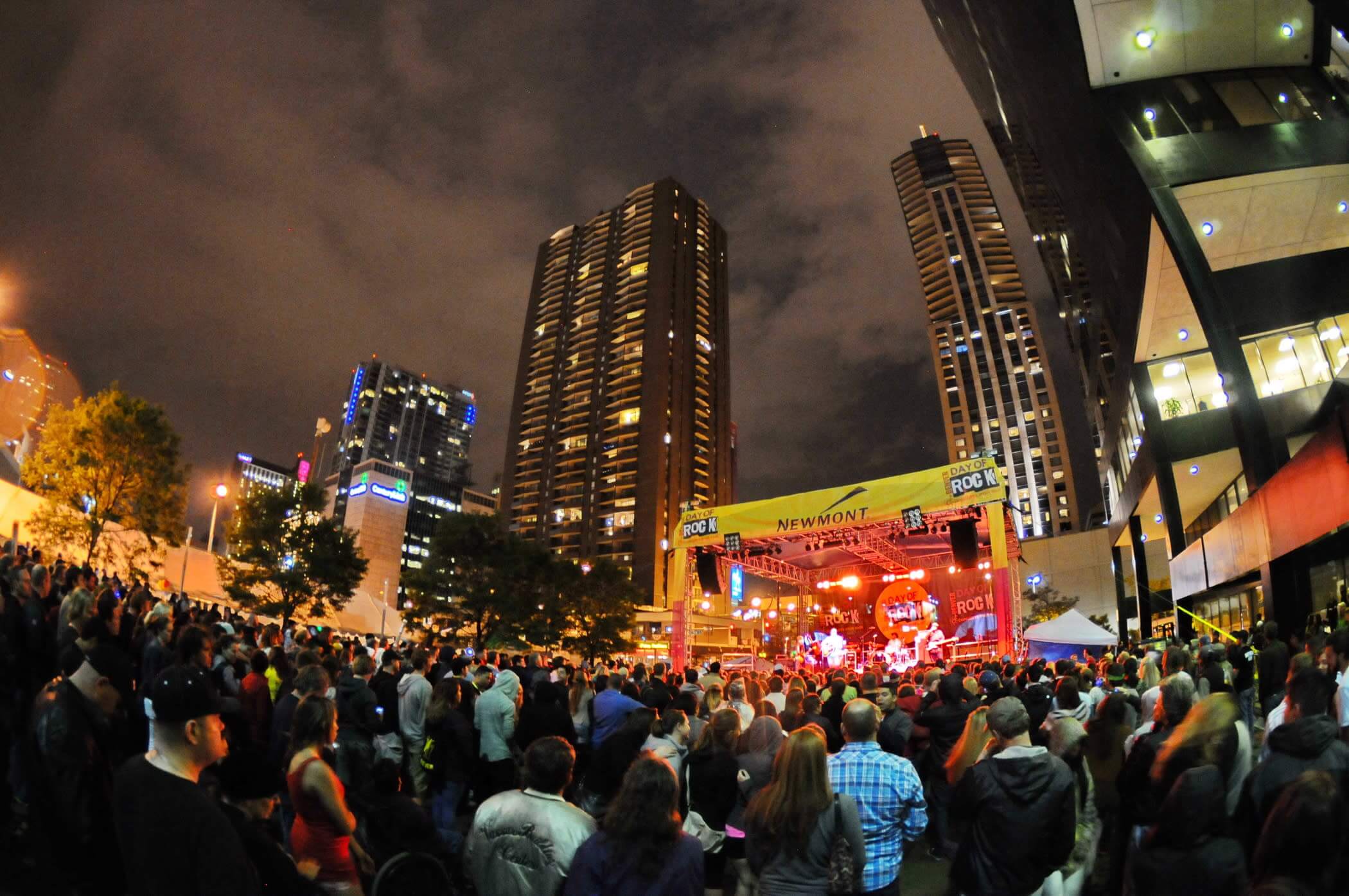 The conurbation is filled with amusement and is a beer lover's ecstasy. Denver is often linked with hippie jam bands and alternate rock but in the city's LoDo (Lower Downtown) district, you'll find dozens of Denver's finest dance clubs. With loads of brewery tours, rooftop cafes, sports bars, restaurants and shops, Denver offers ostensibly boundless choices and a great vibe.
Denver also has a flourishing EDM scene – from outdoor stages to intimate clubs, and even big summer festivals – that has put the city on the map as a full-fledged EDM endpoint. Beta Nightclub is hyped for the excellent sound system and top-notch EDM acts passing through this venue.
#New Orleans, Louisiana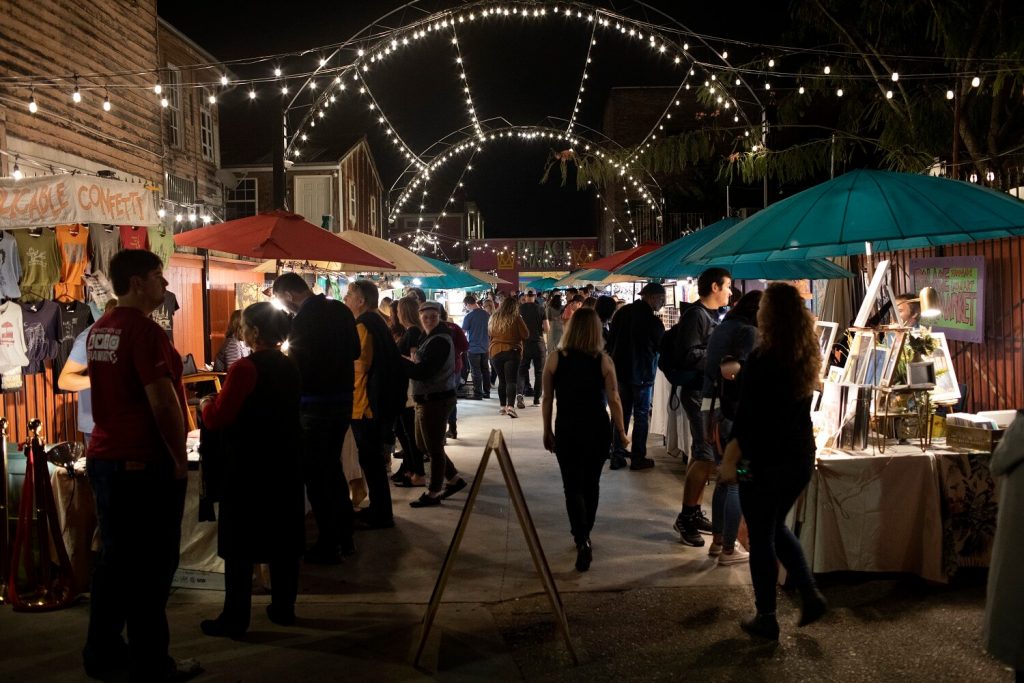 The Crescent City is one of the finest party destinations year-round and no sleepy head either. The city comes alive at night, keeping an accented beat that is enticing and is still going strong when the sun comes up.
In this metropolis, you can bet to have a good time with the gaming and gambling options in and around the city. Harrah's Casino, delivers high-octane Vegas-style gaming, amusement and restaurants. The town's night-time eateries mollify with a shared snack or a full meal with a bar as many restaurants are open 24 hours with lengthy menus. You can visit St. Lawrence for craft daiquiris and Erin Rose Bar for drink specials from midnight to 4 a.m., killer Po-Boys, and renowned frozen Irish coffee.
#Nashville, Tennessee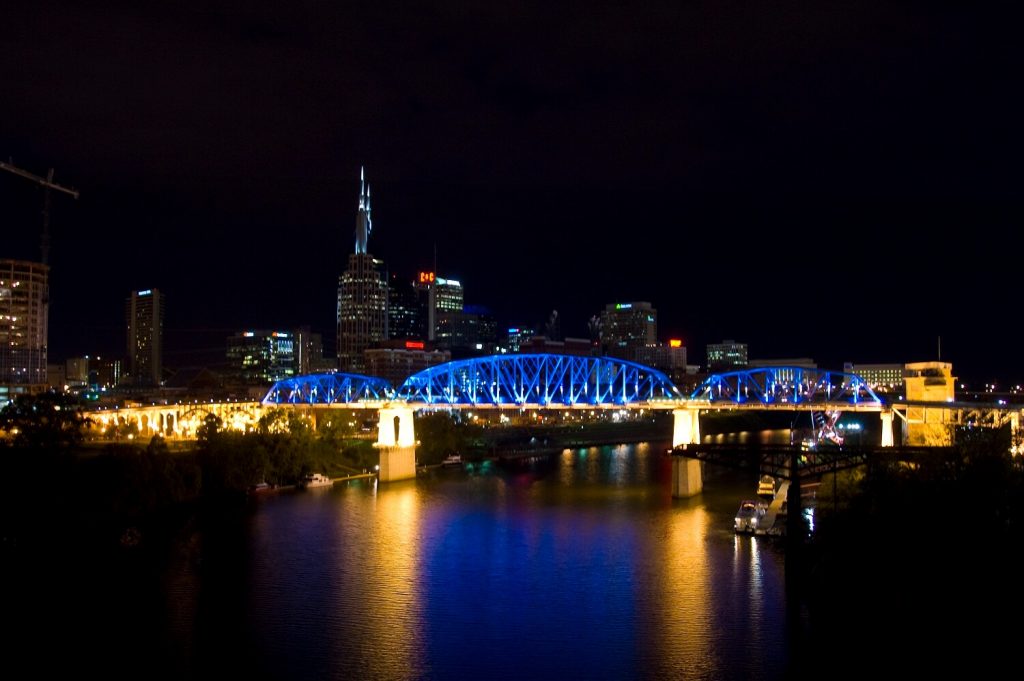 The Music City offers honky tonks, concert venues, and eateries to keep the party going from the moment the moon says hello to when the sun begins to rise. Nashville's well-known Honky Tonk Highway is a row of some stunning creations pumping live music into the streets from 10 am to 3 am.
Nashville's inventive spirit has subverted into its kitchens, turning them into the chef's studios and putting the city on the map. Places like 3rd & Lindsley offering food along with national and international artists, B.B. Kings Blues Club, Dave and Busters are among others. Nashville also presents an eccentric assortment of places with wine, cocktails and craft beer. 360 Wine bar Bistro has a wine list of more than 60 pages and a menu that changes daily reliant on what is fresh and available locally.
#Atlanta, Georgia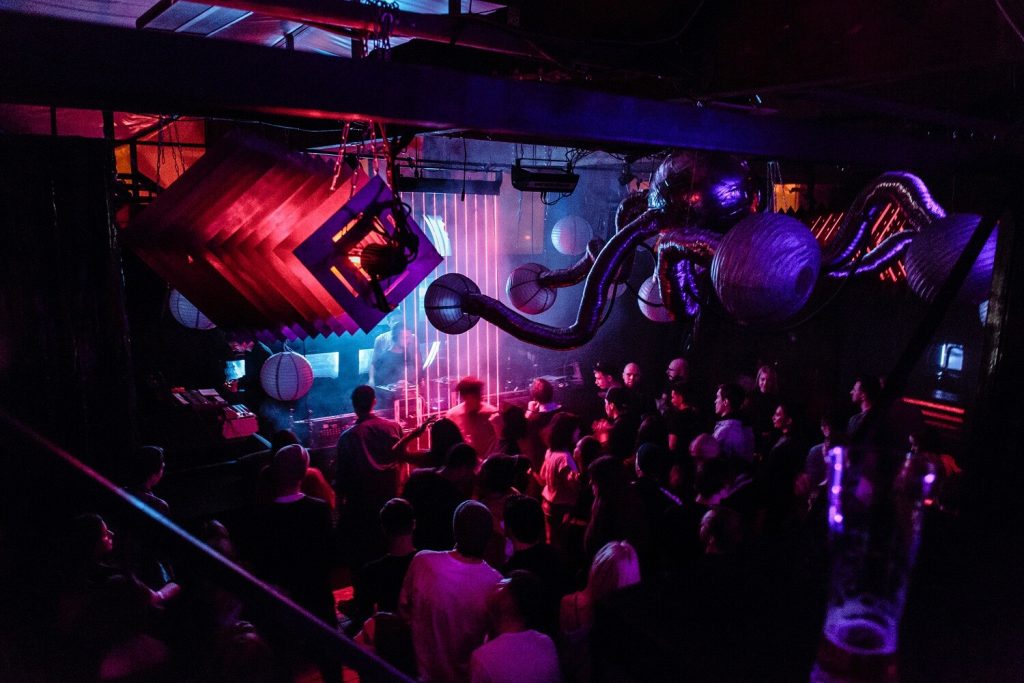 Consider Atlanta nightlife the ultimate melting pot of fun. No matter what style of nightlife you're craving, you're sure to find it in Atlanta!
Atlanta nightspots provide guests with a red-carpet setting and a matchless choice of amusement. Dance the night away at Havana Club – voted Atlanta's best night club five years in a row or relax in the classy, modish and seductive surroundings of Sutra Lounge or coddle in Atlanta's ultimate midtown experience at Cosmolava.
Atlanta bars and late-night cafés are the pleasure you've been hankering. Allora, Bar 210, Bentley's Steakhouse and Big Kahuna are some the city's bars, clubs and lounges that are impeccable whether you're looking to chill out, dance to Top 40 music or spot stars.
#Portland, Oregon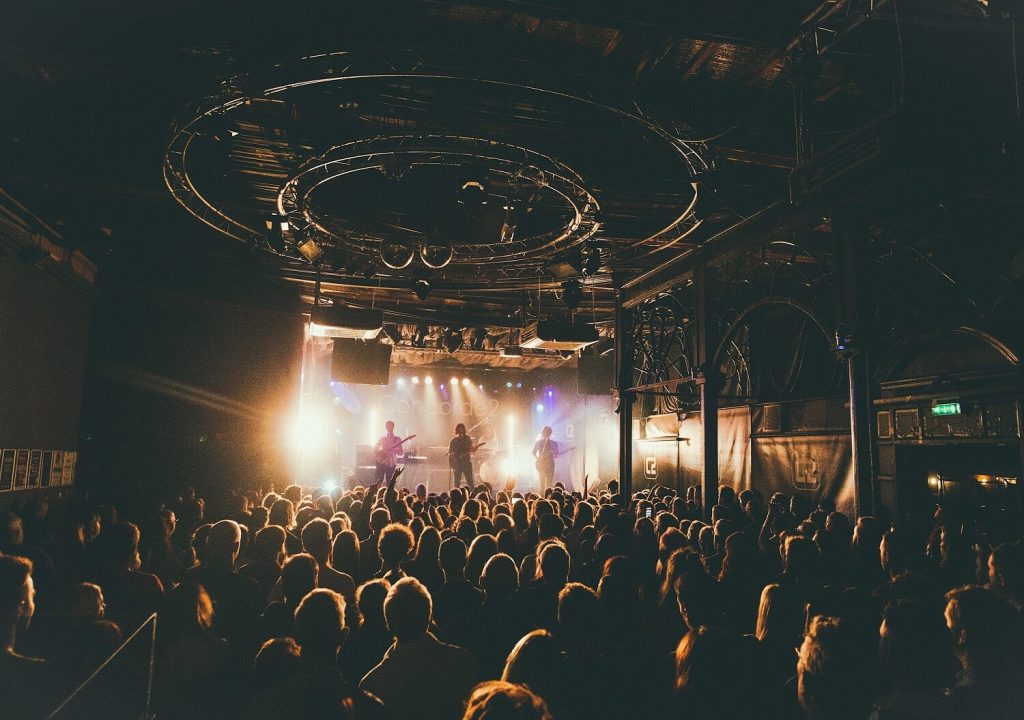 Whether its soul nights or dubstep bashes, Portland's dance clubs get you stirring. Holoscene – a popular indie music venue, Euphoria – the popular two-level music venue and McMenamins Crystal Ballroom with arched ceilings, majestic chandeliers and a famous 'floating' dance floor lure local fans and visitors from round the world.
The effervescent Old Chinatown region is a go-to spot for live DJs, remarkable cocktails and dance floors. Few exciting spots include The Society Hotel, Fortune Club, Dixie Tavern highlighting bartenders dancing on the bar and décor that could be called 'eclectic' to say the least and Barrel Room – Portland's longest running and duelling piano show bar.
It's no hush-hush that Portland has some of the best rock and indie talents. You can relish great shows in any of the venues in the Rose City. The iconic Doug Fir Lounge combines live music, great dining and hip style that draws local fans and visitors from round the world.
Hop on the first flight and get a chance to experience a real night-life.