Urban. Chic. Luxurious. The Upstage Collect is a perfect showcase for young talented homegrown brands. For now, aromatic teas, luxe accessories, stylish apparel and more are on offer at the newly launched Upstage Collect at  Roseate House, New Delhi, but the selection will be gradually escalated to include more premium and unique products.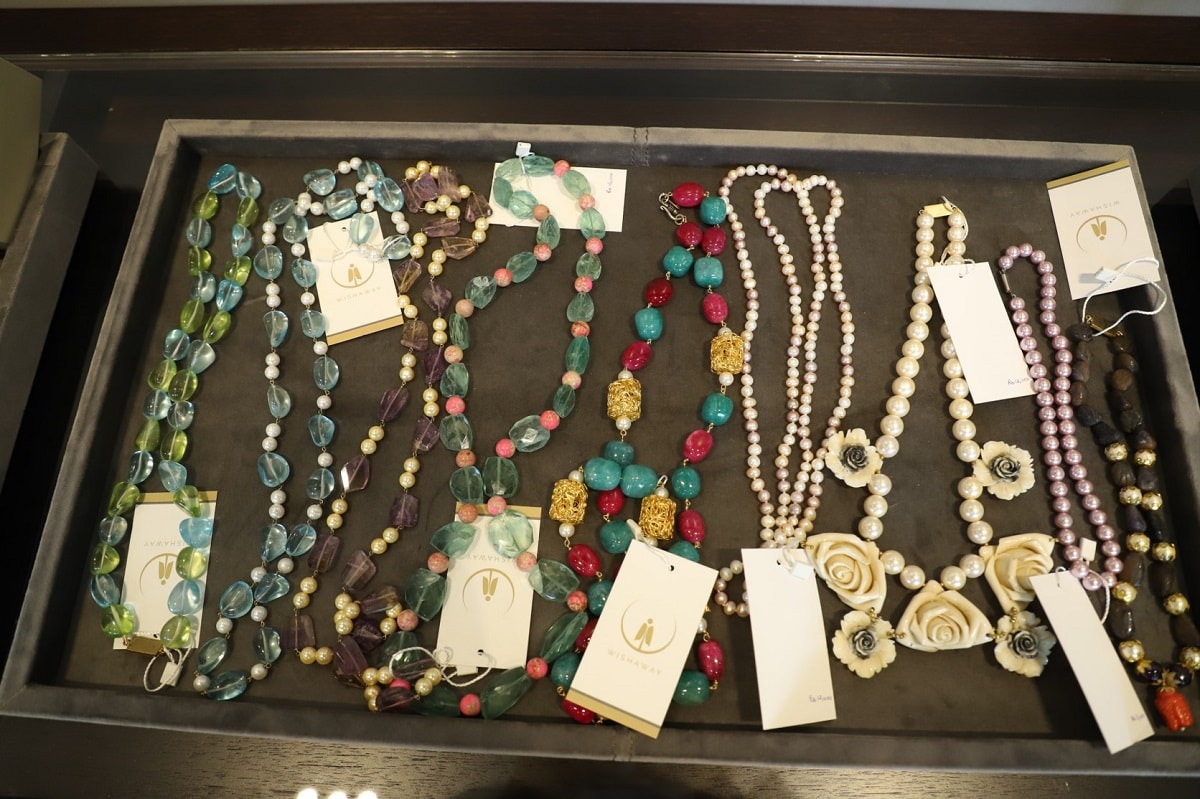 A visit to this select little boutique tucked away at the lobby level of the hotel is a unique experience in discreet luxury as you can browse and shop five home-grown brands offering exquisite and intricate fashion and lifestyle pieces, and then unwind at the scrumptious hi-tea with an eclectic menu of exotic sandwiches and pastries offered at the pastry shop just next to it.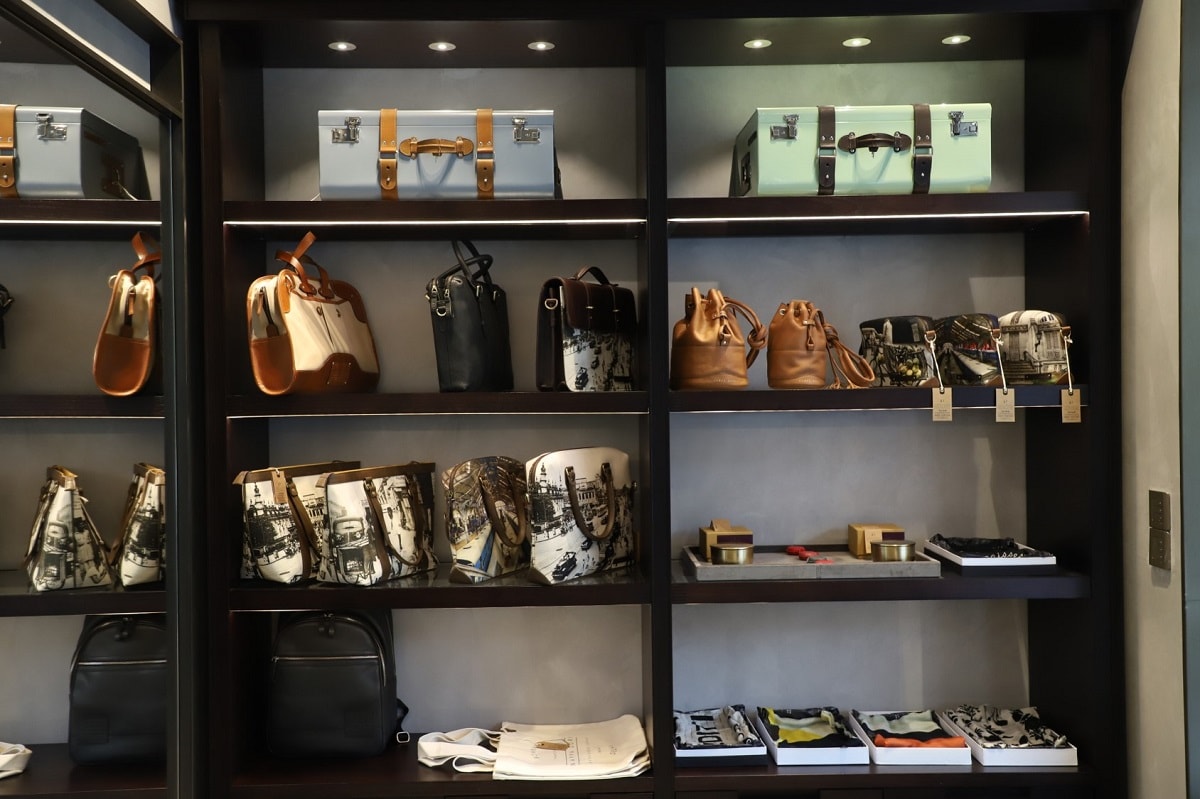 What is special about Upstage Collect is that all the collections have a distinct Indian personality with a global sensibility that will appeal to both locals as well as international visitors. You can find beautifully embroidered mix media hands in a variety of shapes,  stunning jewellery, special teas and curated apparel appealing to both Indian and western sensibilities. The designers who are displaying their creations are all young and enthusiastic and bring a fresh vibrant fervour to their collections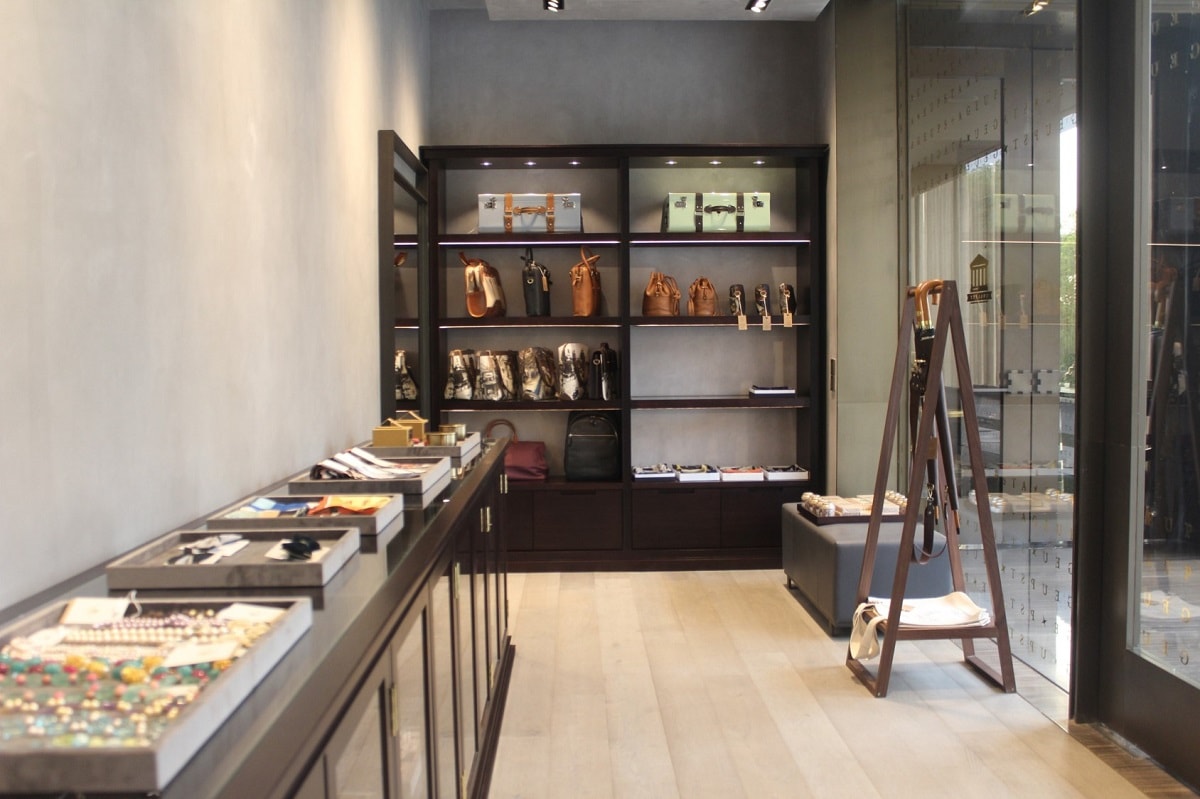 The Upstage Collect accommodates six designer brands in apparel, luxury accessories, jewellery and tea namely, Nappa Dori, Bodice, Lacquer Embassy, Doux Amour and Wishaway.  The store has a modern elegant vibe with a stylish ambience, And the hotel hopes this luxury retail boulevard will become the destination of choice for the well-travelled Indian shopper. Upstage collect will also be the first home base to apparel and accessory brand, Doux Amour by Saahiil Kapoor and Wishaway, a utilitarian crystalware brand by acclaimed faith healer Ritu Kapoor.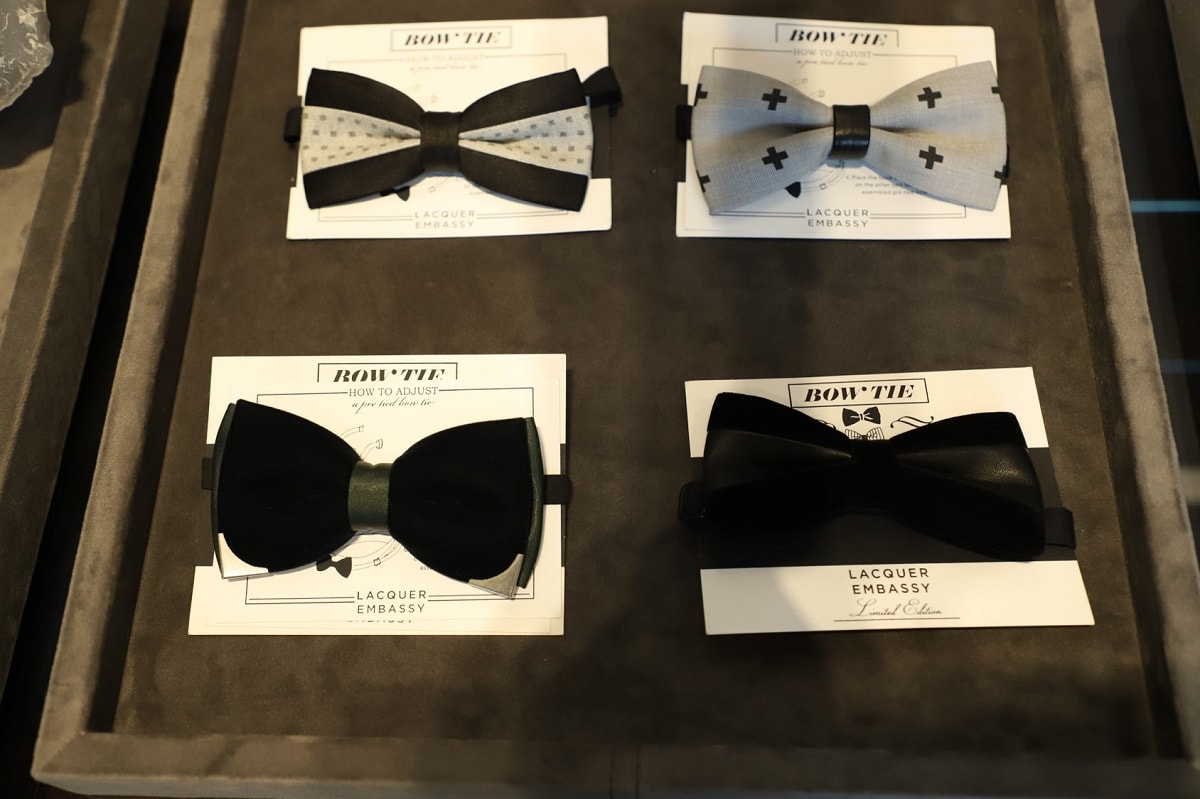 The idea behind this special effort is to offer a bespoke experience where anyone who walks in, will be spoilt for choice with an assortment of luxurious products designed to suit modern India's taste and aura. One can indulge in rich and nouveau collections featuring some of India's most promising young talents in design and fashion, at affordable prices ranging from INR 2000 up to INR 25,000. Each of the collections at Upstage Collect reflects a blend of modern and traditional, classical and contemporary making it easy for one to indulge in a happy little retail experience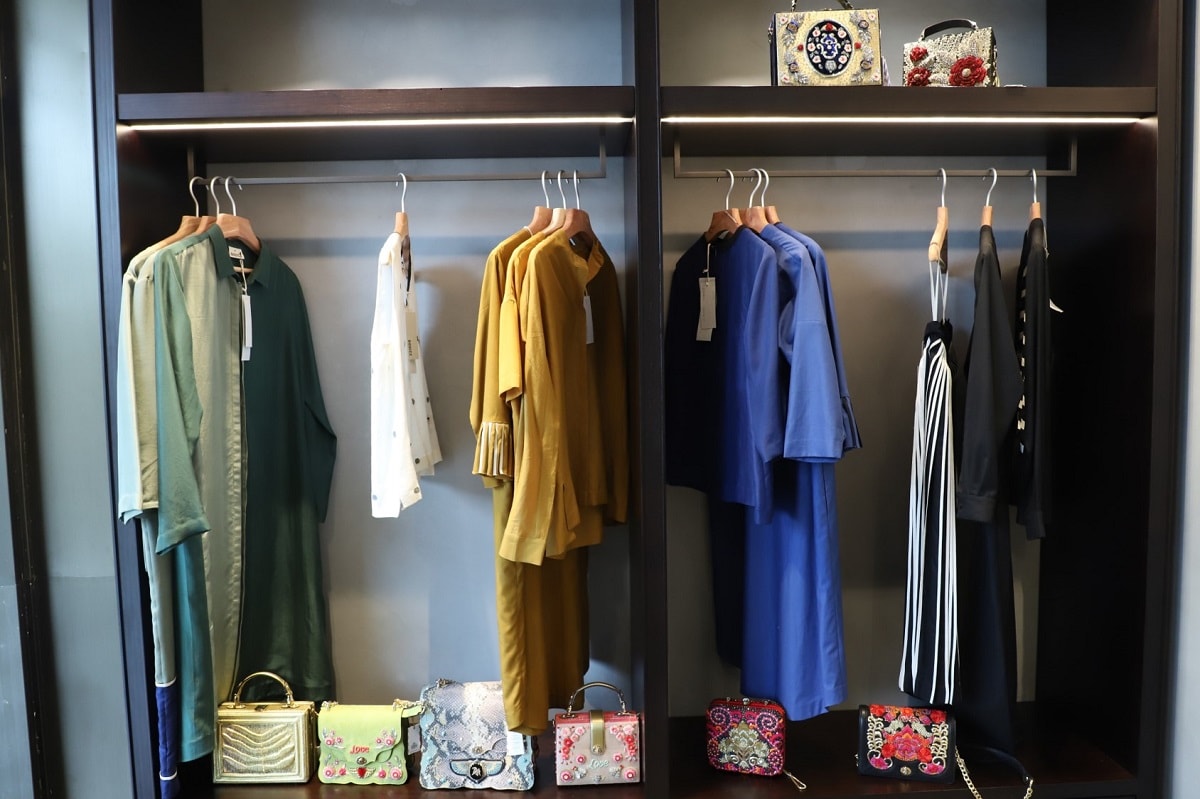 Location: Lobby level, Roseate House, New Delhi
Store timings: 11 am till 8 pm