Netflix is the world of binge-watching shows and movies while relaxing on the couch.  The streaming heaven features a variety of freshly released movies and TV, including some of their patent original series.
From 13 Reasons Why to Stranger Things to The Crown and Lust Stories, Netflix has got us hooked with several masterpieces. We have picked out are some top Netflix originals to binge from the comforts of your blanket castle:
13 Reasons Why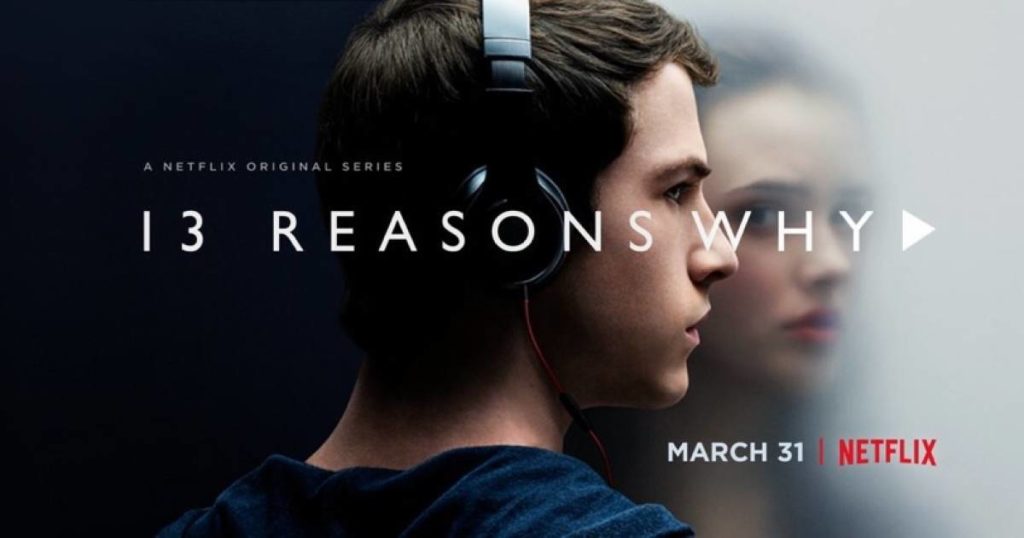 A haunting and very personal series, this drama came into fame and stirred many controversies in its first season, because of its heavy subject material- an honest look at teen suicide. Based on Jay Asher's best-selling novel, starring Katherine Langford, Dylan Minnette, Kate Walsh 13 Reasons Why, has an intriguing plot.
A teenager named Hannah Baker of Liberty High School kills herself and leaves behind 13 tapes as a suicide note directed each at an individual partially responsible for her decision to suicide. The content in tape threatens these thirteen people to destroy their relationship, who are already on a guilt trip. Featuring the teen characters this is emotionally raw, admirably compelling and heartbreaking.
In the second season of this crime TV drama, there are more startling secrets and more of Hannah's story is revealed with many more clues as the students testify.
Lust Stories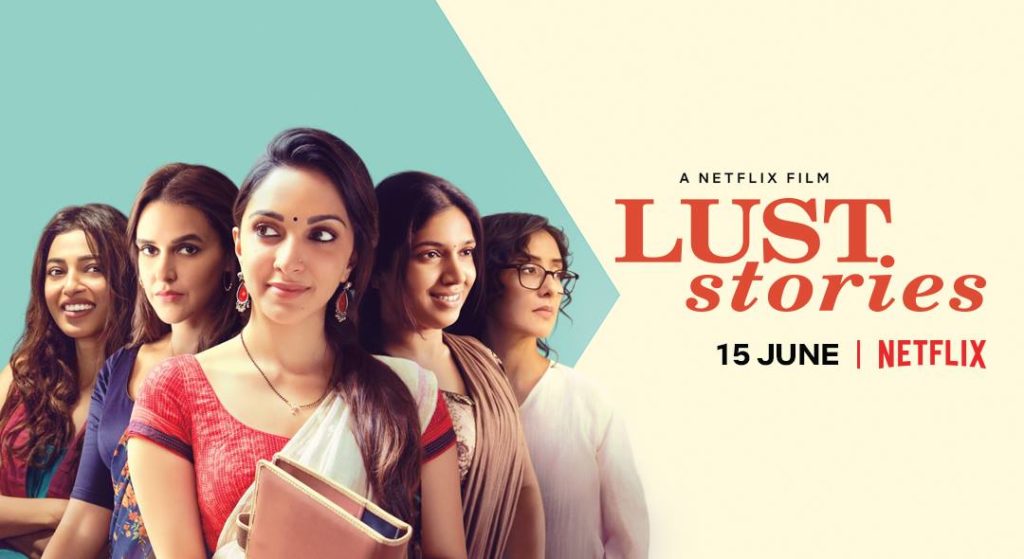 Lust Stories is the latest Indian Netflix original. Produced by Ronnie Screwvala and starring actors like Radhika Apte, Vicky kaushal, Bhumi Pednekar, Manisha  Koirala, Sanjay Kapoor, Kiara Advani, Akash Thosar and many more exploring love, sex and relationships in modern India in this analogy.
The four stories helmed by the famous four directors Karan Johar, Zoya Akhtar, Dibakar Bannerjee and Anurag Kashyap is knit together and is about women and their pursuit to proclaim their identity. The screenplay looks into the hypocrisy of the middle class, which is considered casual in the society, with a hint of drama. The director-companions of Bombay Talkies came up with their individual style and pushed the boundaries to talk about the real stories about women. These are those women who are unashamed of their desires and imperfections and who go about fixing their heartstrings the best they can.  Lust is, here, a means to an end if you please.
Stranger Things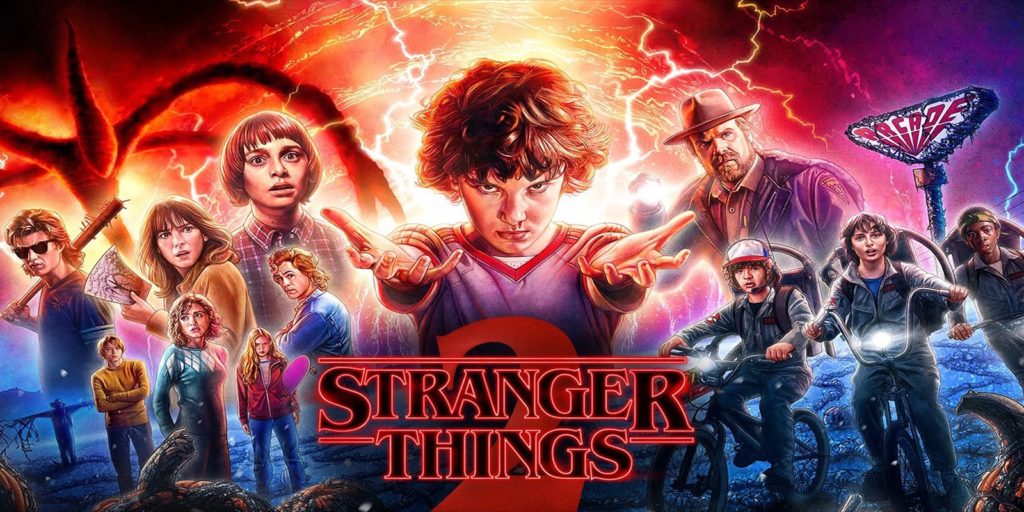 Set in 1983 Indiana, Stranger Things feels both familiar and new as the creators' Duffer Brothers have paid homage to the blockbusters of 1980's genre films. Set in a fictional rural town of Hawkins, the first season shows a boy named Will who goes missing, who actually gets captured by a strange creature, and his mother decides to investigate his disappearance with the help of the local authorities. While Will's goony-like friends set out on their own search where they eventually befriend an alien girl named Eleven who assists them find their friend. The strange girl had escaped from a nearby National Laboratory which was secretly experimenting on the paranormal activities that involved illegal human tests and got access to the parallel universe called 'the Upside Down'.
Set a year later, in season two the friends and family of Will discovered that 'The Upside Down' is a bigger threat not just to them but the whole universe as well. Unravelling a series of mysterious event, secret scientific experiments, unstoppable supernatural sinister forces hiding in the woods and a strange little telepathic girl, the whole town thrusts into a conspiracy. The beautiful shots, the top-notch production values, acting and the periodic-inspired music is fantastic and keeps you hooked.
The Crown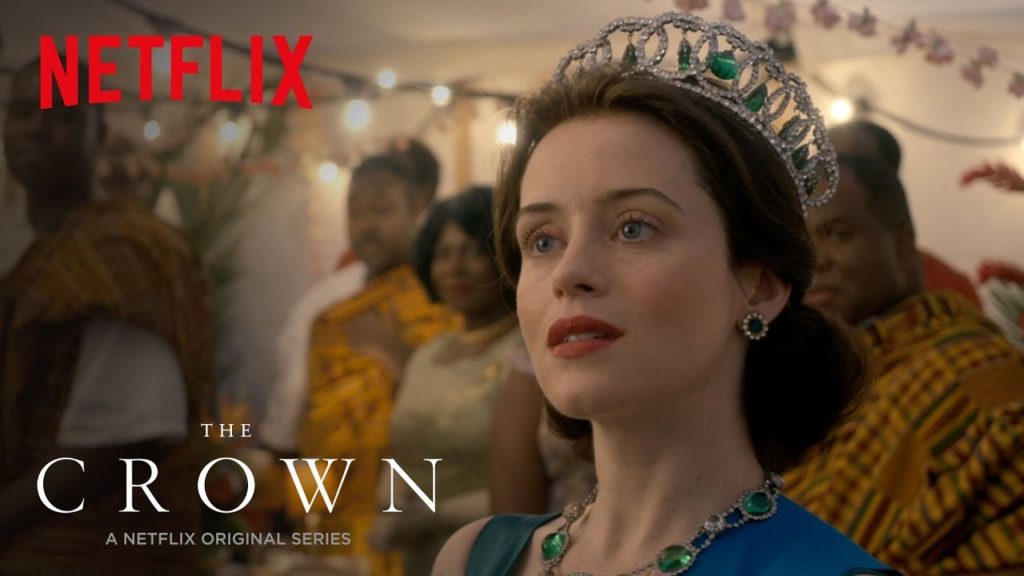 This British Netflix-original drama is about the life of Queen Elizabeth II from the 1940s to modern times. The series presents an inside look at the early reign of the queen, who ascended the throne at age 25 after the death of her father, King George VI. As the decades pass, personal intrigues, romances, and political rivalries are revealed that played a big role in events that shaped the later years of the 20th century. Churchill's support and mentorship of Elizabeth, despite his limitations, creates an important emotional centre around which various historical events turn. Elizabeth's relationship with her husband, Prince Phillip is wonderfully explored.
Starring Claire Foy, John Lithgow and Matt Smith the production has recreated the physical environments and firm protocols that constrained and defined the royal family. It is a fascinating exploration of the post-WWII period and the development of a monarch who managed to maintain and even expand the popularity and stability of the British Monarchy against significant odds. The series will shortly release its third season and it greatly appeals especially to the ones who enjoy costume drama.
Sense8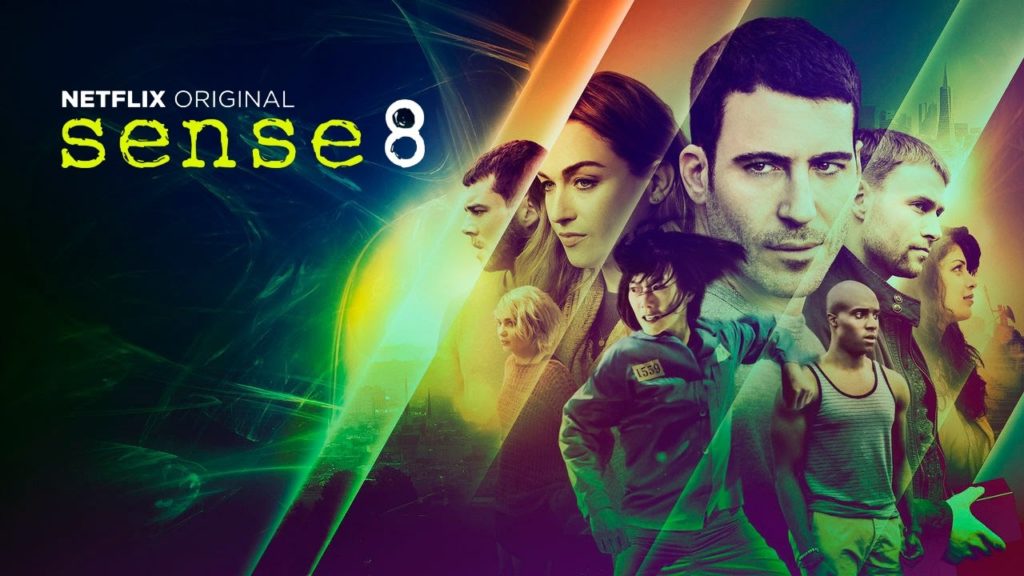 Last year Netflix cancelled the science-fiction drama after its two-season run, much to the disappointment and fury of its fan across the globe.  Bowing down to fans demand, Netflix is giving it a second chance by bringing it back for its last series finale episode this definitely should go in our must-watch list.
The series revolves around eight people who discover that they can telepathically experience each other's lives, they become mentally linked and they come together to survive against a mysterious organization that sees them as a threat and want to hunt them down to destroy them. With stories about love and relationships weaved in and out of each other there are moments in the episodes so powerful that viewers can't help but feel moved by the fondness and warmth the characters feel for each other.
Love Per Square Foot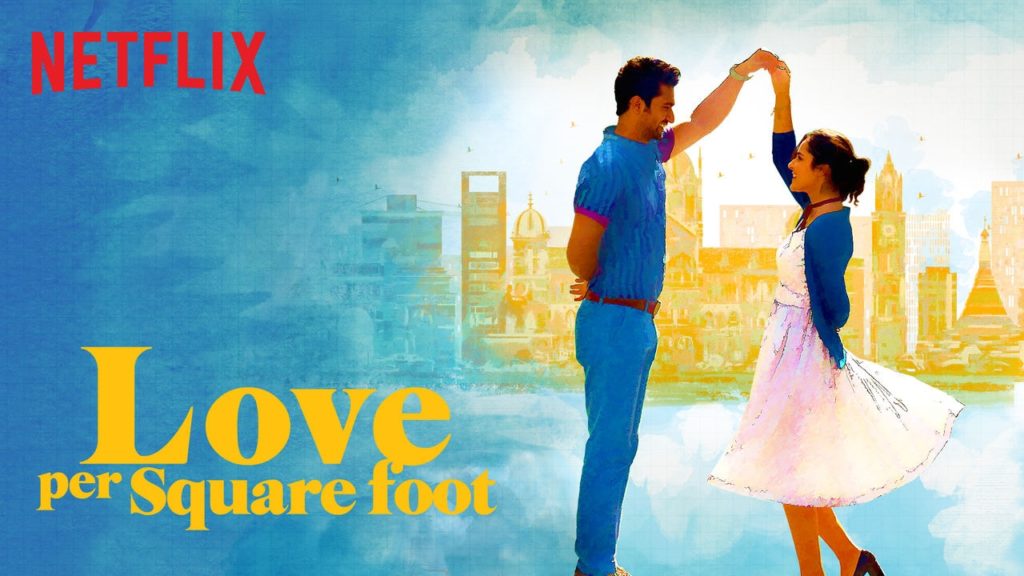 Directed by Anand Tiwari, with Vicky Kaushal and Alankrita Sahai in the lead role, this Netflix movie, Love Per Square Foot is a romantic comedy. An urbane and lovable story of Sanjay and Karina who are two individuals living their two separate lives with a common goal of having a home in Mumbai, since both of them don't earn enough and come across a housing scheme for married couples they decide to enter into a marriage of convenience and live together.
The film is a refreshing take on the genre of romantic comedies where the connection and love seem real and believable and the story which is relatable to most of us. The practicality of the situation that is the premise of this movie is all very relatable, which in turn keeps the story authentic.