Budget holidays have always been in high-demand, more so amongst Indian travellers. With travel becoming increasingly a non-negotiable for Indians, Thomas Cook India has observed a growing demand for pocket-friendly destinations, from students, in particular, to plan a trip that offers a range of exciting experiences, cuisines, and more, on a budget. In fact, the Power of Youth Travel report by UNWTO also predicts that by 2020, the number of youth travellers in the world will grow to as much as 370 million.
With the holiday season fast approaching, Thomas Cook India recommends a list of some of the most affordable domestic and international destinations to visit, for a healthy dose of nature, delectable cuisines, and rich cultural experiences:
Pocket-friendly Destinations in India:
Shillong and Darjeeling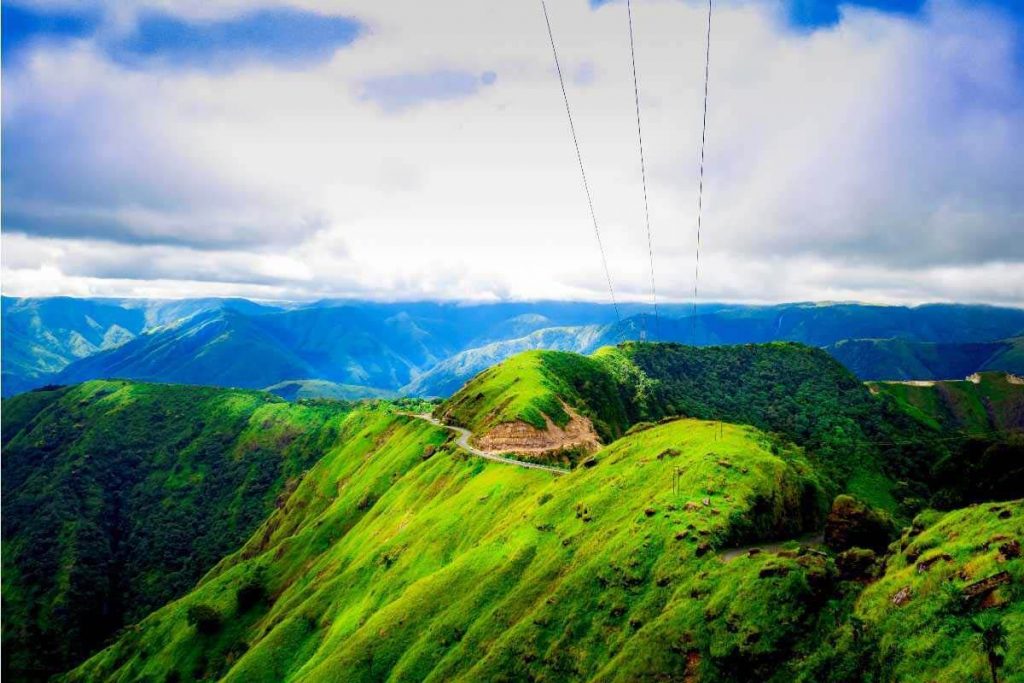 The capital of Meghalaya, which is part of the breath-taking seven sisters of North-East India, Shillong not only boasts of a cooler climate, but also undulating pine covered hills. It is home to a multitude of waterfalls, parks, rolling hills, and quaint landforms. In fact, it is also known as the 'Scotland of the East', and should certainly be on every traveller's bucket list.
Similarly, for those who can handle pleasant to chilly weathers, Darjeeling is a highly recommended destination to visit. Surrounded by beautiful tea plantations and steep hills, this hill-station is also popular for its calming Buddhist monasteries, colonial-era architecture, and steam-billowing Darjeeling Himalayan Railway. Adventure enthusiasts can also have the time of their lives, via trekking and mountain-biking, here.
Agra-Jaipur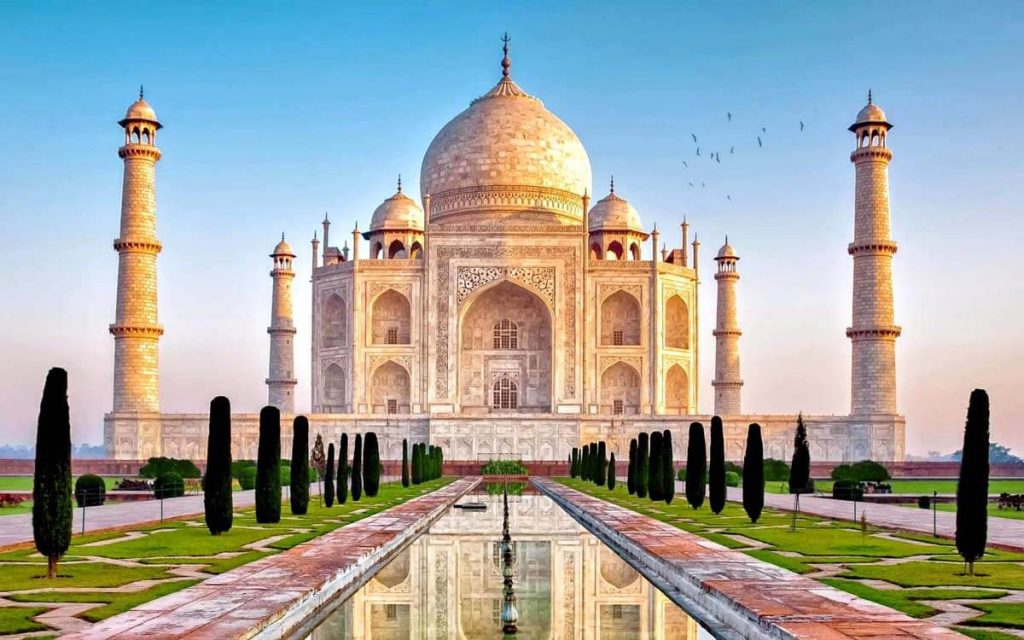 Besides the world-renowned Taj Mahal, the city of Agra, situated in Uttar Pradesh, is frequented by several tourists across the globe, annually. Picturesquely located on the banks of the river Yamuna, Agra offers a beautiful blend of history, modern development, culture, heritage, and architectural wonders, which has made it a hotspot for travellers.
Jaipur, also known as the 'pink city', is a traveller's favourite. Being the culture and heritage capital of the beautiful state of Rajasthan, it is known for its old heritage forts, palaces, temples, and tranquil lakes. So far, this desert gem has marvelled a number of domestic and international tourists, and is a must-visit for heritage seekers.
Goa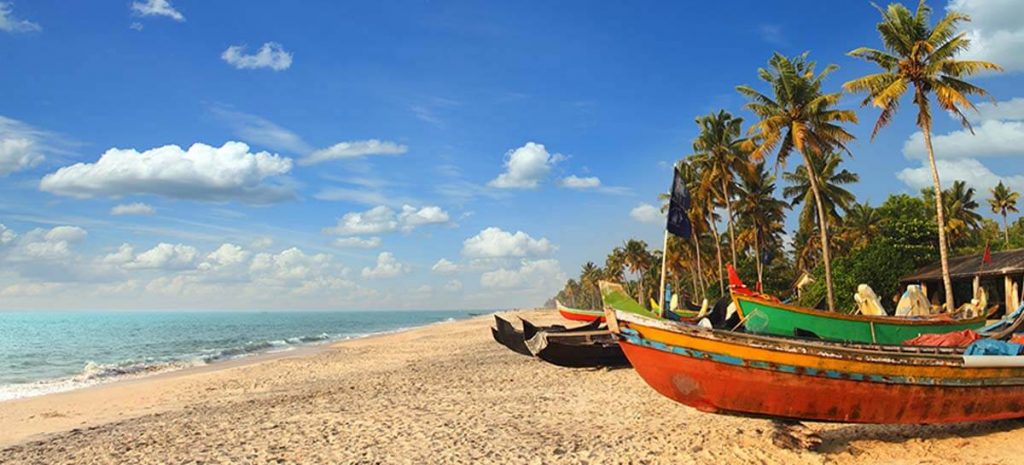 With its brilliant sandy beaches and its rich cultural heritage, shaped by over 450 years of Portuguese rule and Latin culture, Goa is almost synonymous with an affordable, yet incredible vacation. Boasting of a wide variety of scrumptious seafood, and delectable regional specialties, the Portuguese architectural splendour of Goa's magnificent churches and ancestral houses, also leave one absolutely speechless. In addition to this, Goa is also known for its lush green forests, majestic waterfalls, and undiscovered coves, bounded by the ocean. Travellers can also take part in several adventure activities, explore the vibrant nightlife, or relax at the quaint beach shacks dotting its beaches.
Pocket-friendly International Destinations:
Thailand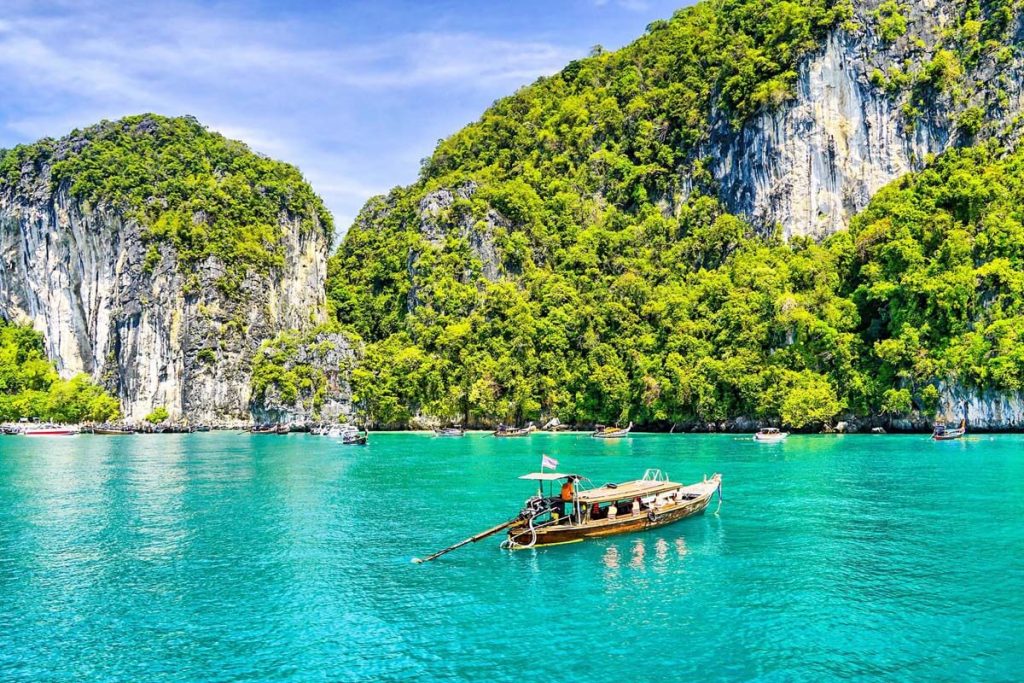 A list of budget travel destinations is simply incomplete without the mention of Thailand, one of the most affordable, yet exhilarating destinations in the world. Phuket, in particular, is a beautiful beach getaway, which is also known for its vividly colourful buildings and architecture, exhilarating nightlife, affordable hotels, and delicious food. In addition, travellers can also explore the depths of the ocean by going on an Underwater Sea Walk in Pattaya, wearing a special helmet, as they touch and feel the magnificent corals and watch the colourful fish swimming past. Thailand is also home to a number of exhilarating theme parks, with the Dream World amusement park and the world's-only Cartoon Network themed Water Park being a particularly popular attraction for kids and families, alike.
Dubai-Abu Dhabi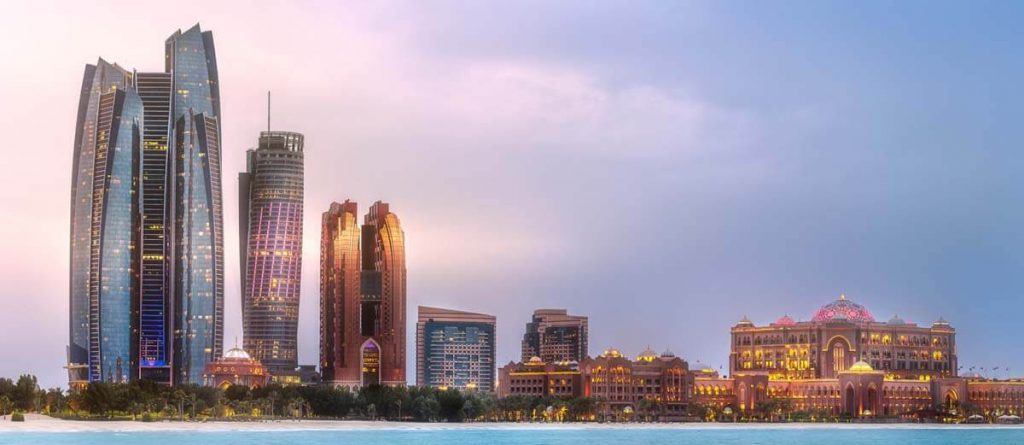 As a popular tourist destination, Dubai is often referred to as one of the most unique cities in the world. It boasts of historic sights, futuristic architecture, an active nightlife, and out-of-this-world attractions. With a plethora of skyscrapers, luxury hotels, malls, eateries, and exciting activities, Dubai is undoubtedly a treat for all wanderlust seekers. In addition to that, a journey to the heart of old Dubai will also treat travellers to a varied range of majestic sights, sounds, and scents, at its bustling souks, with everything from perfumes to precious metals and textiles on display.
Similarly, Abu Dhabi, another important part of the UAE, is also an emerging tourist hub, with its luxe resorts, breath-taking islands, and adventure parks. Just a 20-minute drive from Dubai, it further offers the experience of world-class museums, falcons hunting in the desert, sand dunes, and cool oases, thus swiftly garnering popularity as an epic tourist attraction, amongst travellers.
Sri Lanka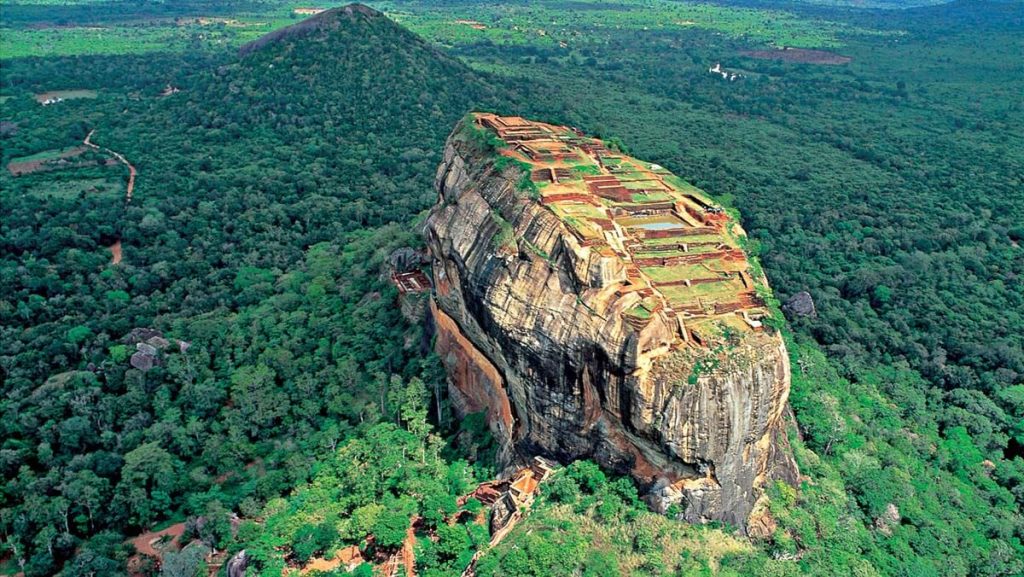 With its close proximity to India and its vast sandy beaches, Sri Lanka is a preferred destination among Indian travellers. This island nation is home to as many as eight UNESCO World Heritage Sites, including legendary temples, colonial fortresses, timeless ruins, and a great variety of wildlife, including elephants, leopards, several species of birds and a range of primates. In addition to wildlife safaris, tourists also flock to the sandy white beaches to bask in the sun, besides taking part in guided adventure activities and classes, primarily surfing and diving. Furthermore, the value of the Indian rupee is quite strong in Sri Lanka, making it one of the most affordable and accessible destinations to visit.