Beverage consulting co The Happy High sees demand for online beverage courses
The Happy High bartending academy and consulting co which specializes in professional beverage education and consumer experiences has launched short online courses on wine and spirits for the consumer. Know Your Wine and Know Your Drinks are two-hour programs which happen over the weekend; an hour each on Saturday and Sunday. The programs are for beginners or seasoned consumers looking to drink knowledgeably, be a better party host or set up their home bar better than before.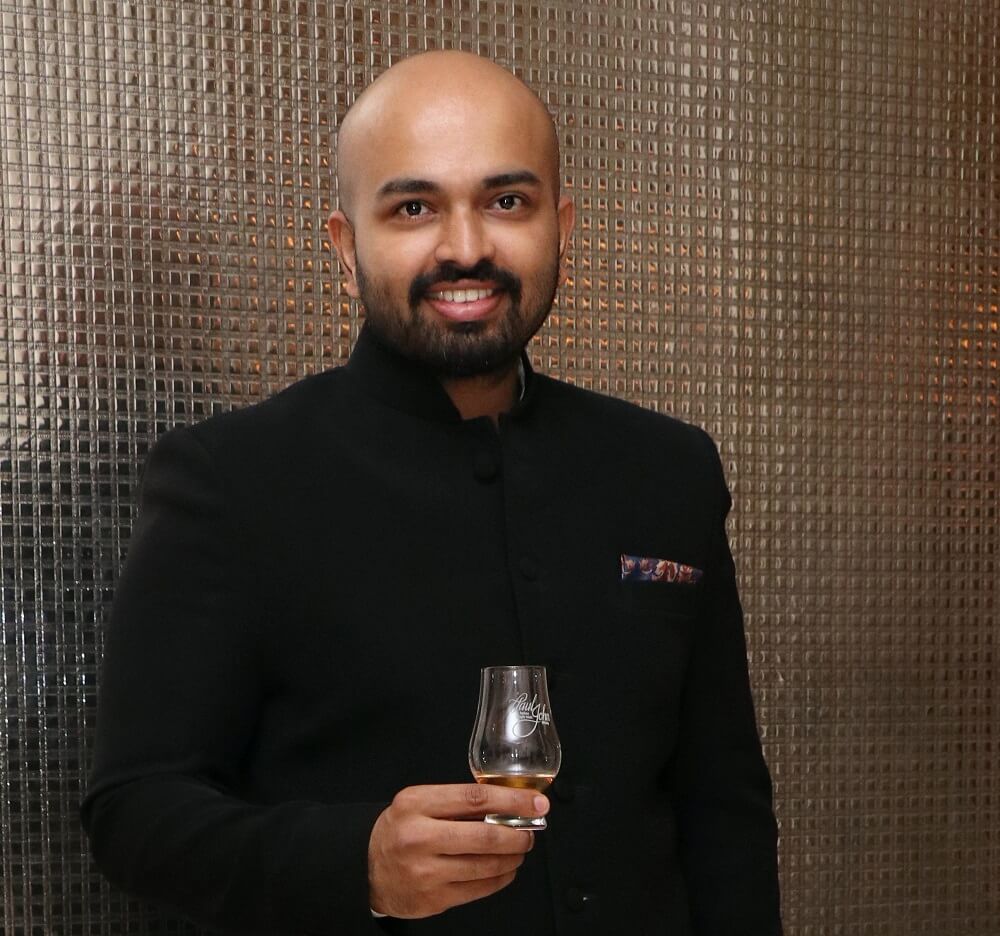 "We have been curating offline beverage experiences for corporates for the last 6 years and given the situation we have forayed into the online medium. Online is not as experiential as it misses the tasting bit; however, we have seen consumer feedback that these sessions have opened their paradigm about drinks. We are happy to offer these courses at a lockdown pricing of Rs 499 ++ for the end consumers as we look to bring in some conversations and joy when everyone is stuck in their homes." Said Ajit Balgi, Founder, The Happy High.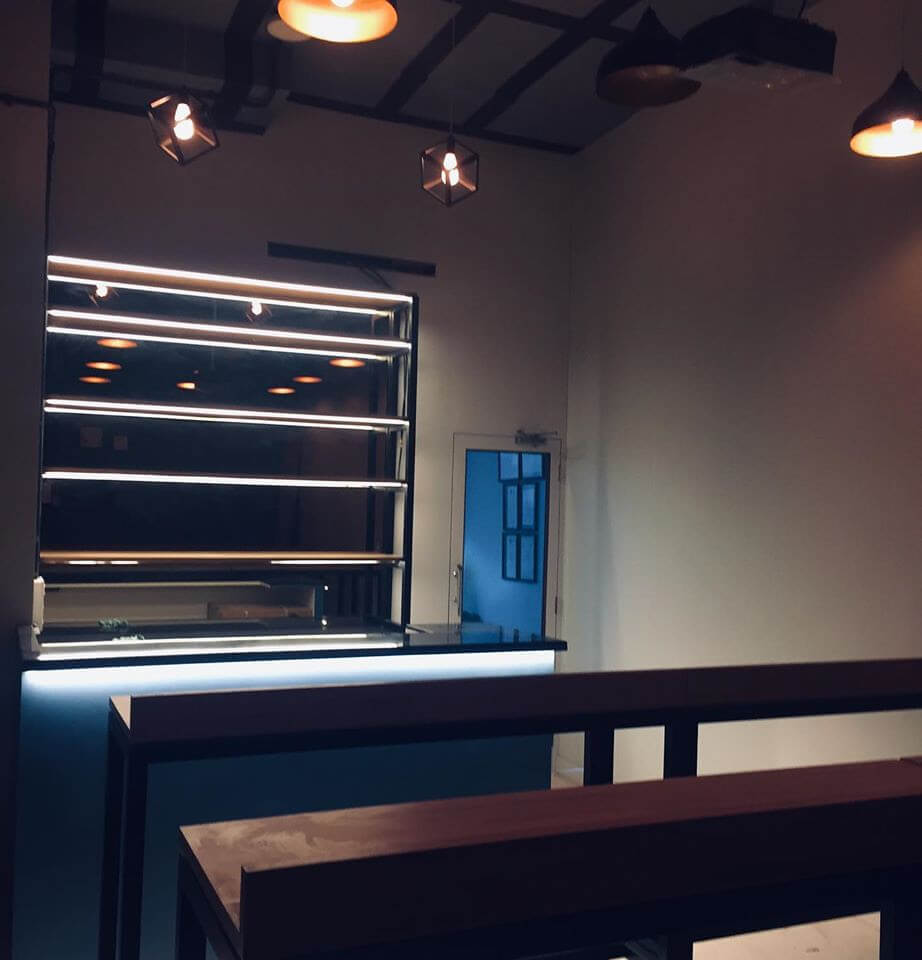 Know Your Drinks
:
The sessions cover all the spirits namely Vodka, Gin, Tequila, Rum, Whisky, Brandy and Liqueurs. Discussions include nuggets of history, trivia, drinking rituals and finally the must haves in a home bar. 
Know Your Wine
:
The session scratches the surface of the wine repertoire but is enough for a beginner to get inducted into the world of wine. Topics include wine types, grape types, wine components, wine buying tips, food & wine.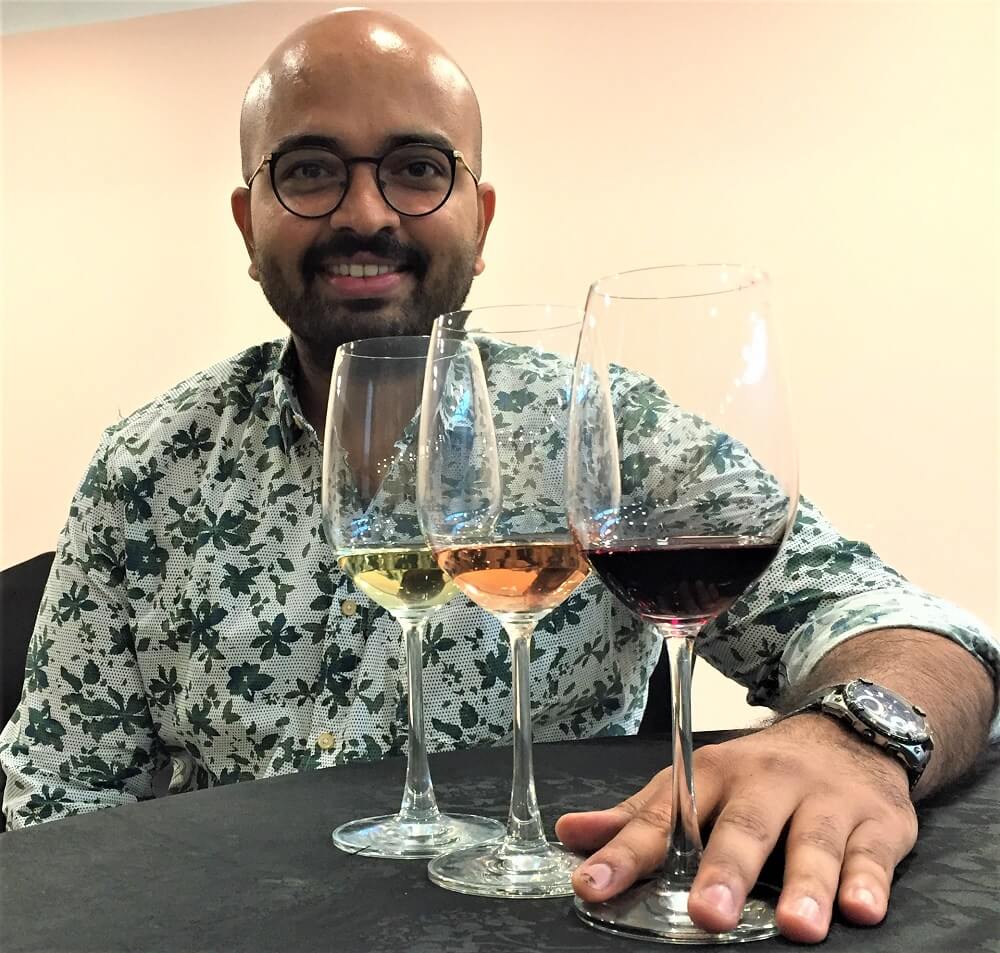 These sessions are hosted live by Ajit Balgi a Sommelier, Whisky ambassador and an Official Cognac Educator (one of the 90 in the world) whilst the participants get the opportunity to ask questions and get them answered live unlike recorded sessions. The Happy High looks forward to continuing these sessions to increase the numbers of discerning and responsible drinkers.