Netflix's historical drama, The Crown left a long-lasting impressing in our minds and won several accolades and awards for its apt portrayal of the British Royal family. With that being said, fans have high hopes from the upcoming season, which is set to introduce Camilla Parker Bowles and her scandalous history with Princes Charles, which eventually lead to the high-profile divorce between Charles and Princess Diana.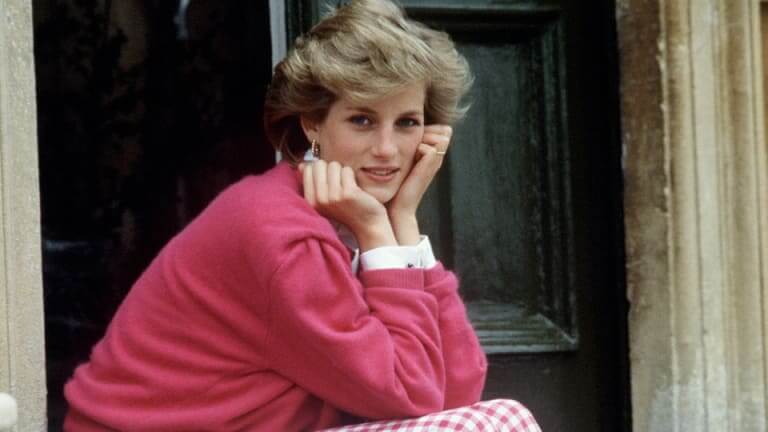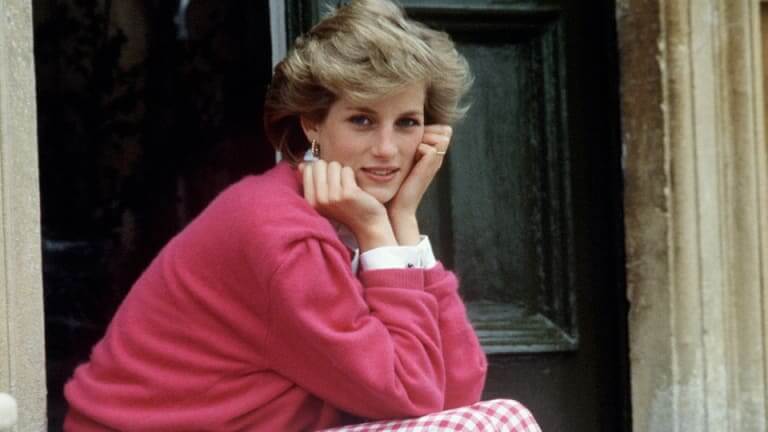 The 3rd season is pegged to cover the next decade of Queen Elizabeth II's reign, with her and Prince Philip in their fifties. While the first two seasons were mostly about the Queen's personal turmoil, the upcoming season will highlight their royal children.
The network has announced the cast for season 3 of the Golden Globe award-winning series, and there are a few surprises.
Olivia Colman as Queen Elizabeth II
Patience. pic.twitter.com/7F2f2aBON3

— The Crown (@TheCrownNetflix) July 16, 2018
Claire Foy has done an extraordinary job portraying the initial years of the British Monarch, but its time to pass on the baton to Olivia Colman.
The Broadchurch star is believed to be 'thrilled' about joining the show. 'I think Claire Foy is an absolute genius—she's an incredibly hard act to follow. I'm basically going to re-watch every episode and copy her,' Colman told BBC.
Tobias Menzies as Prince Philip
Ambition. pic.twitter.com/u2AVWK1u5c

— The Crown (@TheCrownNetflix) August 28, 2018
This Outlander and Game of Thrones actor will snatch the role Prince Philip from Doctor Who stars Matt Smith for the upcoming season. He said in a statement, 'I'm thrilled to be joining the new cast of The Crown and working with Olivia Colman again. I look forward to becoming her 'liege man of life and limb.'
Helena Bonham Carter as Princess Margaret
Hope. pic.twitter.com/BFeE54Ro6C

— The Crown (@TheCrownNetflix) July 18, 2018
While Vanessa Kirby's portrayal of Margaret won her an Emmy, now the responsibility falls on the shoulders of Helena. While she is no stranger to portraying a Royal character, as we remember her playing Queen Elizabeth in Oscar-winning The King's Speech, but she is still 'terrified' about filling in for Kirby.
Bonham Carter said, 'I'm not sure which I'm more terrified about—doing justice to the real Princess Margaret or following in the shoes of Vanessa Kirby. The only thing I can guarantee is that I'll be shorter than Vanessa.'
Ben Daniels will play her on-screen husband Earl of Snowdon, Antony Armstrong-Jones, as the show is sure to highlight the couple's divorce in 1978. Daniels said in a statement to Netflix, 'Snowdon was such a dynamic and complex man. I'm really looking forward to playing him.'
Ben Daniels will play Antony Armstrong-Jones, Lord Snowdon, in The Crown Season Three. pic.twitter.com/NXjdtVqWSl

— The Crown (@TheCrownNetflix) June 20, 2018
Josh O'Connor as Prince Charles
This British actor will take on the role of the younger version of the royal when the Netflix show returns in 2019, and The Danish Girl's star Emerald Fennell will play the very controversial young Camilla, Duchess of Cornwall. The actors are already filming for their part, and we can't wait to see how the show tackles their complicated love story.
'I absolutely love Camilla, and am very grateful that my teenage years have well prepared me for playing a chain-smoking serial snogger with a pudding bowl haircut,' an ecstatic Fennell said.
Emerald Fennell will play Camilla Shand in The Crown Season Three. pic.twitter.com/vQVnOWzaN9

— The Crown (@TheCrownNetflix) October 23, 2018
Josh O'Connor will play Prince Charles in The Crown Season Three. pic.twitter.com/FHrqE2dQhA

— The Crown (@TheCrownNetflix) July 26, 2018
As for the rest of the cast, Marion Bailey will play a Queen Mother and Erin Doherty as Princess Anne, alongside Jason Watkins, will be seen as British Prime Minister Harold Wilson.
Let's talk about the elephant in the room, who will play Princess Diana? Netflix has carefully chosen released the information about the late Princess. However, after prodding the timeline of Season 3 set sometime in 1970's, Diana- who first met in 1977- could appear in final episodes of Season 3.
But who will step into her shoes?- Well, speculations are rife that Game Of Thrones star Sophie Turner may take on the coveted role, while some say, Saoirse Ronan, is a perfect fit. For the official confirmation, we will just have to wait and watch.
The Crown will return to Netflix in 2019.