It is the month of fall and loads of holidays are decked up for us, and it is a good thing that the streaming giant- Netflix is providing subscribers with a slew of new and compelling streaming options, so get ready to cosy-up and watch away Netflix in the comfort of your homes. It is all ready to offer the subscribers with a bursting roster of original TV shows and licensed films to add to their respective lists.
Among the biggest titles to be released is the service's original series, House of Cards, which will return for its sixth and final season while Narcos returns with a revamped cast (Michael Pena and Edgar Ramirez) for its brand new run, subtitled Mexico.
Michael Douglas heads up The Kominsky Method, a new series from sitcom-producing powerhouse Chuck Lorre (The Big Bang Theory), while mystery crime drama The Sinner returns with Carrie Coon succeeding Jessica Biel in the lead role.
Shows-
---
1.   Chilling Adventures of Sabrina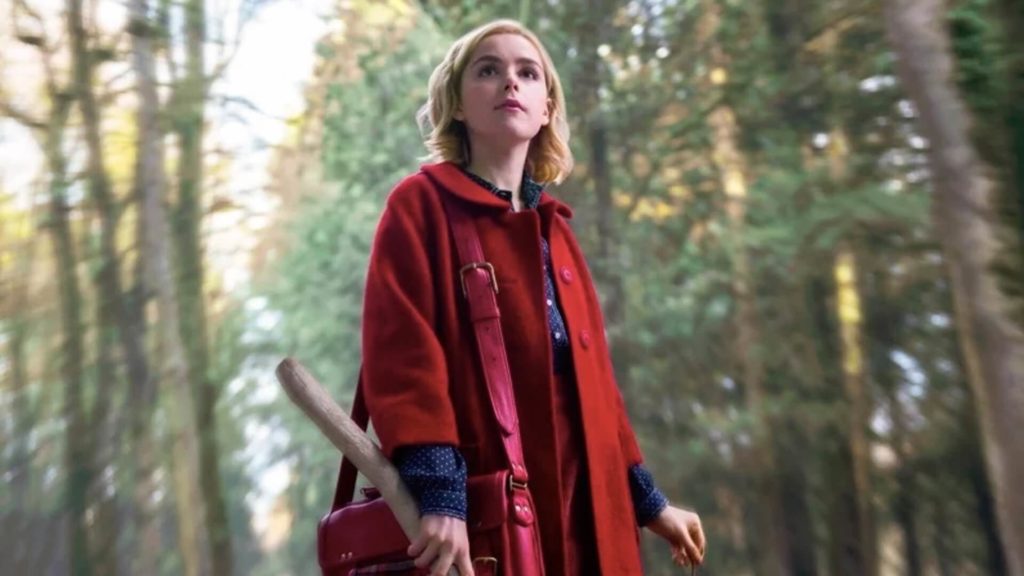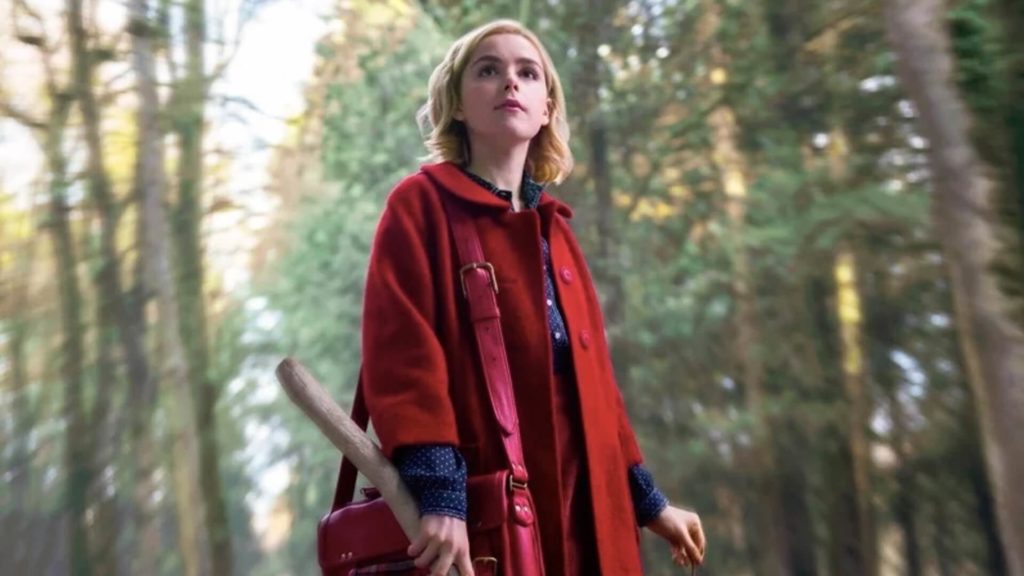 Sabrina, a half-human and half-witch's life of Magic and mischief collide as she navigates between two worlds: mortal teen life and her family's legacy, the Church of Night. She has to choose between her family's witch world and the human world with her friends. Based on the book series of the same name, its Season 1 has premiered on Netflix on October 26.
2.   The Haunting Of Hill House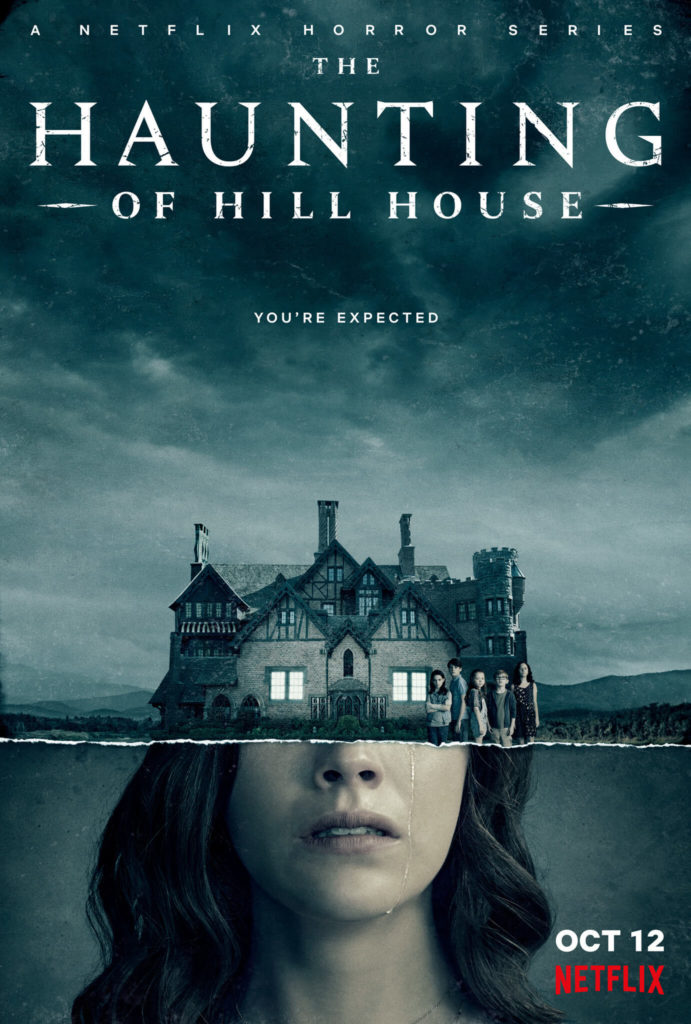 Flashing between past and present, a fractured family confronts haunting memories of their old home and the terrifying events that drove them from it. The Season 1 premiered on Netflix October 12 and has already got good reviews. Well, clearly there is too much of thrill and spookiness for this scary-Halloween season.
3.   The Sinner (season 2)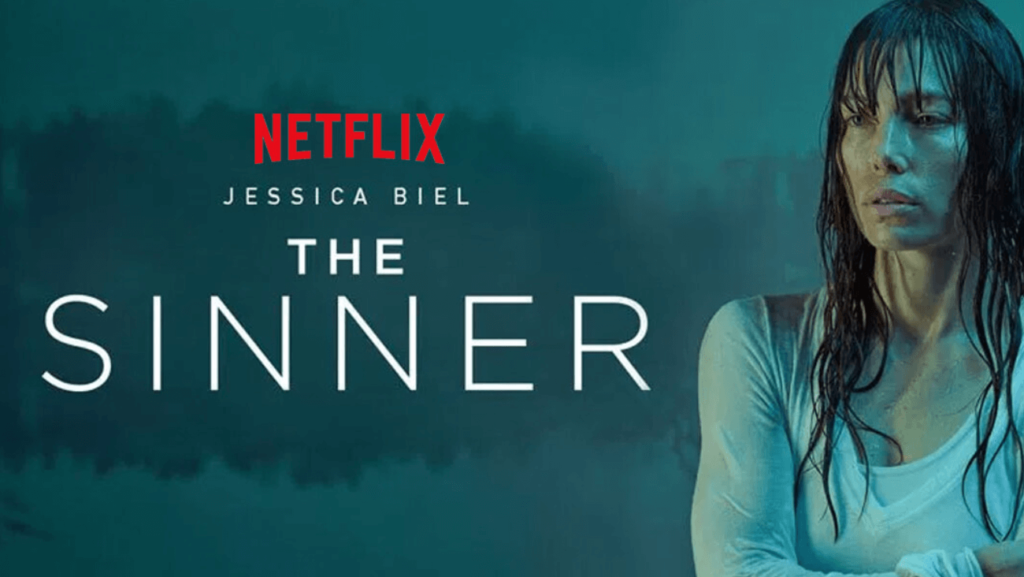 The first season of this anthology series was a surprise hit for the streaming service with Jessica Biel earning praise for her turn as a stabby housewife whose recovered memories are the key to solving her crime. series ended up featuring at the Emmys and Golden Globes and was quickly renewed.
The second season sees Bill Pullman's detective Harry Ambrose called back to his hometown to investigate a shocking crime where an eleven-year-old boy is accused of murdering his parents.
Movies-
---
1.   The Christmas Prince- The Royal Wedding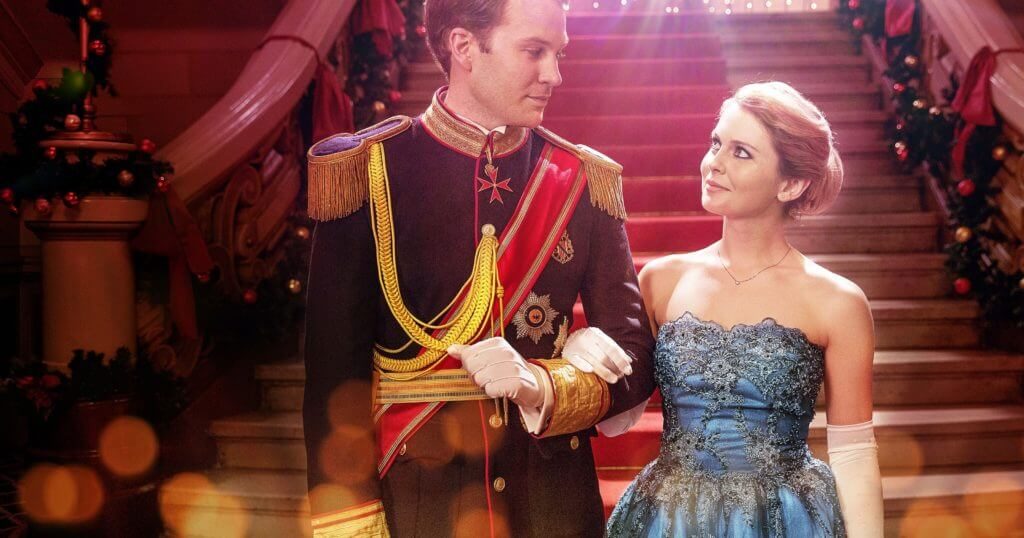 Last year's festive sleeper hit has come up with its squeal. The plot is entirely ludicrous and the acting as comical and creaky as any school nativity but there is something about its fluffy frivolity that acts as a comfort blanket for the brain. This newest instalment centres on Amber and Prince Richard's royal wedding. They're calling it a cheap Christmas version of Harry and Meghan, and it will definitely be the supreme for this festive season.
2.   Her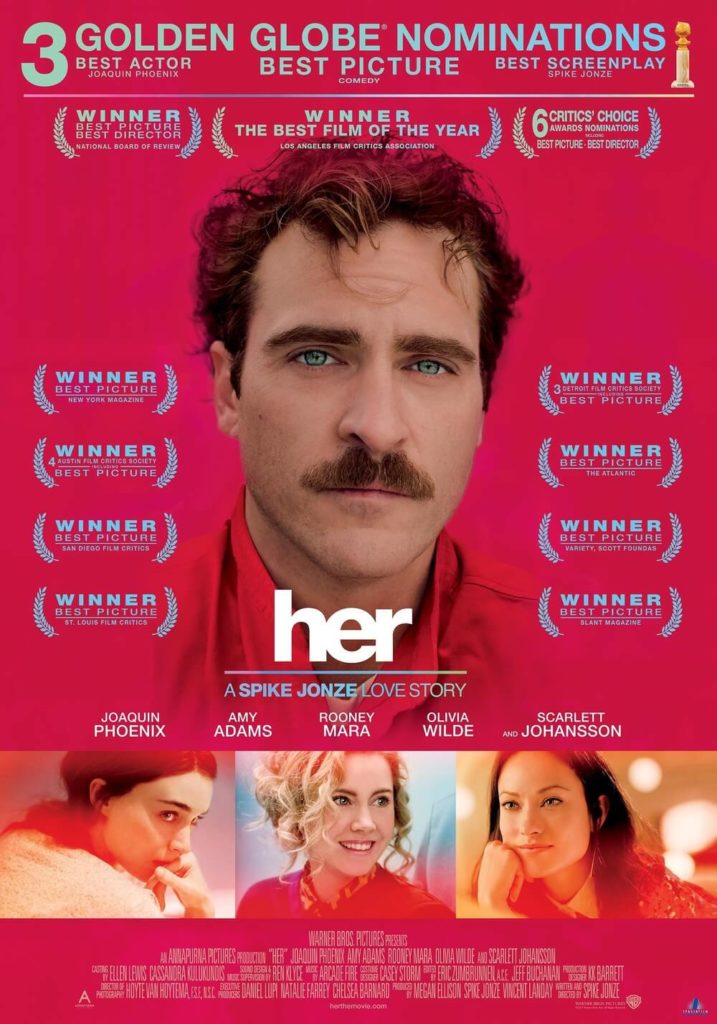 This one is an old film from 2013 but Her is one of the best films of the decade and you need to give it a watch this time. A story of a man who falls in love with his operating system, it is a deeply felt, gorgeous, heartbreaking story of love, loneliness, and what it means to be a human on the planet Earth. Joaquin Phoenix delivers a phenomenal lead performance, and Scarlett Johansson is magnificent in the voice role of Samantha. Sure;y will leave you in a puddle of tears over just how darn beautiful the whole thing is.
3.   Been So Long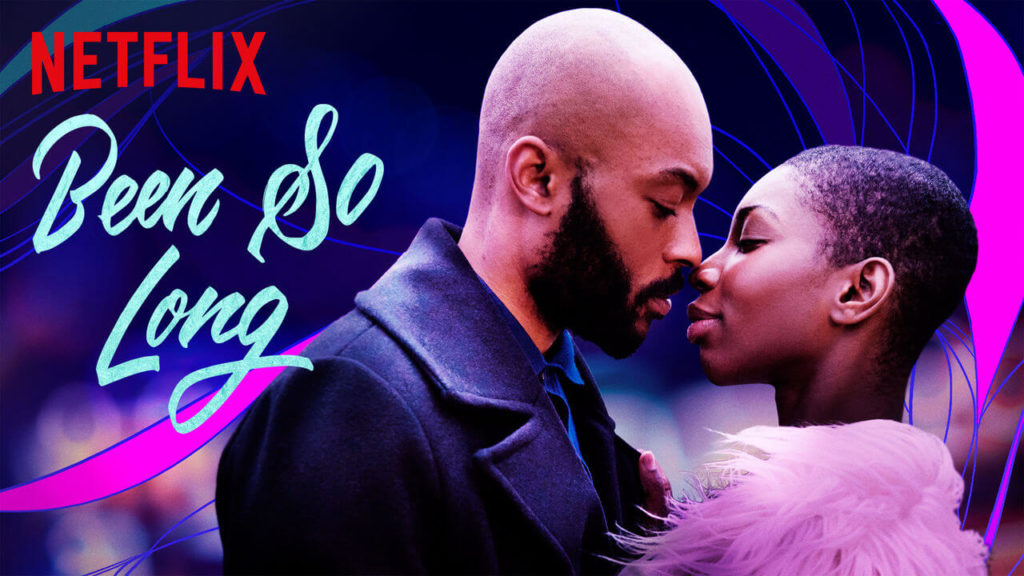 A single mother in London's Camden town hears music when she meets a handsome stranger with a past. But she's not sure she's ready to open her heart. Been So Long is a heartfelt, tragic, messy, ridiculous ride. Scratch beneath the neon glare and a couple of untimely sing-alongs and you've got a film that'll surprise you by how well it captures not only the stress of getting by in life but the optimism of romance that we all secretly want a little piece of.