Marriott International returns with the 8th edition of the flagship charity run – Run to Give with an inclusive transformation, Road to Give 2022, which encourages participants across India to embrace all forms of movements beyond running vis. walking, cycling, swimming and others. 16 Marriott International hotels in Bengaluru conducted a 5K Run Race, which was held on November 27, 2022 from The Ritz-Carlton, Bangalore. This was done as a show of support towards Marriott International's charitable ethos of the  initiative which encourages associates to adopt a people-first approach.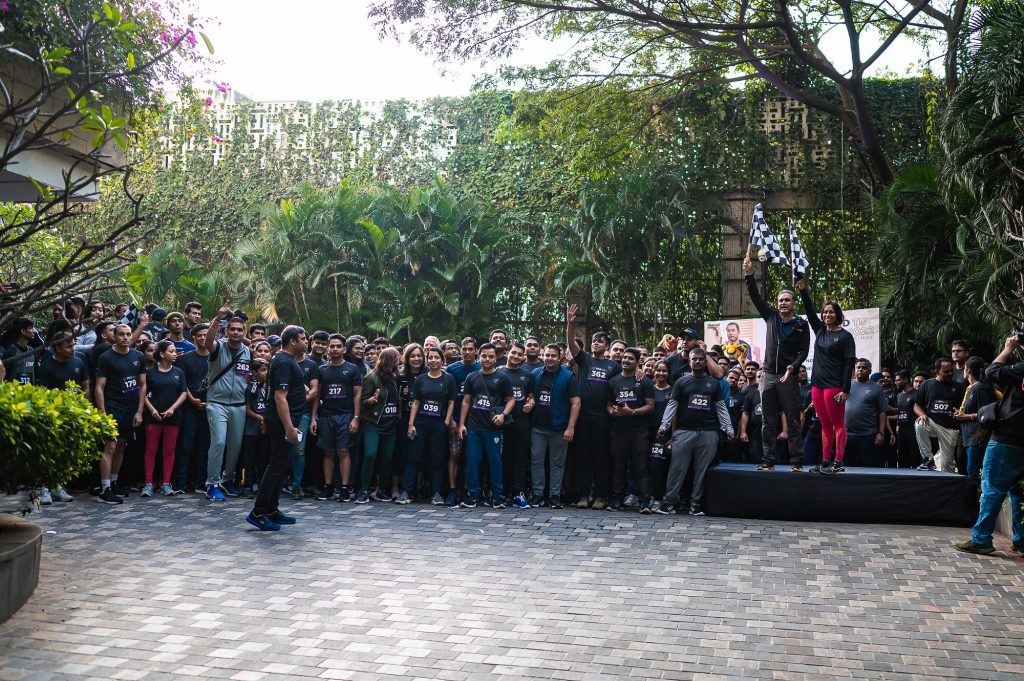 The annual charity run is an opportunity to encourage Marriott associates to take a step towards adopting the culture of service to society practiced in tandem with everyday business. The annual event is held in regions across the globe where Marriott operates and helps raise funds that are extended to local partners and businesses. This year, Road to Give 2022 has committed to lend support with the proceeds to the Rising Star Outreach of India, a non-profit that has been dedicated to empowering individuals and families to rise above the stigma associated with leprosy and helping them lead better life.
With an aim to incorporate participation from across the country, the movement is open to Marriott associates, partners as well as families, friends and guests who can join the event to support the communities around. Cultivating a culture of creativity alongside inclusivity, the event this year would be an amalgamation of diversity with creative thinking with the adoption of innovative ways to move towards a more varied, open and inclusive future.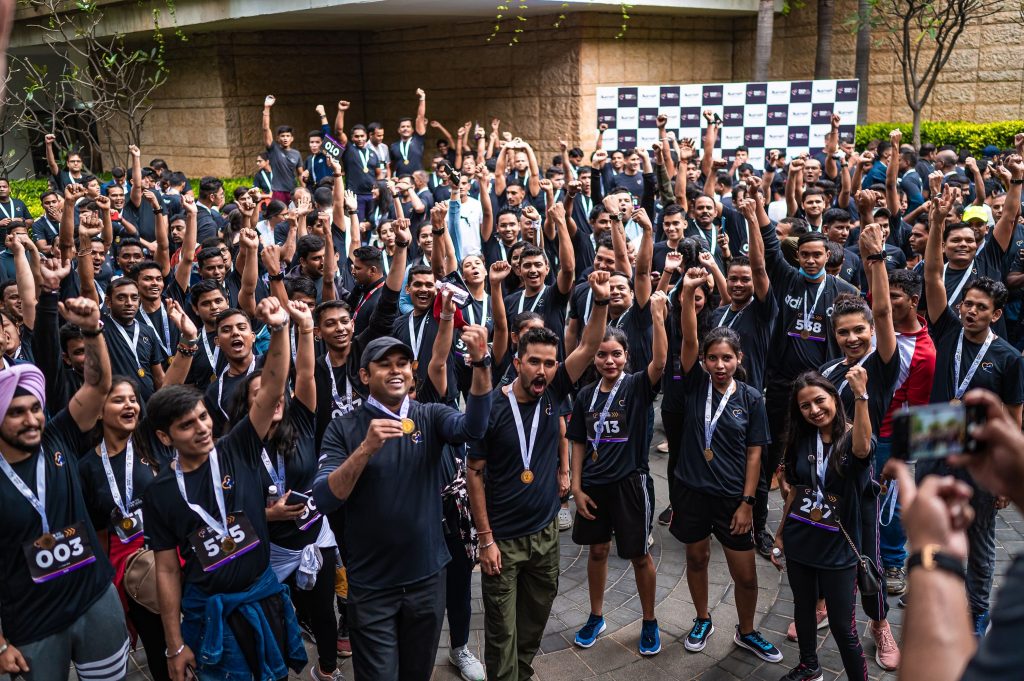 The landmark event was flagged off by the ace Olympic Swimmer and Arjuna Award Winner Nisha Millett and Lieutenant General Basant Kumar Repswal, Commandant of the ASC Centre and College, Bengaluru. The run witnessed a participation from over 600 enthusiastic participants and associates.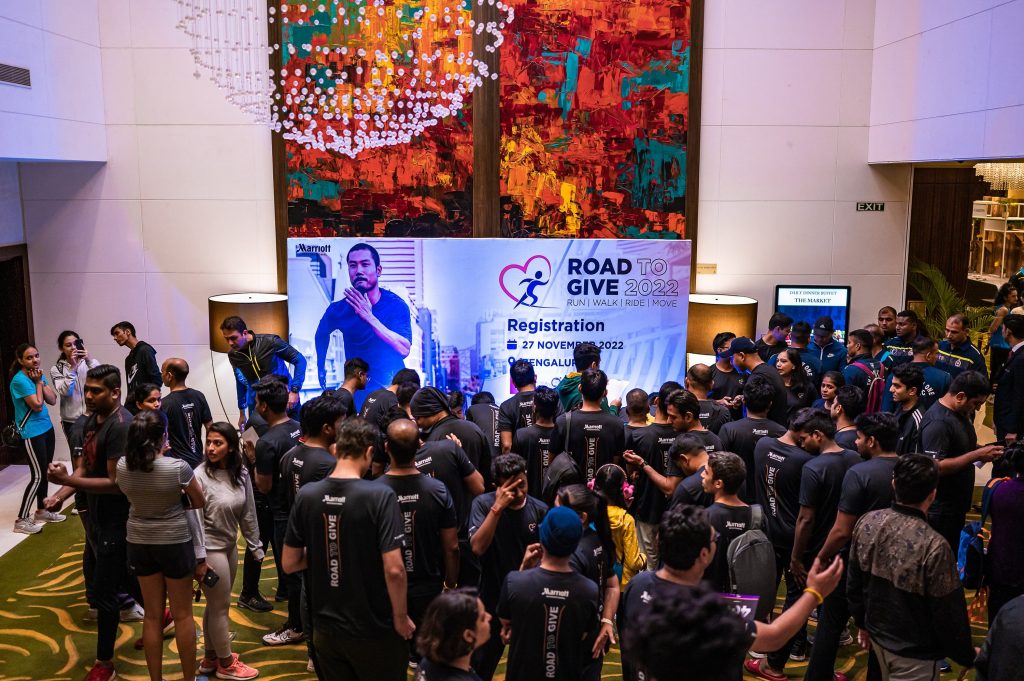 "Road to Give 2022 is essentially a step towards creating a space for inclusion in our bid towards making tangible a contribution towards the upliftment of the communities around us. The annual run is an opportunity for Marriott International associates , along with family and guests to come together and make a move, this year in all possible ways, in the direction of a more diverse and accommodative future which holds space for individuals from across the spectrum. The idea is to make the event larger and cohesive each year by taking participants closer to our TakeCare philosophies by adding new facets and elements to the annual run" said Ranju Alex – Area Vice President, South Asia, Marriott International.
About Marriott International:
Marriott International India:
Marriott International, Inc. (NASDAQ: MAR) is based in Bethesda, Maryland, USA, and encompasses a portfolio of more than 8,100 properties under 30 leading brands spanning 139 countries and territories. Marriott operates and franchises hotels and licenses vacation ownership resorts all around the world. The company offers Marriott Bonvoy®, its highly-awarded travel program. Connect with us on Facebook and @MarriottIntl on Twitter and Instagram.