We all know, millennials go through a hard time in terms of saving money. After paying for rent, utilities, transportation, food, shopping, night outs etc., they aren't left with much money in their bank accounts. So, they never succeed to save money for an emergency or for retirement. So, here are some strategic ways for 20-somethings to save money.
1. Make Use Of Low-Interest Credit cards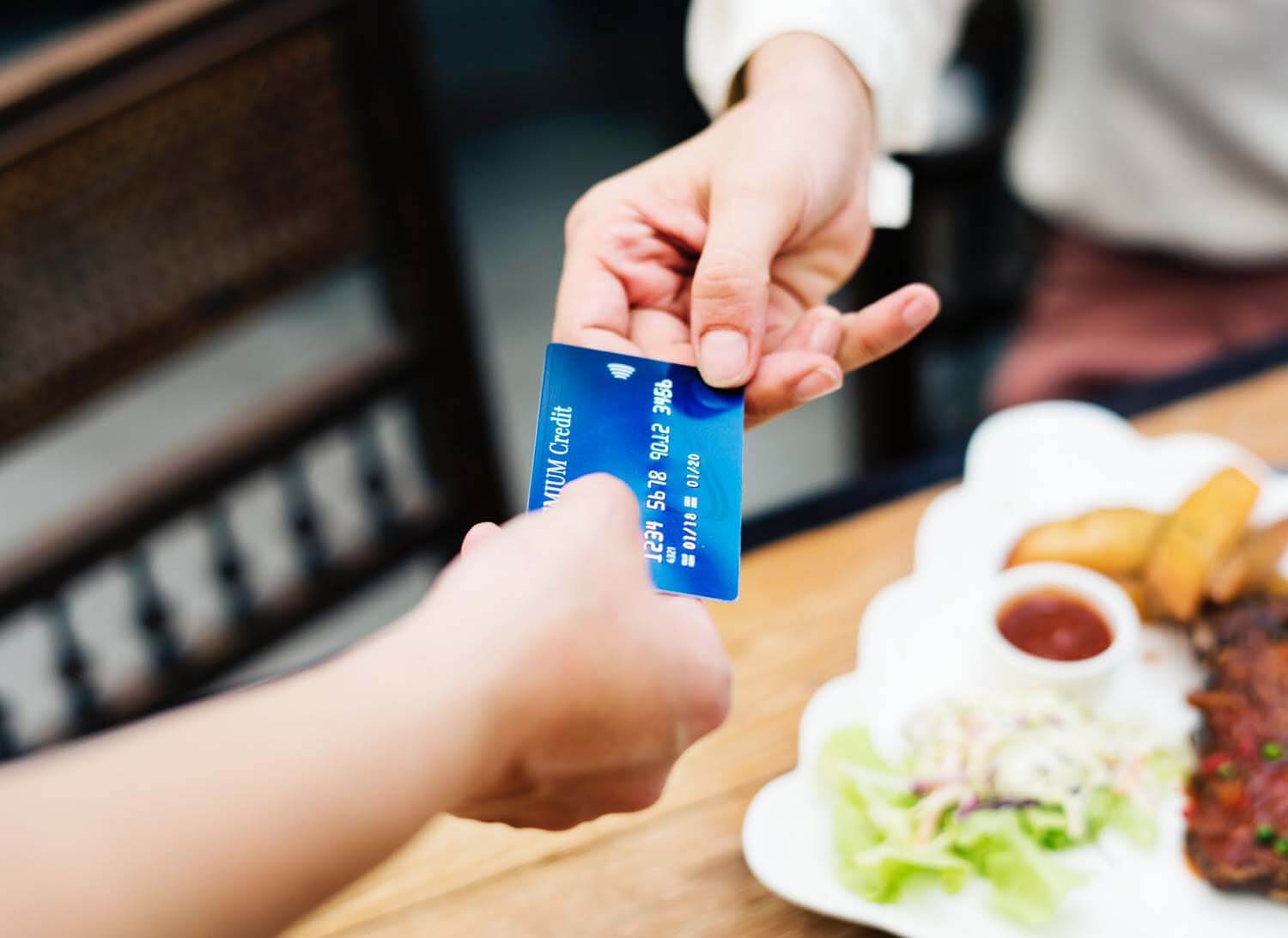 Credit cards may give us many benefits if used with diligence but if you're a beginner and looking forward to saving money, go for a low-interest credit card. It takes a lot of planning to use credit cards as there is a high possibility that you might overspend.
2. Use Budgeting Apps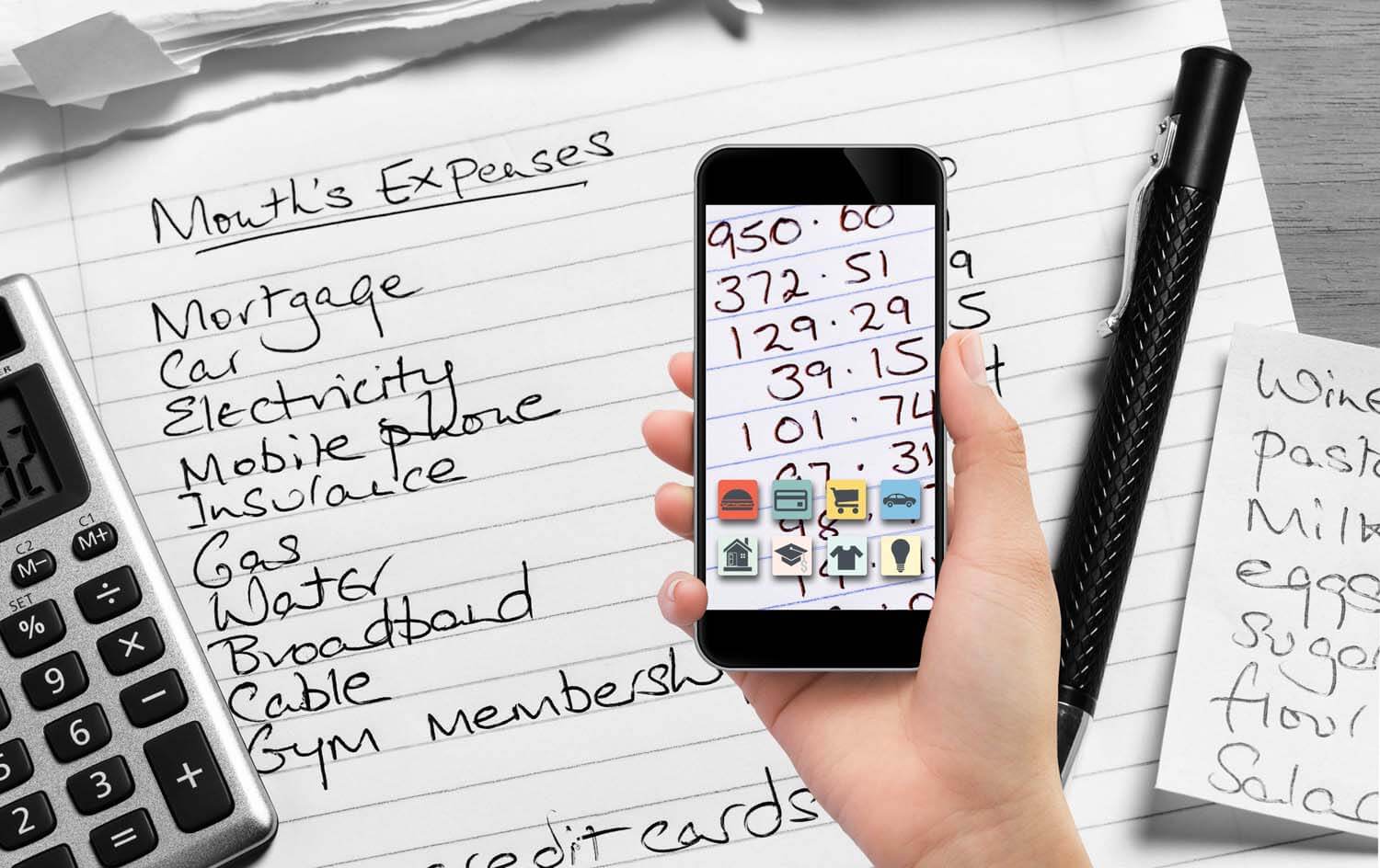 There are a lot of budgeting apps available like Wela, Acorns, Mint, and Wally to help you manage your budget. Make use of these apps, track your spending and find additional ways to save money by not spending too much in one category.
3. Say Bye To Some Of Your Subscriptions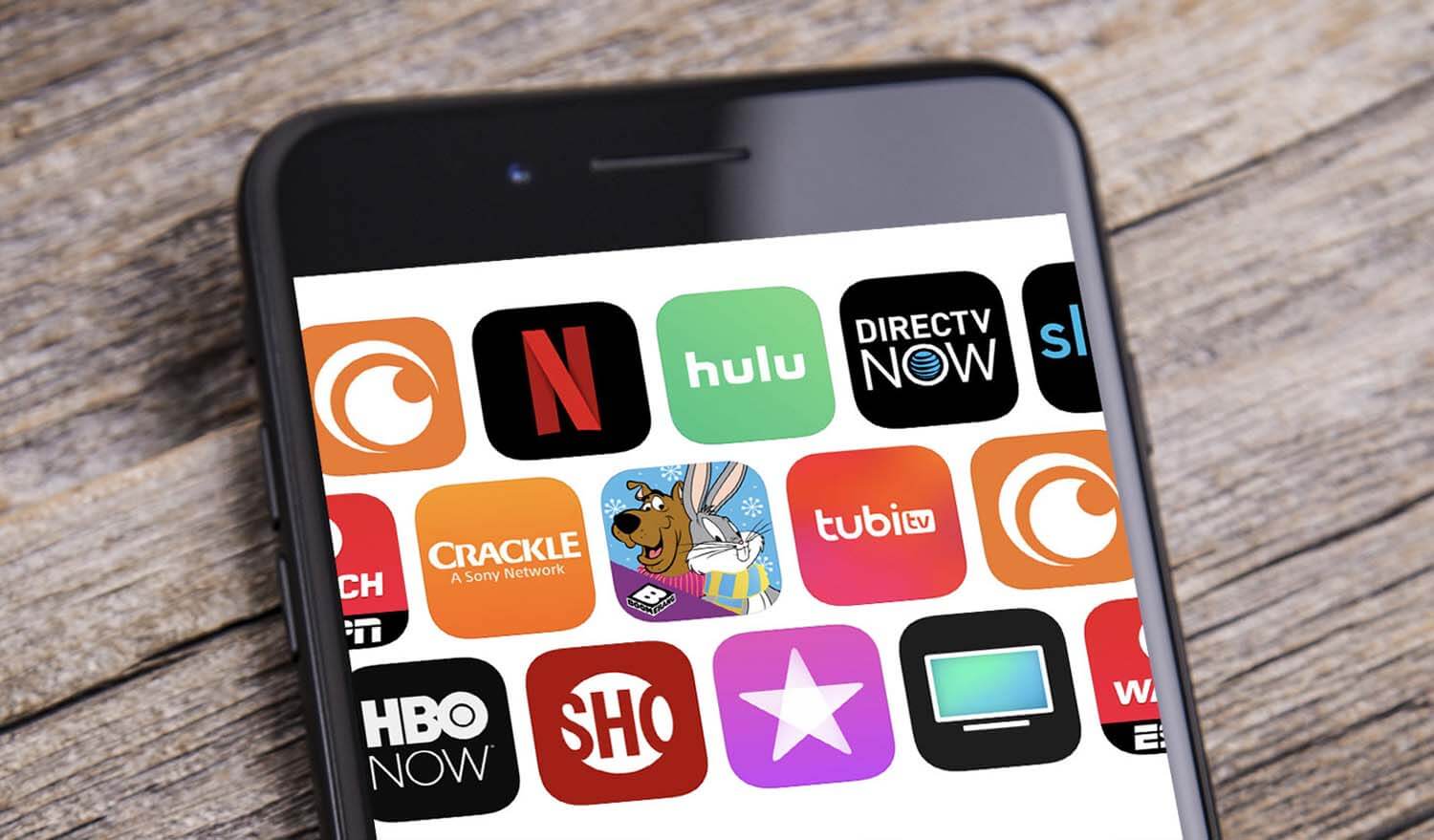 Earlier, there were only a few subscription services. But now, the number of subscription services have increased and each service offers so many movies and TV series. So, instead of subscribing to each service, pay your bills only to some of them.
4. Shop From Small Neighborhood Shops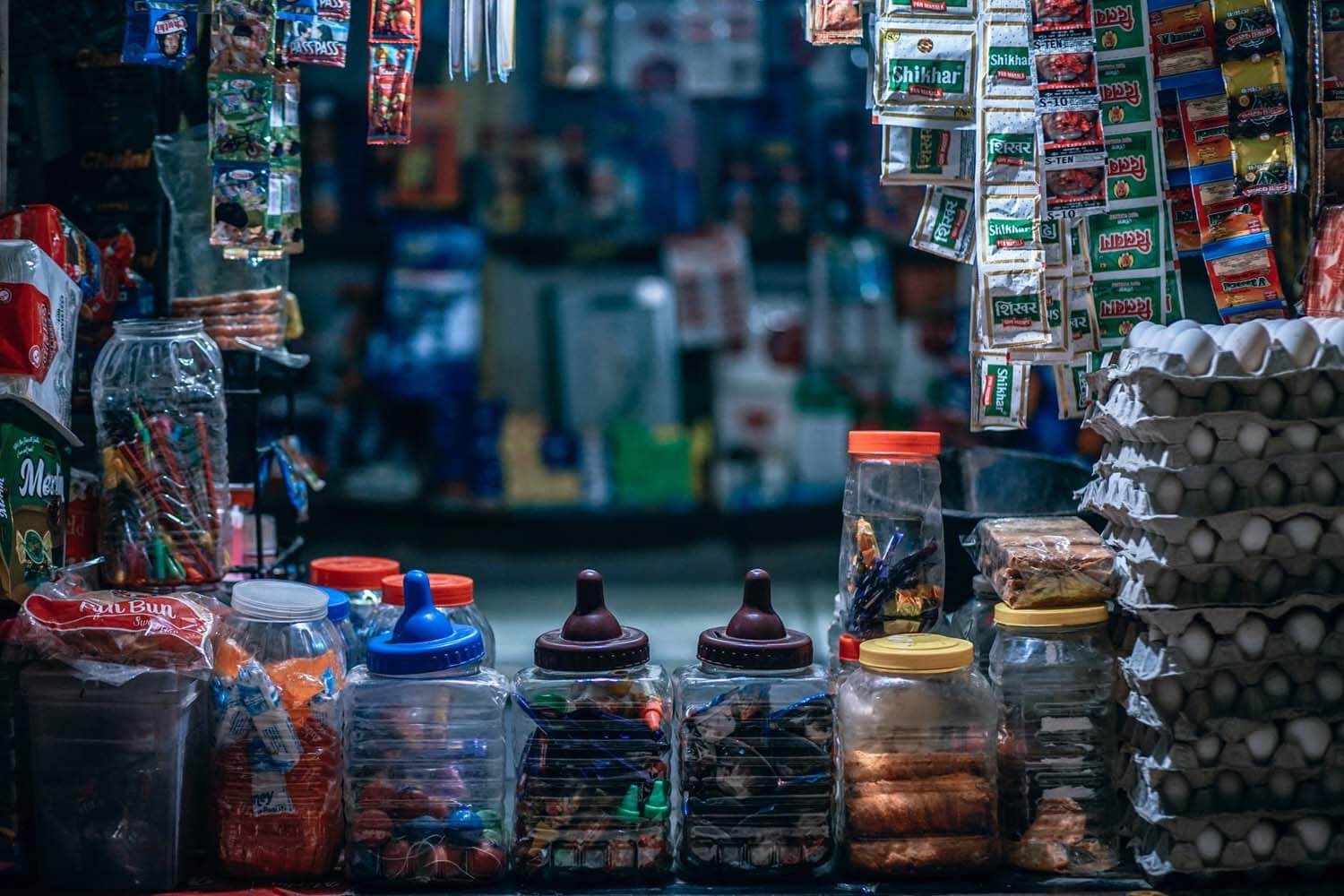 Instead of buying expensive products from high-end grocery stores, shop from small shops. If you're willing to buy organic food, go for a local farmer's market. They taste a lot better and you may also get them at better prices.
5. Take Public Conveyance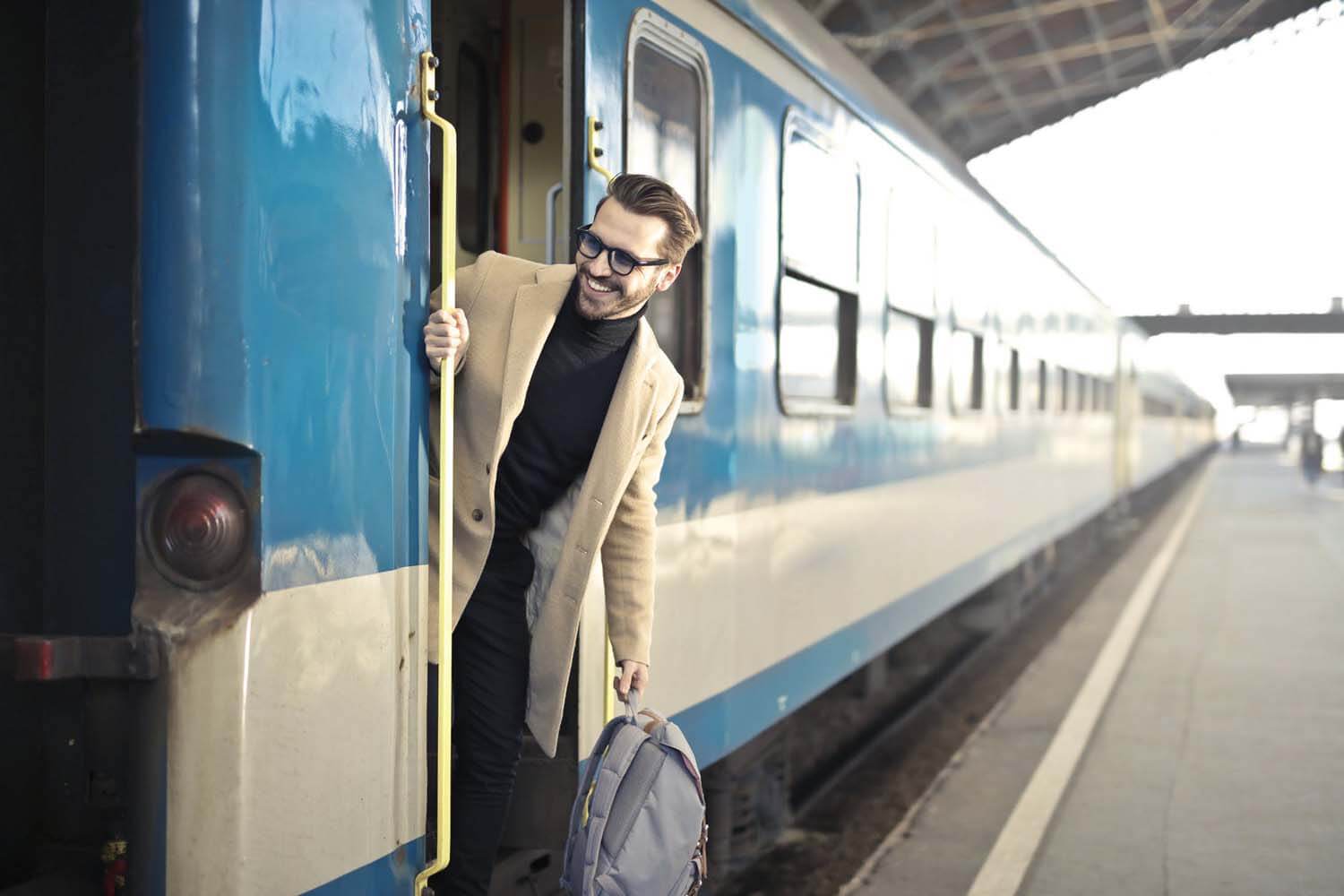 Booking cabs on a daily basis to go to the office may be expensive. Go for city buses or public transport instead of taking Ola or Uber. Sure, you may have to commute long, but getting up early may save your $1000 a month.
6. Start Cooking For Yourself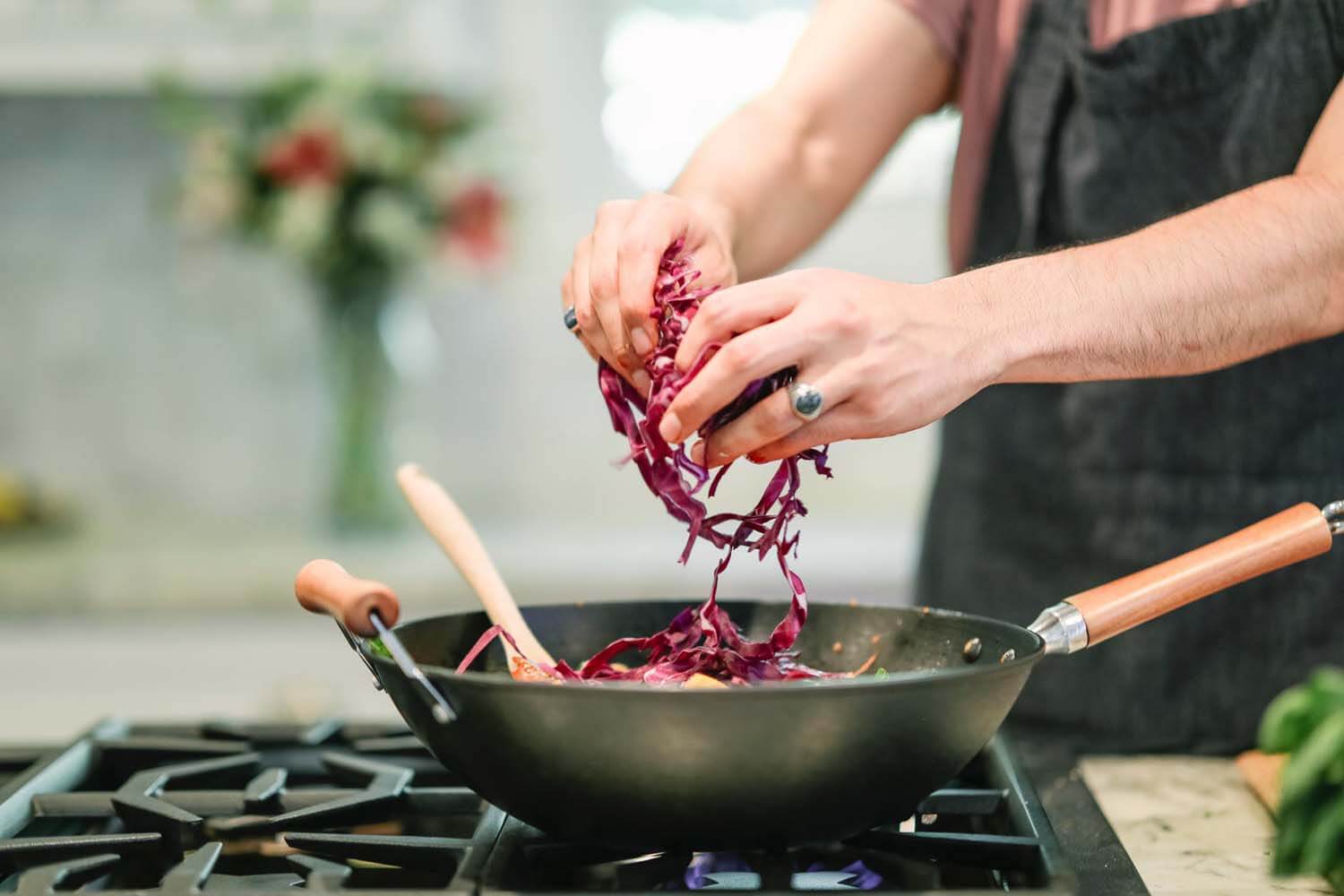 Definitely, you must be spending a lot of money on dining out or ordering food online. Instead, start cooking for yourself. You know you can save a lot from this and it will be healthy too. And for cravings, take yourself out only once or twice a week rather than going every day out.
7. Start Investments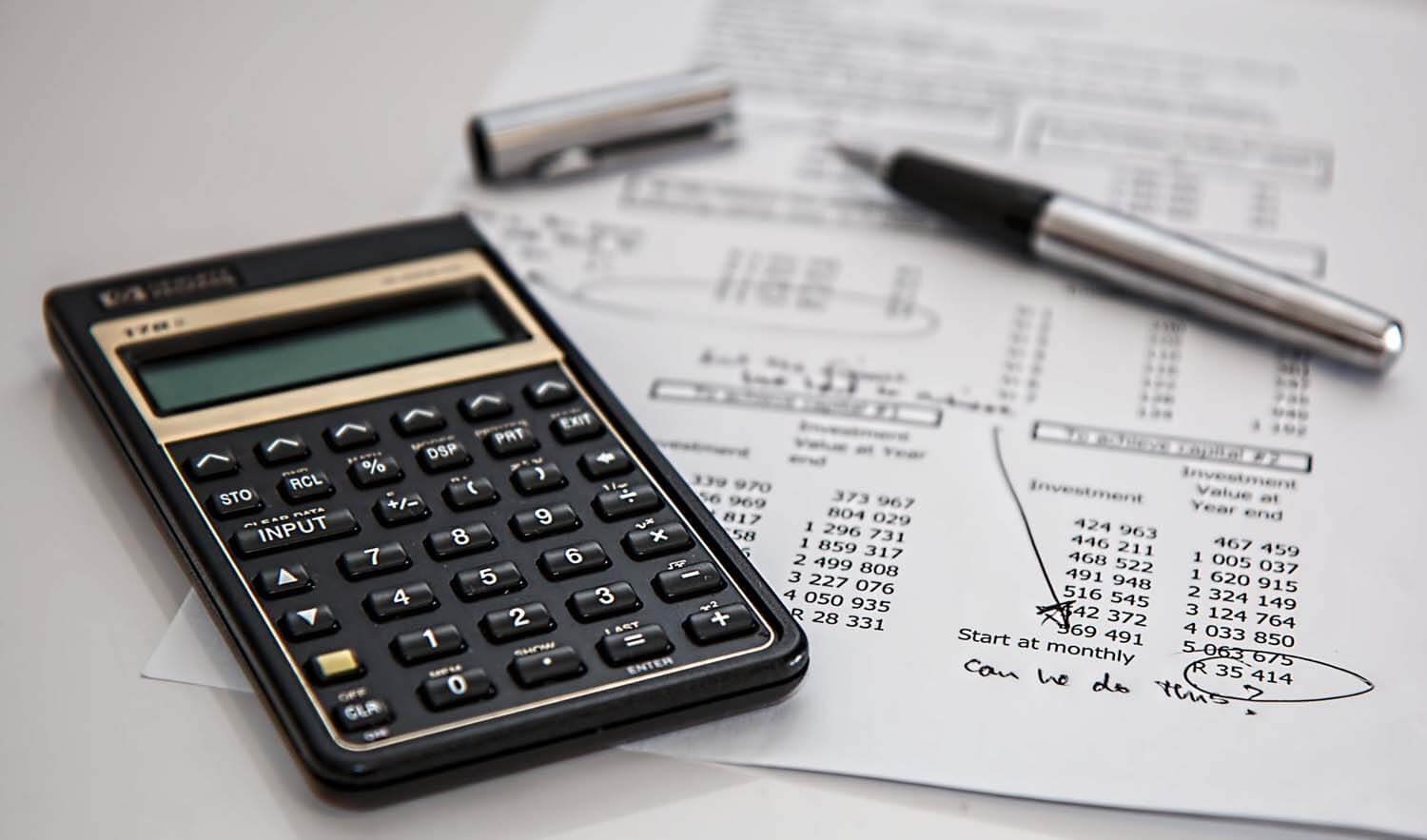 If you want to save money for your future emergencies or something other, start investing some of your money in banks or other investment platforms. You don't need a lot of money to invest. They also allow customers to start small.
Do not save what is left after spending. Spend what is left after saving…!!!