National, August 11, 2021: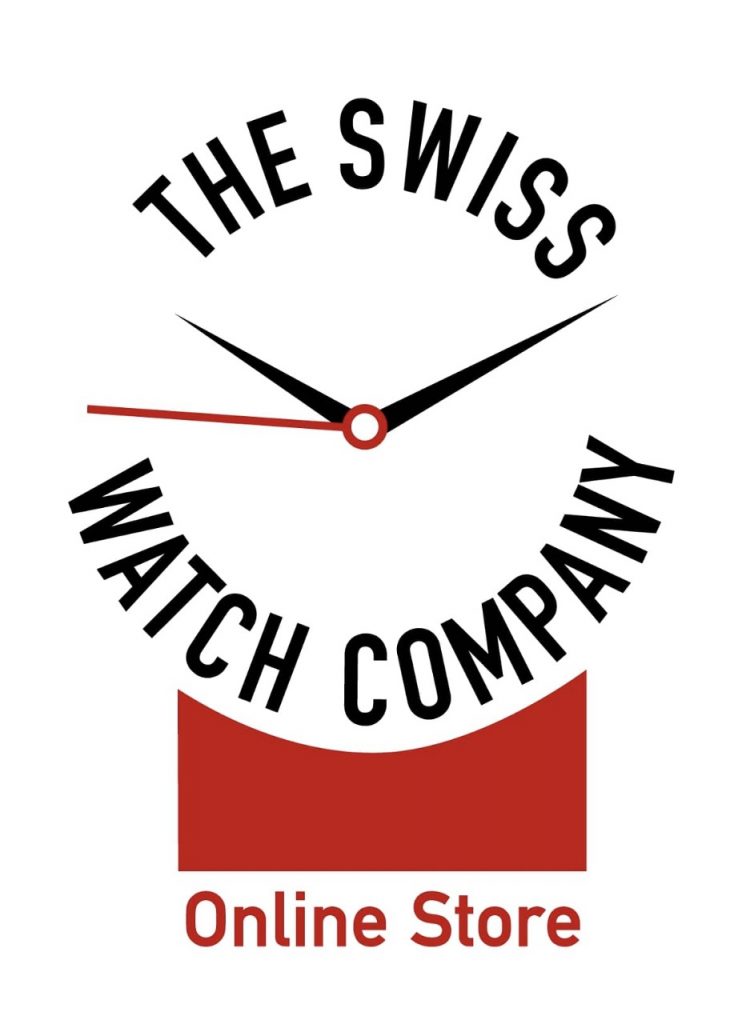 Swisswatchcompany.in is a one-of-a-kind online boutique store that exclusively retails hand-picked Swiss watch brands with exquisite designs and style. This e-commerce platform was established in April 2020 to provide a uniquely Swiss online shopping experience, to watch enthusiasts and collectors. The brands offered on the site include some very little-known family brands from the interiors of Switzerland. Brands that have been discovered by the team during its many visits to the wonderful home of watchmaking. With market dynamics changing over the past two years, Swiss watch brands have been looking for a method to reach online customers. Swisswatchcompany.in is intended to fulfill this need. It is also intended to authenticate the credentials and the value of all the brands present on the website.
Here below are the current selection:
A family-owned Swiss designer brand of hand-made watches uniquely enameled and hand painted. Though not to well known, it has been in existence since 1961
This brand with over 135 years of history, was the original watch worn by adventurers and explorers to withstand the rough and rugged elements of the Swiss Alps. It played the role of bonding Swiss watch makers of the time into a cohesive group that nurtured the art of watch making. Other contemporary brands of Alpina are TAG Heur and Brietling.
Part of the Victorinox AG, it is recognized for producing Swiss army knives and timepieces that blend reliability with flair a modern design with well-selected materials, and meticulous craftsmanship
A Swiss watch that blends elegance, powerful design, and quality while affirming both aesthetics and affordability
A value-priced fashion timepieces with exceptional Swiss design and manufacturing since 1983
A luxury Swiss watch brand that provides range from luxury dress watches to rugged dive watches and simply represents contemporary masculinity with its bold aesthetic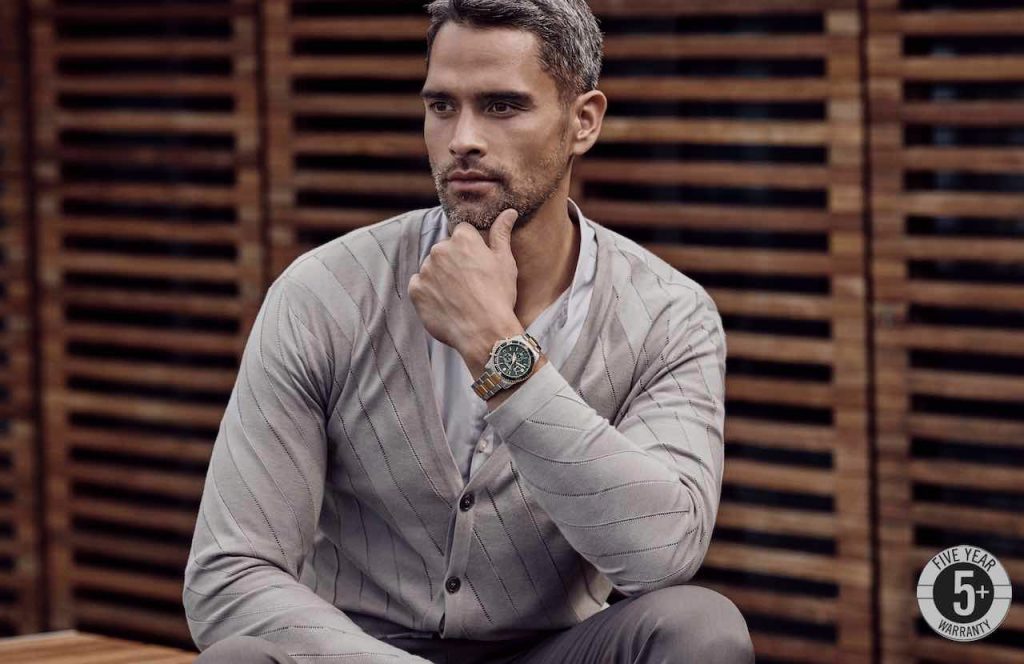 Swisswatchcompany.in guarantees the authenticity and originality of each watch and will provide each buyer with an international manufacturer warranty, original packaging, and all related documents and certificates in support of the watches purchased on this website.
Jayanti Varma and Arun D'Silva, Co-Founders of the company created the website as the next logical progression to provide Swiss watch brands with a digital solution to augment the offline business. "We realized that a digital expansion was critical to provide brands and customers an authentic shopping experience for Swiss watches in India."
swisswatchcompany.in is promoted by Retail Interface Pvt Ltd – India's most successful brand management firm for Swiss watch brands. The intent is best expressed in the tag line of the website – "Building Brands – Building Relationships"
Swisswatchcompany.in is based in the lovely city of Bangalore in the south of India.
Website: https://swisswatchcompany.in/ Media Contacts:
Media Contacts:
Archana Parthasarathy | 9920940003 | [email protected]
Shabeena Parveen | 9830282382 | [email protected]