If there's a country that knows how to pull off a destination wedding in the most grandeur way, it's Jamaica
Perfect for a laid-back Caribbean wedding, Jamaica offers the most ideal wedding venues.  Whether you dream of a rustic architectural feel, modern elegance or the traditional iconic concept, Jamaica's landscape provides the perfect backdrop for an intimate wedding and an ultimate romantic getaway. With its jagged coastline of thick foliage that opens to breath-taking waterfalls and idyllic secluded beaches and perfect weather nearly year-round –Jamaica gives you every reason why you should have your wedding here.
From incredible scenery to amazing food and rich culture, there's nothing quite like a Jamaican destination wedding.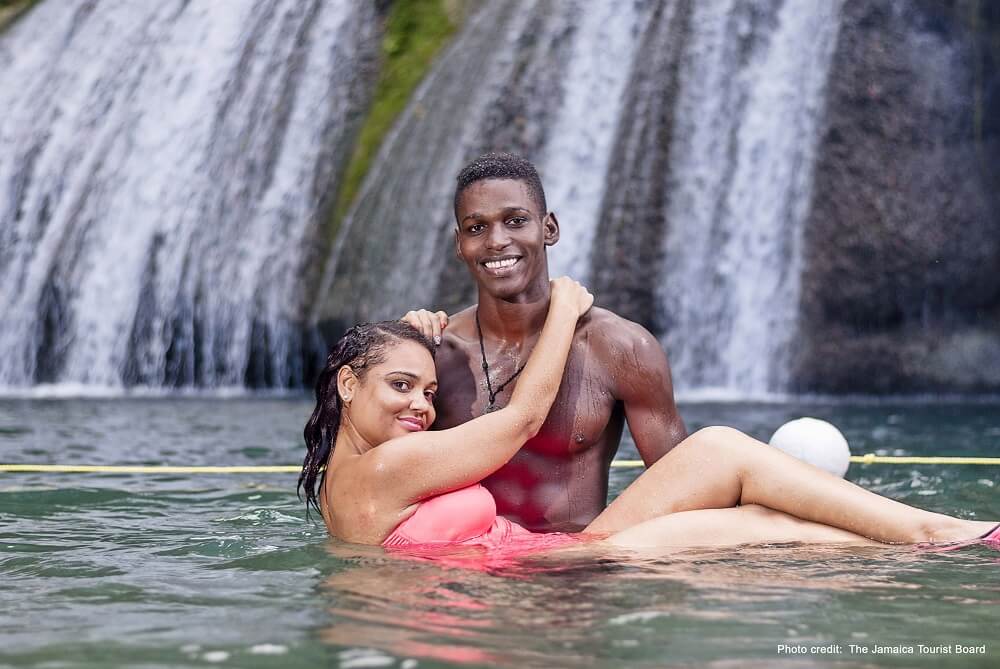 North, South, East or West, each of Jamaica's regions has its own distinctive vibe and provides a host of wedding ceremony options. From elegant wedding venues on and off the beach to exotic settings to lush tropical gardens, Jamaica is an ultimate sanctuary perfectly accentuated for the couples. The undivided panoramic views from every angle, nestled between magnificent greenery, the gentle ocean beach and the soothing sounds of waterfalls revitalizes the senses.
A truly unmatched destination for the bride seeking an unusual trip that both the couple and her guests will remember for a lifetime; Jamaica allows for several unconventional locations to celebrate your love.
1. On top of the world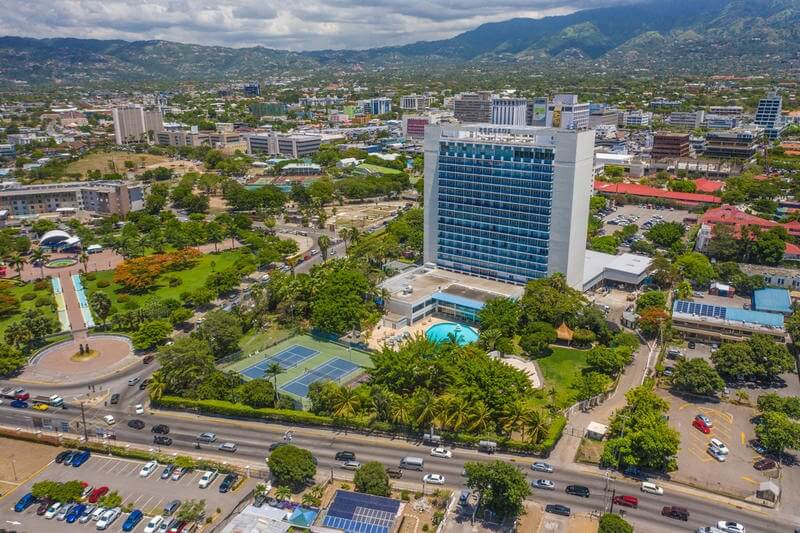 Take your wedding to the Jamaica Pegasus Hotel's Top of the World roof terrace. Atop the 17th floor you can wine and dine with your guests with unparalleled views of Jamaica's pulsating capital city Kingston.
2. In an animal kingdom
Imagine taking your wedding photos with exotic birds in the background. Makes for an unforgettable wedding, right? Jamaica's Royal Botanical Gardens and Hope Zoo provide lush settings for wedding get togethers with several lawns, gardens, gazebos, and ponds.
3. At a pirate's headquarters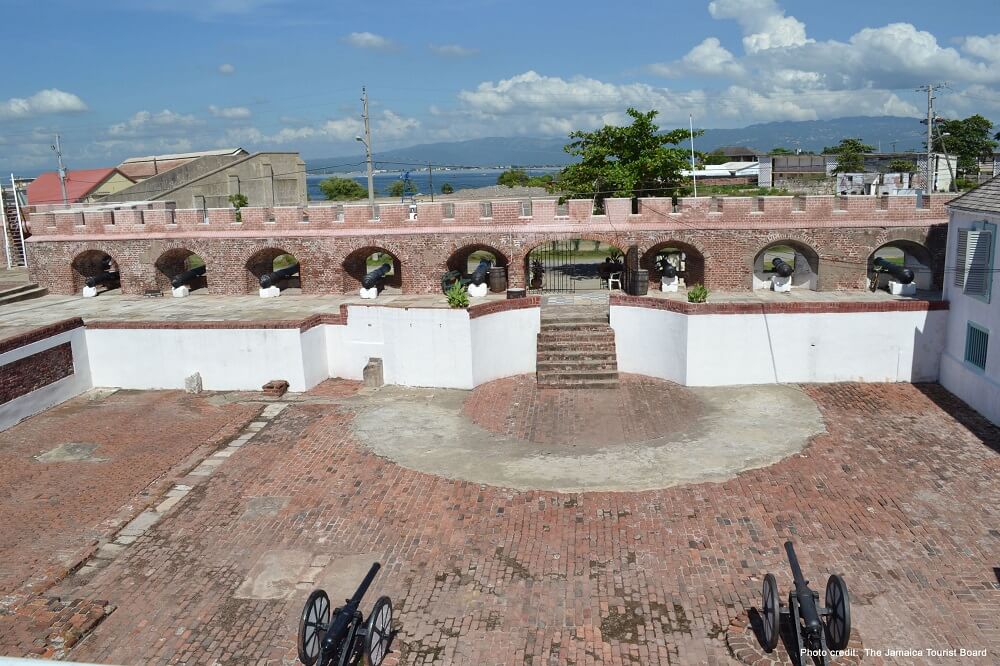 Your pictures will come to life at the former fort of the Caribbean's most rivaled 17th century pirates, such as Sir Henry Morgan, at Port Royal. In Port Royal you will find Fort Charles, a towering fortress with its original canons still intact. The exposed red brick coupled with a perfect view of the Caribbean Sea will add old-world charm to your wedding photography.
4. On an 18th century estate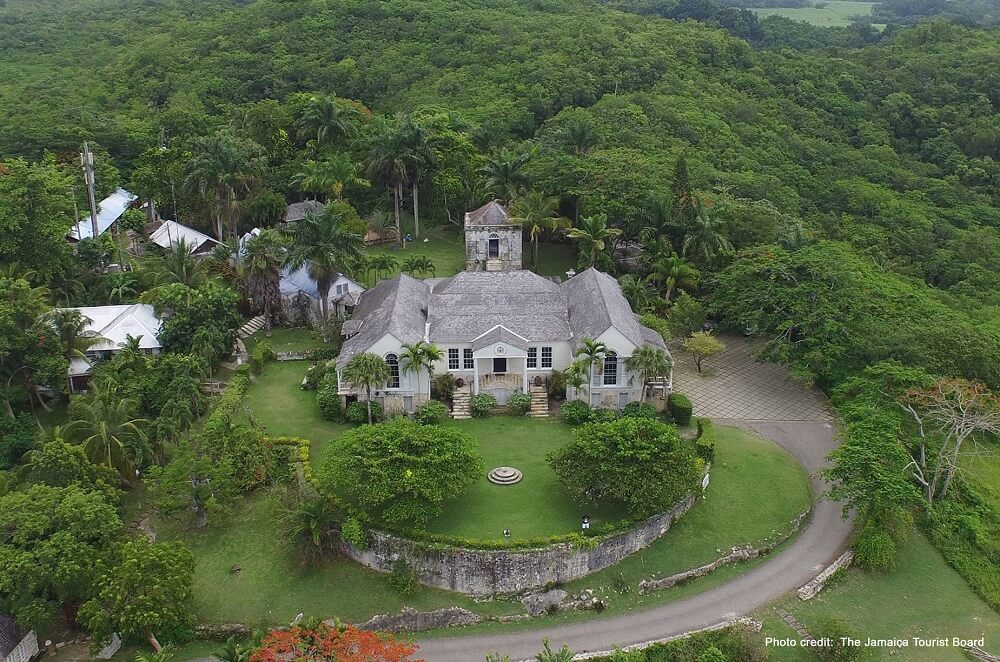 The Good Hope Estate dates back to the 18th century where dream weddings can come true. Tie the knot in this unique blend of modern and antique architecture with magnificent view. After saying 'I Do' take a horse and carriage ride down the hill to Chukka's signature tours where you can continue the excitement of your nuptials.