Sourced Globally. Delivered Locally. Sweet Stuff's commitment is to source premium quality meats and cheese from countries around the world and bring them to your table.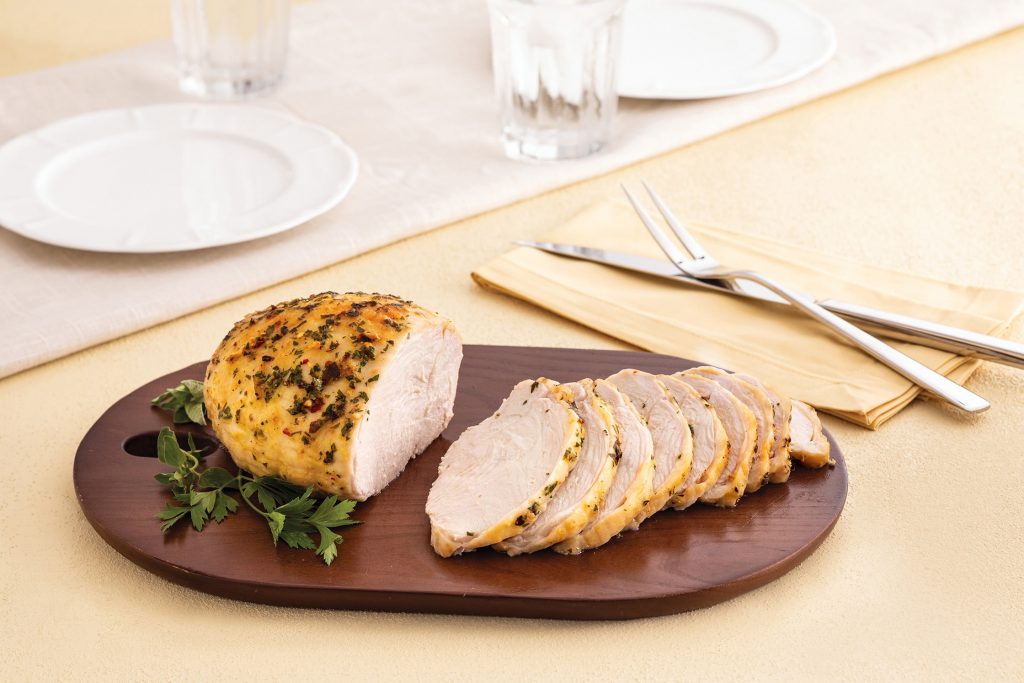 Sweet Stuff Gourmet Foods brings to your homes, the world's finest Meats, Seafood, Cheeses and so much more, to keep that cooking storm whirling! Helmed now by an enterprising mother-daughter duo, Manjul Sandhu (CEO) and her daughter Suchi Sandhu (Managing Director), Sweet Stuff has been an endeavor since 1990, born out passion for incredible food and service by a one- woman army; Manjul Sandhu. The slowly growing team, saw rapid growth through immense hard work and a commitment to provide unique gourmet goods to the Indian market. The company has since been recognized as one of the most preferred importers and distributors for the leading international gourmet brands dealing in frozen meats, cold cuts, cheese and seafood.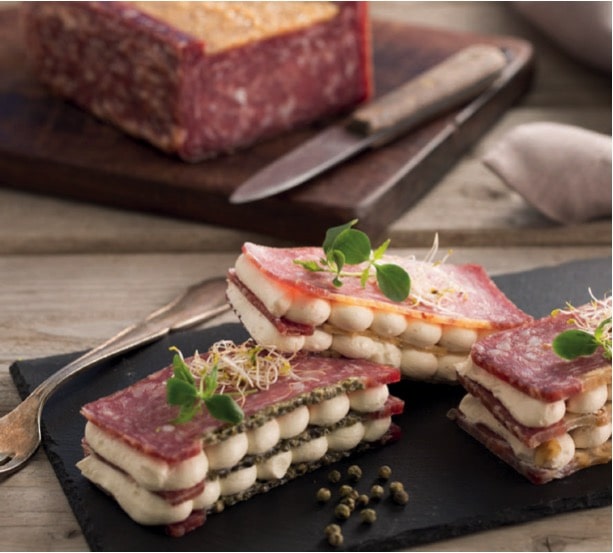 "My love for exploring different food has driven and helped me to share the experience of quality food. The art of procuring and processing a particular kind of meat or cheese is done with skill, hard work and care. Hence, our motto is to honor the quality of the product right from the producer to the consumer. This has helped us become market leaders with exclusive distributorship rights over several renowned national and international brands," quoted Founder Manjul Sandhu on her motto for Sweet Stuff.
The company's vision is to deliver the best of the world's gourmet goods at fair prices. The goal is to experiment with a diverse variety of products and share the experience of quality gourmet meats and seafood which are either not bred in India or are not commonly available, hence creating a niche yet loyal client base for their products.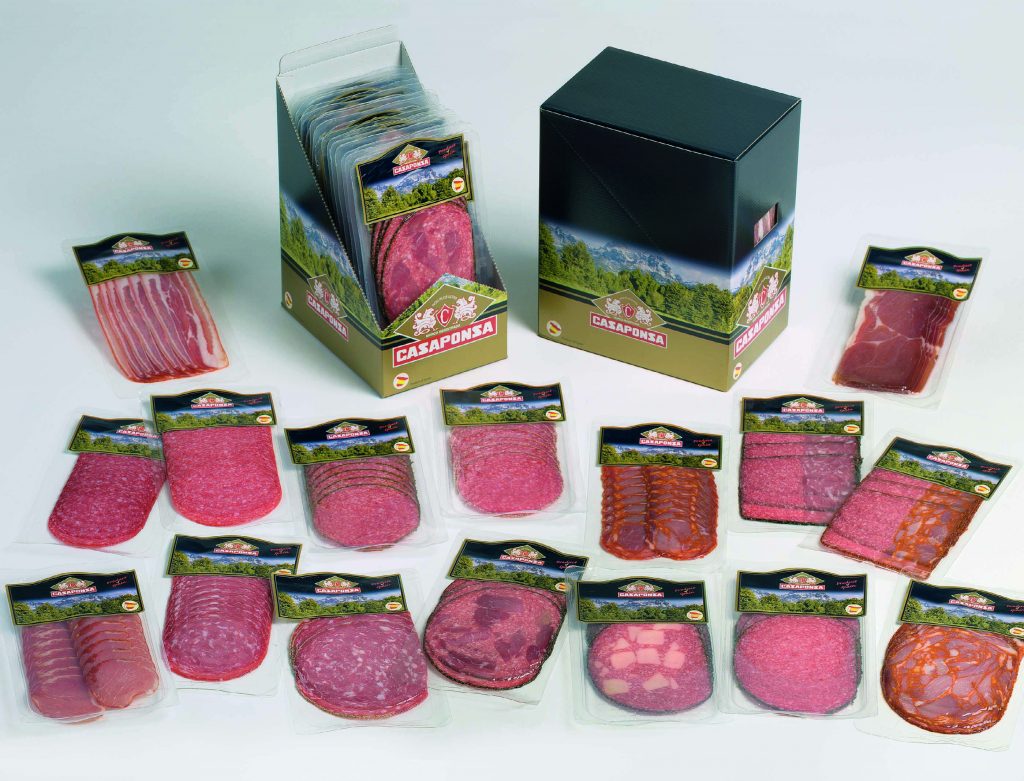 Sweet Stuff's product portfolio is a treat for all foodies. Their must-haves are the Spanish salamis (very unique), English sausages, Italian hams, UK pork ribs, Spanish spring chicken, Spanish quail, USA duck, USA turkey, New Zealand green shelled mussels, Canadian black cod and Norwegian salmon terrine. Whereas the cheese lovers and vegetarians cannot miss out on Dutch smoked cheese, French goats' cheese and gouda with tomato/olives.
"The pandemic changed the hospitality industry completely. With limited resources for quality and gourmet food, we knew it was the correct time to extend our services to customers personally. The convenience of ordering online, gave people a chance to put on their chefs' hats at home in a bid to experience gourmet products, which they would normally experience in hotels or restaurants. The growing curiosity for finer foods and a more mature palate of an average Indian foodie was our motivation to deliver the world's best produce to everyone's homes. We aim to serve quality, convenience and unmatchable service through our e-commerce website, which allows one to order their favorite imported gourmet meats, seafood and cheese from Spain to Italy to the UK or Holland –delivered to your doorstep, all at the click of a button." explains Suchi Sandhu.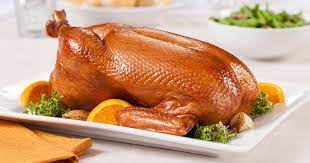 After being in the B2B industry for 20 years and standing strong even in the pandemic they have expanded bases and now aim to reach out to the customers directly through their website (www.sweetstuff.in) so the great news is you can now get international gourmet meats, seafood and cheeses delivered to your doorstep by simply ordering online. Vouched by Executive Chefs of 5-star hotels, Corporate Chefs, restaurateurs and more, Sweet Stuff has more than 250 gourmet products to choose from and supplies them to more than 300 outlets Pan India. Based in Mumbai, they are here to change the gourmet game and bring their products to you personally.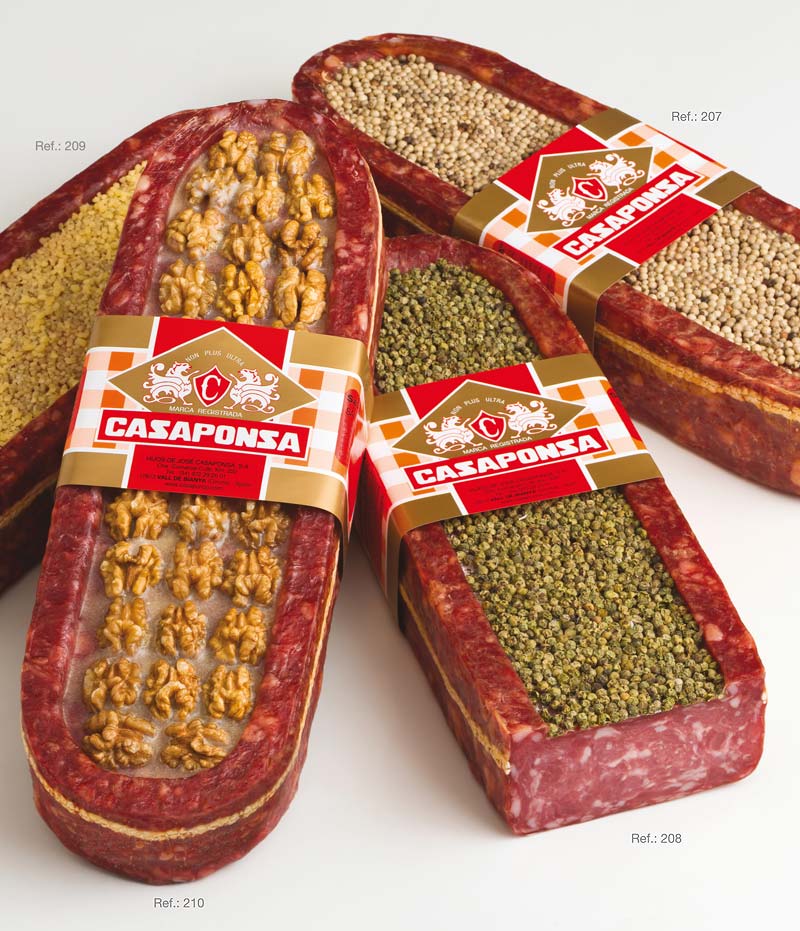 So whether it is Parma ham you desire, Apple baked Ham, Chorizo Cular, Bacon or Turkey – you can now travel the world and experience culinary delight from the comfort on your home. So, let's get the SWEET STUFF!
Website – https://sweetstuff.in/