The album will be launched at a LIVE event at antiSOCIAL Mumbai, along with simultaneous live streams across 28 SOCIAL outposts in 7 cities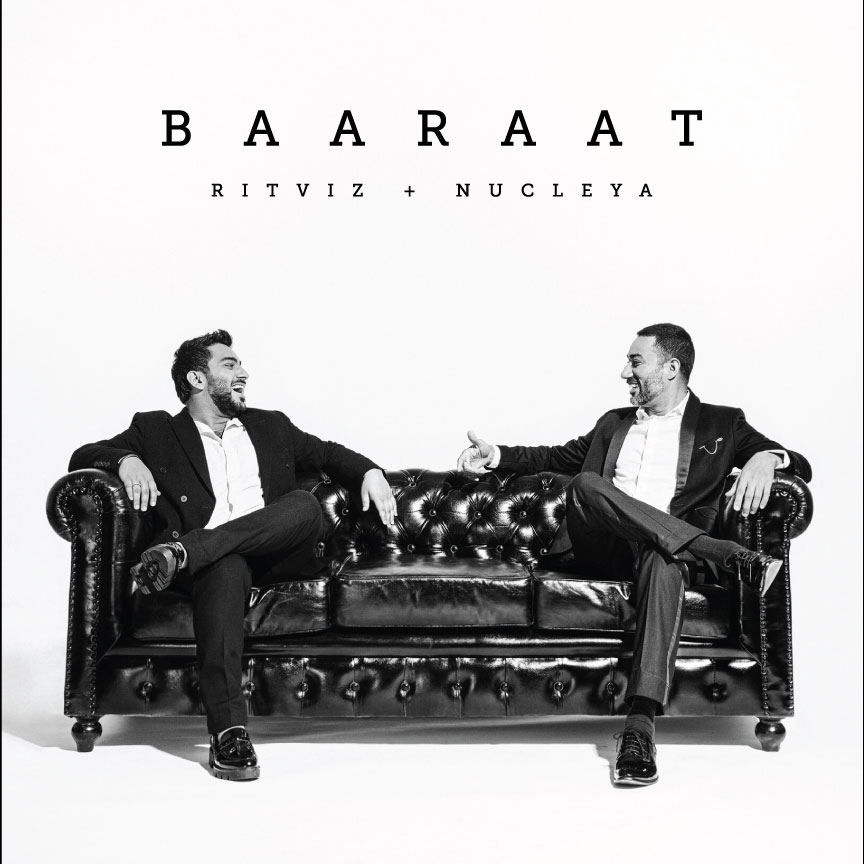 Mumbai's state-of-the-art performance venue antiSOCIAL is known for its genre-bending live events, and this weekend promises to be among its biggest in a long time.
On Saturday, September 25th, antiSOCIAL will host India's biggest album launch party with two of the most iconic names in Indian electronica – Ritviz and Nucleya. The artists have collaborated on a brand new, eight-track album called BAARAAT, which will be launched at an exclusive, limited capacity LIVE event at antiSOCIAL.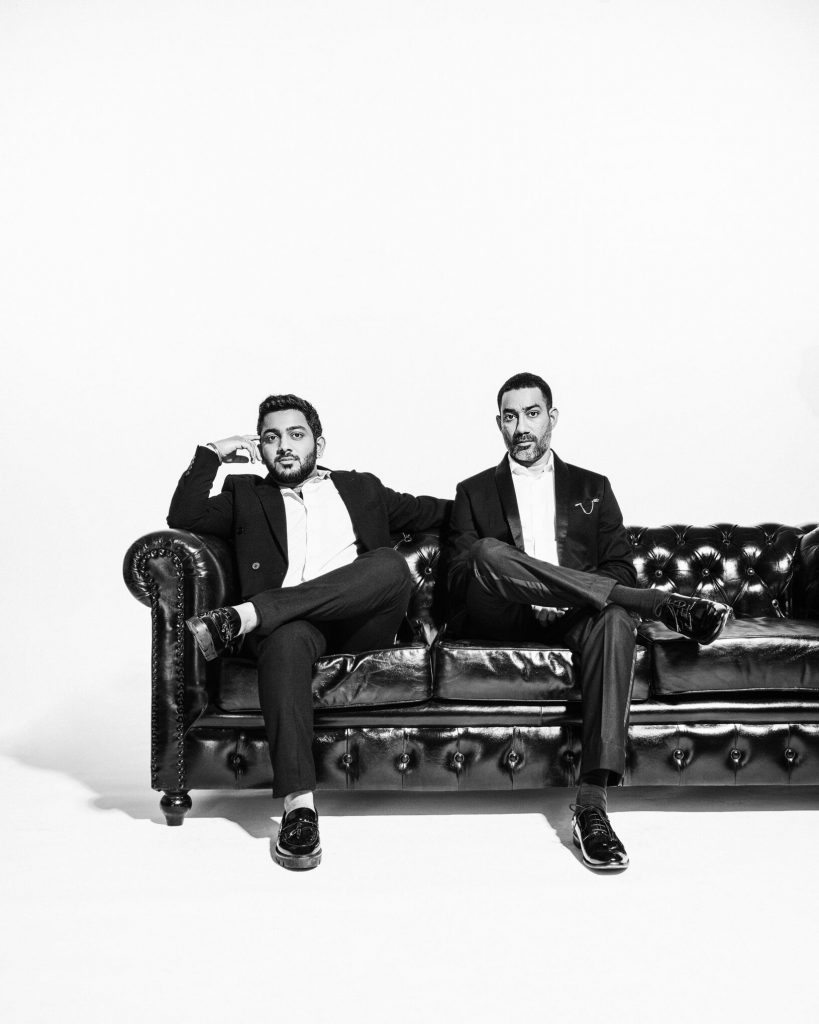 For those who can't catch the spectacle LIVE at antiSOCIAL, everyone's favourite neighbourhood SOCIAL will host an exclusive LIVE STREAM across all 28 outposts in 7 cities, including Mumbai, Delhi, Bangalore, Pune, Chennai, Chandigarh, and Indore.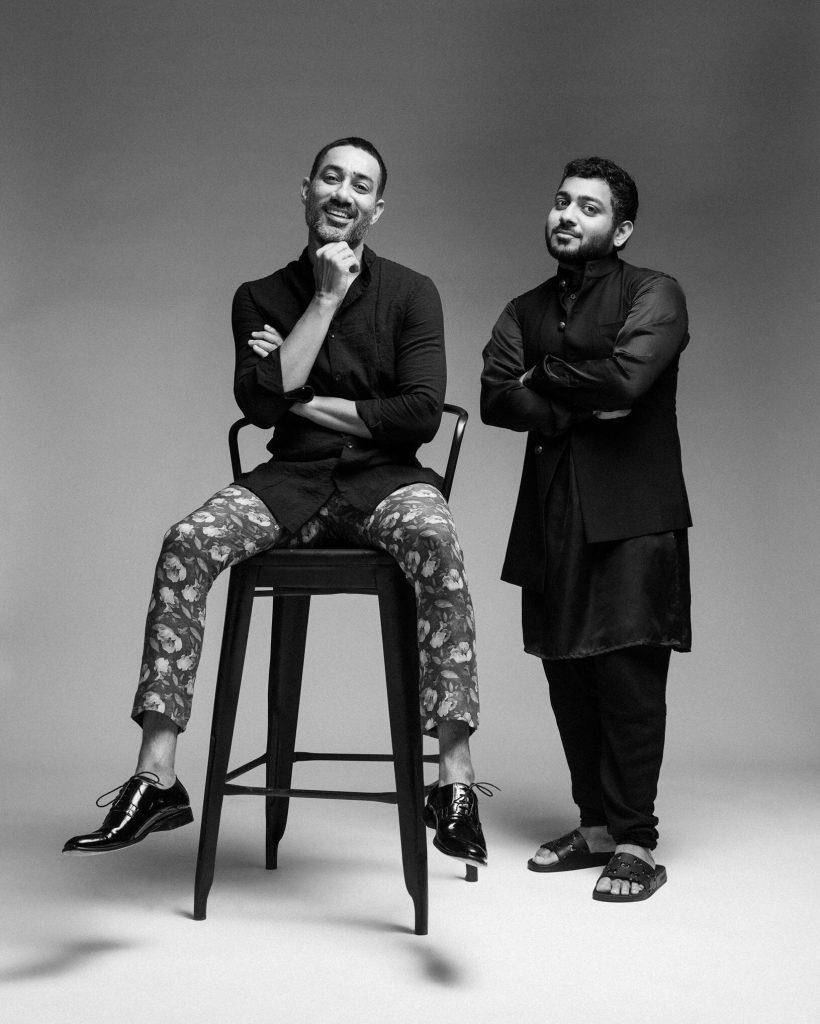 Staying true to its ethos of creating iconic collaborative experiences, SOCIAL is partnering with Johnnie Walker to present this one-of-a-kind live event. Says Mayank Bhatt, Business Head, SOCIAL, "antiSOCIAL has always been a space where people, culture, art, and music collide in very meaningful ways. Fostering a sense of community is at the heart of everything we do. With live music seeing a revival across the country, antiSOCIAL is once again leading the charge with our line-up of killer acts. There's no better way for us to kick things into high gear than with the flag-bearers of India's independent music scene – Ritviz and Nucleya – coming together to launch what promises to be the album of the year. By live-streaming the event across all 28 SOCIAL outposts in the country, we're creating a nationwide launch party that will keep you on your feet, no matter where you are!"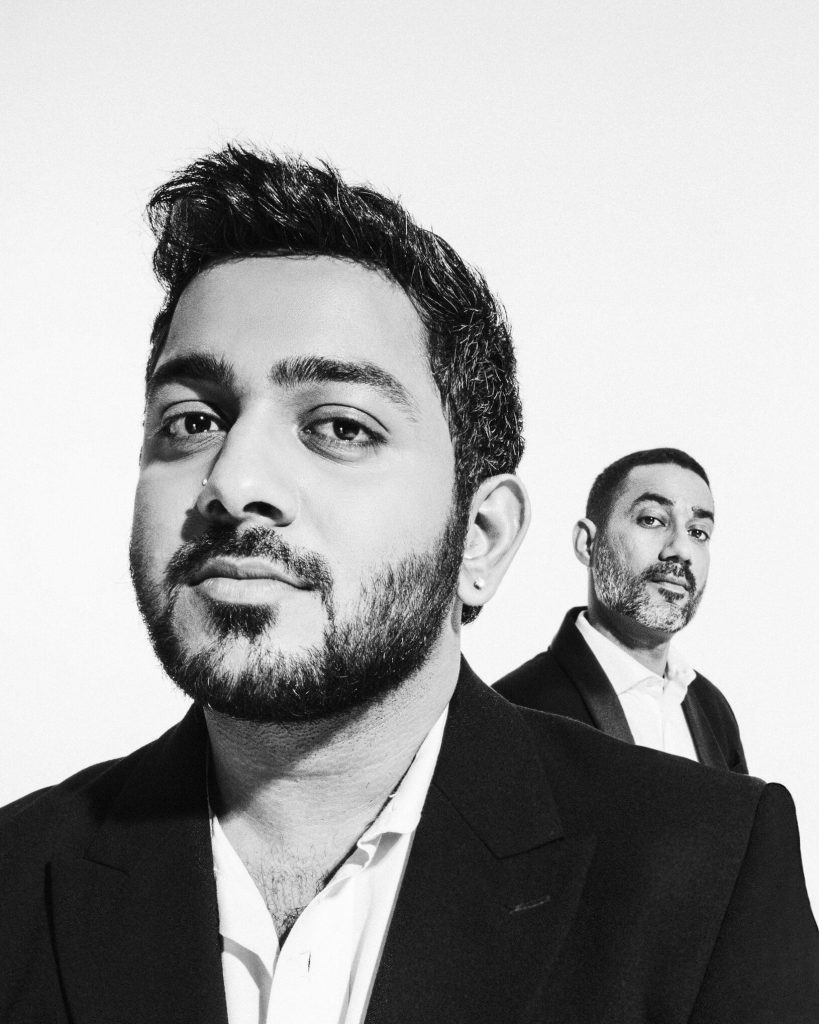 Over the past decade, Nucleya and Ritviz have each carved a niche for themselves and their distinctive sounds, and now they've shaken things up for a highly anticipated collaboration. This album is a melting pot of Nucleya's signature bass-heavy sounds and Ritviz's new-age indie-pop tonality with a generous addition of Indian classical sensibilities. BAARAAT is all set to become the biggest electronic dance music album of 2021.
Venue(s) for Live Stream: Whitefield SOCIAL, Indiranagar SOCIAL, Church Street SOCIAL, Koramangala SOCIAL, Sarjapur SOCIAL
When: Saturday, September 25, 2021
Time: 6:00 PM onwards
Ticket Price: INR 499 (inclusive of a free drink)
Tickets: insider.in/go/baaraat-album-launch-party
ABOUT SOCIAL
SOCIAL is a path-breaking urban hangout that is designed to take you offline while still keeping you connected. From an all-day café serving great food, coffee, and cocktails, SOCIAL transforms from this creatively charged, collaborative space into a high energy bar when work hours end, striking the perfect balance between work x play. Each outpost is a representation of the neighbourhood it resides in, from the pin code to the people. It's a second home, workplace, and hangout, all wrapped up in one mind-blowing experience.
ABOUT IMPRESARIO HANDMADE RESTAURANTS
Impresario Handmade Restaurants was founded in 2001 with its maiden venture Mocha – Coffees & Conversations. Today, Impresario boasts a network of 58 restaurants across 16 Indian cities and multiple brands. Its umbrella of brands includes SOCIAL, antiSOCIAL, Smoke House Deli, Goodness to Go, Salt Water Café, BOSS Burger, Hung-Li, Lucknowee, Ishaara, Slink & Bardot, Soufflé S'il Vous Plaît, Prithvi Cafe, and Mocha. The company's core strength lies in understanding the changing dining out habits of young India and delivering quality experiences tailored to delight its patrons.