The newly launched Ishaara, at Kurla Market city -Food for the senses, this Valentine's Day offers an all-in-one drinking, dining, and entertainment experience set at Phoenix Marketcity, encased in glass that promises Indian delicacies. At Ishaara, they have employed an amazing and full-of-life, almost bursting at the seams, people with Speech and Hearing Impairment as service associates for guests communicate with them using simple signs on the menu or merely pointing at the dishes and placing their orders like we express our sign of love.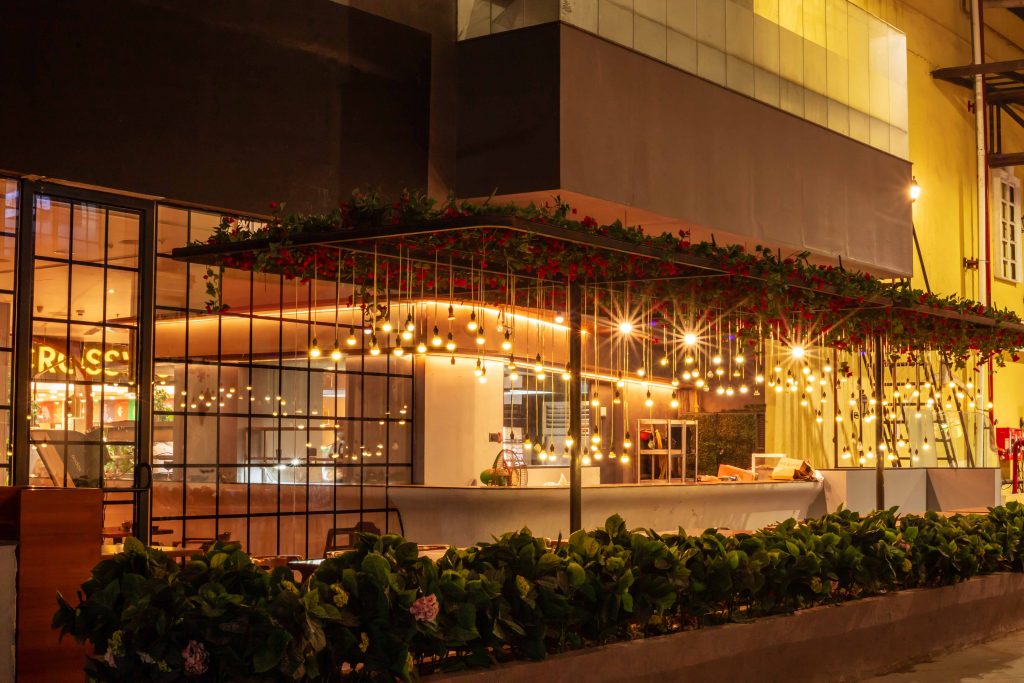 The food at Ishaara is presented with simple elegance. However, this Valentine Ishaara offers an experience of Vegetarian and Nonvegetarian selects of experience on the palate at 899/- per person. Ishaara is offering a spread of soup like the Broccoli and Truffle soup and a Poppadam Platter. The appetizers in veg and nonveg have options like Amritsari fish Tikka, Paneer Dori KebabWaterchestnut, and Sweetcorn Tikki.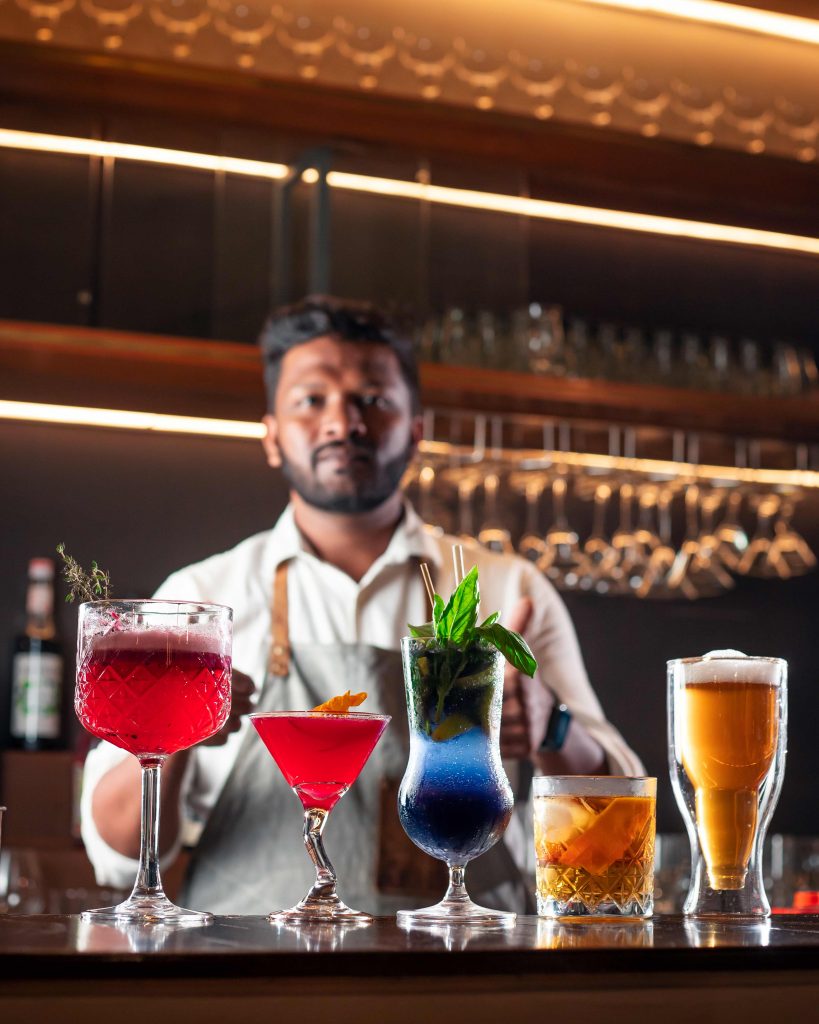 The mains offers a range of veg and non-veg spread like the Lukhnawi Chicken Korma,Veliram Gosht, Nehru Place Panner Makahni, Dal Haveli served with assorted bread and Kashmiri Tehari Biryani. Valentine's Day special desserts are cosmopolitan and cross-cultural, including the Old-Fashioned Vanilla Pannacotta and Gajar Halwa Crumble to end the meal on a romantic sweet note.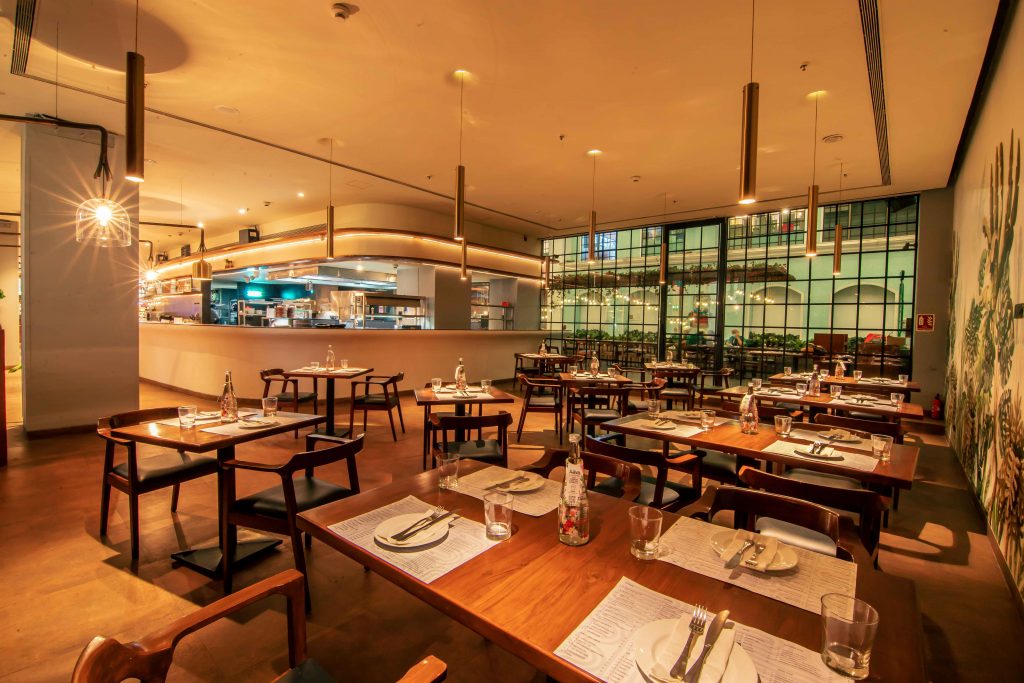 Ishaara at Phoenix Marketcity boasts of an alfresco section with plants and light pendants cabana, ideal to spend your best time in a romantic mood on Valentine's Day. The interiors are plush with polished wood partitioned sofa booths offering privacy within a busy and buzzing restaurant. All the light fittings have been custom created for the restaurant and the space is filled with natural plants to complete the vision of a restaurant set within a conservatory.
For more information and reservations, please contact:
Address: Lal Bahadur Shastri Rd, Patelwadi. Kurla, Kamani, Kurla West, Kurla, Mumbai, Maharashtra 400070
Contact Number: 9619715506
Valentine's Day at Ishaara: 14th February 2022.