Sex And The City had inspired almost every woman who has watched the show, it still continues to do so. A sophisticated lifestyle blogger with a great collection of shoes could find a Carrie Bradshaw within her. Any woman with a liberal mindset identifies herself with a Samantha; while a true romantic, lover of arts, is a Charlotte; and a focused, career-oriented woman, a Miranda. But if you want more, here are additional reasons why we love Sex And The City so much!
Still in Vogue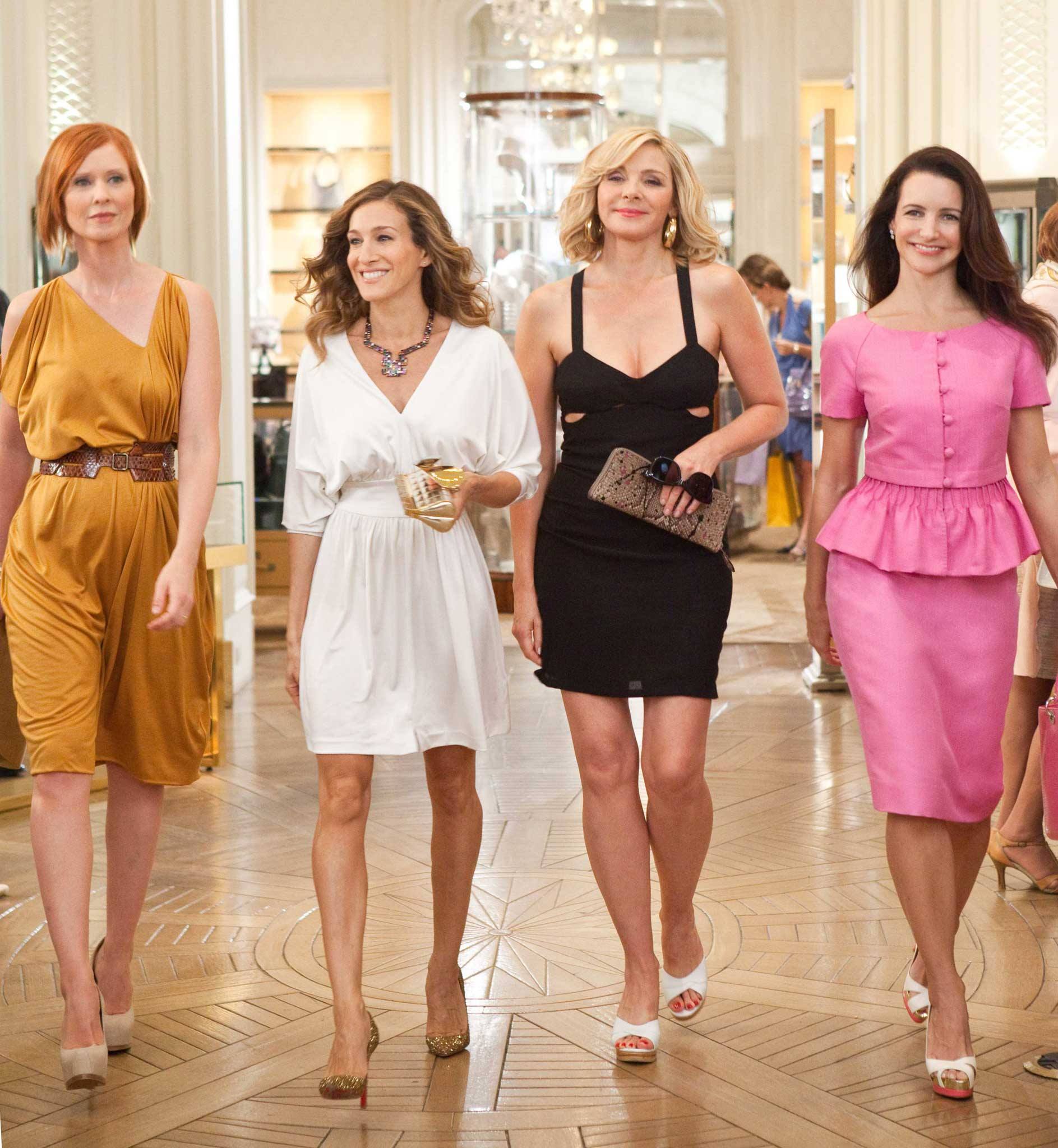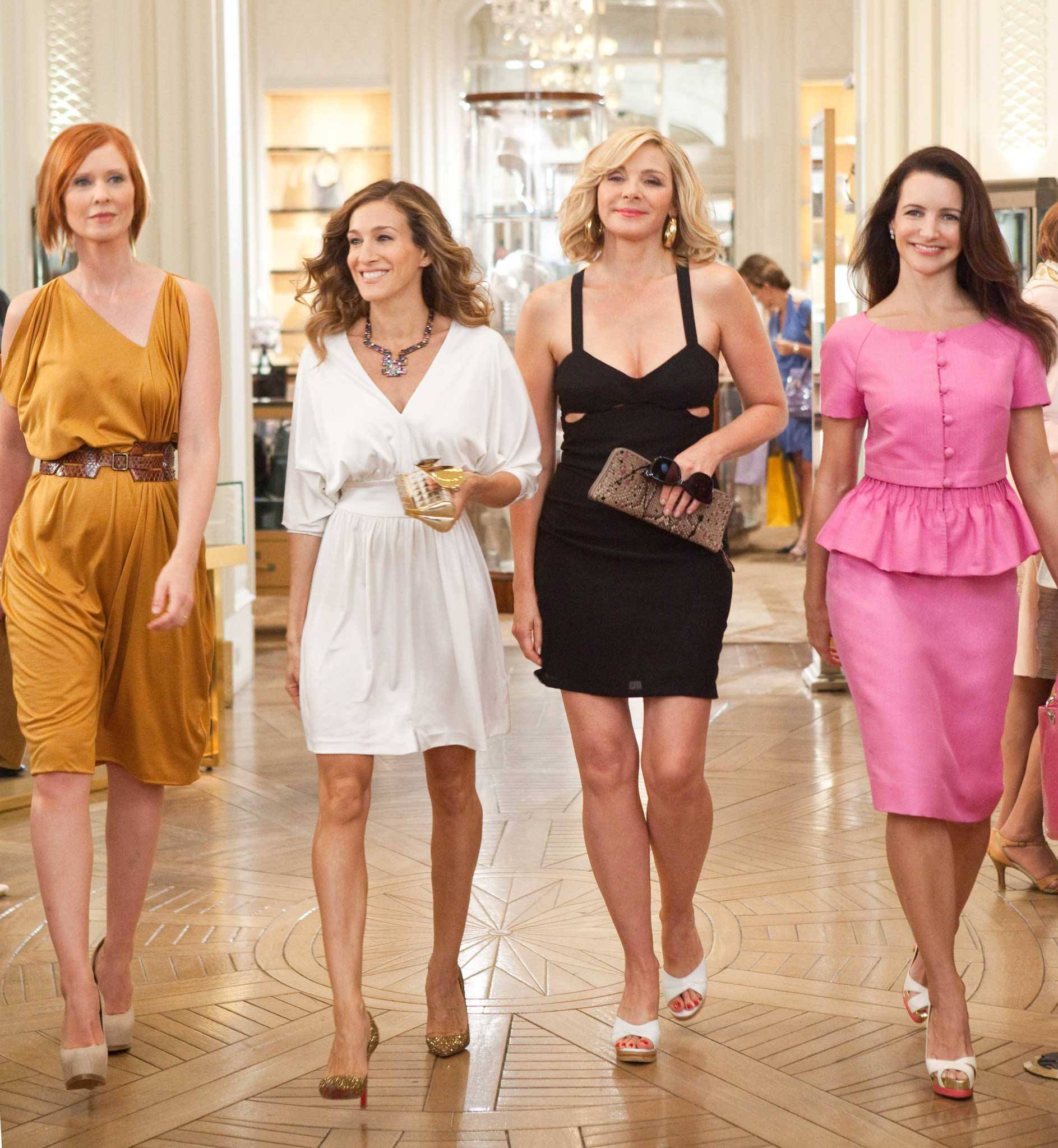 The show turns 20 years old on the 6th of June, yet instead of feeling old, the show still seems like coming straight from the runway, especially the retro-inspired designer wear! One might wonder how Carrie Bradshaw affords designer wears, shoes, a spacious apartment in NYC plus all the shopping and café treats by being a columnist. Yet the show makes every girl dream of a fancy job and luxurious lifestyle in New York.
Friendships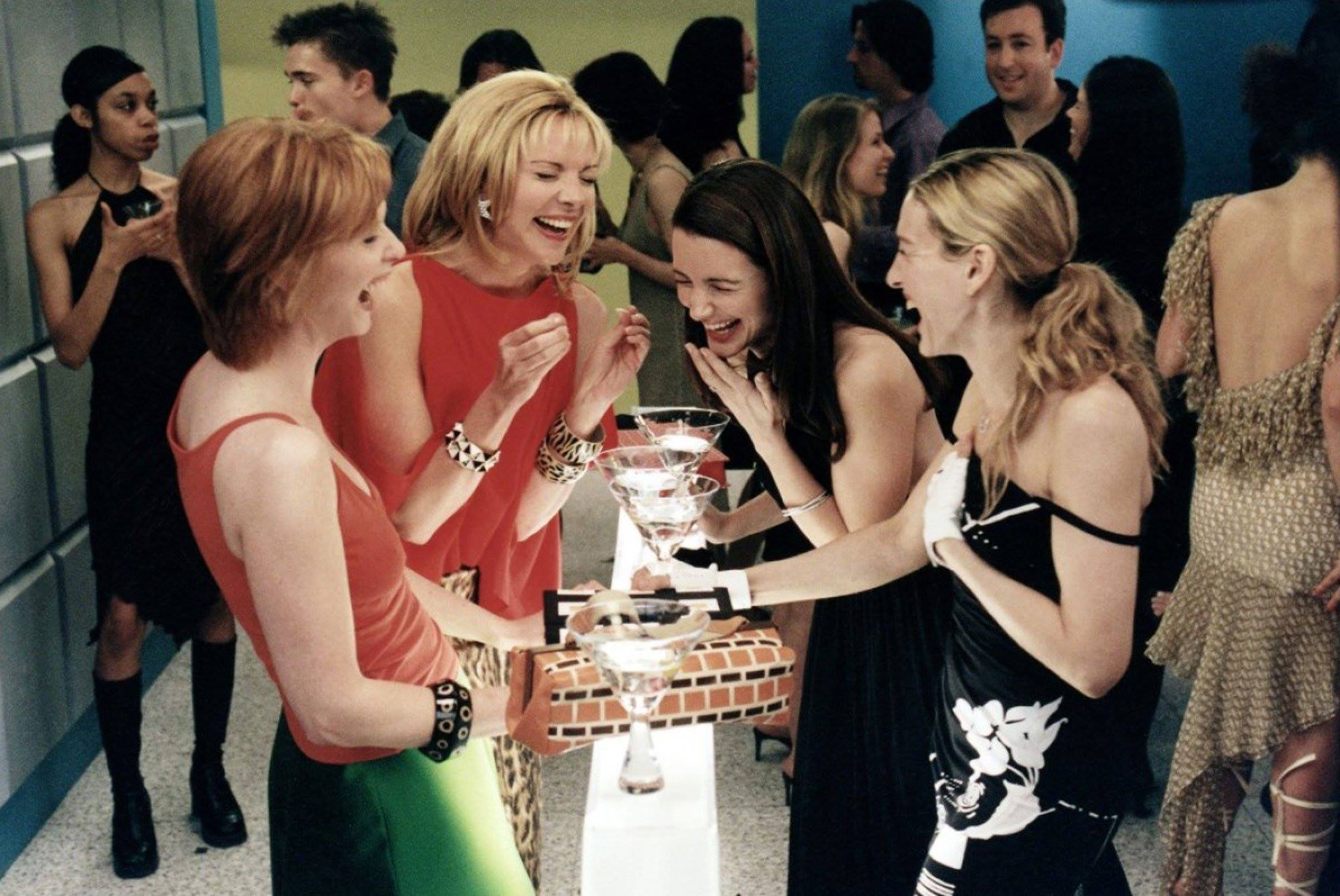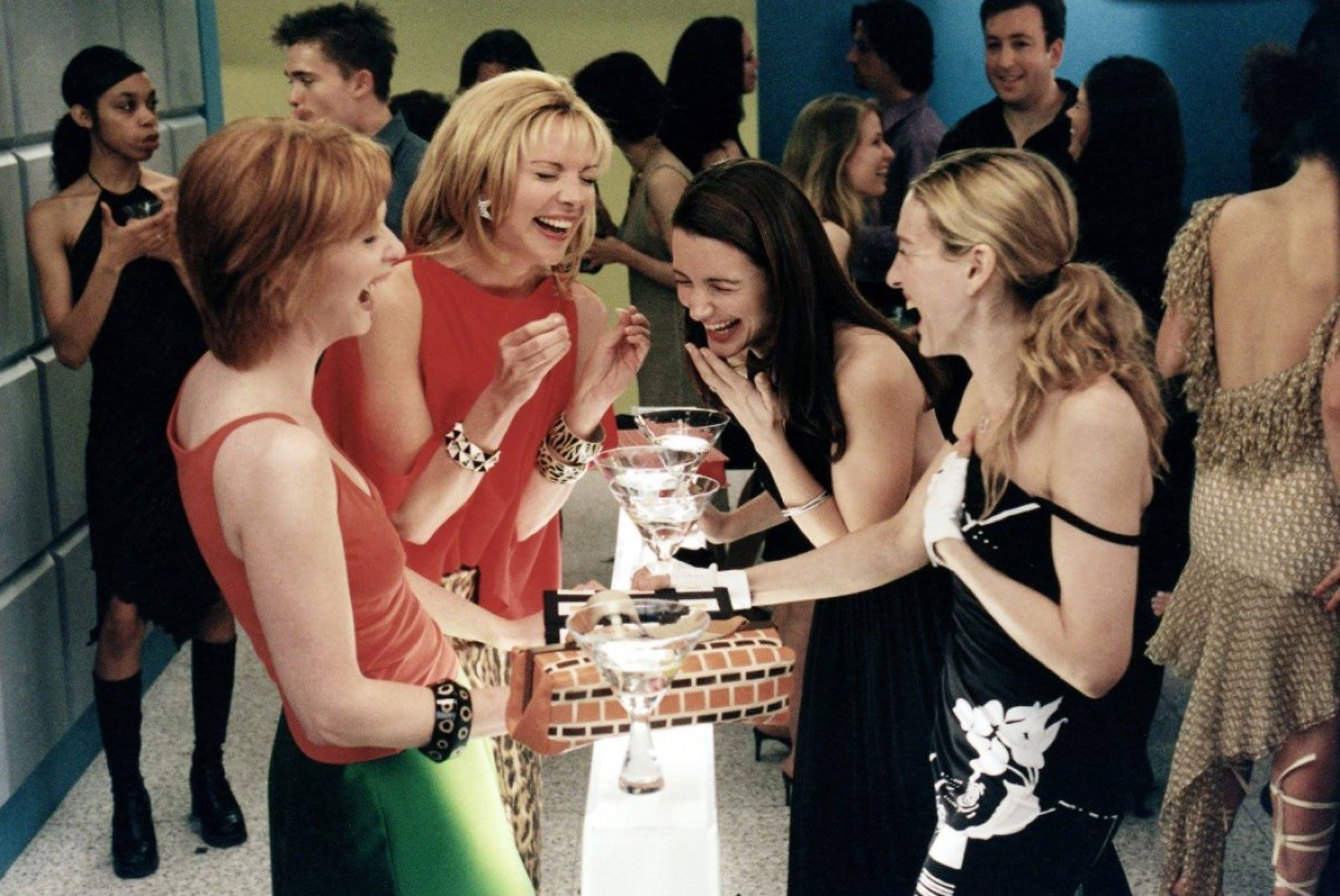 It is interesting to note that in spite of a number of romantic relations, each character gives a special value to friendship. Each of these four women was different in their own way yet they accepted these differences to form the camaraderie. Their friendship created a world where they could openly discuss anything, their views, boyfriends, dates, gossip to more serious money and relationships.
Fashion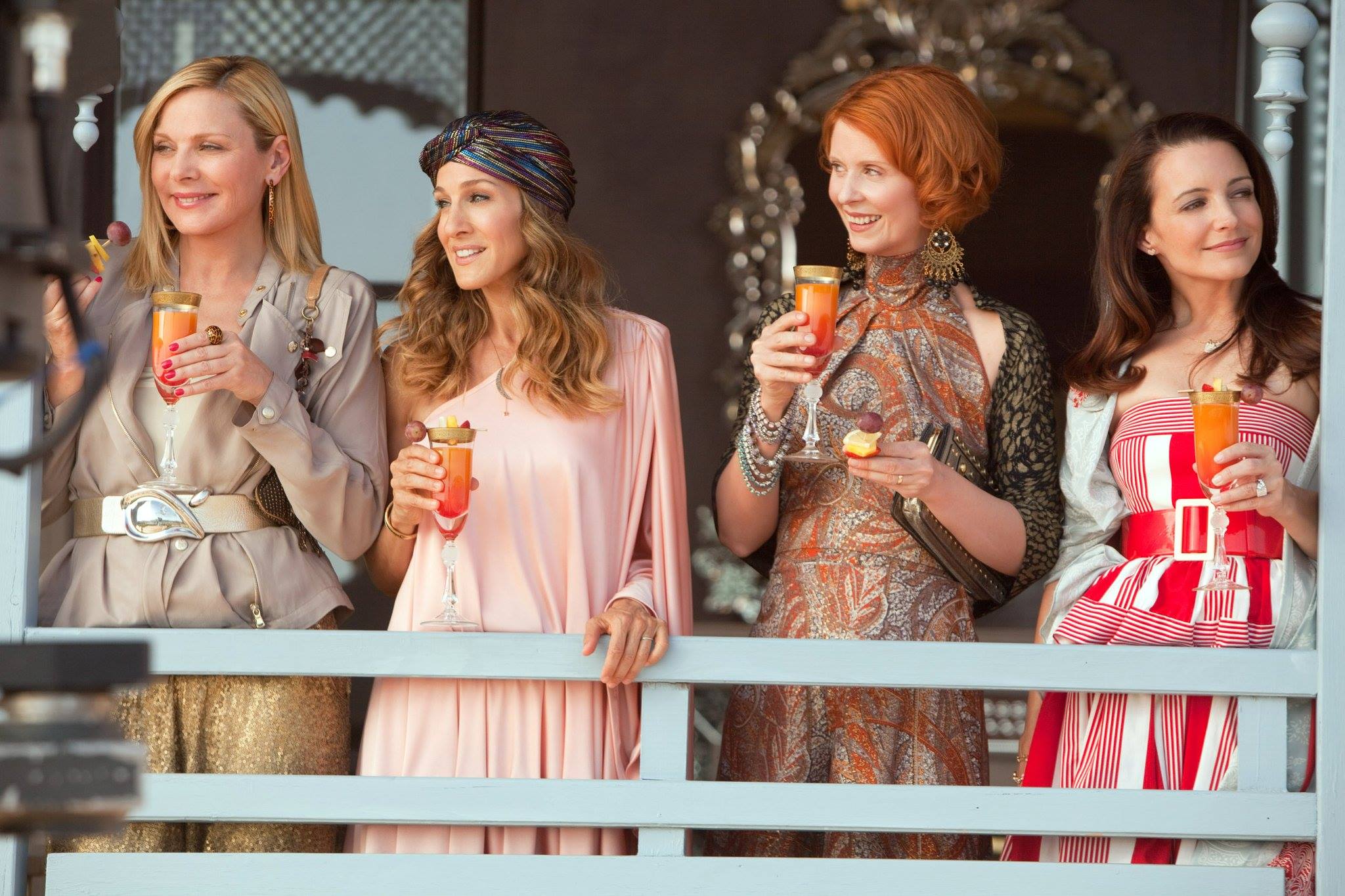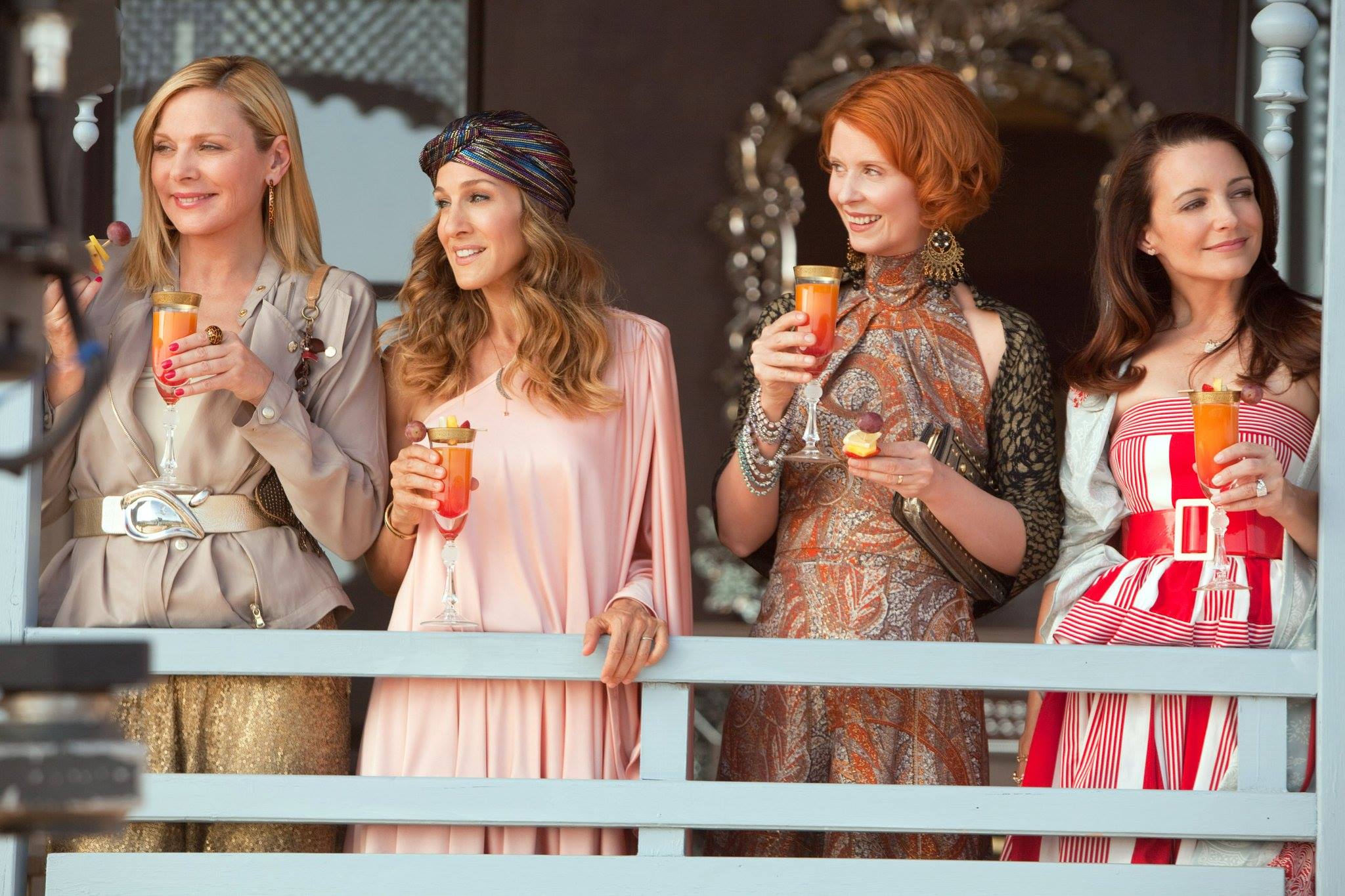 Perhaps the sartorial elements is another reason for the popularity of the show. The tulle tutu skirt Carrie wears in the title score, another fairytale tulle skirt when Big finally opens up his feelings, Samantha's business suits, lots of Manolo Blahnik shoes, and the opulent, vintage fur coats can still be worn in style. In fact, Carrie sported oversized sunglasses in several episodes of the show, long before it became a trendsetter. Floral designs have been given focus, in the forms of prints, designs to giant blossoms on the lapel.