Last year, Selena Gomez, the famous American Pop-singer, revealed she had been diagnosed with lupus, an autoimmune disease that required the singer to go through chemotherapy.
Selena Gomez has been having a rollercoaster kind of ups and downs for the last few years, which includes having received a kidney transplant while simultaneously staying at the top of the charts. The recent breaking news has reported that the Wolves singer entered the mental-health facility after having an 'emotional breakdown' related to her ongoing health problems, this Wednesday.
After her months-long travel around her Revival concert tour the star announced on her social media handle that she is going to take some time off to focus on her health. 'I want to be proactive and focus on maintaining my health and happiness and have decided that the best way forward is to take some time off,' Gomez said in a statement.
It is believed Gomez's condition was brought on by ongoing problems with her physical health. The singer and actress revealed her lupus diagnosis in 2014 and underwent a kidney transplant in 2016. Gomez received a kidney transplant from a friend and Grown-ish actress Francia Raisa last summer.
She was admitted to L.A. hospital Cedars-Sinai in September with an 'alarmingly low white blood cell count.' She was released after a few days but had to return last week with the same issue. (Low blood cell counts can be a complication related to kidney transplants).  Frustrated by the setbacks, the singer reportedly attempted to leave the hospital before being discharged, allegedly ripping the IVs out of her arm. Gomez was previously been admitted to a psychiatric facility in 2016, having experienced 'depression, anxiety and panic' as a side effect of her lupus.
During her last hospital visit, Gomez had a panic attack and decided to seek additional mental health treatment. According to reports, the Back to You singer is receiving dialectical behaviour therapy — a type of therapy she has previously tried.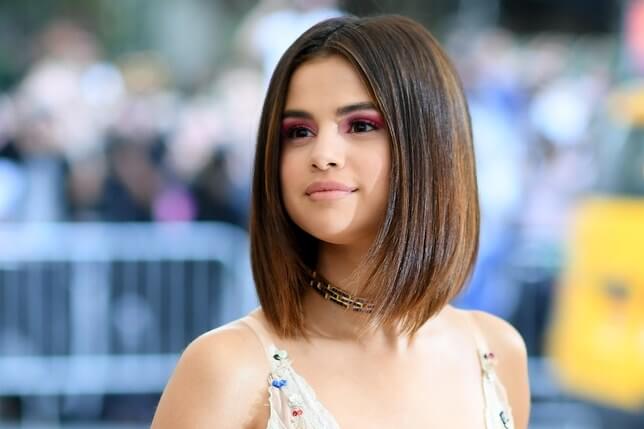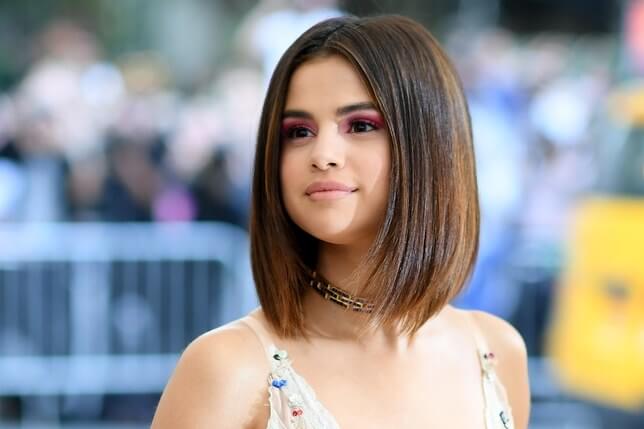 Gomez has been open about her struggle with anxiety and depression as well as lupus in the past, speaking of her dedication to fighting it by focussing more on herself and her mental health. She revealed how she wants to make her well-being her main focus in 2018, 'I'm going to say yes because I believe that for myself,' said Gomez. 'And anyone who knows me knows I will always start with my health and my well-being. I've had a lot of issues with depression and anxiety, and I've been very vocal about it, but it's not something I feel I'll ever overcome. There won't be a day when I'm like, "Here I am in a pretty dress—I won!" I think it's a battle I'm gonna have to face for the rest of my life, and I'm okay with that because I know that I'm choosing myself over anything else. I'm starting my year off with that thought.'
On Twitter, friends and fans alike are cheering Gomez for being open about her condition. Many consider lupus to be an "invisible illness" due to its often hidden symptoms and how difficult it can be to diagnose.