Scarlett Johansson is in hot water once again for a contentious casting choice. Earlier this week, Johansson was announced as the lead in Rupert Sanders's new film Rub & Tug, which follows Dante 'Tex' Gill, a transman, who managed an illicit massage-parlour in the Pittsburgh red-light district industry through the '70s and '80s era.
In an anticipated turn of events, Scarlett's plan to star in the film has drawn a fair bit of disapproval, most vocally from actual transgender actors who feel their experiences are being co-opted by cisgender actors.
Trace Lysette, a trans actress best known for her work on Transparent, furiously tweeted, 'I wouldn't be as upset if I was getting in the same rooms as Jennifer Lawrence and Scarlett for cis roles, but we know that's not the case. A mess.' 'And not only do you play us and steal our narrative and our opportunity,' she continued, 'but you pat yourselves on the back with trophies and accolades for mimicking what we have lived.'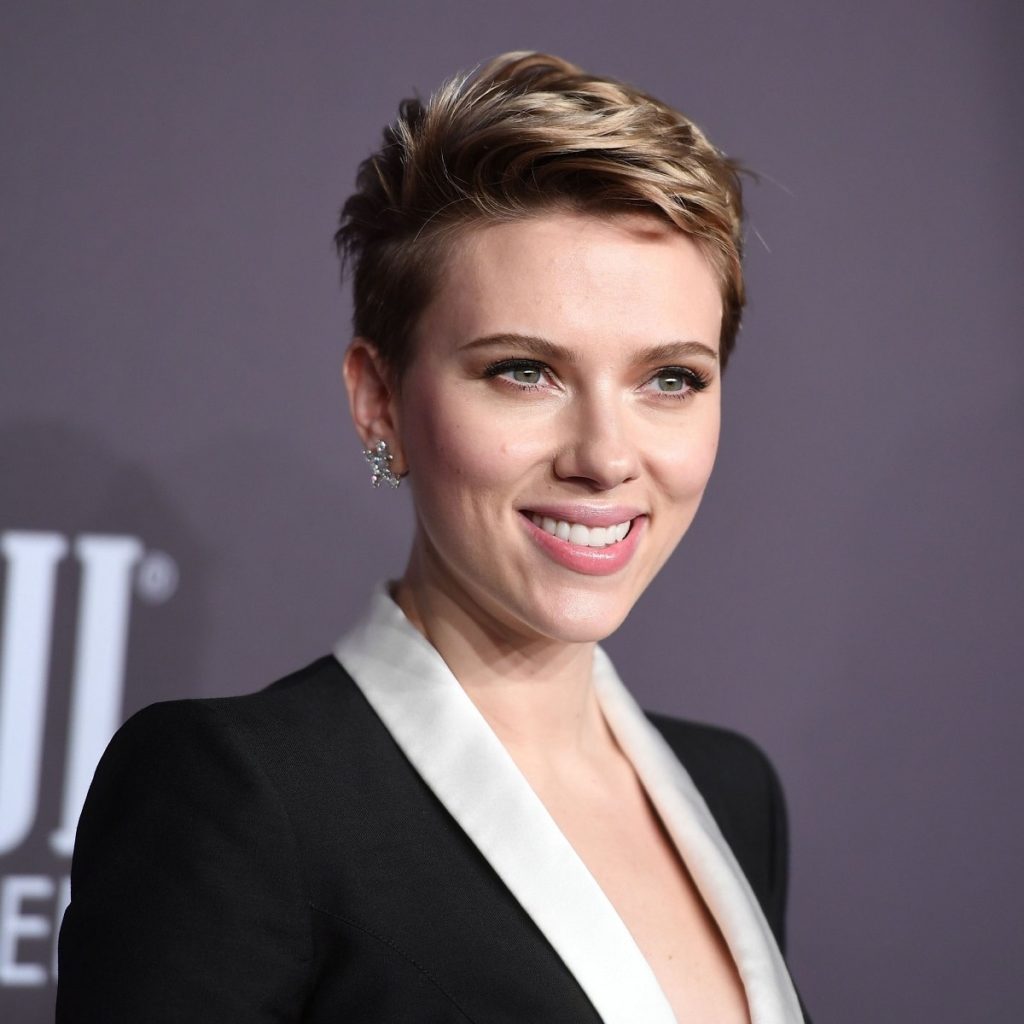 Jamie Clayton, a fellow trans actress who starred in The Neon Demon and Netflix's Sense8, tweeted, 'Actors who are trans never even get to audition for anything other than roles of trans characters. That's the real issue. We can't even get in the room.'
Others could see no issue with the casting, as with Sid Woodram tweeting: 'If people can only play roles that represent them, LGBT actors will have a lot fewer roles.'
When asked for comment on the reaction to her new film, Johansson's representative provided this comment on Rub & Tug from the actor herself, 'Tell them that they can be directed to Jeffrey Tambor, Jared Leto, and Felicity Huffman's representatives for comment.' All three of those cisgender actors have won accolades and awards for playing transgender characters on TV and in film, though Tambor, at least, has expressed regret for playing a part that could have gone to an actual transgender woman.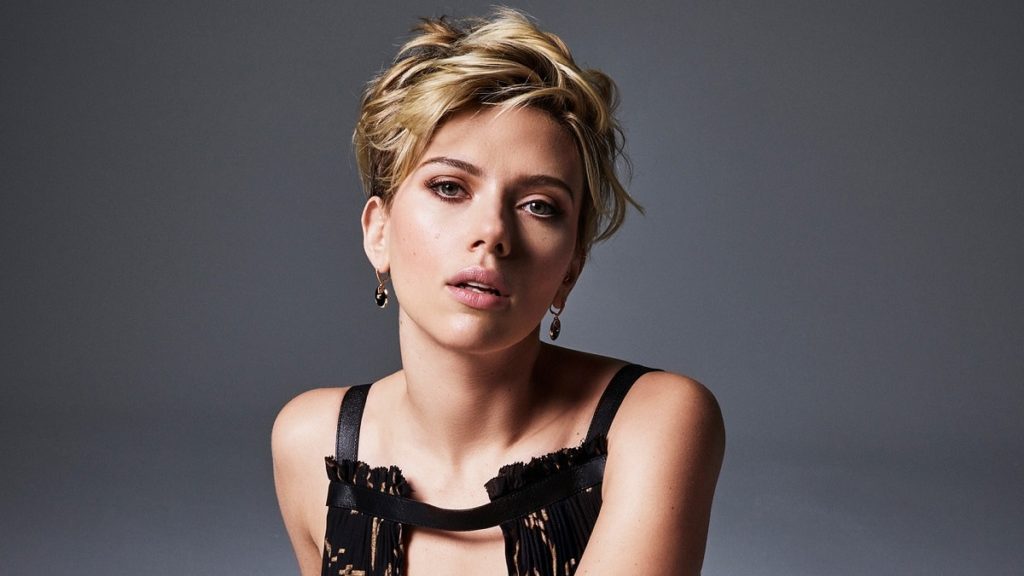 Interestingly, Scarlett has previously faced accusations of 'whitewashing'. She was into similar criticism for her role in Ghost In The Shell, also directed by Sanders. In that movie, Johansson plays a character that was Japanese in the project's anime source material in the film, the character was a Japanese woman trapped in a robot body.
Rub & Tug is due to go into production early next year and lists both Johansson and Spider-Man actor Tobey Maguire among its producers.