Riverdale show, based on the Archie Comics universe of yore, takes a darker twist on characters Archie Andrews, Veronica Lodge, Betty Cooper, and Jughead Jones. It is like just another high-school teen drama with cheerleaders, local mysteries, high school sex, coiffed dudes with 8-pack abs are all accounted for—but that's not why it's a joy. The show had us on the edge of our seats during the first season, and the drama just amplified when it returned for its second. Relationships have been tested, familial ties strained, and friendships tarnished.
Riverdale is a town where Veronica Lodge uses her powers for good; Jughead Jones is a sleuth who runs a biker gang; Betty Cooper is a badass, and Cheryl Blossom repeatedly takes on her twisted rich family and dates another woman in Jughead's biker gang. Archie is kind of a goody-goody, but he also starts a vigilante group and at the start of Season 3 is about to stand trial for murder. Because he was set up by Hiram Lodge, father of Veronica—the girl he's dating.
Will Archie make it out of prison? Will Veronica finally get one over on her tricky family? Will their town ever be a safe place again? Well, we certainly can't answer your questions and for that, you have to sit down and devour into the new season.
But for our curious minds, the characters recently gave an insight about what all to expect from the characters which will evolve and change due to given circumstances. Creator Roberto Aguirre-Sacasa reportedly told that in season three the show will continue to update the Archie Comics world for a modern audience. 'We're going to infuse this season with a lot more high school stuff, but still with all the crime, drama and mystery,' he says.
Betty Cooper (Lili Reinhart)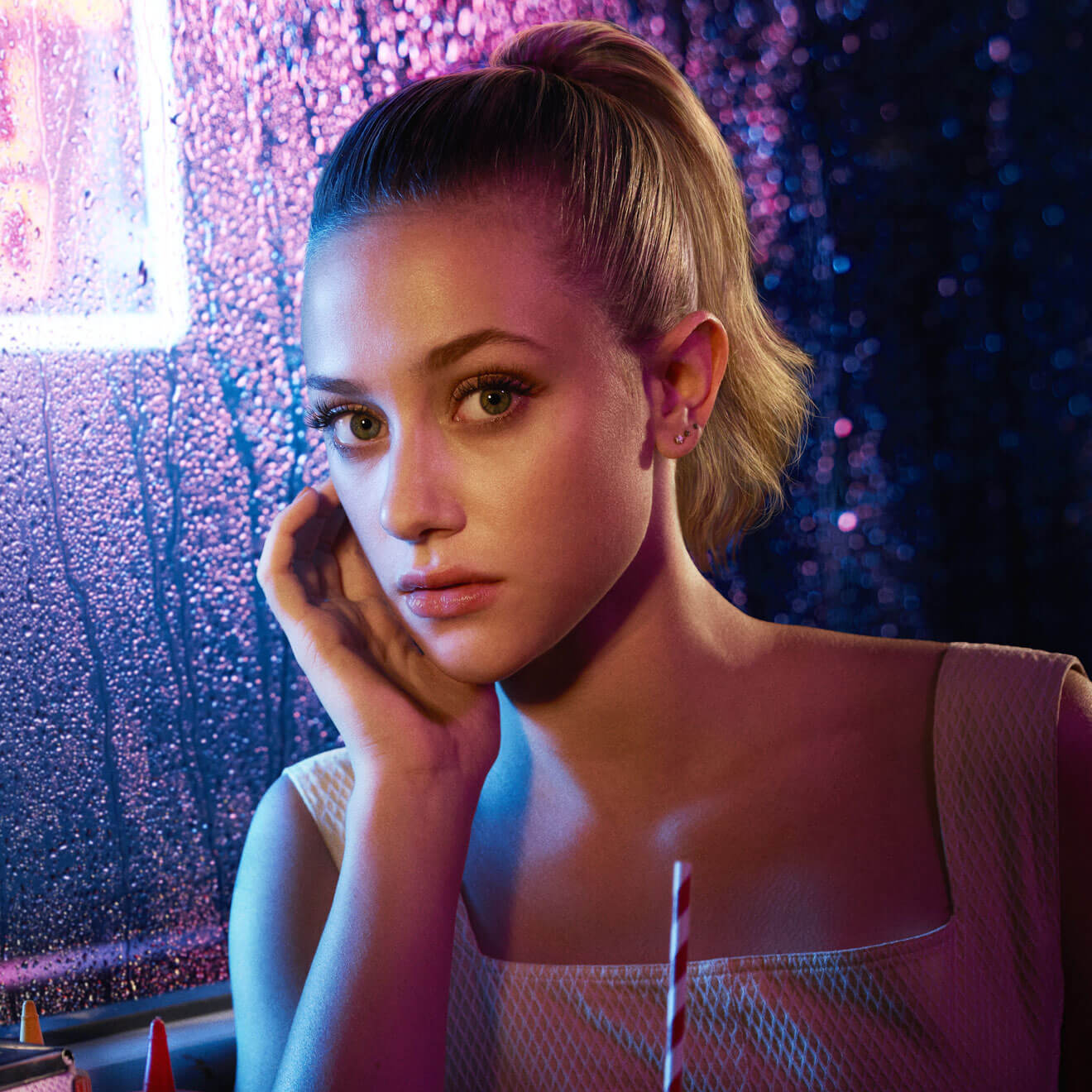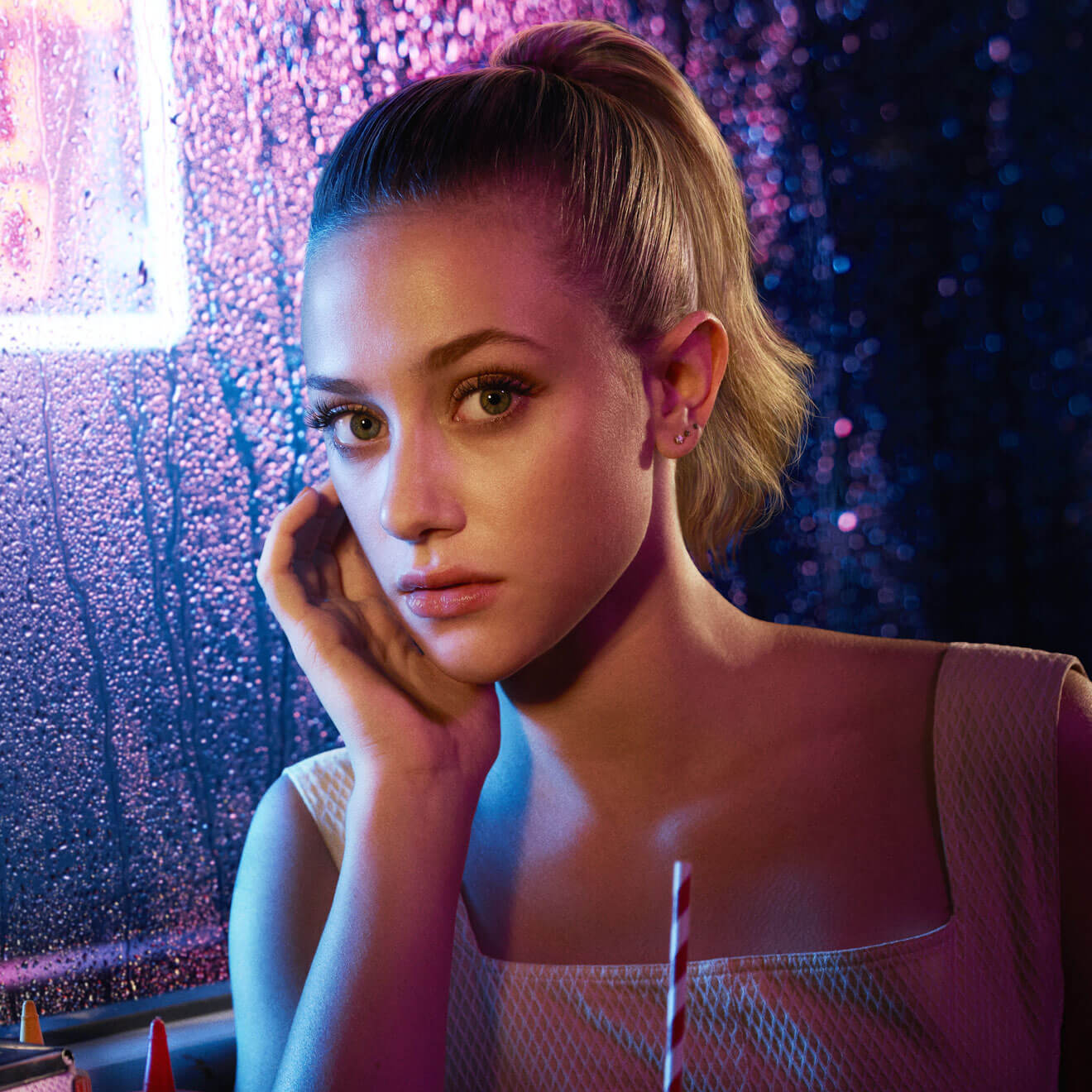 Betty and Jughead's ongoing relationship is front and centre this season too. 'They're back to their earlier ways where they're an investigative team,' says Lili. 'They tackle this season's mystery head-on. It's fun. Betty's also the Serpent Queen now too and you see her own that title.'
Off-screen, the two are rumoured to be dating, but the cast is tight. 'We're each other's best friends,' she says.
Archie Andrews (KJ Apa)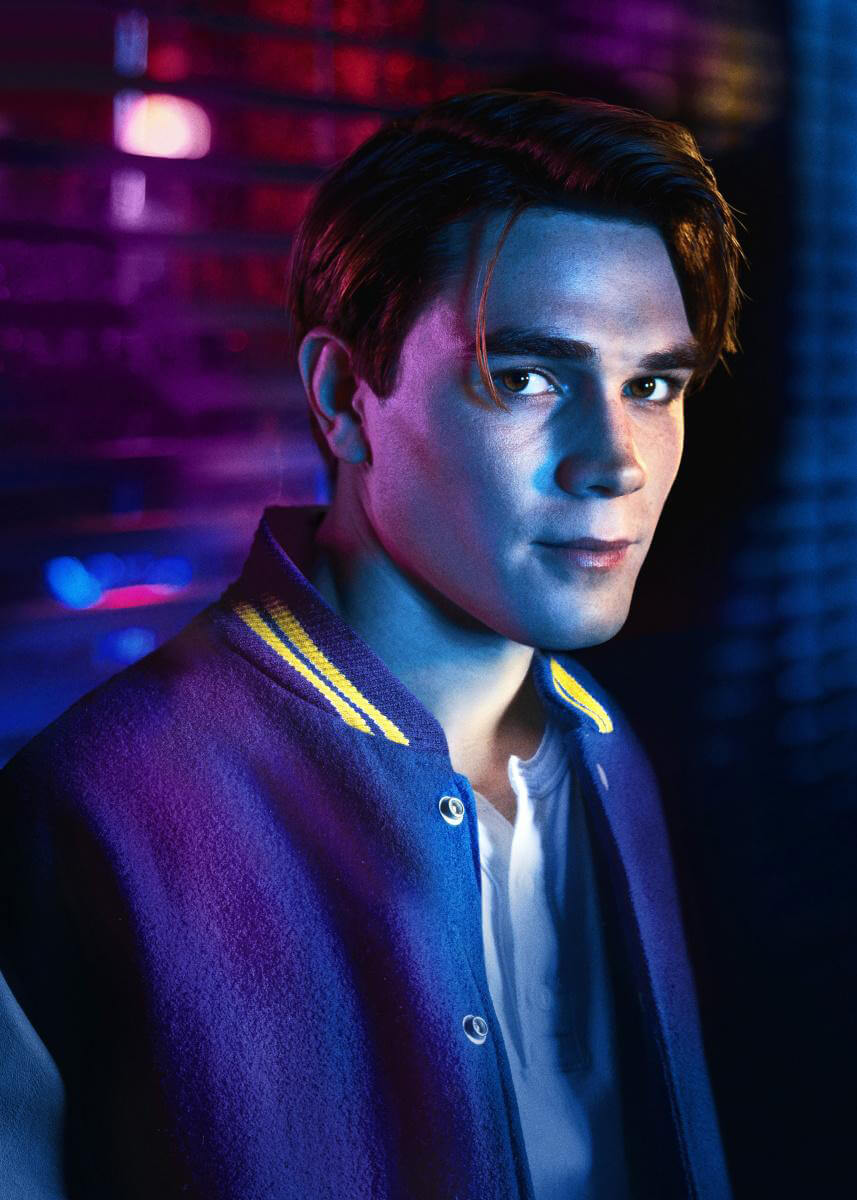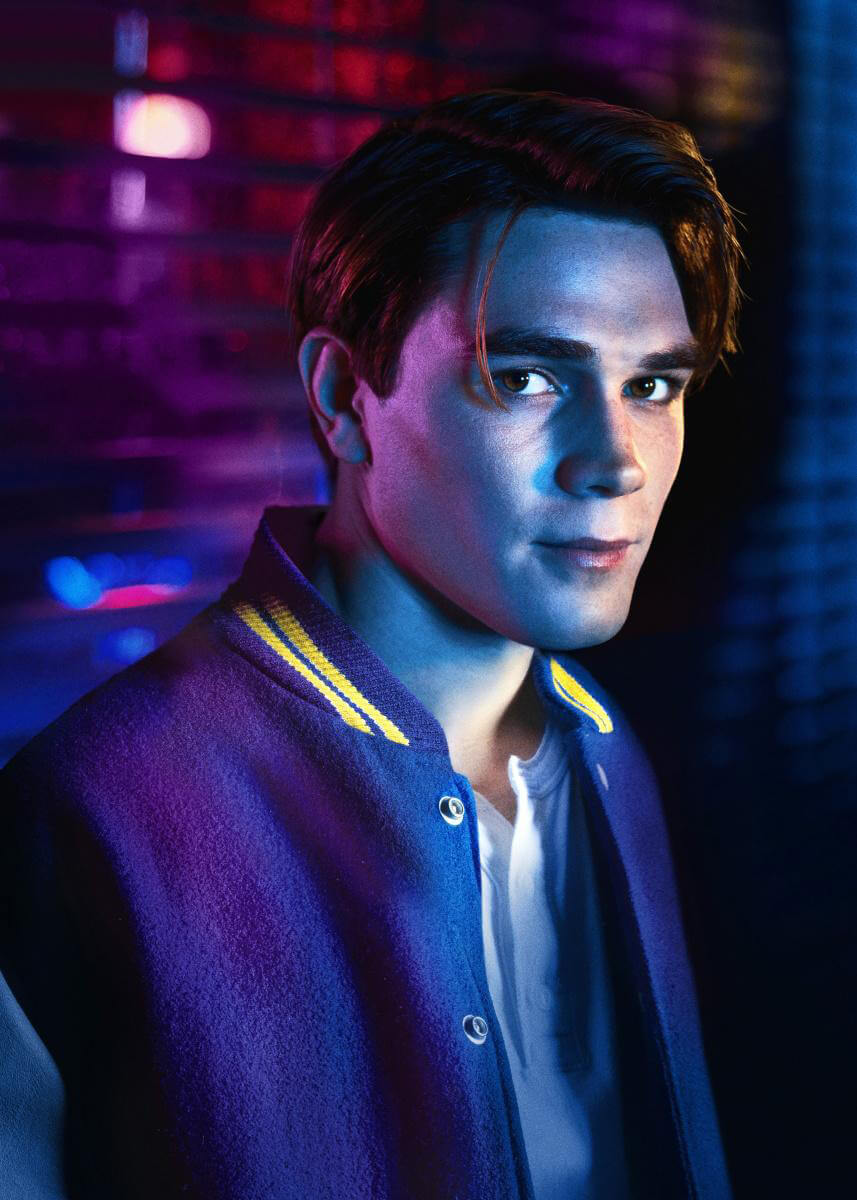 'He's on trial for the murder of Cassidy Bullock,' KJ says. 'Even though we know he didn't do it, Archie's really trying to redeem himself.'
KJ adds that he's welcoming the new dynamic for Archie. 'I'm excited to shoot all the prison stuff,' he says. 'I'm stoked that the storylines are pretty dark because it's more challenging. It's always good to be uncomfortable as an actor.'
Jughead Jones (Cole Sprouse)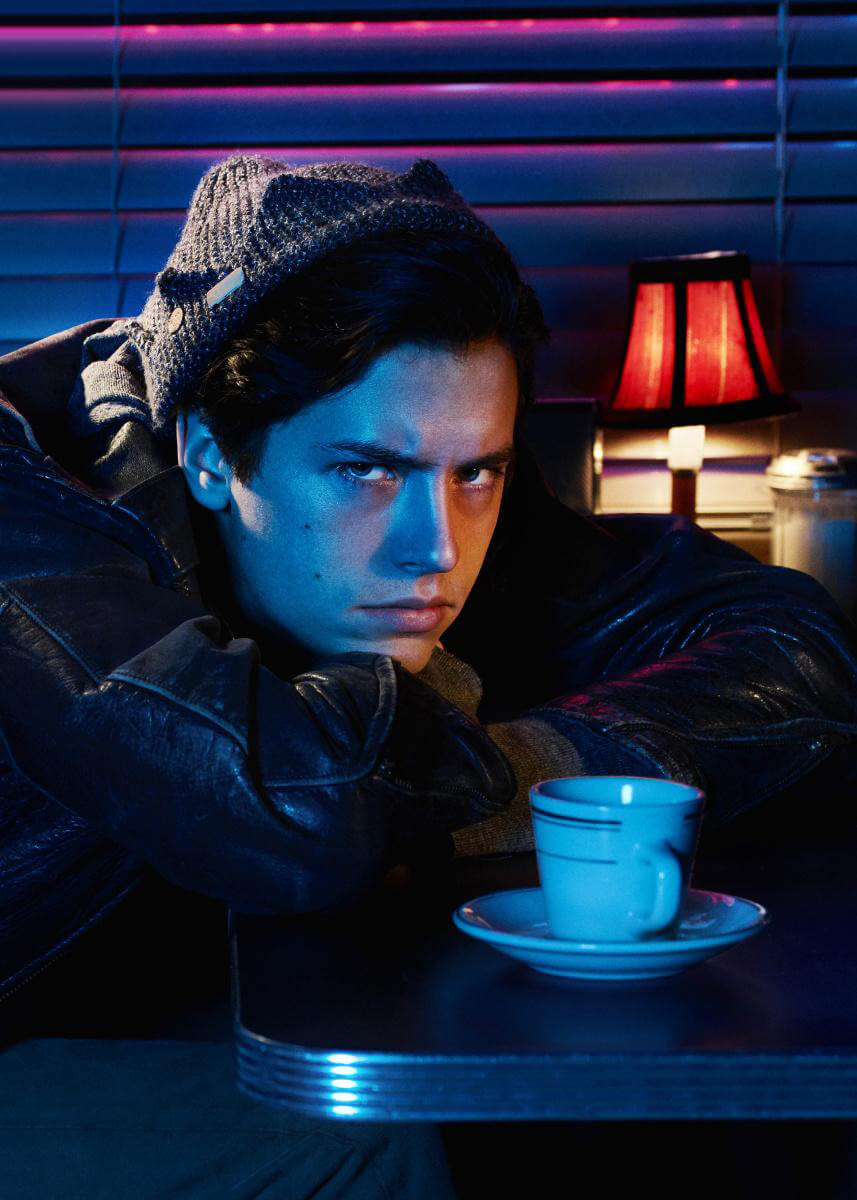 This season, Riverdale's edgy Jughead is 'consolidating'. 'The Serpents are broken, so Jughead's going to be tested as their leader,' Cole says. 'It's going to be super-interesting.'
Veronica Lodge (Camila Mendes)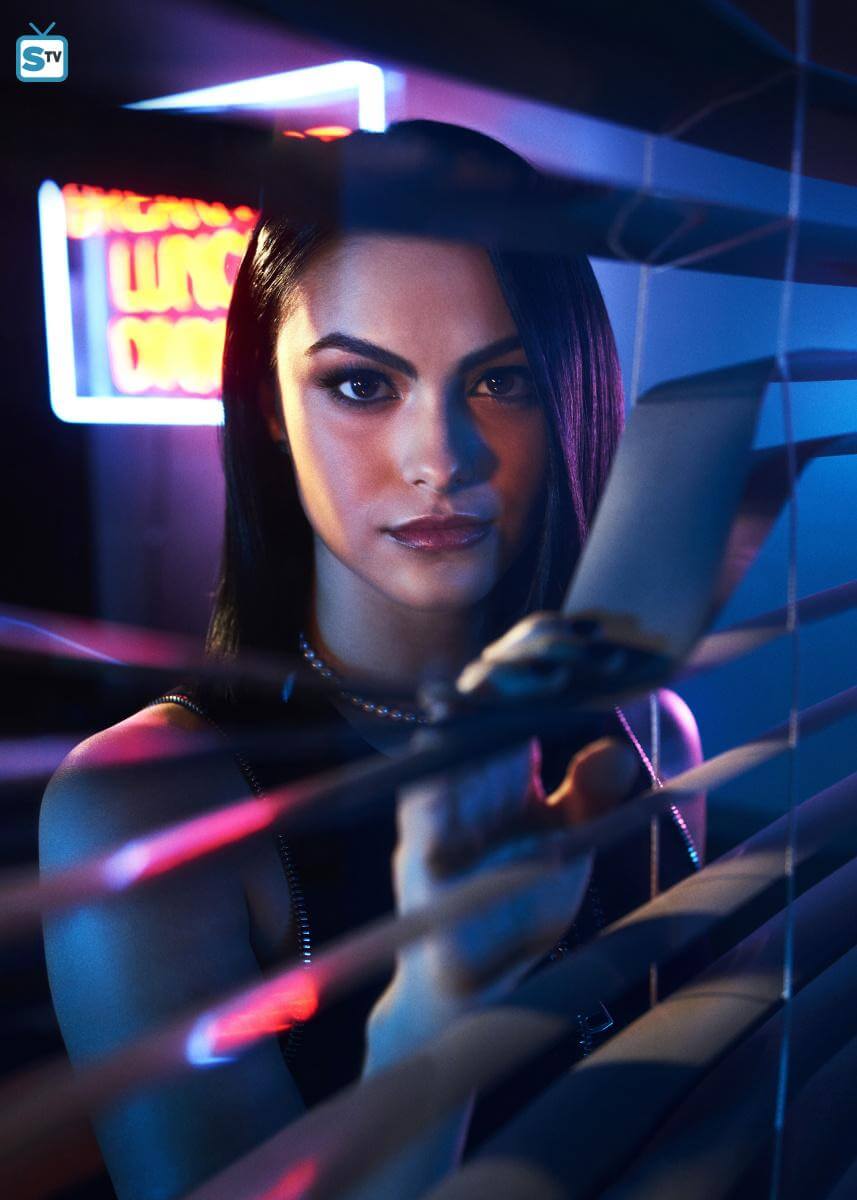 'On top of being a high school student, she'll be running a speakeasy in Pop's,' she reveals. 'Now that she's been cut off financially from her father, she needs to make her own money. She's hustling. She's not just a spoiled rich girl.'
Camila adds that Riverdale 3.0 ventures into new territory. 'It's an eerie mystery,' she says. 'Something's happening in town – but no-one really knows why.'