How can we take our eyes off the most handsome James Bond, Pierce Brosnan? He just made it even more impossible to do the same by posting a few pictures from a photoshoot with Esquire.
https://www.instagram.com/p/ByEtmDkIgi5/
Very recently his Bob Marley painting was sold for 1.4 million dollars at an amfAR Charity. Painting for him has been an old passion and the same helped him cope with his wife Cassandra's death. In an exclusive interview with Esquire he said, "I love to paint. I don't paint enough. I have a body of work that I wish to show, expose, exhibit. There's been word of doing an exhibit in Paris. That's been talked about. I don't know. I think if I do an exhibit, I feel it should be in Los Angeles. Have a showing. Turn the lights down low. Have some margaritas and some wine, good music."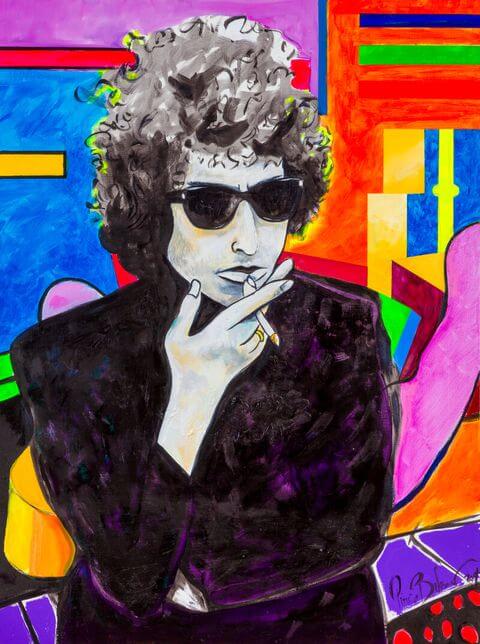 The Die another day actor is all sad about the ending tenure of Daniel Craig in Bond Movies. "I must say, I do admire Daniel, as in Craig. I admire him for his work, his Bond movies. He's such a great actor. He's done such a magnificent job." he is quoted saying.
Brosnan is equipping to play an OB-GYN in False Positive, a ghastliness satire film with Justin Theroux and Ilana Glazer, and he's out dining with outsiders with an end goal to advance the second and last period of AMC's The Son, in which he stars as an Irish-American Texas farmer who will persevere relentlessly to ensure his heritage and his friends and family.