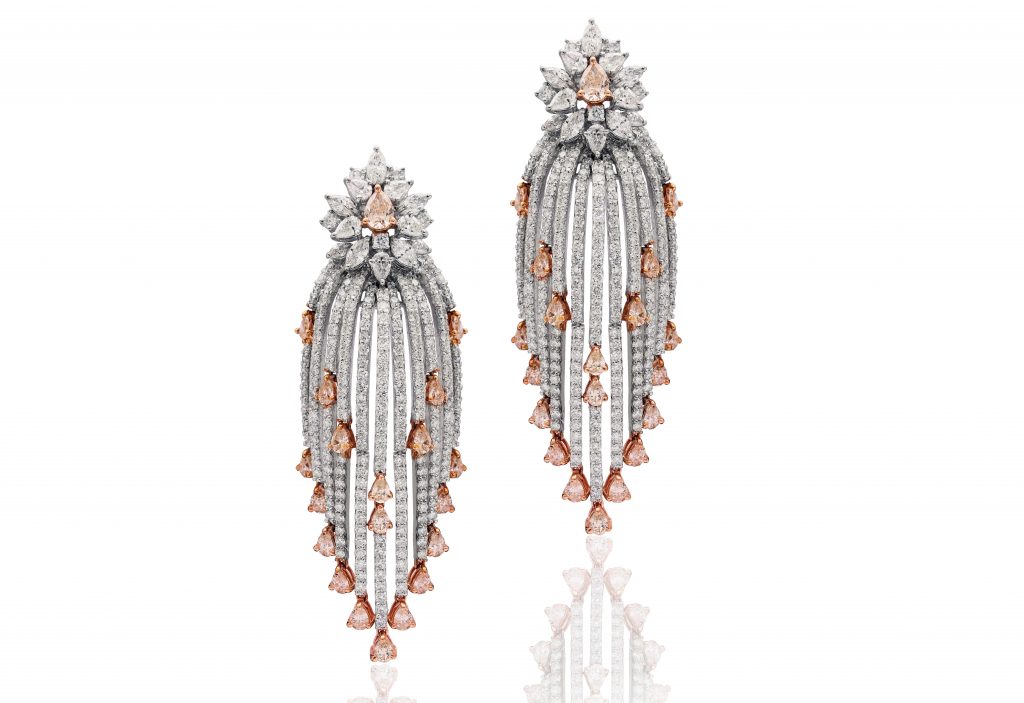 Should I buy a choker, or should I buy my wedding ensemble before I purchase the bridal jewellery? Like these, there are a thousand questions that run through a bride-to-be before she decides on her wedding look. Call it the 'stressful list of things to do' or the 'bridezilla's list of things to do', shopping for jewellery among other important things is a never-ending task. So, if you are a bride-to-be this wedding season, and have a lot on your plate, then Prerna Rajpal, founder of AMARIS, a fine jewellery brand is here to ensure you walk away down the aisle in a trousseau that truly defines your personal style.

Prerna Rajpal, founder, AMARIS
"Today's millennial bride believes in a more sophisticated and well-informed approach to jewellery shopping and values quality and versatility in equal measure. The wedding set is the crowning glory, but jewellery for your pre-wedding events and your trousseau, if designed smartly, can be reused with ease even after the celebrations."
From the on-going trends, choice of trustworthy jewellers to budget and most importantly the bridal set you want to purchase for your big day, Prerna Rajpal chalks up a style guide to ensure brides have smooth sailing shopping experience.
Lock on your bridal set before the outfit
It's a myth that you need to purchase your outfit before the jewellery. Many times, the wedding jewellery you are buying is likely to be more expensive than your outfit. And at times, the outfit instead of highlighting the jewellery, diminishes its value. For starters, browse through Instagram or Pinterest to get clarity on what kind of jewels you would prefer wearing. Next, visit your favourite jewellery store to try on a few pieces to know what suits you best, and get the jeweller's perspective on their favourite bridal jewels, and identify the jewels that complement your look, enhance your neckline, and add the right glow to your face.
Invest in layered necklaces instead of chunky, singular pieces

Gone are the days when wedding sets simply gathered dust in the bank vault. The goal today is to invest in bridal sets and trousseau pieces that allow for easy wearability. Buying detachable, multi-purpose necklaces will allow you to make a statement at the next family wedding. Layered necklaces also allow you to achieve the same with greater ease and are the epitome of form and function. Instead of one grand polki necklace for your wedding, break it down to a choker and a layered haar.
Create the design of your dreams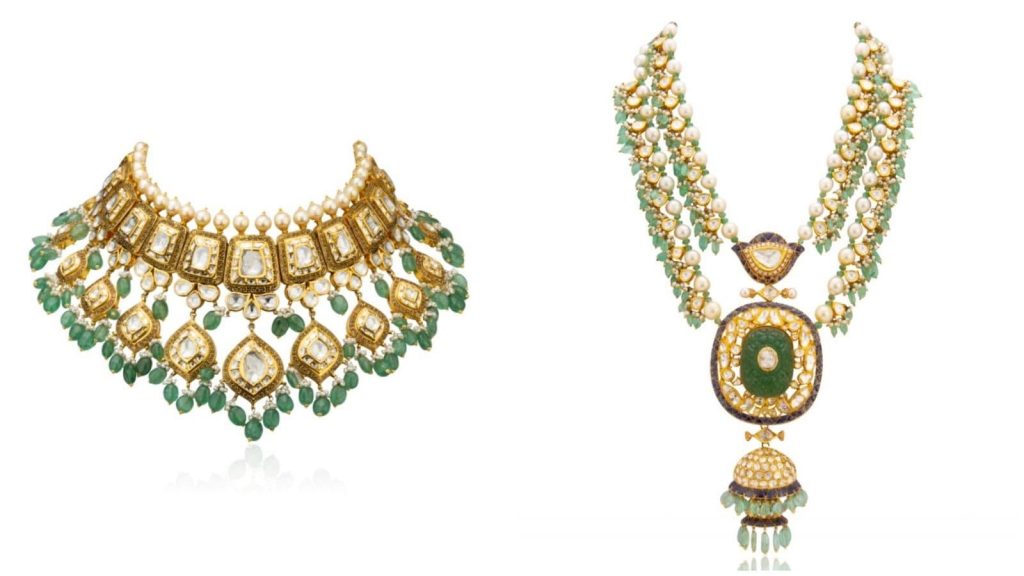 If each function during the celebration leading up to your big day consists of distinct looks, so why not your jewels? Design your jewellery to complement your facial and neck structure, for instance do not go for a choker if you have a broad neck, chandbalis alone can light up any look, and go really well with a broader face cut, whereas jhumkas work wonders on a thin face cut. Try and avoid opting for a repetitive design or colour. If you go for a regal and heavy necklace with emeralds on your wedding day, then choose a design in diamonds or a different stone for your cocktail or mehendi function.
Ensure the jewels that you purchase have a strong resale value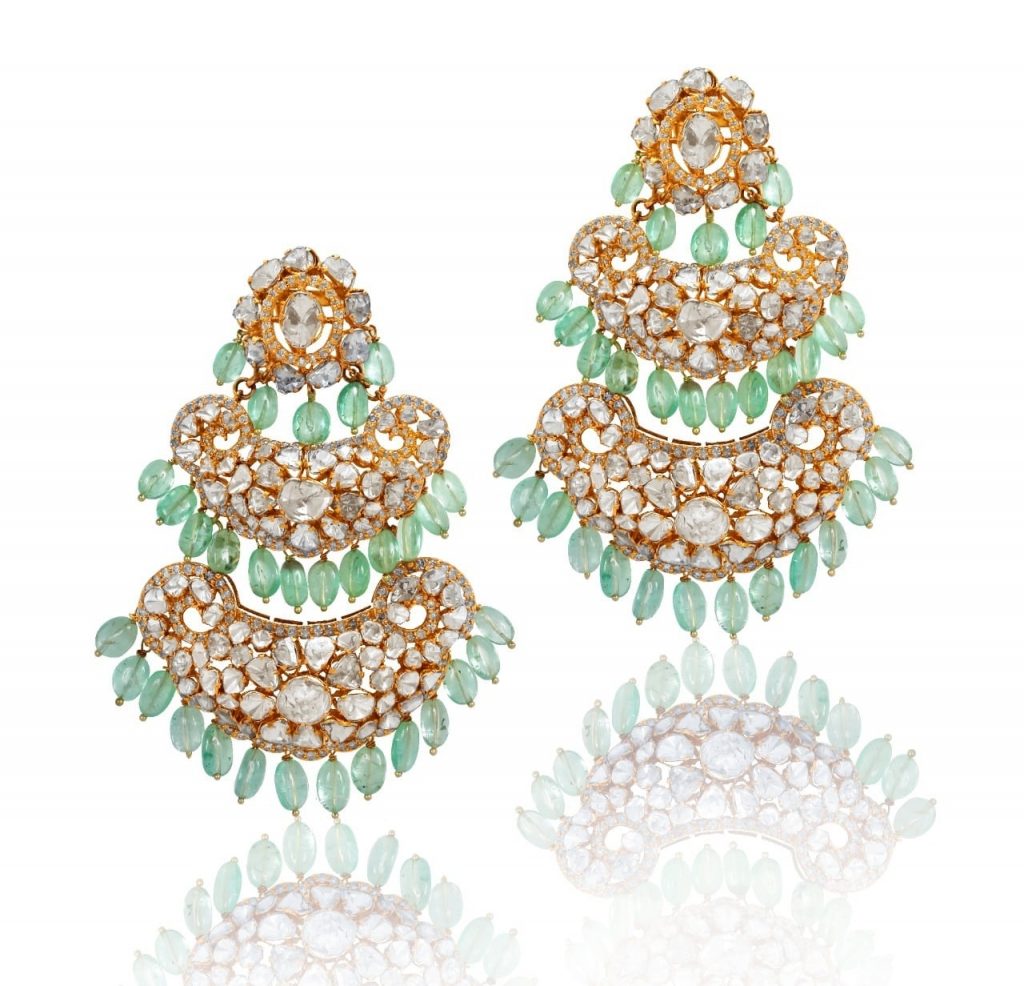 Jewellery is imbued with an emotional investment that makes it priceless. However, when you purchase big pieces of jewellery, you want to ensure that the item will retain its monetary value. Whether you are buying a stunning necklace, or a one-of-a-kind engagement ring, or a statement ring, there are certain factors that will ensure that your jewellery remains valuable forever. Prior to making that big and significant purchase, you must clearly understand the return and exchange policy of the brand and understand the exact weight of gold and diamonds used in the same. Ensure you get the details in writing as a part of the invoice. Most professional jewellers would be proud of their return and exchange policy and would disclose it as a part of the buying process.
Blend it with heirloom pieces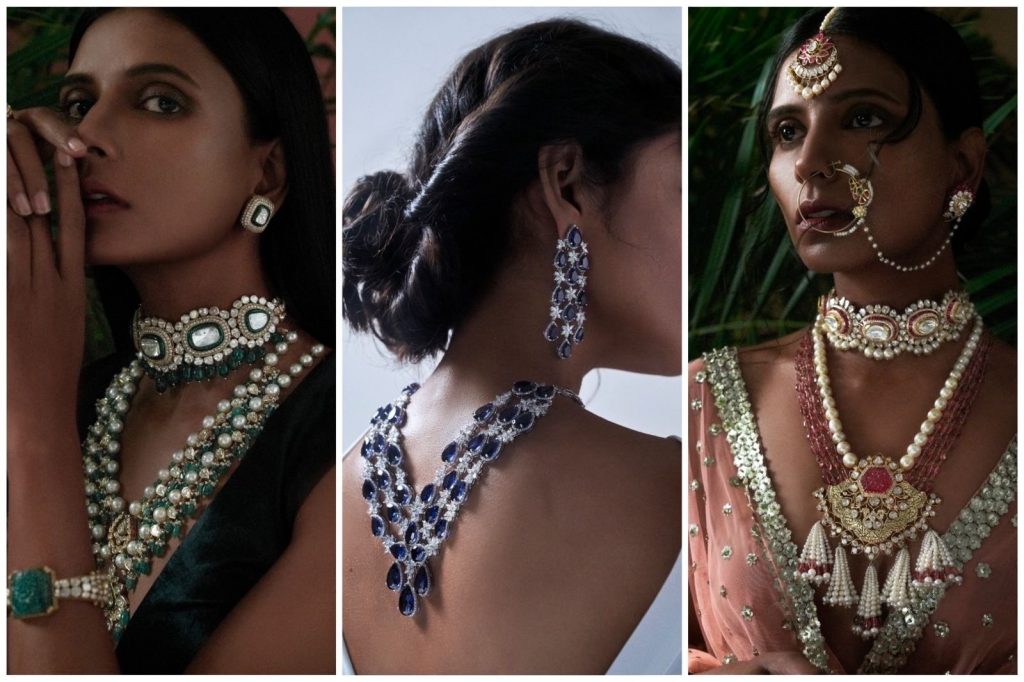 Adorning your bridal look with family heirloom pieces is a special moment for every bride. You can also style the pieces with the latest jewels, or you can modify the designs to suit your personal style. A healthy mix of both new and old jewels is what makes a bride a timeless one. An heirloom piece can always be re-styled according to the bride's taste and a little splash of colour can make a huge difference.
Choose comfort over trends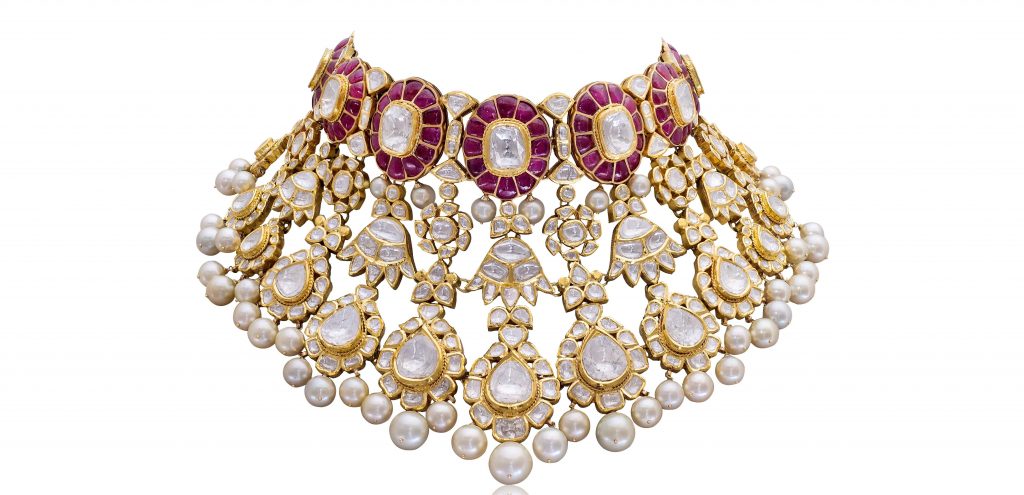 It is important to feel comfortable with the jewellery you choose to wear on your big day. Try and avoid heavy earrings for occasions where you are required to dance. However, if you decide to wear something really heavy then ensure you have enough support through ear chains. Ask your jeweller to customise something to pair with your earrings that add to the overall aesthetics of your look. Do not forget to wear ear patches, apply numbing cream or you could also use a transparent thread that can help ease the pain. Jewellery shouldn't make you feel constricted but should enhance your glow.
The Soul of your Jewel Box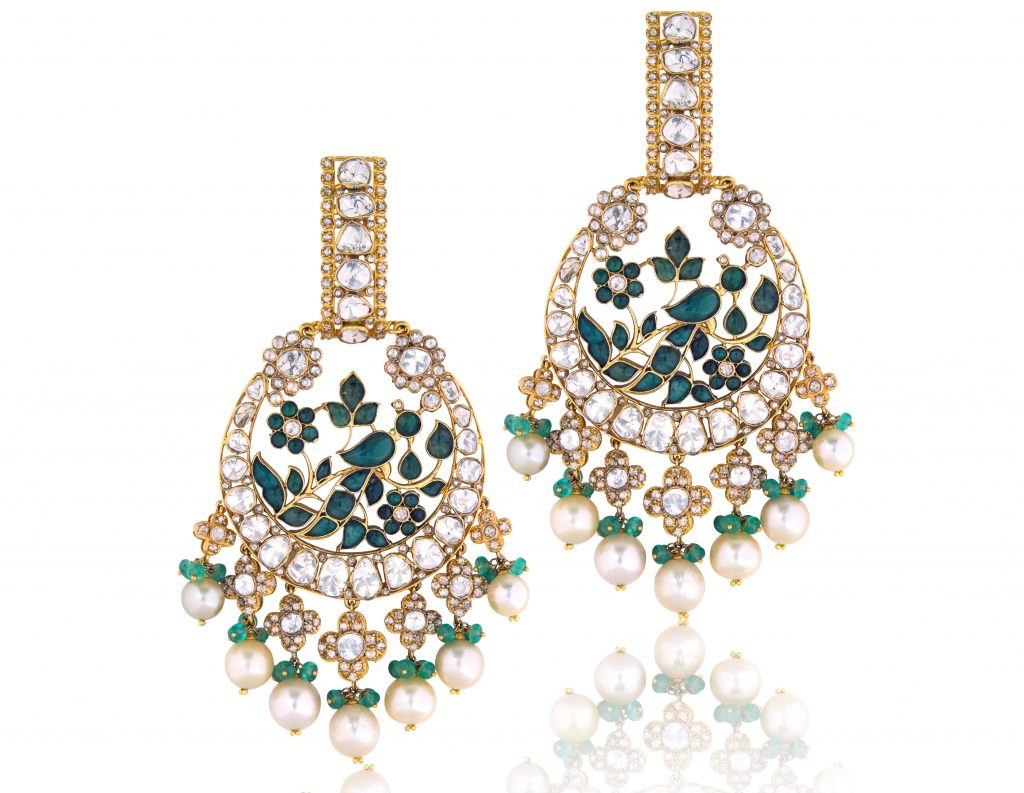 Invest in multiple sets of earrings, bracelets, rings, and necklaces for all the functions leading up to the wedding ceremony and reception. You can choose from an array of earrings including heritage polki chandbalis, diamond chandelier earrings. Adorn your wrist with a delicate tennis diamond bracelet or a pair of diamond bangles. Owning a solid polki (jadau) kada or neutral polki bangles are ideal choices for traditional functions. Ring in the celebrations with some showstopper rings including diamonds and polki among others. Beautify your neck with a delicate polki choker, diamond necklace or a diamond pendan