Achieving the global icon status with her remarkable success across the world, Nora Fatehi has now grabbed a spot amongst international pop-stars like Billie Eilish, Cardi B and Madonna as she features in the photoshoot by renowned international photographer Hassan Hajjaj.
Born in Morocco and raised in London, Hassan Hajjaj is known for his vibrant textile backdrops to the eye-popping bespoke outfits, and his subjects include performers like Billie Eilish, Cardi B, Madonna and the Nigerian-born English rapper Afrikan Boy, amongst others.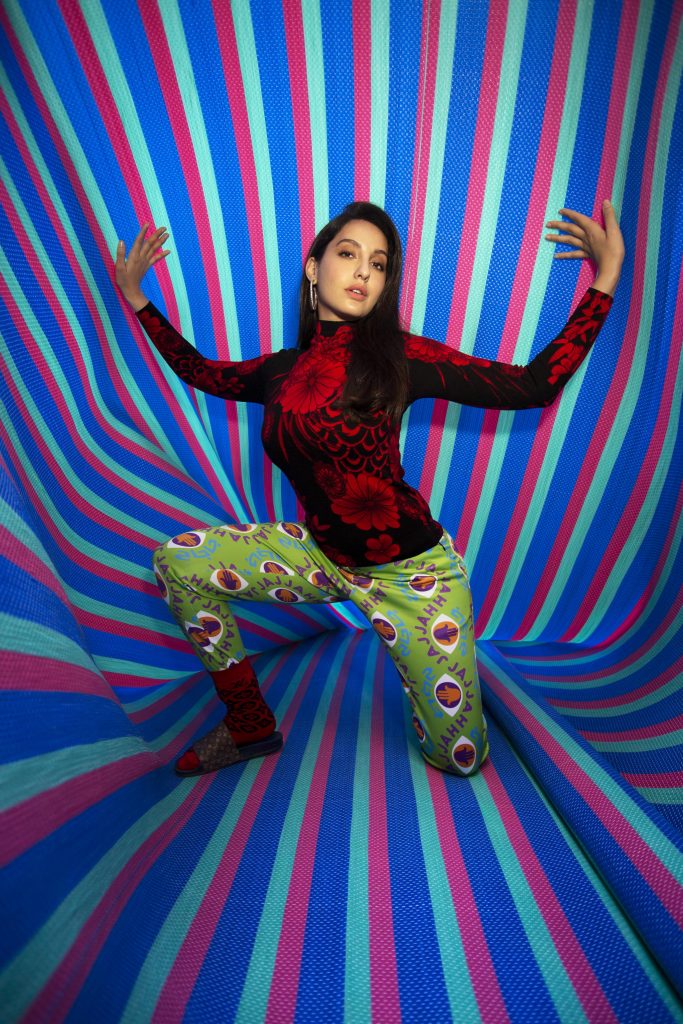 Offering glimpses of the Moroccan heritage touch with a mix of pop culture, Nora Fatehi's photoshoot is an aesthetic pleasure.
Sharing pictures from the shoot on her social media, Nora Fatehi said, "Had an amazing time shooting with the renowned international photographer/artist @hassanhajjaj_larache ️ 🇲🇦
Love his moroccan street heritage touch with a mix of pop culture vibes in all his work!"
Owing to the far-stretched global appeal of the performer, Nora has entered into a different league of international icons for herself matching up to legends of all time life like The Beatles, Pink Floyd, Taylor Swift and Madonna . Nora created history with her iconic performance at the L'Olympia  Bruno Coquatrix in Paris, presenting a fusion of Arabic and Indian dance and singing performances.  Nora Fatehi is the only Bollywood personality to have ever achieved performed at the prestigious venue Olympia.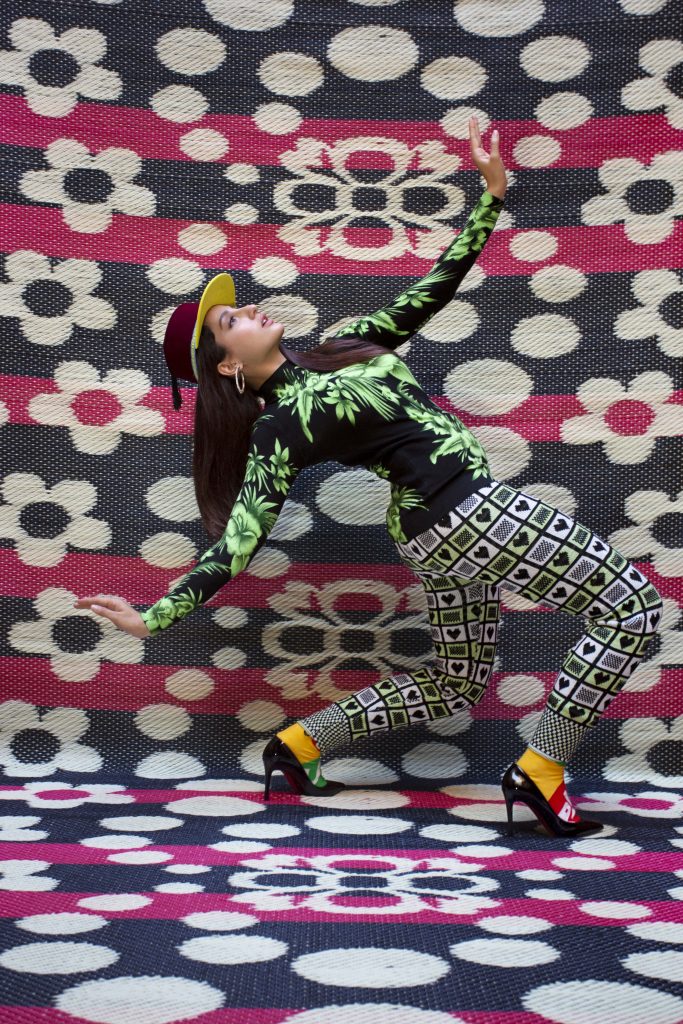 Nora Fatehi also became the only Indian artist to don a costume by the Internationally known designer Giannina Azar who has earlier dressed Jennifer Lopez for her music video 'El Anilo' and stage performance at the show 'All I have' at Las Vegas. The designer has worked for Gwen Stefani to style her for 'The Voice'. Britney Spears was styled by Giannina for the Gladd Awards.
One of the busiest names of the industry today, Nora Fatehi has explored the various segments of the entertainment spectrum and is currently gearing up for the release of her upcoming next 'Bhuj: The Pride of India'.
Link for reference: https://www.instagram.com/p/CPvUULTpG76/?utm_medium=copy_link