It's time for new year celebration in India. Today is the first day of the year for many in India. You will see ceremonial splendour amongst people, old-age rituals and traditions, authentic delicacies and sweets, celebration with diyas, crackers, folk dance, music and much more. New year is referred with different names in different corners of the country, so let's have a look at what exactly is done on this day.
1. Vishu (Malayalam New Year)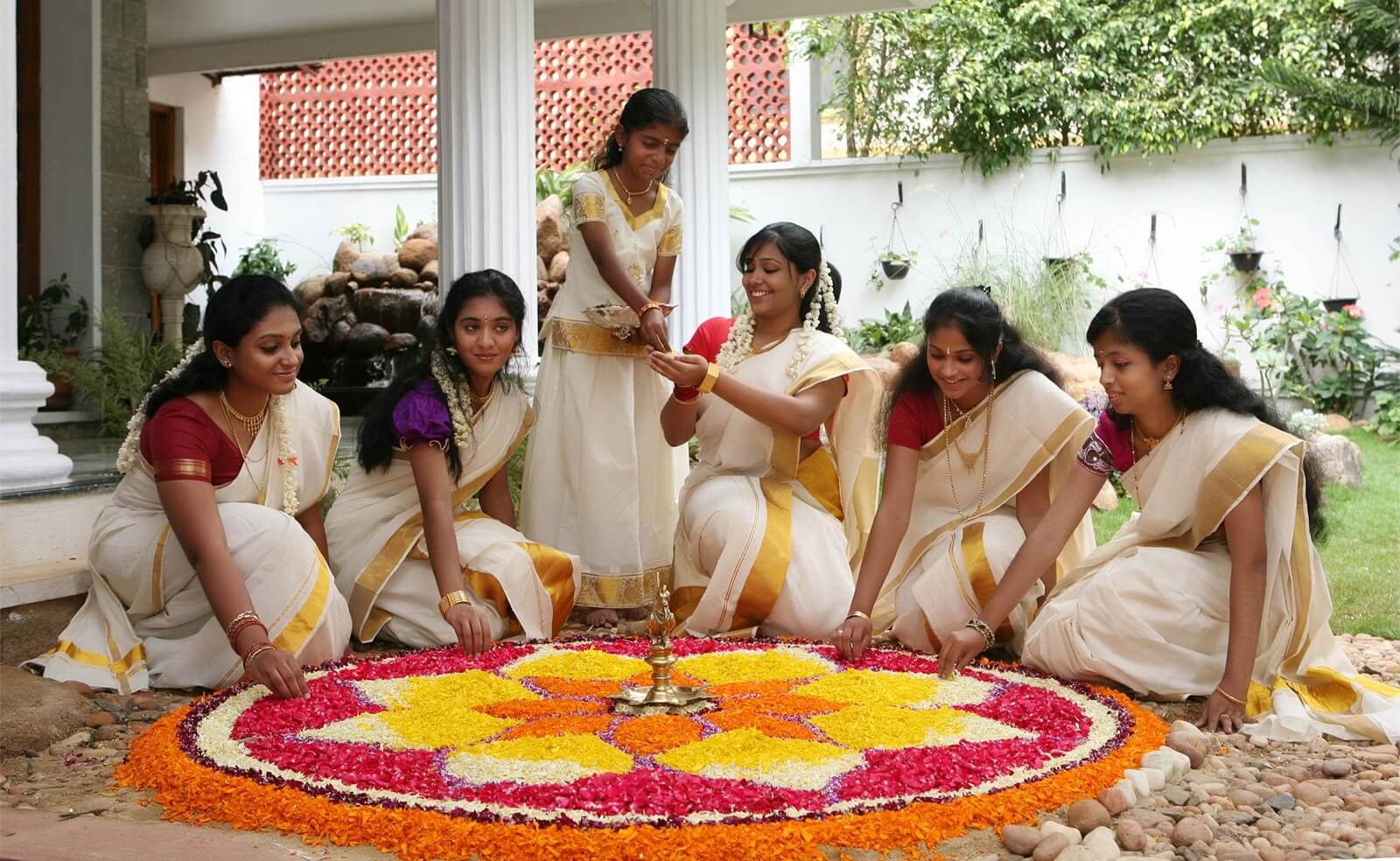 In order to bring prosperity and success for the rest of the year people in Kerala start the day by viewing  Visukkani- consisting of cucumber, mangoes, jackfruit, rice, areca nut, betel leaves, fresh lemon, a holy granth, coins in a silver cup, metal mirror, gold ornaments, new clothes, fresh lemon with a lit metal lamp alongside. Women deck up in gold while men wear the traditional 'mundu' and all head to the temple to pray and later enjoy a special feast called 'sadya'.
2. Baisakhi (Punjabi New Year)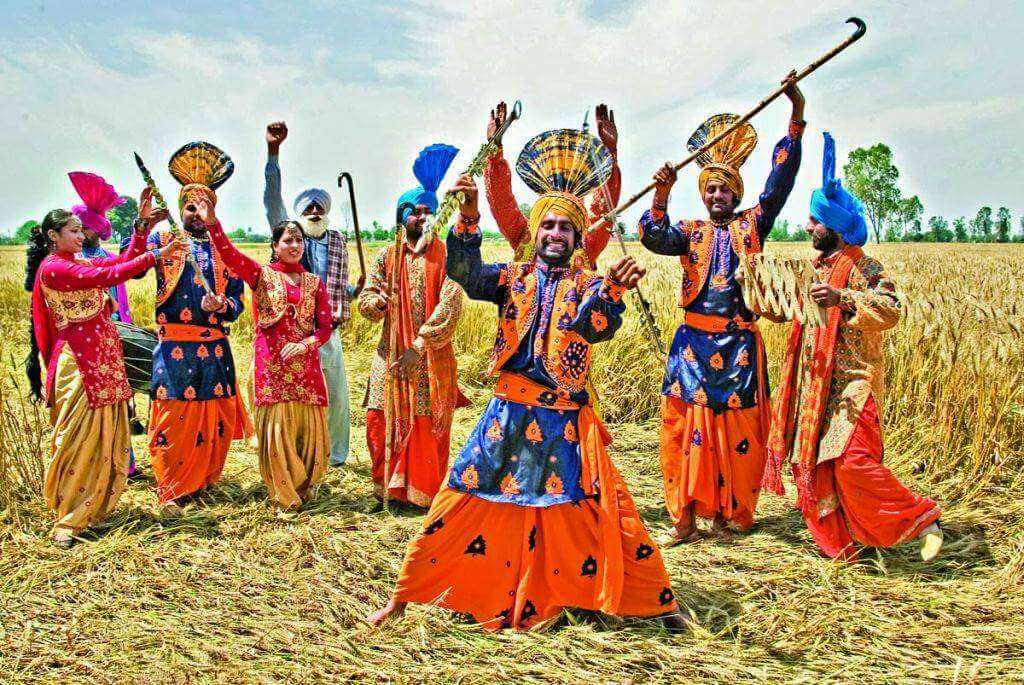 Baisakhi marks the beginning of the new year for the Sikh community in Punjab, and is all about the harvesting of winter crops. Celebrated with joy and enthusiasm all the men and women dress up and head to pray in Gurdwaras, community fairs and satsangs. Later everyone assembles in the harvesting farms, 'Jatta aayi Baisakhi' is heard among the celebrators. On the beats of dhol, the men perform bhangra and women perform gidda.
3. Poila Boisakh (Bengali New Year)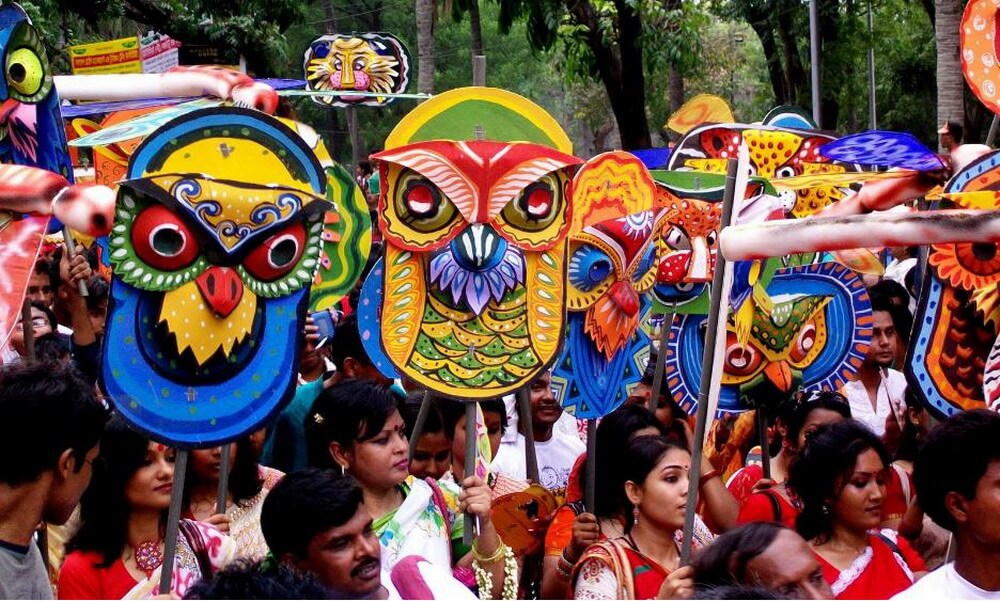 Also marked as the beginning of the financial year of business, Bengalis buy valuables for good fortune. They start their day by making 'alpona' (rangolis) outside their homes. People exchange sweets and gifts with friends and family; these gifts are usually hand-made or theme-based. Mouth-watering and traditional dishes that include sweets, without doubt, like Rosogollas, Payesh, Sandesh, Kalakand, Ras Malai and various dishes of fish and rice is considered auspicious.
4. Rongali Bihu (Assamese New Year)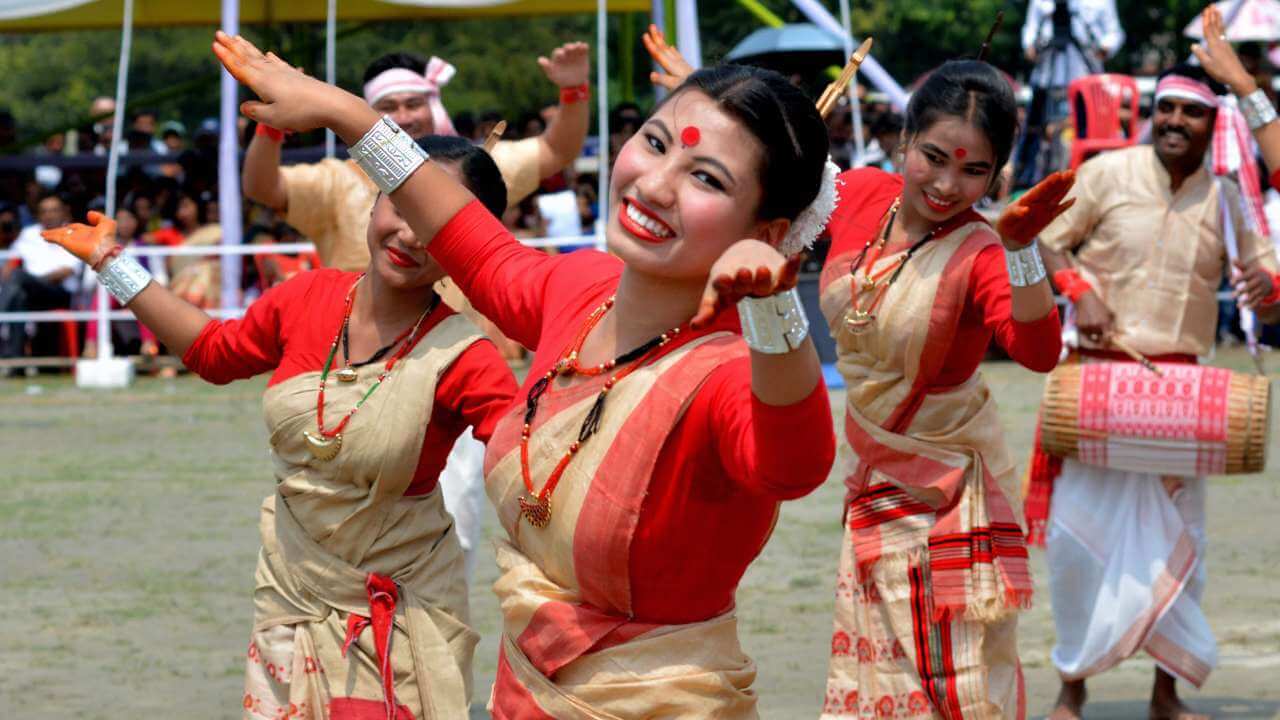 The end of harvest season and the Assamese New Year is celebrated to honour the significance of agriculture. The cattle and livestock are worshiped by applying Mah-Haldi, people get into their traditional attire and do the Bihu Naach, without which the celebration is considered incomplete, to the tune of traditional musical instruments including Toka Xutuli, Baanhi, Dhul and Gogona. Sports like buffalo-fight and cock-fight is also organised.
5. Puthandu (Tamilian New Year)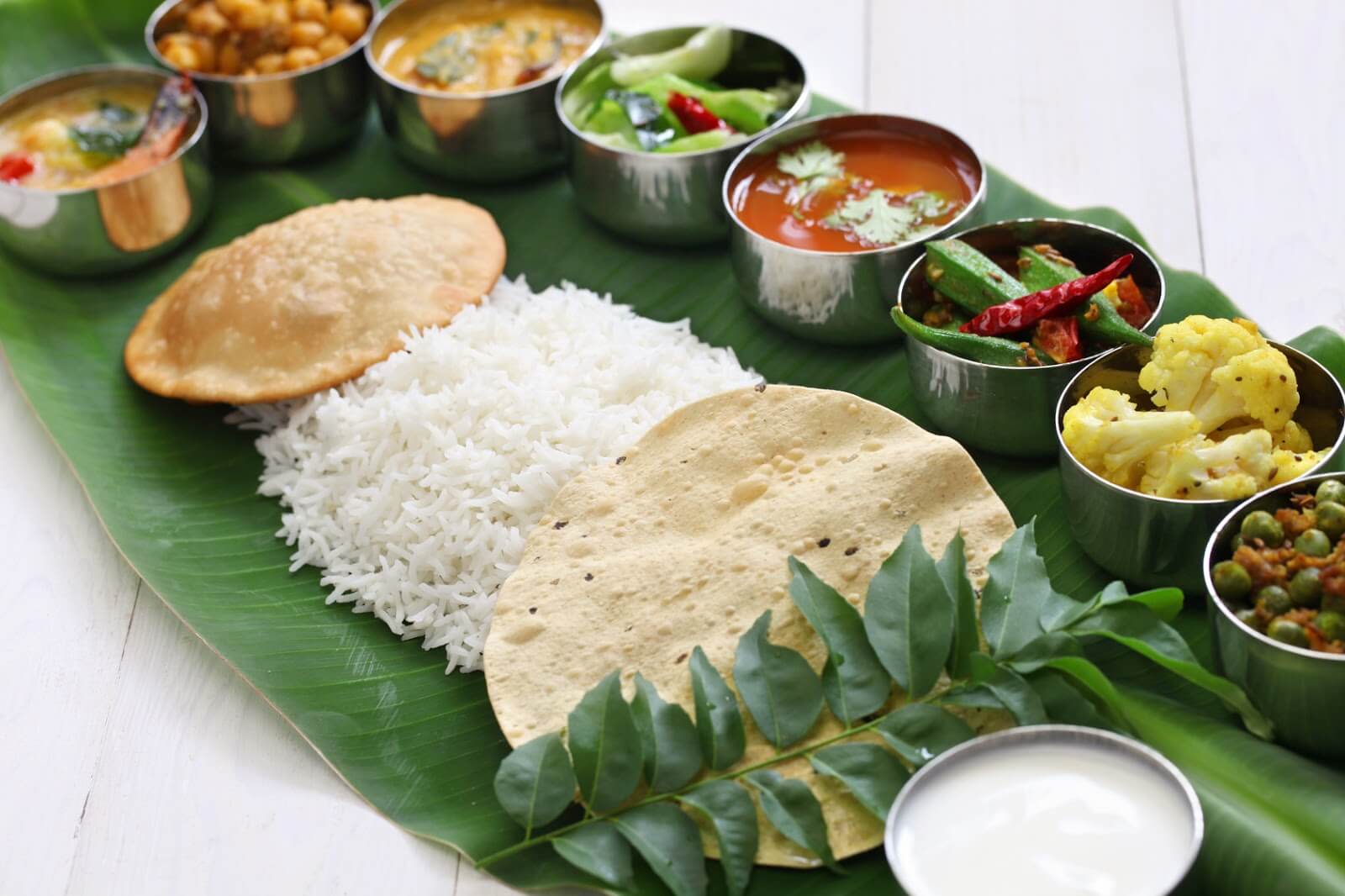 Marking the first Tamil month 'Chithirai', the beginning of Hindu solar calendar, Tamilians start the day by viewing auspicious tray just like they do in Vishu. They put 'kolams' (rangoli) on their doors and dress up for the temples to pray for a prosperous year. A celebration of all the five senses- sight, sound, taste, touch and olfactory, later in the day the elaborate feast take place. Women perform folk dances such as 'kummi' and 'kolattam' in groups and stories of lord Muruga are recited and performed.