The brand offers decadent Indian sweets packaged to perfection to elevate every joyous beginning
Whether it is the birth of a brand-new baby or the graduation of the baby who is all grown up, there is someone who witnesses all the sweetest moments of our lives – the humble mithai box! In a country where 'mooh meetha karna' is nothing less than a sacred ritual, love, gratitude, and joy are shared within every box of sweets.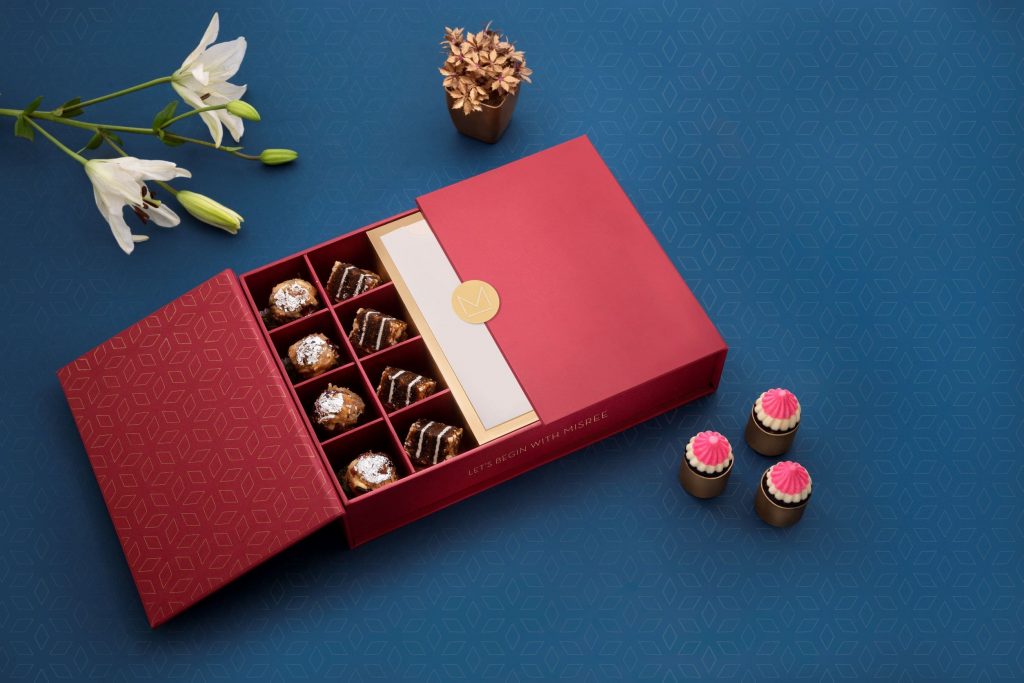 With this in mind, we introduce Misree, a premium Indian sweets brand that aims to elevate Indian mithai in the gourmet space. Misree, which is an alliance of Haldiram's, finds the essence of those familiar sweet treats while preserving the everlasting nostalgia to change the way we share gratitude with our loved ones. Indians will now mark their joyous beginnings with #EkMeethiShuruaat, curated lovingly by Misree, which is on a mission to add more sweetness to the smiles that shine through those tears of happiness.
Speaking on the launch, Mr. Umesh Agarwal, Managing Director, Misree, said, "Every beautiful moment in our lives is celebrated with mithai. We never congratulate someone or mark a new beginning without the quintessential box of sweets. It is time to give this mithai a festive makeover with Misree! We are excited to create a new category with our top-notch gourmet treats that add a touch of extravagance to the sugary treats that have always been a part of our festivities. From the choicest ingredients to the most delectable recipes, Misree has everything in store to transform the way we offer gratitude to our loved ones."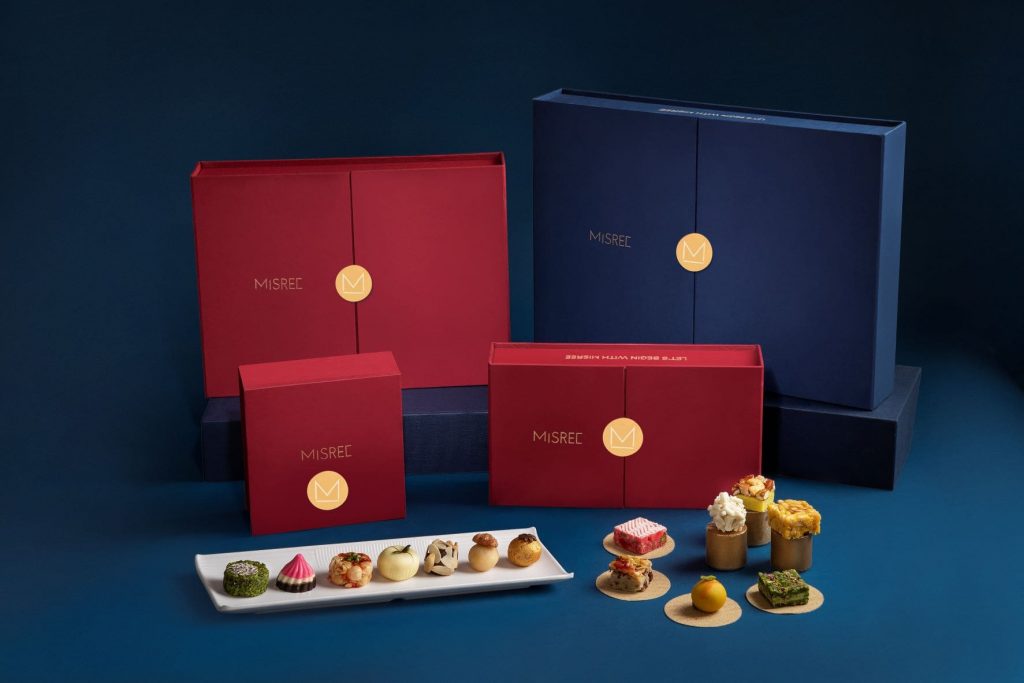 Misree was established in 2020 by Umesh Agarwal, an entrepreneur who hones a deep passion for making celebrations sweeter with the most unique confections. More than anything, Misree is a result of his belief that sweets are intrinsic to the Indian culture, and must evolve to suit the tastes of new-age consumers.
Ushering in each celebration with mithai that embodies sophistication, the brand is tapping into the gifting culture with specialty premium options. Combining its choicest, freshly sourced ingredients with rich flavours and premium gift packaging, the brand is all set to bring joy to customer palates.
Misree's premium sweets are available in boxes of 4, 8, 16, and 24. These are available through the brand's website. Going forward, the brand plans to expand its geographical footprint, team size, and product portfolio extensively within this year.
Links to visit the brand:
About Misree: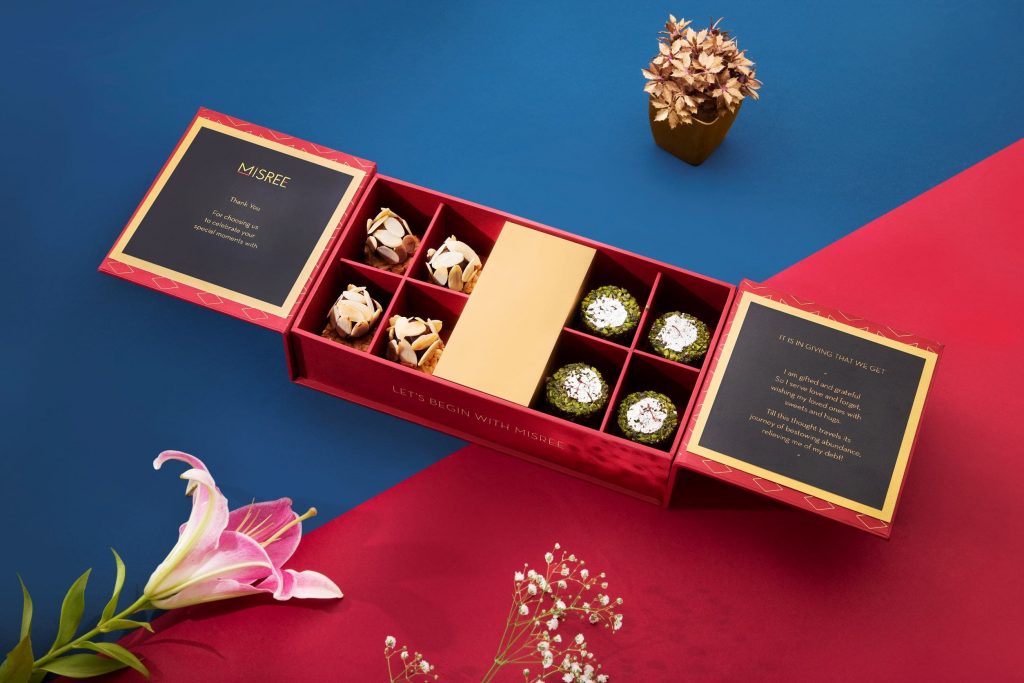 A unique brand on a mission to elevate Indian sweets in the gourmet space and make celebrations sweeter, Misree was incepted in 2020 by Umesh Agarwal. Affiliated with the renowned Haldiram's Group, Misree is transforming the way we offer gratitude to our loved ones. Sweets are intrinsic to the Indian culture – we love to start something new with something sweet (traditionally Misree). With this as its premise, Misree offers premium quality Indian sweets with a vision to 'make mithai modern'. Disrupting the Indian gifting space valued at $65 million with the potential to reach $84 million by 2024, the brand is tapping into the gifting culture with specialty premium options.