Contributed by: Ms. Shalini Raj, Founder, Journey Weavers
The travel and tourism industry, one of the global growth engines, is among the worst hit by coronavirus pandemic's damage. However, pandemic-like situations and economy crunch have happened in the past as well and recovery always happens, sooner or later.
While the countries across the world grapple to curb the impact of this novel virus, what shall the industry do for revival post lockdown? The businesses and companies in the sector need to revise or reframe their business strategy, carving out ways to boost the sector that remains in dark as of now. And, domestic travel is the immediate solution to the problem.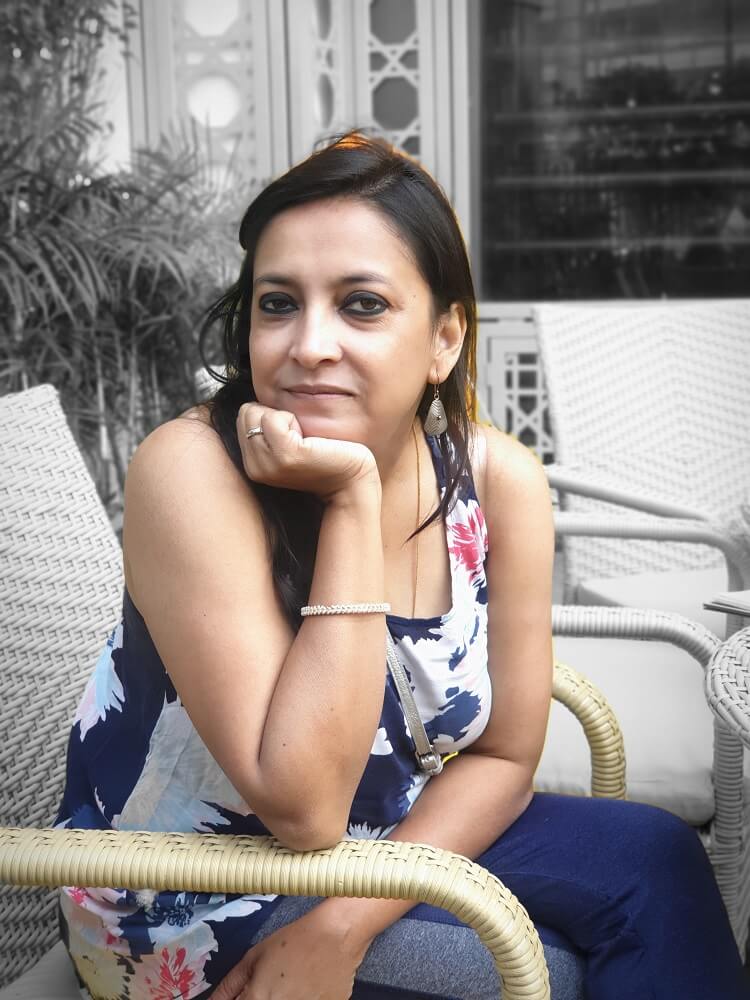 Travel: A Key Agenda for Many
Travel for sure will be the key agenda for many after the lockdown gets over, either to break free after the prolonged isolation or to catch up with promises made for summers. The fear among the masses and the widespread impact of the global pandemic will hamper international travel until the situation comes under control.
Domestic travel has a huge scope for Indian travel industry post lockdown as the country has numerous tourist destinations ranging across Eco-Tourism, Hill/Mountain Tourism, Cultural Tourism, Wildlife Tourism, Adventure Tourism and Heritage Tourism. India is one of the few countries where a tourist can enjoy all these different kinds of tourism together. It is expected that in the long run, domestic travel will grow at an exponential rate, ultimately, giving relief to the current panic situation in the industry. Eventually, the industry will be able to fall out from this crisis mode, moving to a positive zone. Let's explore what all is foreseen.
1. A Lot of Road Trips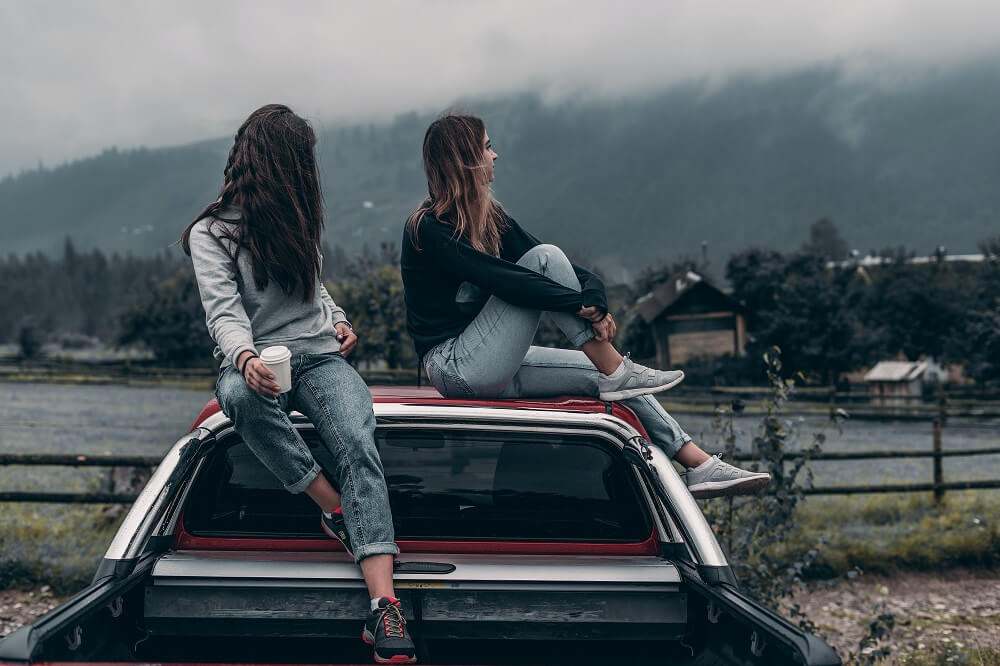 Once the lockdown is over and normal life resumes, we are going to see a lot of road trips as fear of virus spread will prevent people from public commuting for quite a long time now. Moreover, airfares are expected to be considerably high once the flights become operational as social distancing will remain a key aspect which might put a limit on seating capacity.
2. Weekend Destinations Will be Preferred by Many
Lockdown halted travel plans of many and prolonged isolation is further driving the urge for trips and outings. Weekend trips are very popular among masses and considering the present situation, weekend destinations are going to be in a lot more demand than ever before. Hot summers plus the upcoming monsoon season in North India is also a significant factor.
3. Small Luxury Home Stays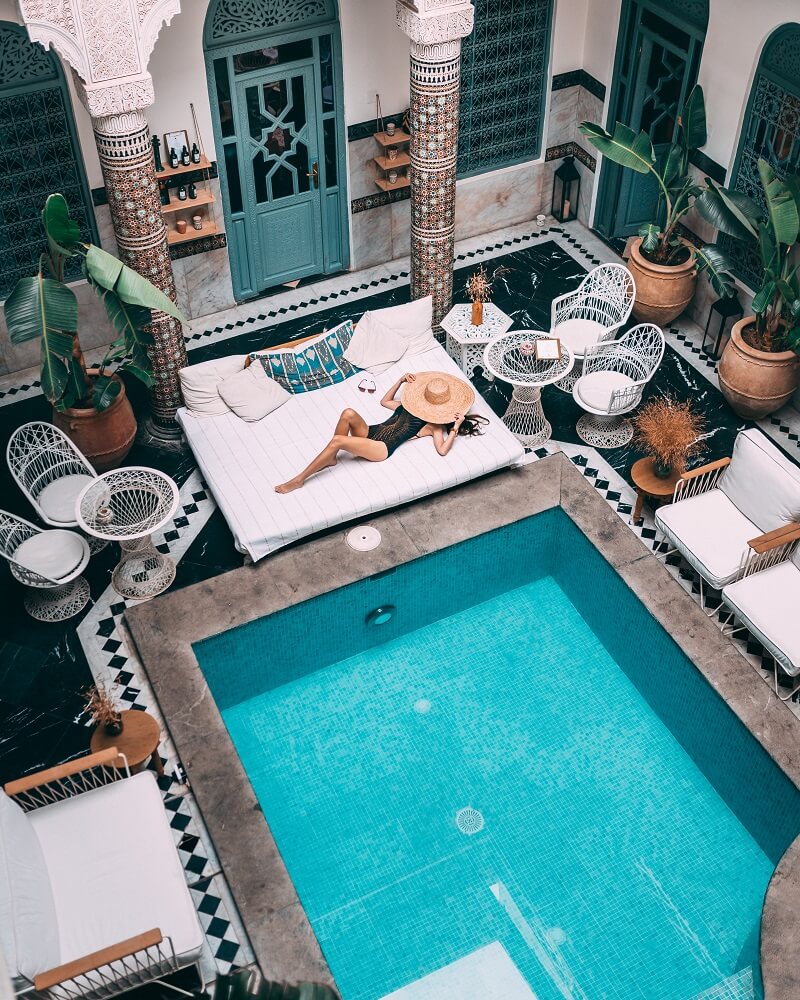 Many tourism companies are already exploring small properties in popular tourist belts to convert them to homestays. Considering the upcoming rise in domestic travel, many will prefer luxury stay and what's better than a luxury homestay at a reasonable cost.
4. Luxury Club Membership
Prolonged isolation is driving anxiety, frustration and urge to travel in many especially the travel enthusiasts. Memberships of luxury clubs both within the city and nearby travel destinations might see a significant rise in demand after the lockdown.
5. Postponed Weddings and Events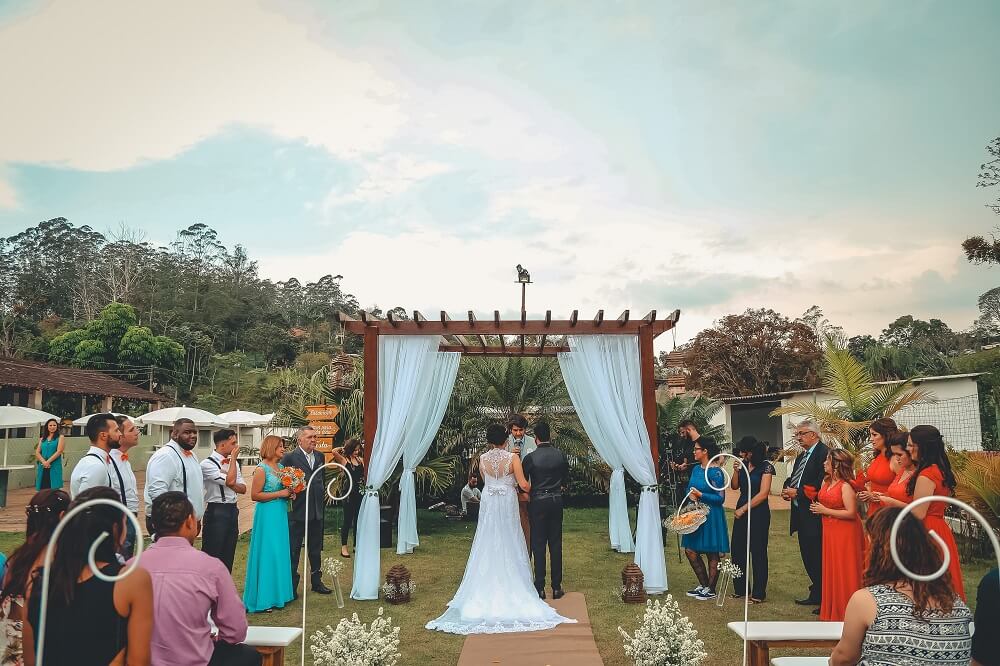 The spread of coronavirus followed by lockdown has led to the cancellation of many weddings, events, corporate meetings and conferences. Once the lives are back to normal, we will see an immediate upsurge in the organisation of cancelled/postponed/rescheduled events. Many of these are also big fat destination weddings and big-budget events and conferences. The phase post lockdown may also witness the shifting of large-scale industries from the infected areas across the globe to the safe zones in India. Even the government is expected to introduce some favourable policies and measures for the same. If this happens, days for domestic travel will be brighter than expected.
6. Small Groups or Nuclear Family Trips
The need to follow social distancing and remain in isolation has bought socialisation and gatherings to a halt. Of course, people can't wait to start their normal routine and socialise with friends and family. Trips with a group of friends and family will be on an upsurge.
Summing It All Up
The period post lockdown will surely witness attractive offers & lucrative schemes from the travel sector which will lead to a surge in travel & tourism activity on the domestic front. However, it will require government support, safety and precautionary measures to ensure safe travel. So, as a lay of nature, the travel and tourism industry will once again take its upward curve, with domestic travel being the key driver of its growth this time.