ilana's new liquid lip and cheek tint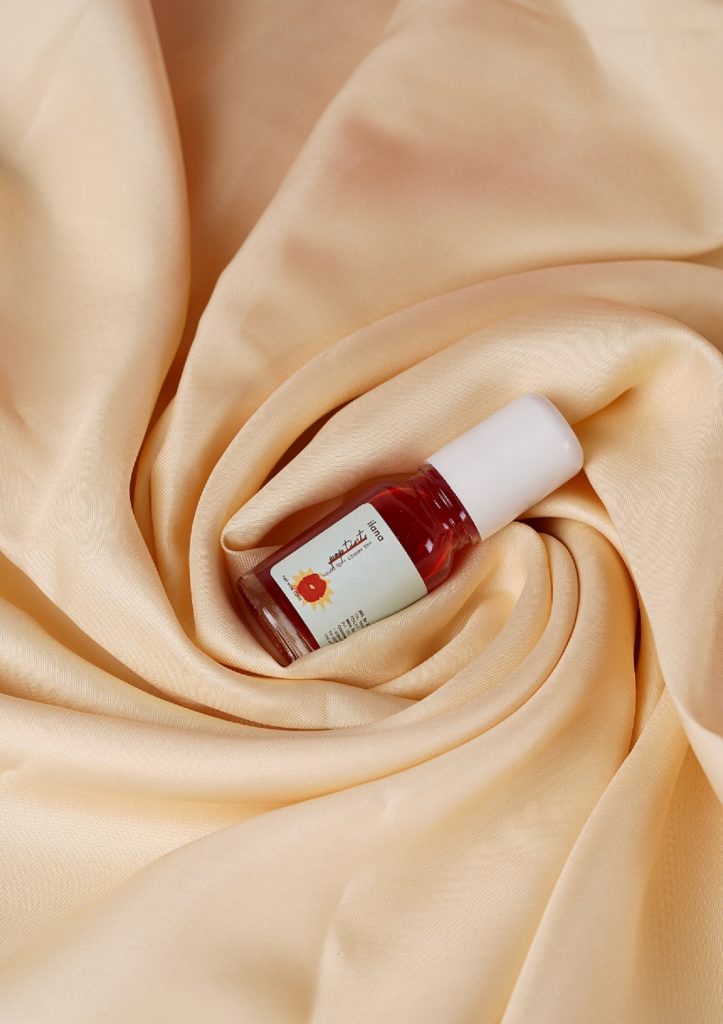 You don't always need a razor sharp lip liner or lipstick as a must-have in your beauty bag, a tinted lip balm is a gentle reminder of effortless style! Absolutely cool, easy to apply and a daring multitasker, you don't even need a mirror to get swiping.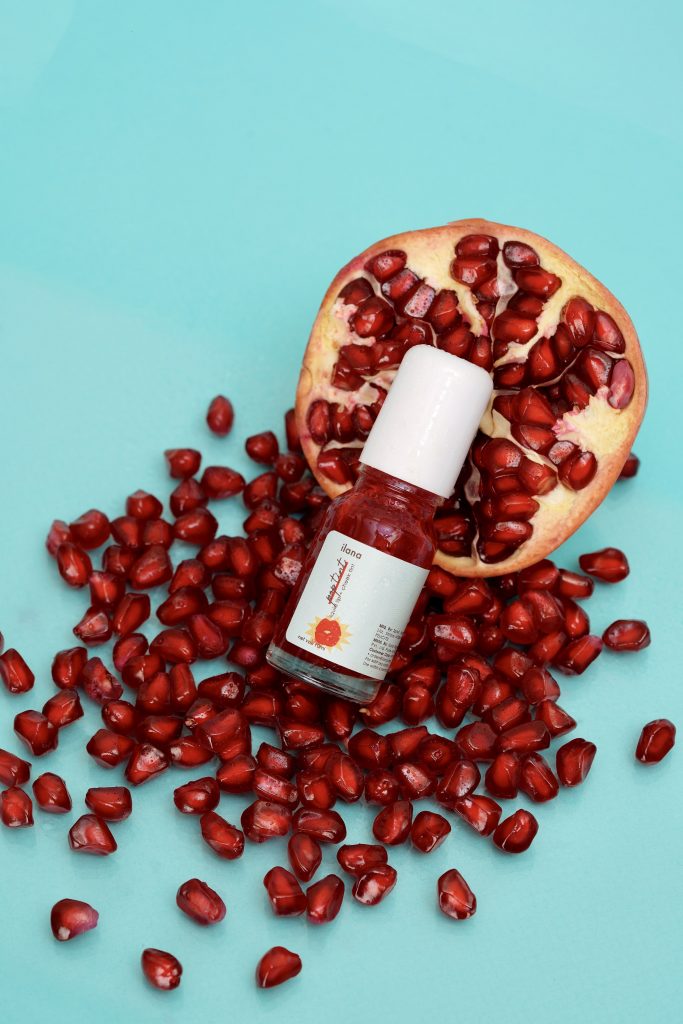 ilana was born out of a very real need for skincare that is safe for the skin, good to the planet and ethically produced, while being affordable and accessible. The brand offers natural, unadulterated products that are impactful because of their efficacy, authenticity and extraordinary results.
Their newest launch is the Pop Tint, a sequel to the widely popular Beet Tint. A red liquid lip and cheek tint that promises a flushed, red from within, colour of health. The playfully vibrant product is made with the goodness of crunchy pomegranates, and comes with a beautiful sheer texture.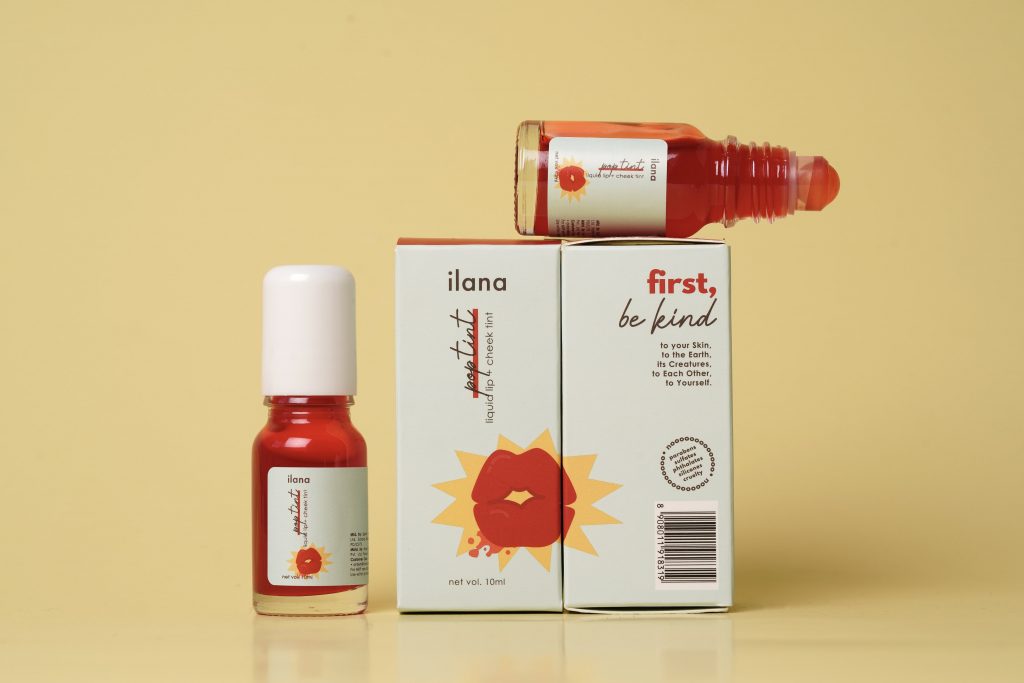 The Pop Tint is infused with fresh pomegranate extract which is also a rich source of Vitamin C perfect for treating dull and dry lips and skin. It's also effective in keeping you hydrated with natural plump lips. Glycerine also helps improve your moisture levels, and has healing and anti-ageing properties. Olive oil is rich in antioxidants, while Salicylic acid helps deliver clearer skin over time.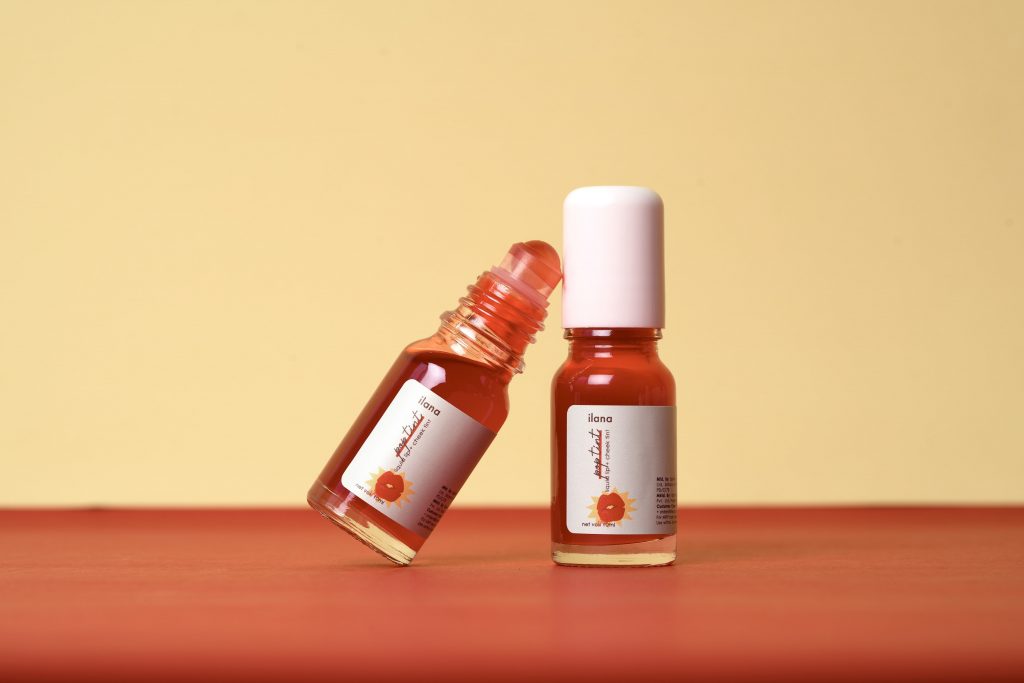 Thus, making a daring comeback, the roll on is back as a multitasker and infused with ingredients that care for your skin. So, it's easy to blend, glides on smoothly with a single swipe, and is tiny enough to pack a punch wherever you go.

About ilana:
Co-founded by Nikita Deshpande and Amit Patil in 2018, ilana's vision is about empowering you with skincare that works with your imperfections helping you discover your real and authentic self.