"You will never change your life until you change something you do daily. The secret of your success is found in your daily routine. " — John C. Maxwell
As tempting as it looks to hit the snooze button and avoid the alarm screeching to life, not all of us are born with morning vigour. Be rest assured that early birds will inherit the earth. Waking up in haste and running around to get the errands done, while the body is still drooling in sleep or is oblivious to the present situation post the peaceful night is not the best start. In such a case, my friend, we prescribe you a change of routine, and not a bulletproof coffee, to kickstart your productive day.
Just look at the morning rituals of the important and successful people who firmly believe in the power of the daybreak! From Barack Obama, Tony Robbins, Steve Jobs, Tim Ferriss to Oprah Winfrey, here are some of the common morning rituals followed by the famous affluent personalities of the world.
Exercise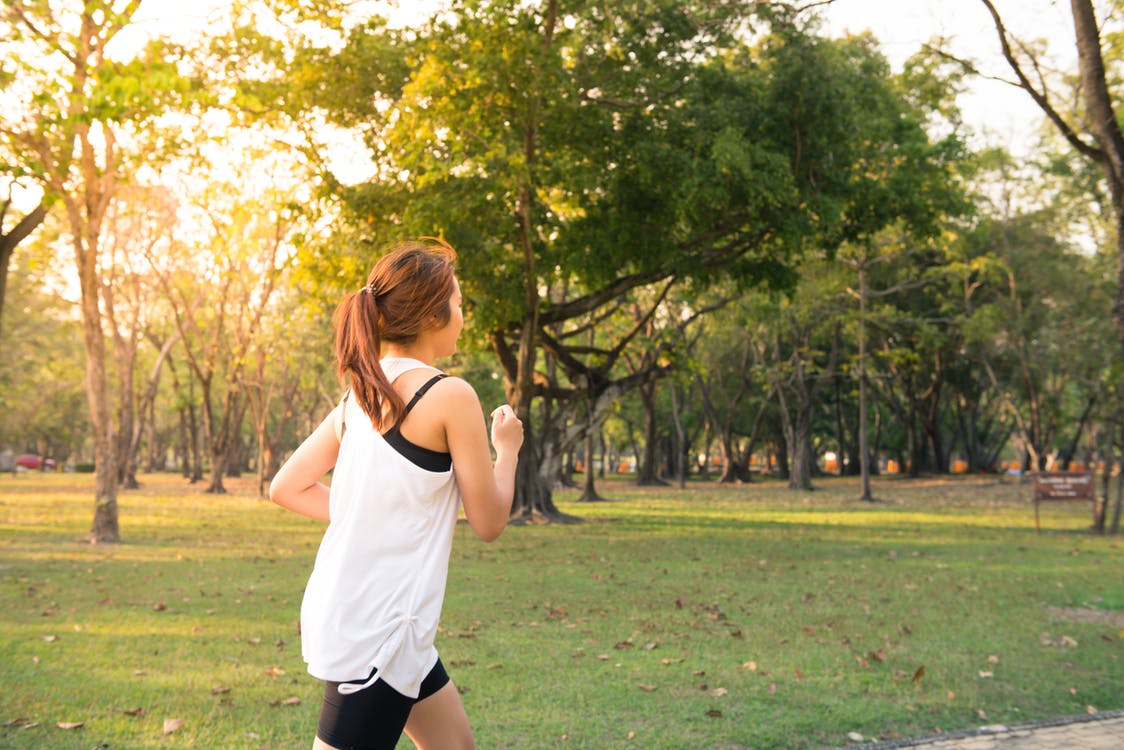 If you like to exercise, try being a morning exercise person and voila, there is the difference. Apparently, the morning light helps synchronize the body clock. A researcher, from Northwestern University's Feinberg School of Medicine in Chicago says that light is the most potent agent to harmonize your internal body clock that regulates the circadian rhythms.
To get the blood flowing you can get into your shoes for a mindful run, brisk walk, morning jog, gym or you can roll out your yoga mat and get down to some postures and stretches with little interruptions. Physicians believe that workouts on empty stomach in the morning make you reap extra benefits and increase your vigour.
Motivating communication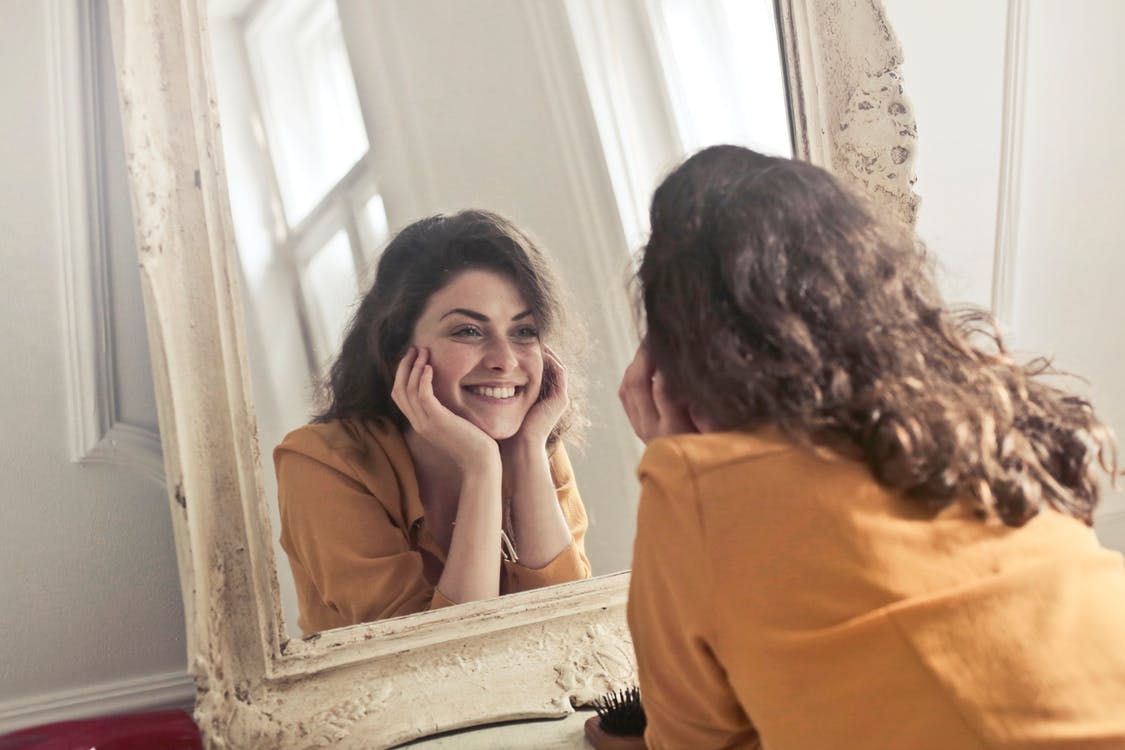 How often do you get time to talk to yourself and strengthen your neural connections? Yes, we mean that. Self-affirmations and communication is a key to a good mental health. Envision your future, develop positive thought patterns, go through your decisions, feel gratified for your life, tune into your intuitions and ask yourself questions.
The Late Steve Jobs, had a very simple yet profound morning routine. He'd look in the mirror and ask himself, "If today was the last day of my life, what would I want to do and will I be about to do it today?" if the answer was a 'no' for a number of days in a row, it meant that he needed to change something.
Adopting this habit can help you stay motivated to stick to your goals by setting the stage for a positive and determined day. And to channelise good thoughts, pick the habit of reading something nice in the morning.
Eat Healthy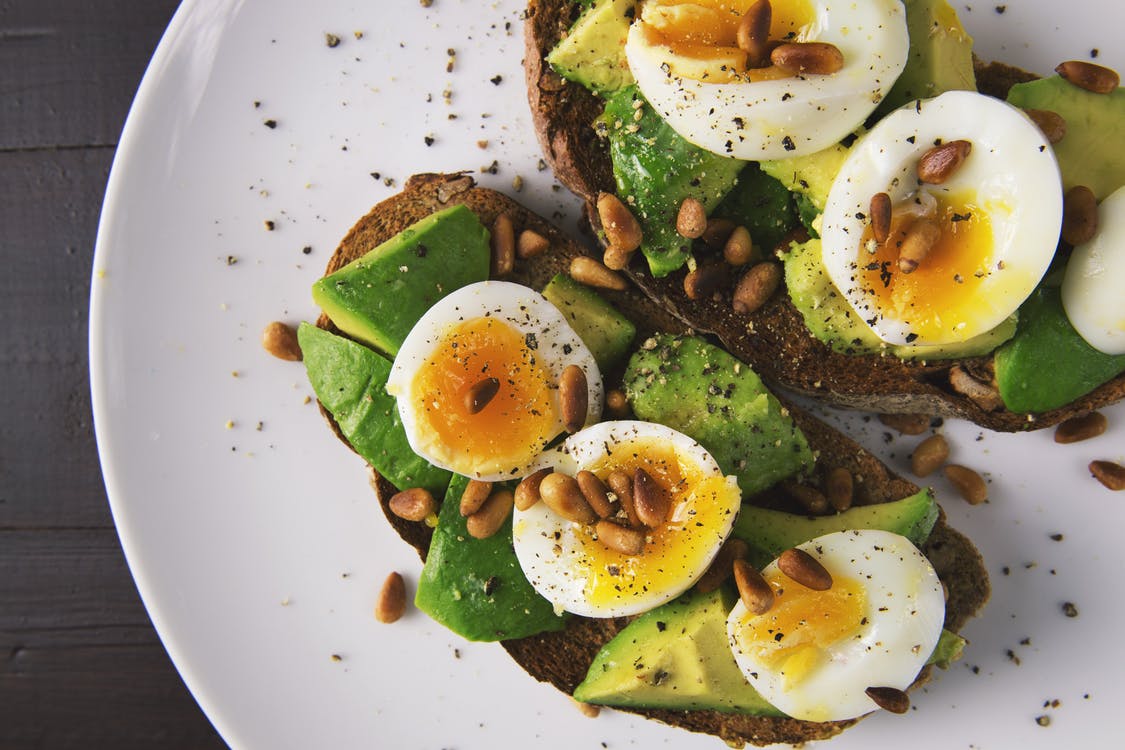 The stomach is in rest for the entire night and you don't want to revolt it with sudden load of food and beverages. Warm water with lemon is the first thing your stomach will accept as this not only just boosts the digestive system for the day, but also detoxifies, cleans the liver and lymph system. Follow it up with more room temperature water. 'No one would ever mistake me for an expert on engines, but I know one thing: They don't work without fuel, our bodies are the same way, which is why I'm passionate about breakfast,' says the Wrinkle in Time star, Oprah Winfrey, whose morning meal has a balance of protein, fat and complex carbs.
Meditation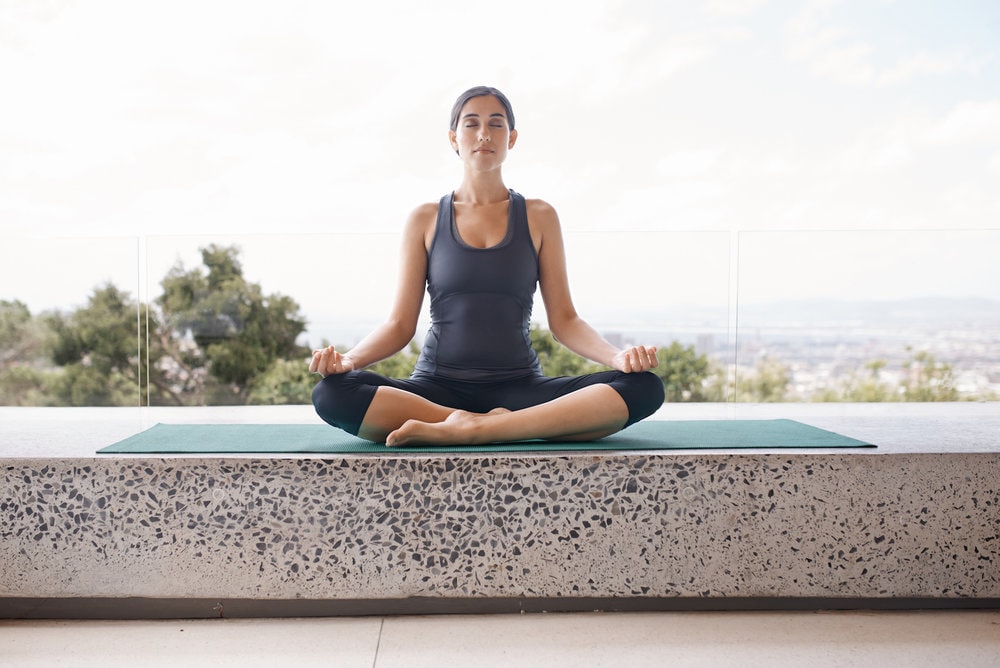 A regular practice of meditation is one of the most powerful daily practices there is, it helps you to start your day on a positive note. It enhances your working memory, creativity, emotional regulation, attention, immunity, cognitive performance, healthy habits, self-control and helps a great deal in eliminating stress.
Meditation filters out the internal and external noise and all the negative self-talk sabotaging your otherwise sharp, clear, perpetual sensitiveness, thus keeps the emotion brain in check. Meditation also improves empathy and positive relationships. It enhances feelings of competence about one's life and promotes environmental mastery and purpose. If you don't find the idea of sitting quietly with your eyes closed and concentrating on your breath appealing, then enjoy a silent moment with yourself without any noise and disturbance, simply sipping your tea or listening to the birds chirping.
Uplifting Music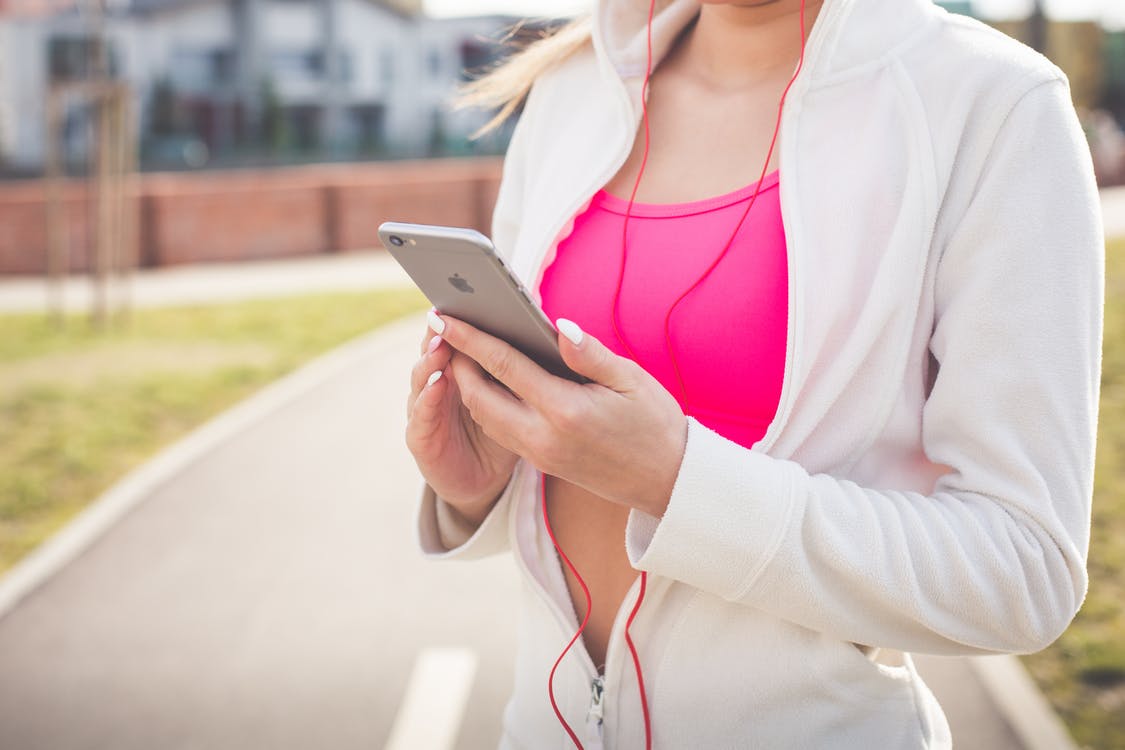 According to Gilbert Ross, director of American Council on Science and Health (ACSH), 'Uplifting music can have a direct impact on our mood in the morning. It charges us emotionally and tunes us into a more positive outlook of the day ahead … Try to listen to more uplifting music in the morning even if, or especially if, your mood does not dictate so.'
It is believed that pumping music helps increase your workout endurance. Music makes you feel happier because it enhances blood vessel function and reduces stress levels in-turn relieving depression. Pick your music list according to the kind of day you want to pull off. If the day demands your high-energy and enthusiasm, then go for up-beat and peppy music but if you're looking for a calm and concentrated day, then soothing music is your aid.
Write journals
Practice is driving force of higher consciousness. Writing and keeping journals updated in the morning unlocks your creativity, tame your mental clutter, and sharpen your focus. You can write about anything and everything like your to-do list, list of important things to get done for the day, things you want to follow, goals you aim to achieve or notes to self and this clears the space in your head for important things. It also gives you the record of your past, a sense of achievement, think big and be more committed. By writing you are simplifying your life by applying your focus where it is needed and the energy on what is important that counts for your overall progress.