We all want healthy and thick hair. After all, it is the key to get those amazing flaunting hairstyles.  Not all those who have thick hair are born lucky. There are several hacks and DIY's which helps our hair to look healthier and thicker. By making certain changes in your lifestyle and giving extra attention to your tresses, you can get the desired result. Depending on the hair type, different hacks can be functioned. With the absolute styling methods, you can achieve hair with a fuller effect. So here, we present to you some amazing hacks and DIY's to make your hair look healthier and happier.
1. Style Your Hair with Waves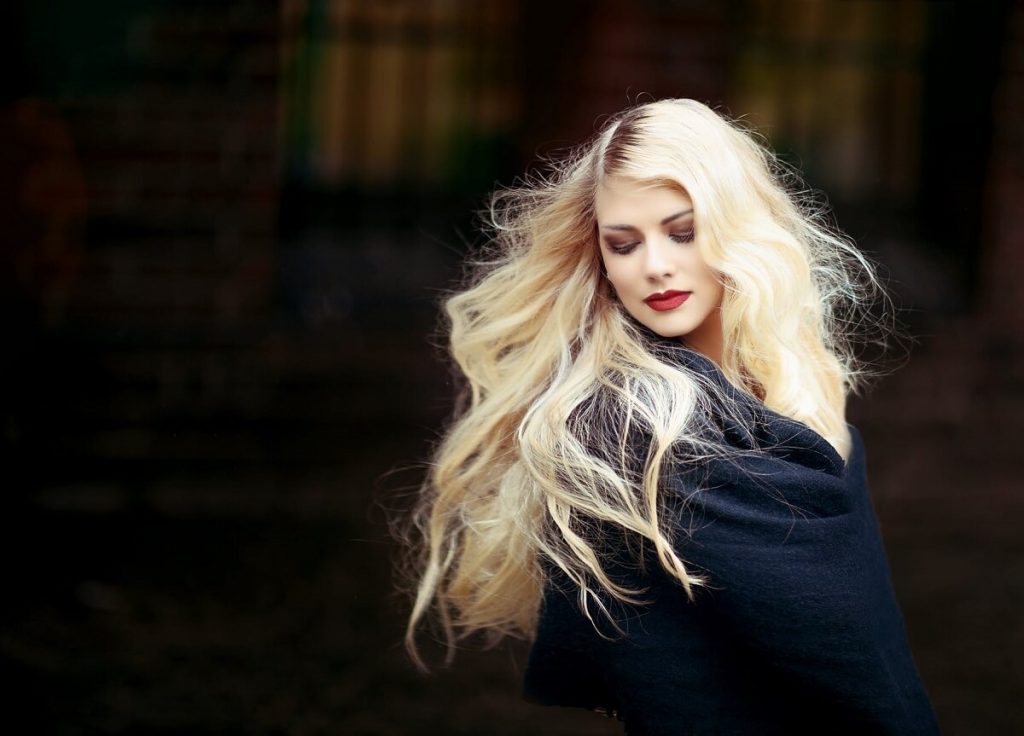 Adding waves to hair, makes the hair look healthier and thicker. To add waves, get a curling iron to style your hair. Waves will give your hair a bouncy look resulting in good thick hairstyle. But it is necessary to use damage protecting serum before applying heat to your hair as it may damage your hair.
2. Flip Your Partition
It is the easiest way to make your hair look thicker. Just flip your partitioned hair to another side and you will find a completely new look on your face. Flipping your part will create a good volume to your hair giving you instant amazing results.
3. Tease Your Hair
Ever tried making hair puff by backcombing your hair to give it a perfect pumped up look? If you have, you know how well it works. So, in order to make your hair look thick and healthy, use a teasing brush to backcomb your hair strands. After that, use hairspray to keep that fuller look in place.
4. Blow Dry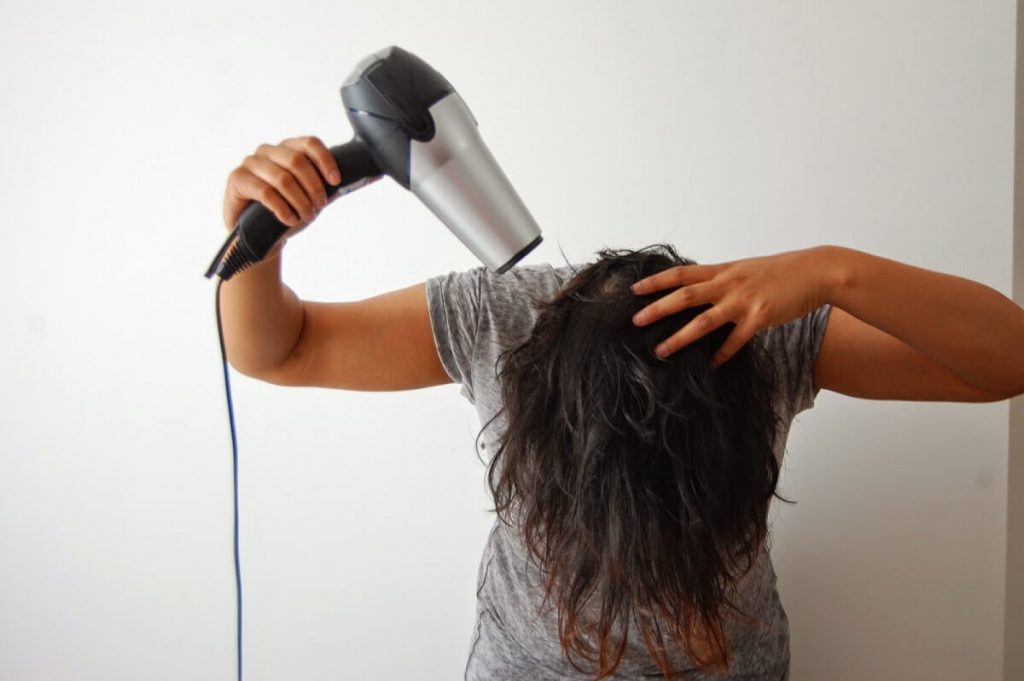 Next time you wash your hair, blow dry your wet hair immediately upside down until it becomes dry. And then make a high bun and leave it for 10-15 minutes. After that, when you will open the bun, you will get the desired result.
5. Use Hair Straightener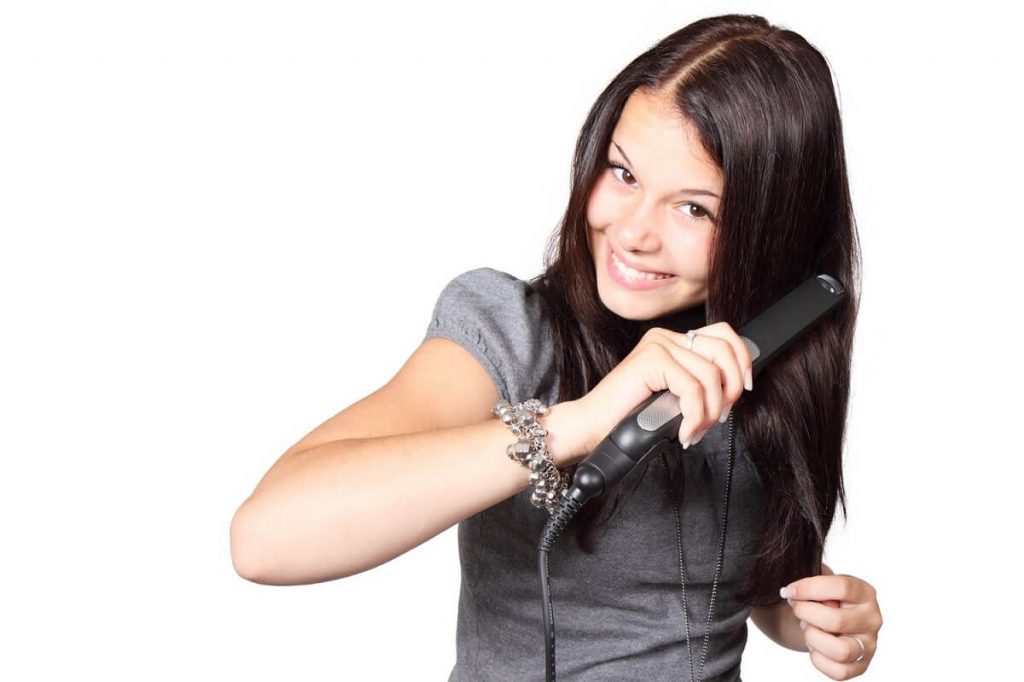 I know it sounds weird as using straightener only makes hair look thin and silky. But we have a surprising and magical tip for you. After blow-drying your hair, divide your hair into multiple sections. Use a hair straightener to iron your hair, but this time in upward motion instead of downward. You will be shocked by the effective results.
Invest Time In Your Hair, It's The Crown You will Never Take Off…!!!