Your search for that extravagant Bandhani in Delhi ends today. Odhni, a leading ethnic wear brand has recently inaugurated its first-ever handloom clothing section called Bandhani Creations. Located in Kohat Enclave, Odhni store will now offer an extensive range of sarees, lehengas, suits, and gowns in a variety of Indian handlooms such as cotton, khadi, patola, kanjivaram, pethani silk, and many others.
Bandhani Creations has two sub-sections—cotton silk and pure silk. For the cotton silk ethnic dresses, the range starts from INR 5000 whereas the pure silk section starts from INR 10,000.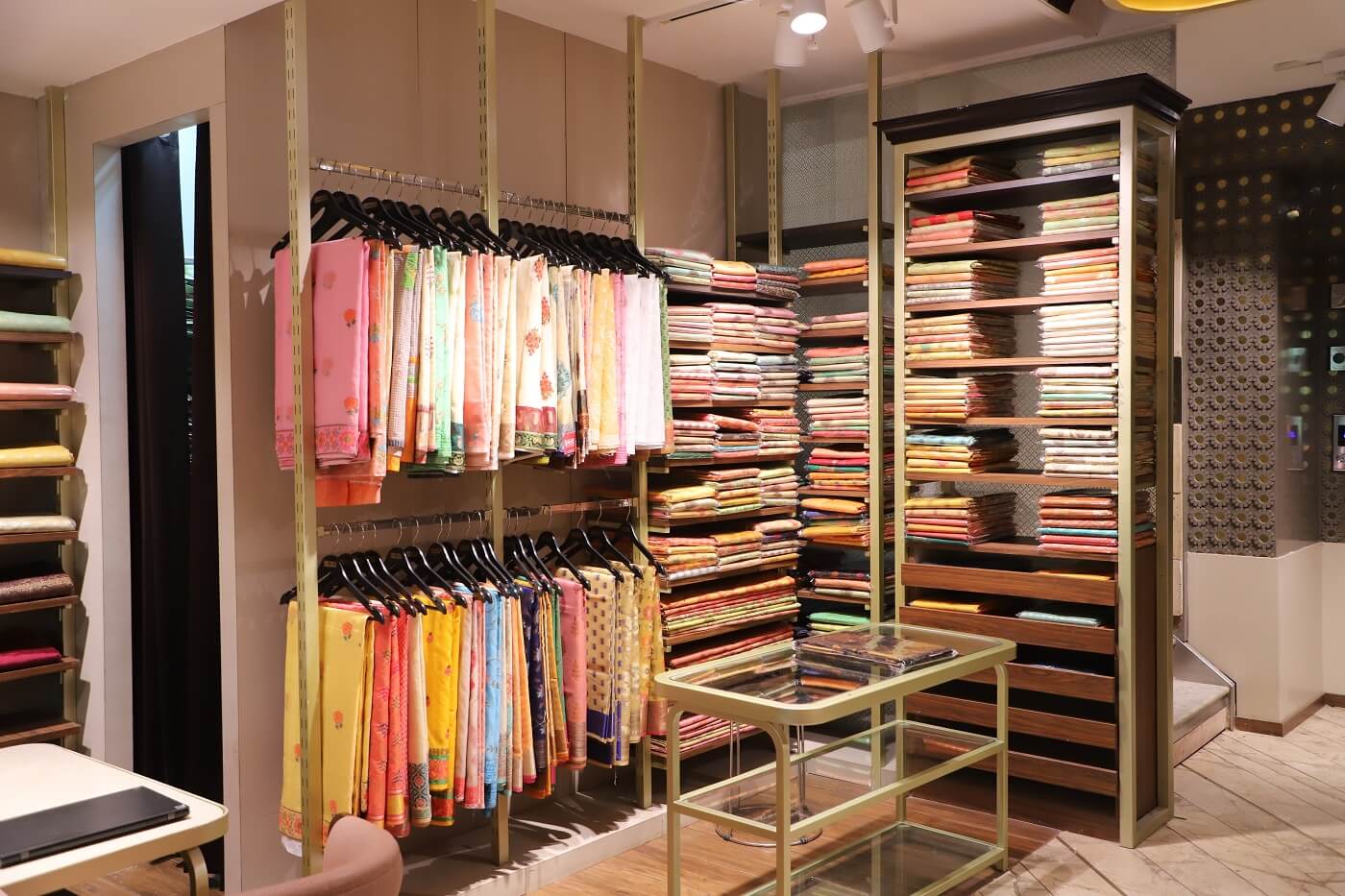 Founded in 1999, with an aim to delight with unique choices of clothes and attire, Odhni launched Bandhani Creations to take the hundred-year-old legacy of Indian handlooms forward and make fabrics with an irresistible range of ethnic wear designed from handloom fabrics.
According to Puneet Jain and Yatin Jain, Directors of Odhni, 'With this new section dedicated to handlooms, we will be providing the world with easy access to impeccable artistry. As Odhni is all about individuality, the handloom unit is launched to make individuals identify their uniqueness.'
Odhni is a leading clothing and retailing brand, renowned for luxury and designer staples in Indian ethnic fashion for women.