Maserati is not just a brand, but an attitude. It is a way of life that features a special passion for challenges, a completely unique experience of luxury and an unmistakable style that emerges above all in the details, just as in its watches: the perfect way for you to keep time with elegance and determination.
The timepieces from the Maserati Lifestyle collection express this attitude with details and elements that have a strong personality, but that are nevertheless still able to remain perfectly adaptable to each wearer's style – whether a more serious style or one that reflects a sporty chic interpretation.
These are pieces that will not go unnoticed, suitable for every time of day, whether at work or when spending time on your passions; items capable of combining versatility with striking details, from knurled bezels to gold and gunmetal finishes. This Father's Day, Maserati lists down some luxury watches that you can gift your super dad and make it extra special.
1. Maserati Analog Silver Dial Men's Watch-R8821108036- Rs 35,680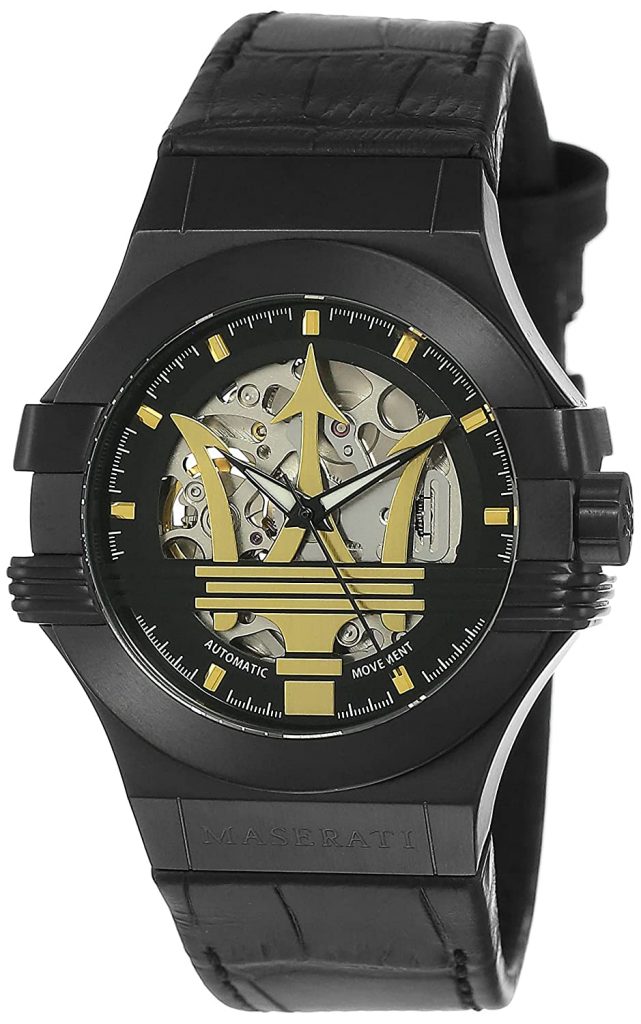 2. Maserati Analog Multicolor Dial Men's Watch-R8821108038- Rs. 35,088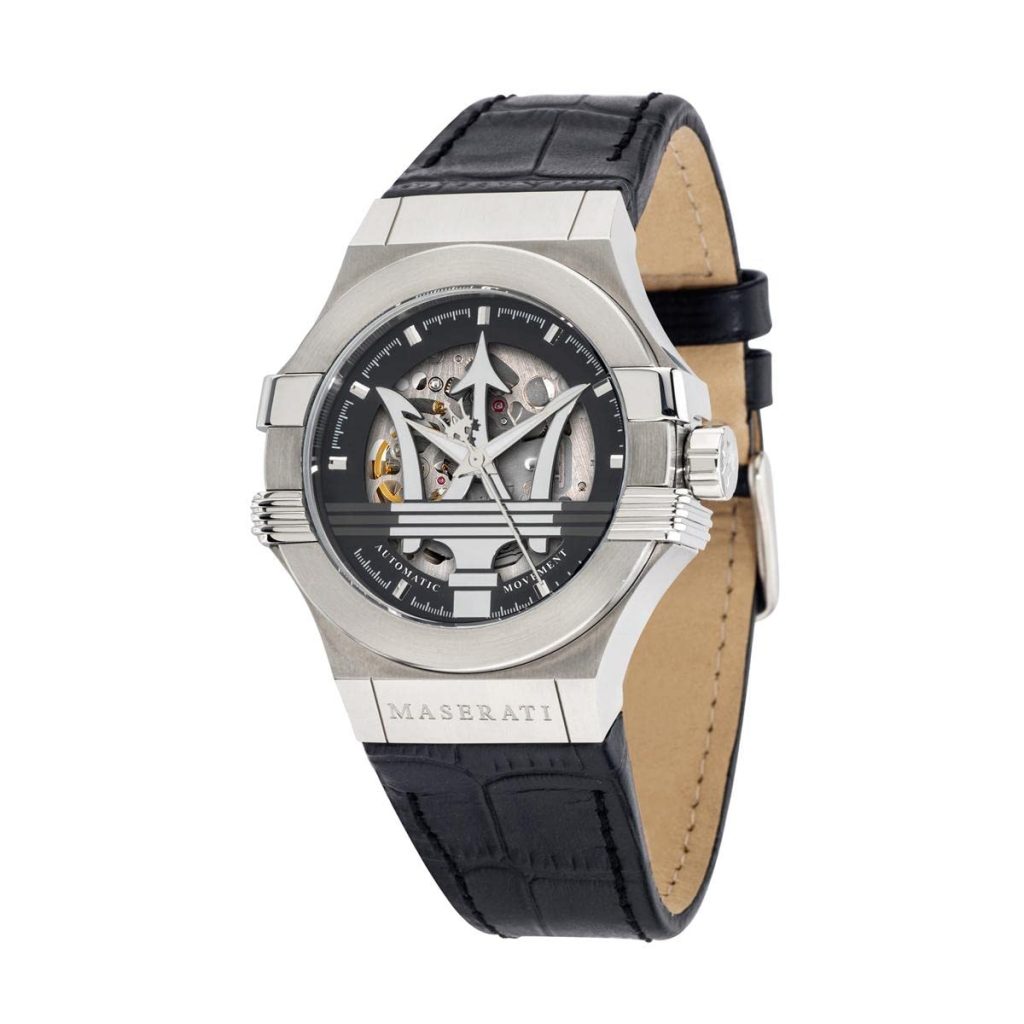 3. Maserati Analog Skeleton Dial Men's Watch-R8823121001- Rs 28,552
4. Maserati Analog Blue Dial Men's Watch-R8873612014- Rs. 24,510
5. Maserati Sfida Analog Black Dial Men's Watch-R8871640001- Rs. 20,064
The Maserati watches are available on Amazon India and Maserati Store's official website.