Winter is coming in April this time. No no, we are not talking about the season or the climate change, we meant the premiere date of Game Of Thrones season 8, which is revealed in the latest trailer.
After a year of speculation, the 30-second video confirms that the show will return with its final season in 2019 spring, and will be entertaining as ever. The trailer hints at a spine-tingling culmination of all storylines, with a cheeky caption, 'Every battle. Every betrayal.  Every risk. Every fight. Every sacrifice. Every death. All #ForTheThrone.'
The footages feature some highlights from the bloody battles that paved the way for the upcoming coming showdown for control of the kingdom of Westeros.
Every battle.
Every betrayal.
Every risk.
Every fight.
Every sacrifice.
Every death.
All #ForTheThrone. pic.twitter.com/WReVt473SH

— Game Of Thrones (@GameOfThrones) November 13, 2018
Here is what we know of the final season of GOT so far:
Theme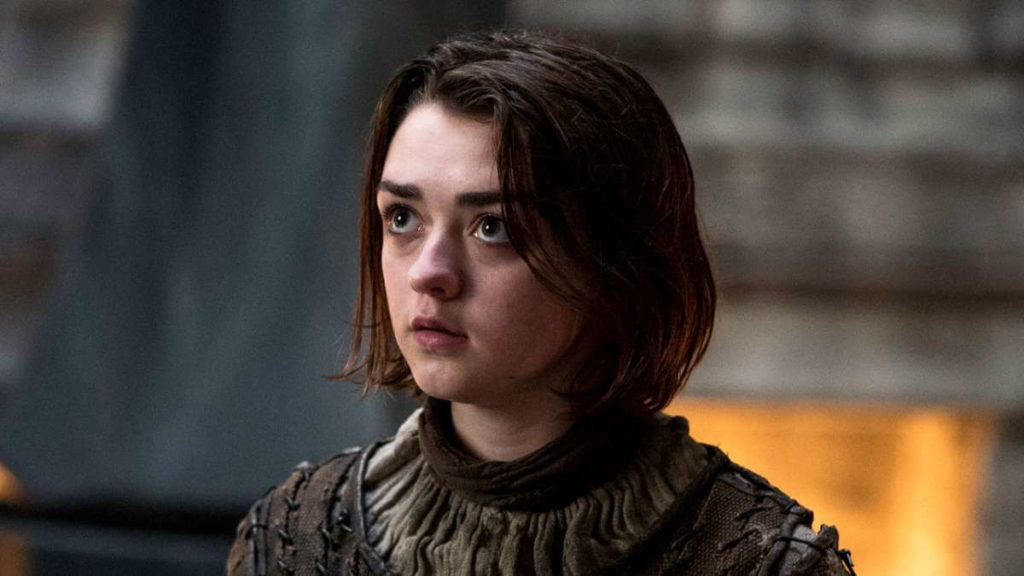 GOT executive producer and writer Bryan Cogman has teased the overall theme of season 8, with a 'flip' ending. He dished to Entertainment Weekly, 'It's about all of these disparate characters coming together to face a common enemy, dealing with their own past, and defining the person they want to be in the face of certain death.'
'It's an incredibly emotional, haunting, bittersweet final season and I think it honours very much what [author George R.R. Martin] set out to do – which is flipping this kind of story on its head,' Cogman said of the final battle.
Episode count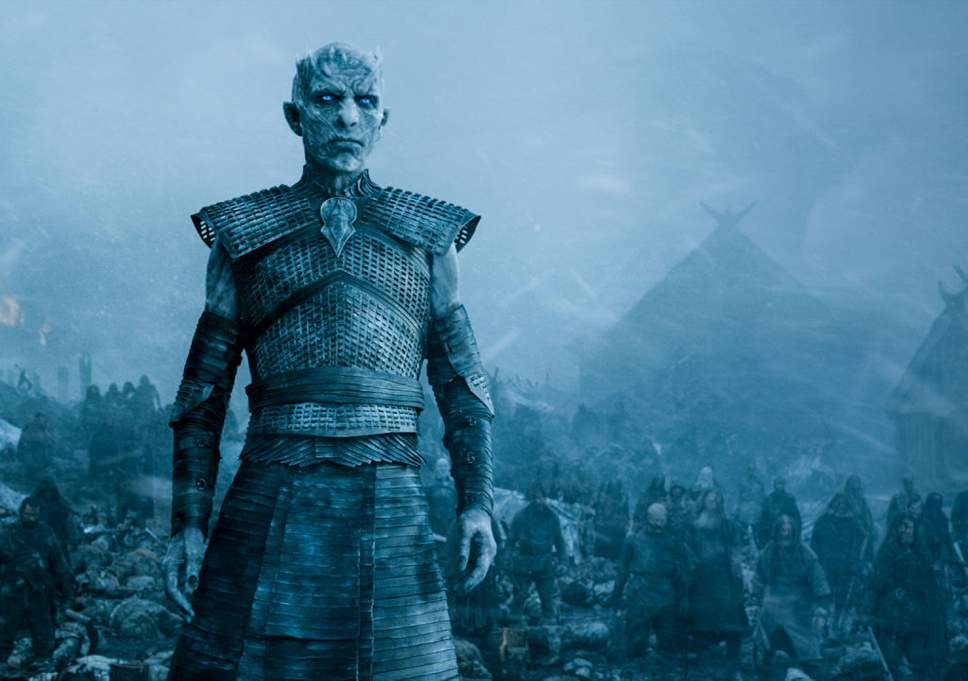 Unlike previous seasons, the season 8 will have only six episodes, which means longer instalments. Actor Liam Cunningham, who plays Ser Davos in the fantasy series had this to say about the lesser episode count, 'When you think about it, up until last season we'd have six months to do ten episodes. So we're [doing] way more than that for six episodes. So that obviously will translate into longer episodes.'
Earlier, Casey Bloys, president of HBO Programming, teased the possibility of a two-hour long episode. 'Two hours per episode seems like it would be excessive, but it's a great show, so who knows?' he was quoted as saying.
More deaths are coming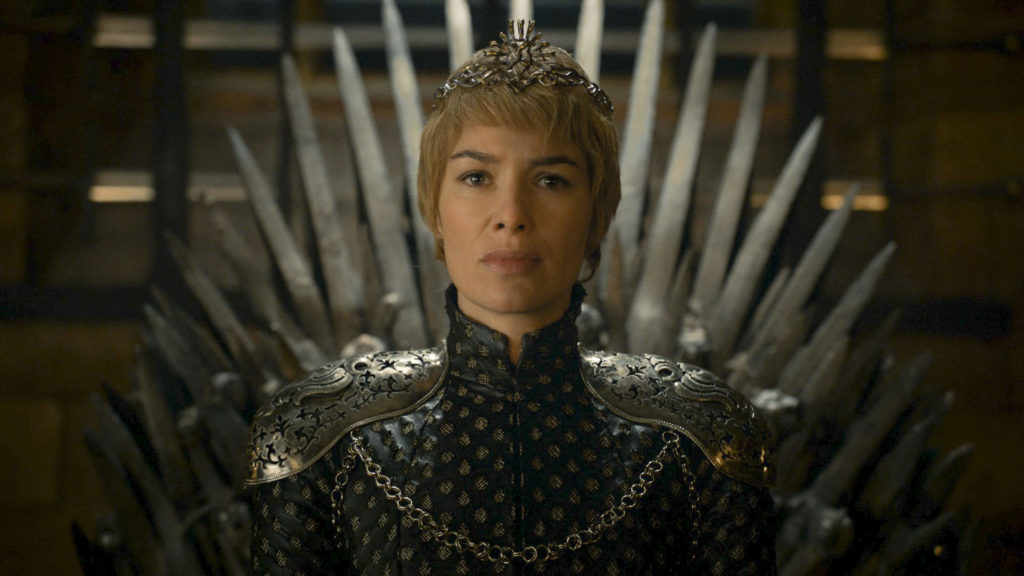 Game of Thrones is known for its gruesome and shocking death scenes, it is pretty obvious that the final season will have plenty of those. Lena Headey, who plays the villainous Cersei Lannister, teased a grim fate for her character in season 8.
Talking about the season 7 script, she told Times, 'I [assumed] oh, I'm going to die. And then, I went straight to the end. I was really in shock. I think obviously, now, there's got to be somebody count at the end of [season] 8."
Plot details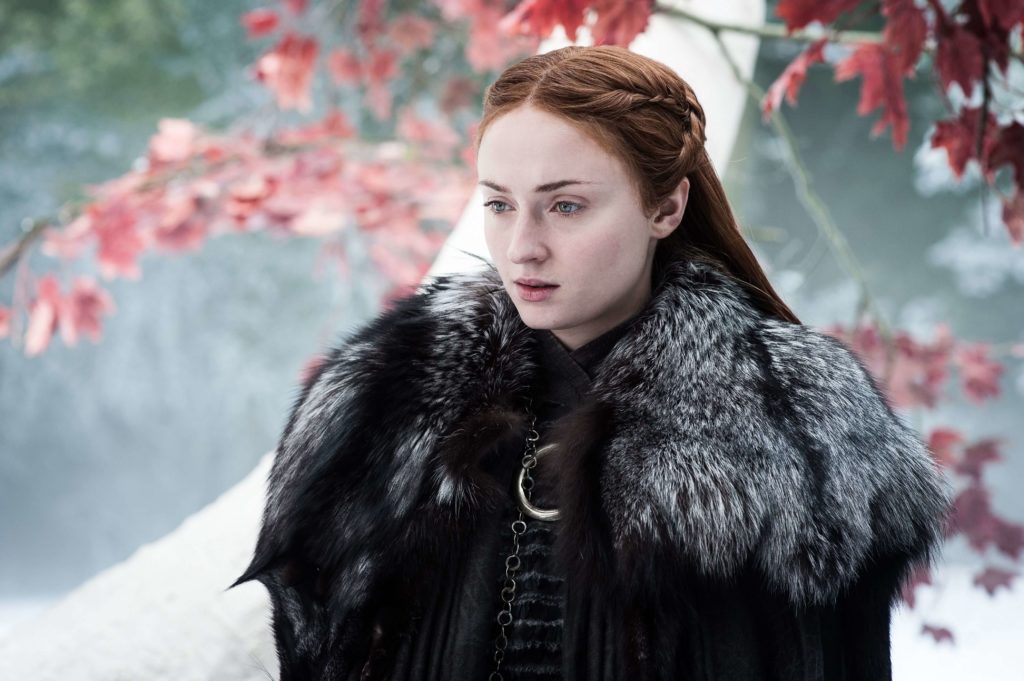 15
Although HBO has been tight-lipped about the plot for season 8, these things have a way of slipping out. Speculations are rife that season 8 will kick off in Winterfell as Daenerys' army, alongside Jon Snow, make their way into the North, and since Sansa Stark is in charge of the capital of the north, the ladies are bound to have some trust issues in the beginning.
Besides, Sophie Turner, who plays the Sansa, teased a bittersweet farewell to her character.  She shared, 'I think a lot of fans will be disappointed and a lot of fans will be over the moon, I think. I think it will be really interesting to see people's reactions, but for me reading the script it was just like heartbreaking to read at the very final page of the script it just says, 'End of Game of Thrones'. That was really emotional.'
As for Got fans like us, April can't come soon enough!