The flood gates of Heaven are open! So, are you ready for the monsoon yet? For some, it is the most awaited season of the year because it's right after the scorching summer heat and some are not so enthusiastic about the rains because of the muddy puddles and fear of getting wet. But there is nothing we can do right? All we can do is embrace it and enjoy it with the help of these products because they sure will come in handy!
Jackets- Vistaprint's Waterproof jackets and raincoats are designed to keep anyone dry and comfortable during the rain. The jackets have many features that are imperative including adjustable cuffs with Velcro, a front pocket with waterproof zippers, and a hood with a full front zipper. These features will enable one to carry everything while camping, hiking, riding a bike, cycling, or walking a dog. The jacket is light in weight so that one can carry it in a bag for unexpected showers. It can be personalized by printing a logo of your choice or even you can promote your brand by creating custom rain jackets for your team. It can be an effective way to promote your company logo and build brand awareness. The jackets can are available at https://www.vistaprint.in/ for just Rs. 1250/-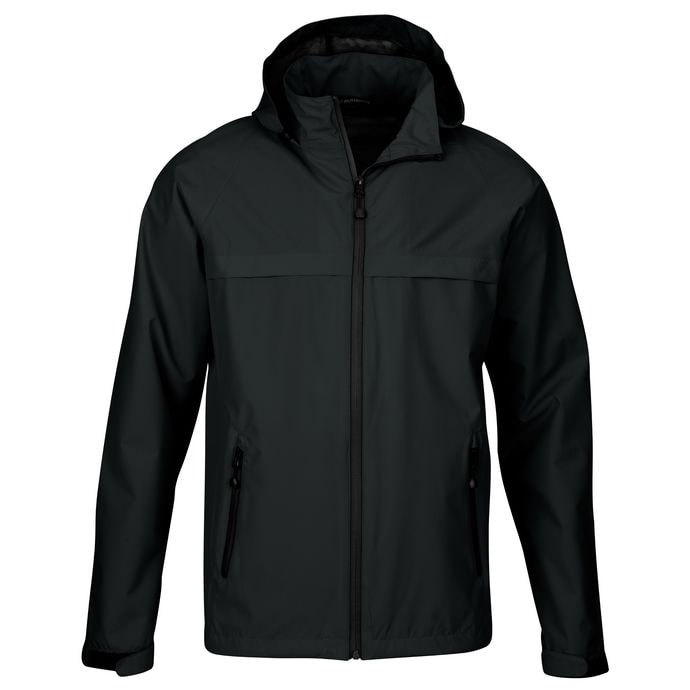 Mobile pouch – Mobile accidents are one of the most feared incidents one can imagine today. Especially when water seeps into the phone and destroys the circuits is a storyline from a horror movie. But a waterproof mobile pouch is a lifesaver during the monsoons. TARKAN is a brand that has Pouch Cases especially for big-screen smartphones is a must-have product. It will give you a Naked-Touch Experience because the transparent portion is made of TPU which drastically improves the touch experience and visibility compared to other PVC-based pouches. It is most importantly having waterproofing, which shields it from not only water but dust, too. The mobile pouch is available at https://www.amazon.in/ for just Rs.599.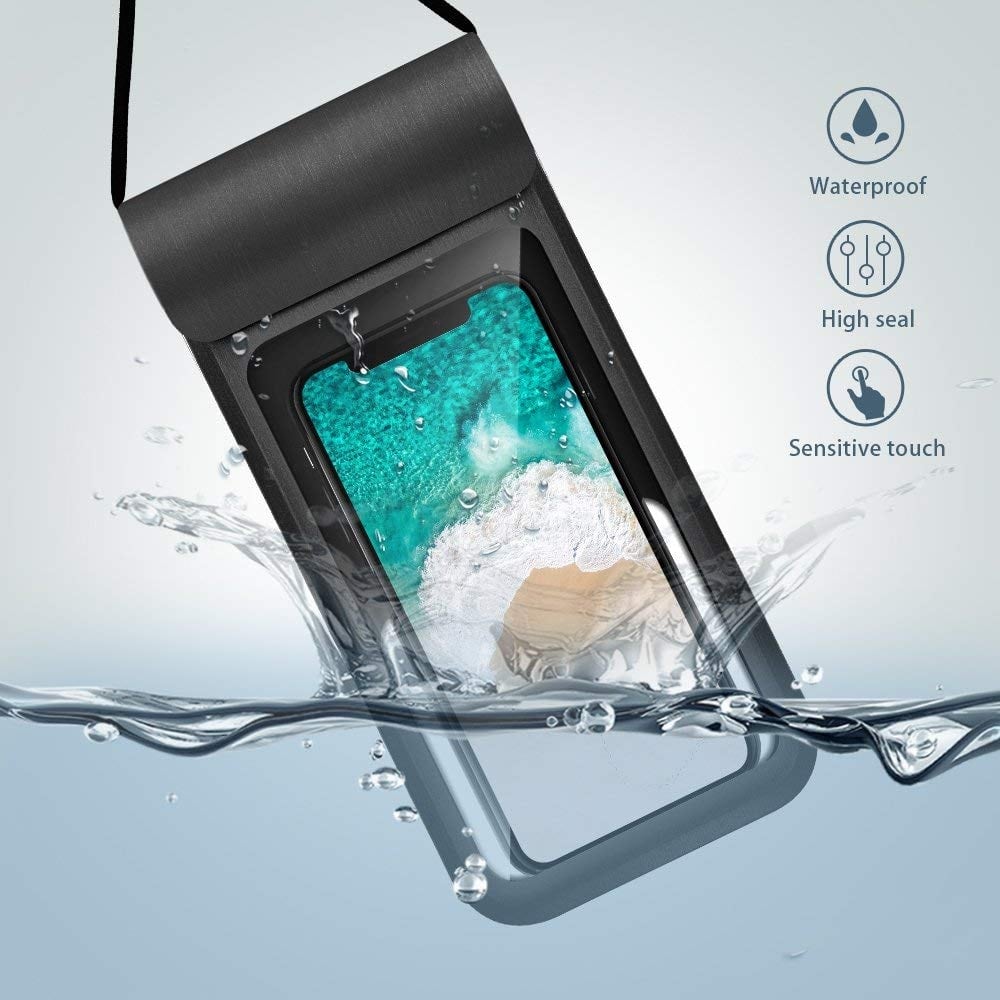 Dog Raincoat – The HUFT Drizzle Buddy raincoat can protect your pet dog/member of your family from sudden rain while walking them out. The raincoat is specially designed for dogs and offers maximum coverage without deterring the movement of your pet dog. It is made with a super light fabric, which is comfortable to wear. The elastic drawstrings will help your pet dog stay cozy and in place. The coat also comes with a hood that will keep your Doggo's soft ears dry and comfortable! This is available at https://www.amazon.in/ for just Rs.1499.
e-Reader Book Tabs – When the sky is cloudy with rain and thunder a perfect time and mood to just sit home and read a good book. Then an e-reader is a perfect product for you because it will ensure that you are busy with a book anytime you want. The Kindle Paperwhite is a perfect gifting option for someone who is an avid reader. It's specifically designed to look and read like a physical book and additionally, it's waterproof, so you can keep reading when you are outdoors while traveling. You can get the Kindle Paperwhite at Amazon for ₹ 6799 only.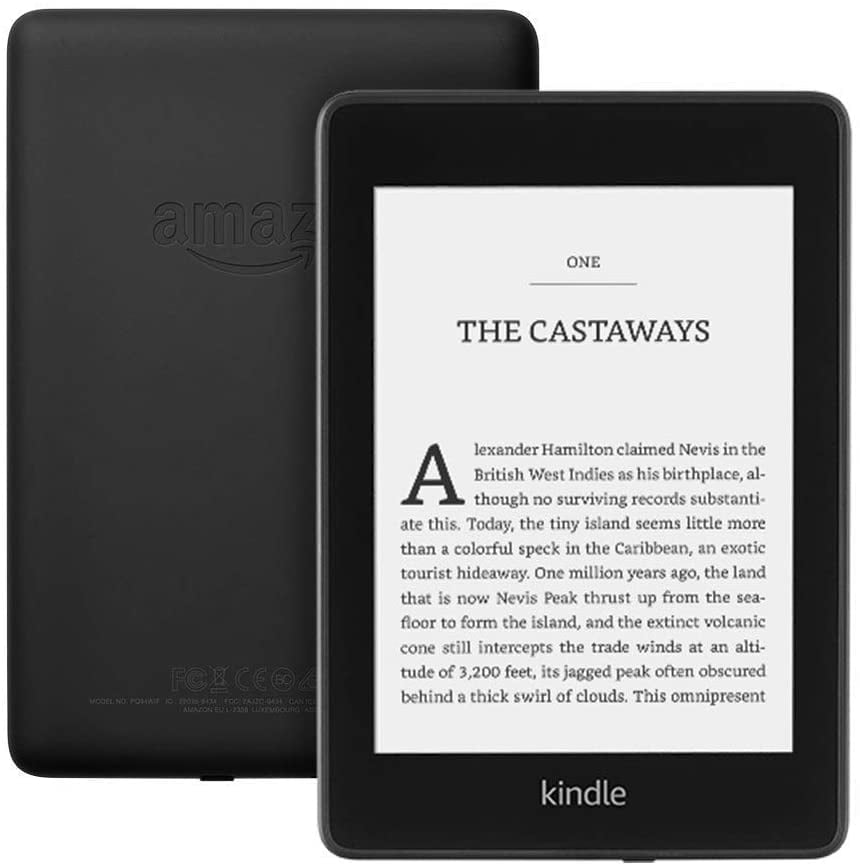 Headphones-  If you are a music person and hate wires then boAt Rockerz 255 is the perfect product for you. Because you can connect with two phones or any Bluetooth devices and enjoy the music like never before. It's specially designed to play high-resolution audio with sonic clarity. The best feature of the headphone is it's not just sweatproof, it's also IPX7 waterproof – developed for training, practicing, and waterproof in any condition accidental damage these can endure through rain, water, and sweat. It has an in-ear construction which makes it easier to listen to your music for a longer duration. This is available at https://www.boat-lifestyle.com/ for just Rs.1299.