Unless you are living under a rock, you would have noticed the increasing popularity of podcasts. These on-demand streaming audio clips provide information, insights, inspiration, motivation, education and entertainment. They are usually found on iTunes, Spotify, SoundCloud, and are also hosted on blogs and websites.
The benefits of self-improvement and motivational podcasts is not limited to spreading positivity. They help you learn new things, improve your imagination and listening skills, and in turning mundane tasks and activities interesting.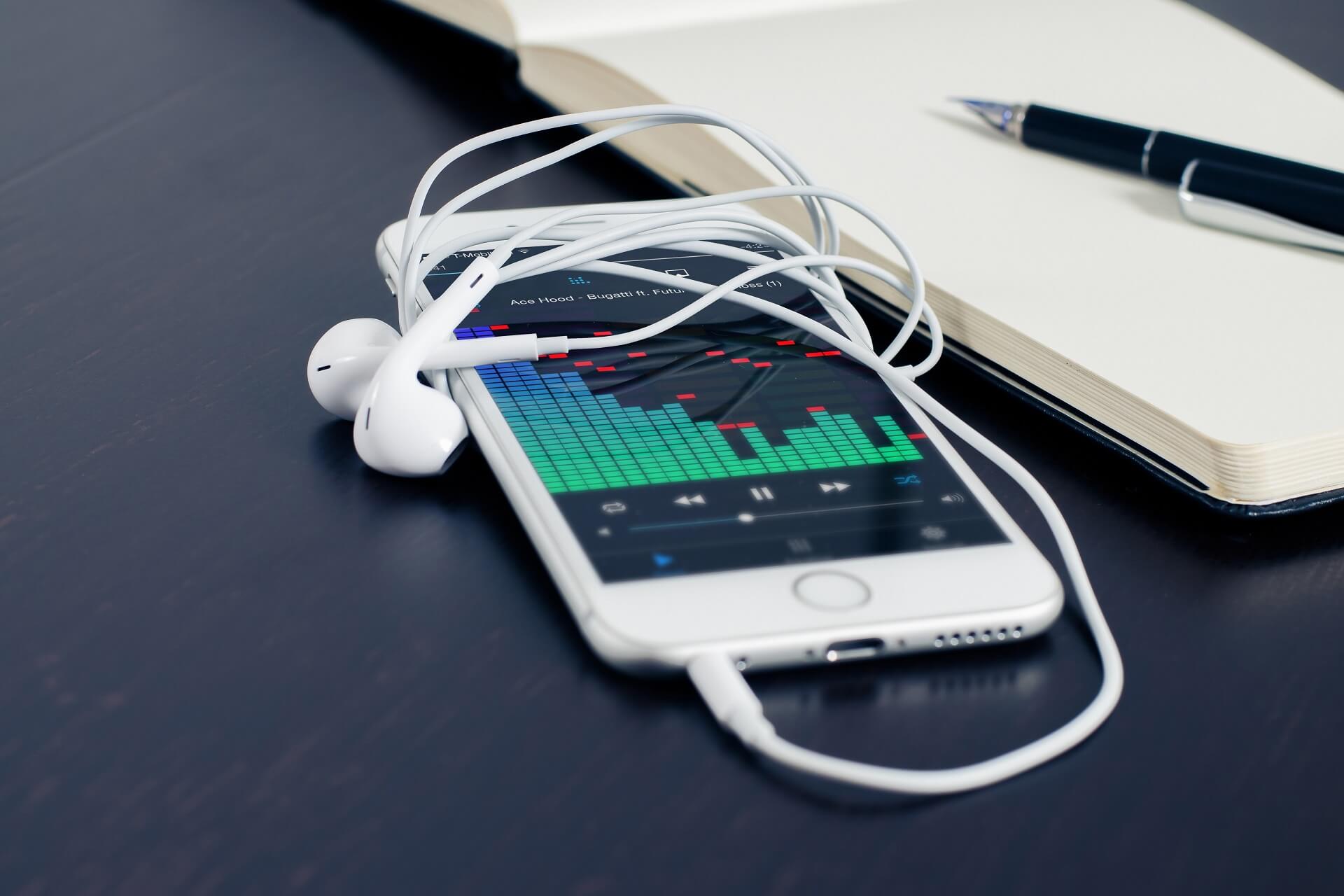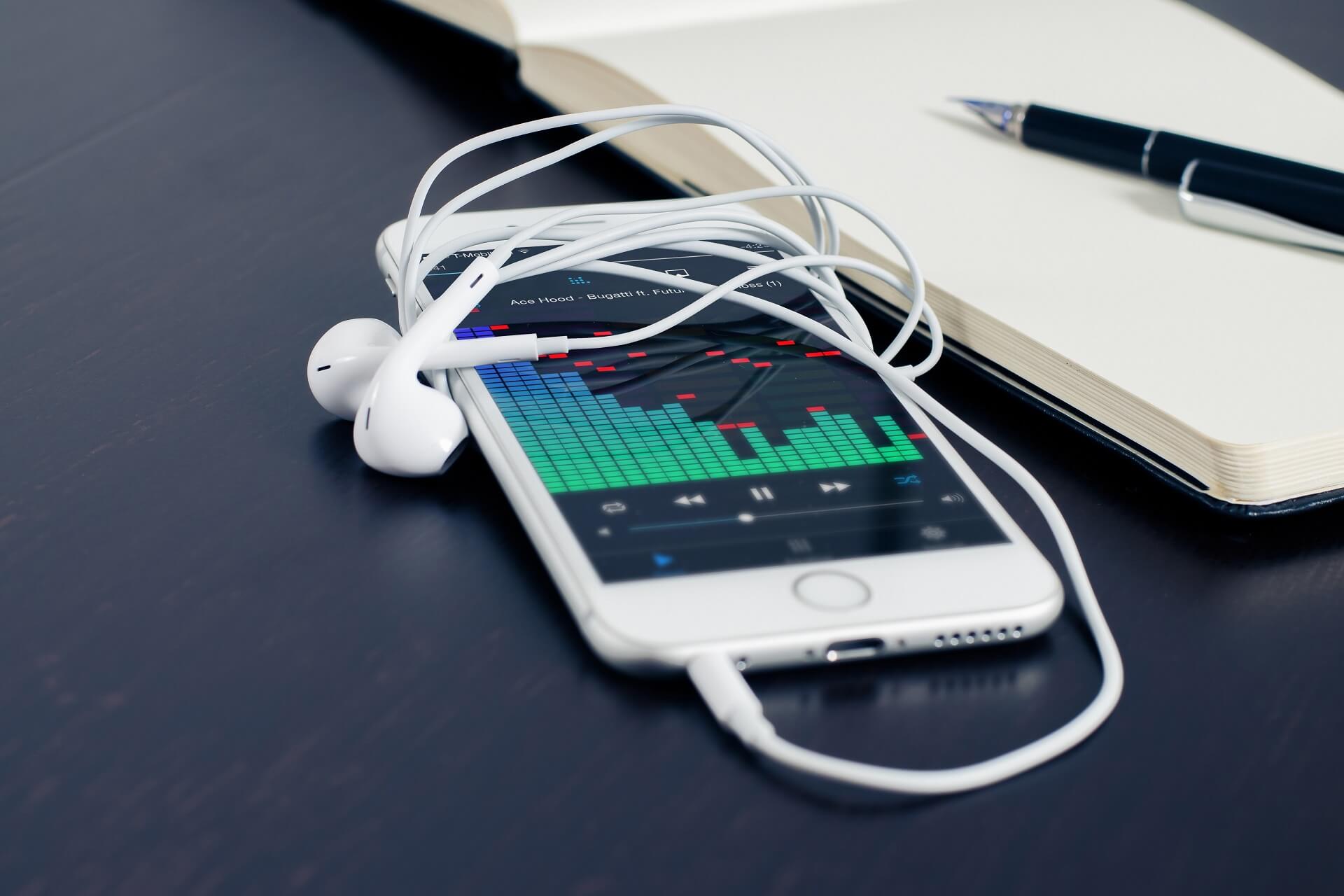 The Mindvalley Podcast
Founded by Vishen Lakhiani, the Mindvalley is a school that strives for positive human transformation. They present great leaders, teachers and other experts to discuss ideas that help enhance lives mentally, physically, spiritually and professionally.
Optimal Living Daily
The Optimal Living Daily publishes podcasts daily, and it features Justin Malik narrating stories that revolve around subjects like personal development, minimalism, finance, health, and business. They narrate stories from other lifestyle and wellness blogs so that you do not have to search for the same online.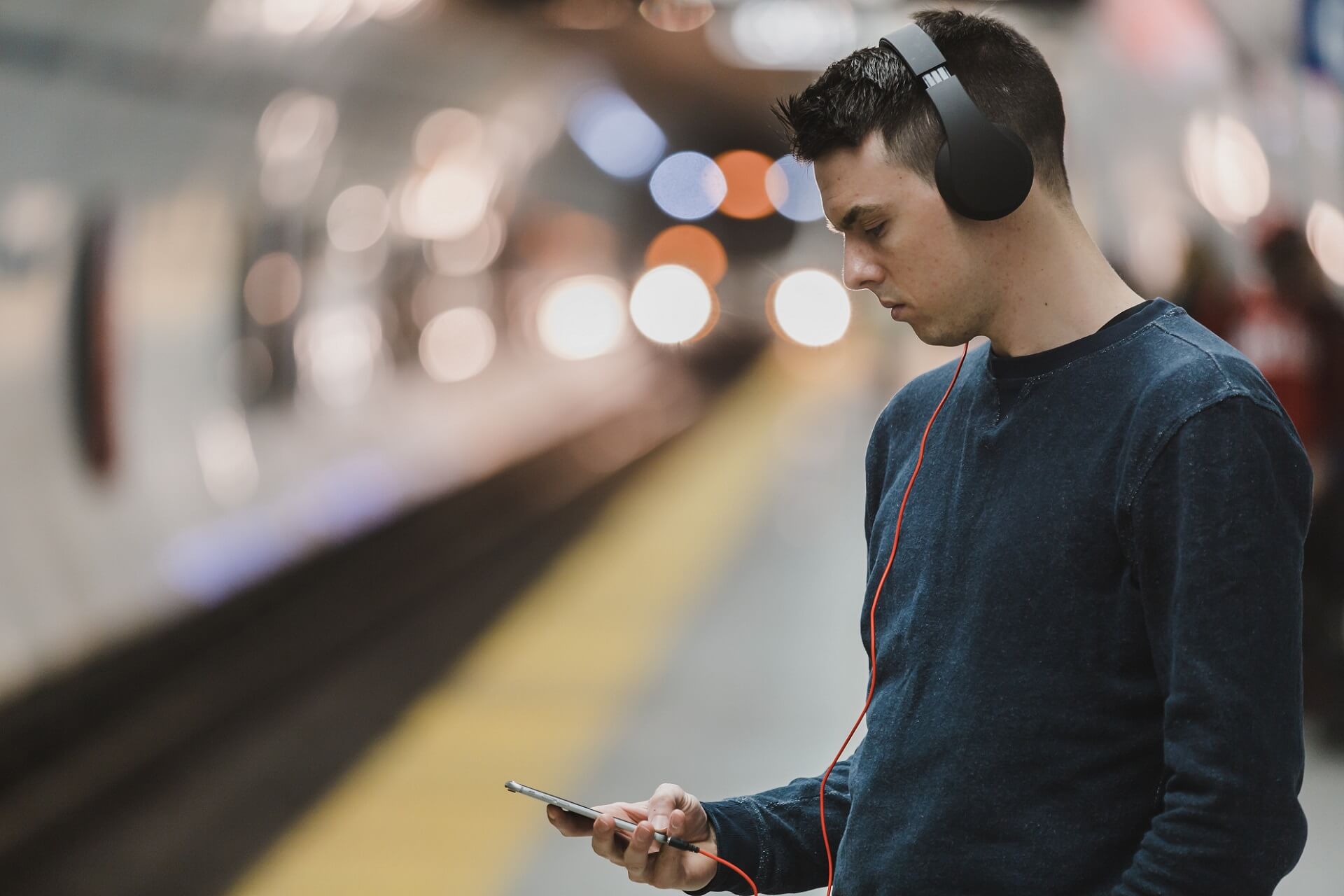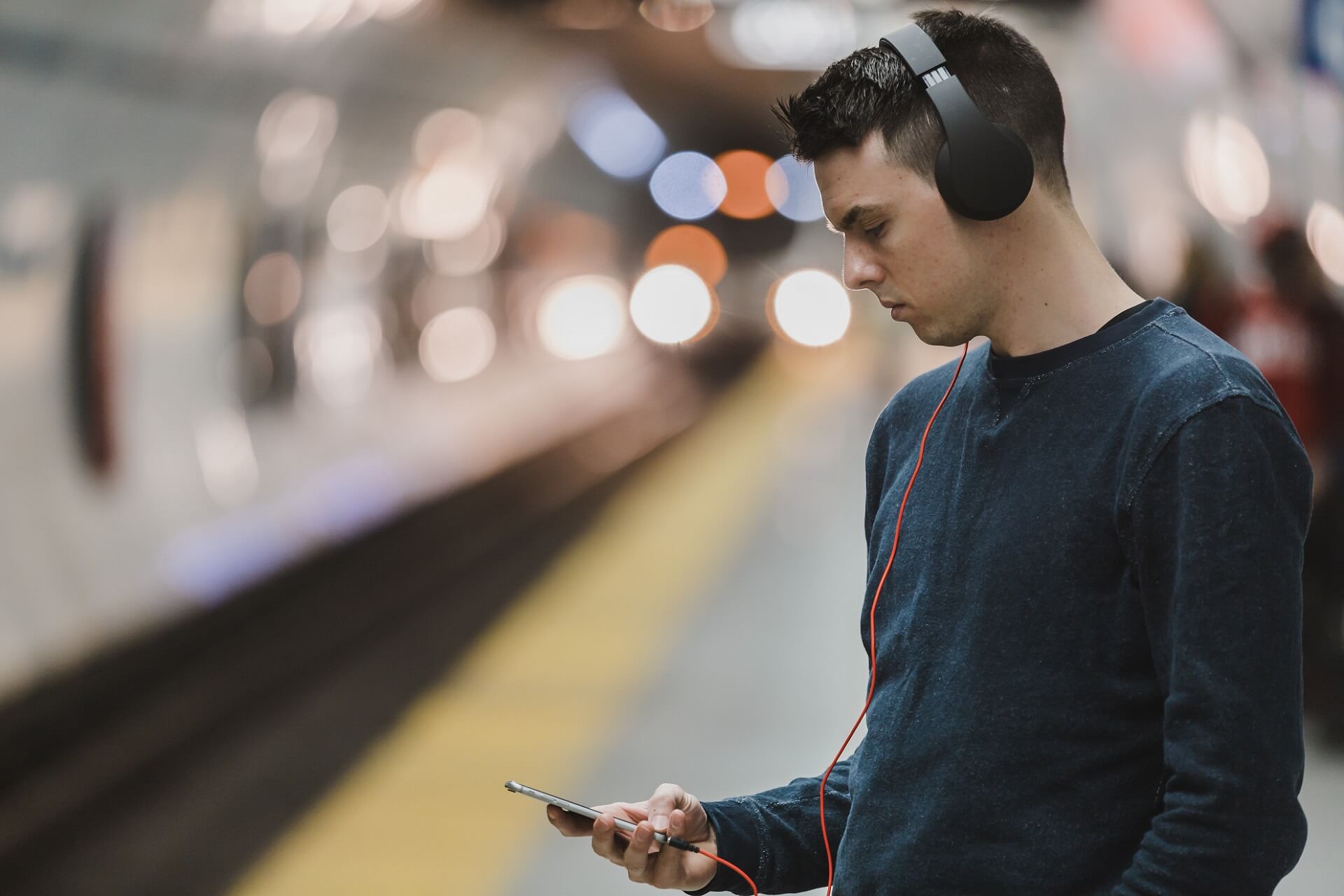 The Tim Ferriss Show
Tim Ferris is a technology investor, bestselling author and a self-experimenter. He interviews world-class achievers and conveys that information in a clear format. This could include the daily routines, success mantras, favourite books, health secrets, management ideas, and food habits of these famous personalities.
The Good Life Project
Created by Jonathan Fields, the podcast features teachers and mentors presenting their tried and tested methods to add more love and connection to your life. They cover love, self-love, spirituality, inspiration and some of the notable speakers include 'Gretchen Rubin, Sakyong Mipham Rinpoche, and Debbie Millman.
Happier
This is an award-winning podcast by the author of the bestselling The Happiness Project and Better Than Before, Gretchen Rubin. As the name suggests she helps you live a happier life through her podcasts. The podcast fills you with energy whenever you feel down, also a perfect way to start a new day.