Travelling has always brought solace and meaning to one's hustle-bustle and daily struggles. It has always looked fancy on your social media pages where people just don't stop showing-off and end up making you travel envy. If you happen to be an enthusiastic traveller and an avid explorer, but your budget always bites back then you, my friend, need some tricks in your pocket. With some adjusting, prioritising, re-thinking and pre-planning you are already on your travel adventure.
Travel on less desirable days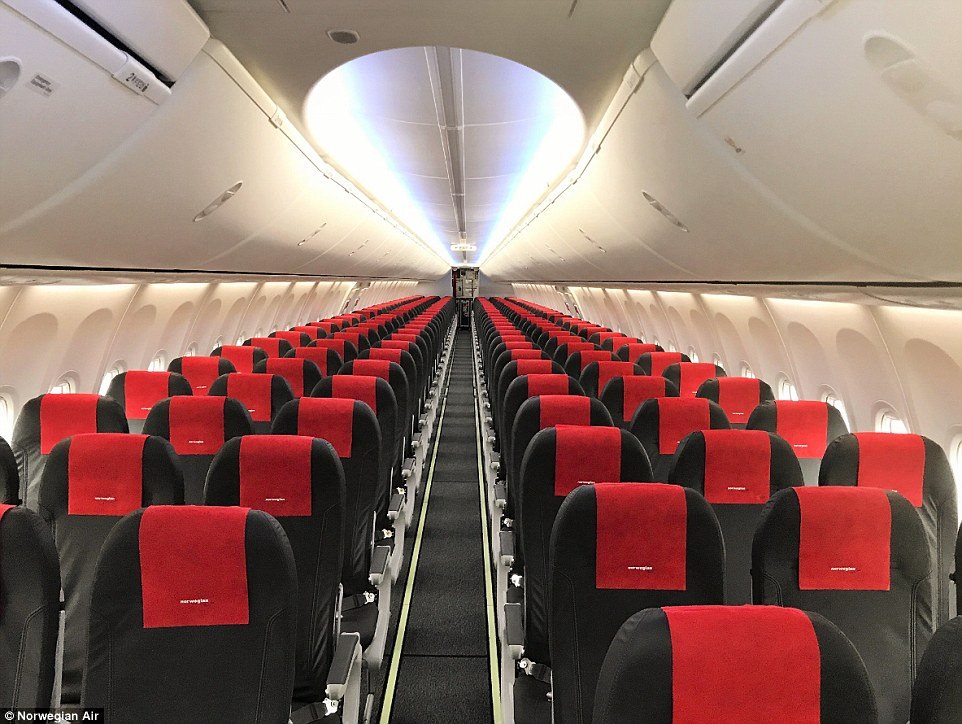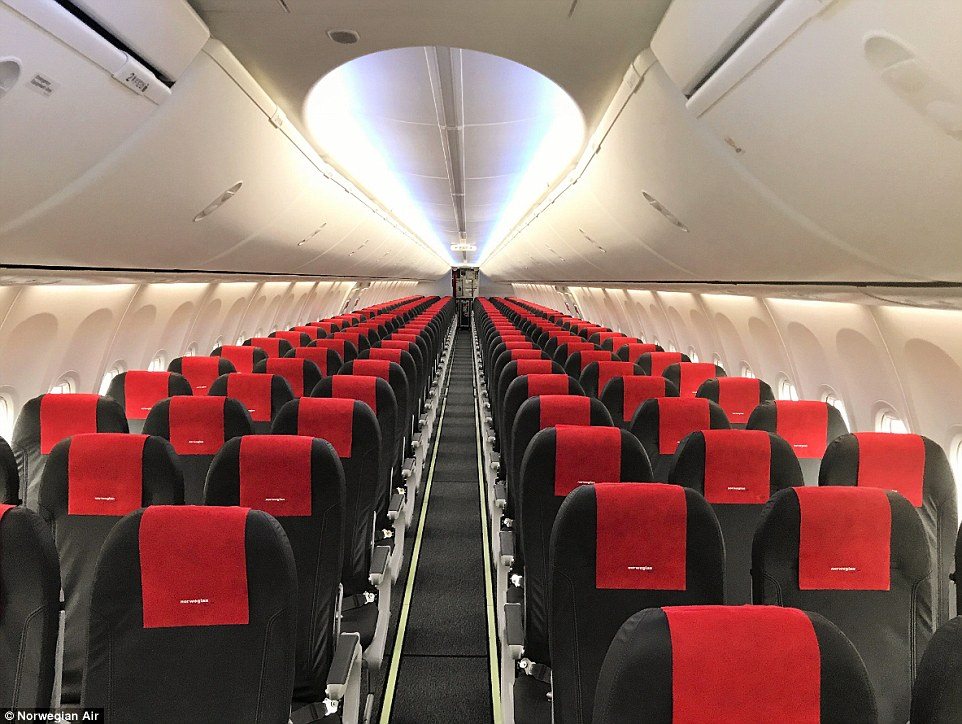 Travelling off-season should be the other name for cost-cutting. This not only just save a lot of your flighttrainbus fare and accommodation, but gives a crowd-free destination preventing you from a stressful experience. The non-peak days offer a lot of services for very cheap rates since the demand is less. Also, make sure to book your tickets way ahead of time.
Live like a local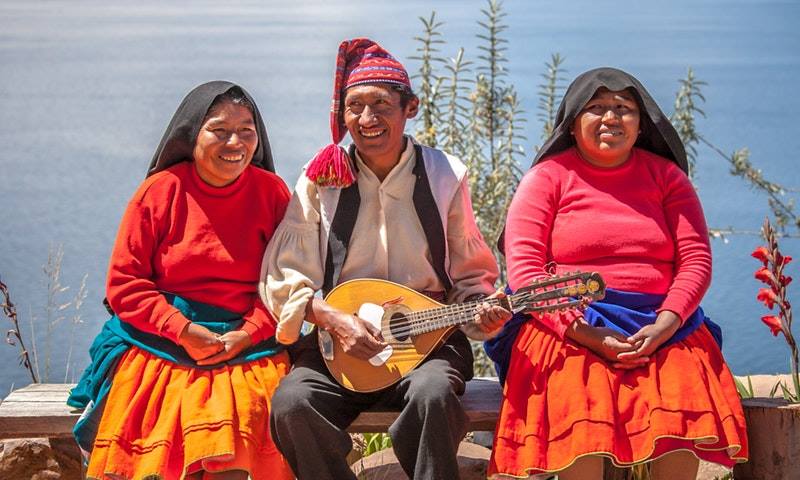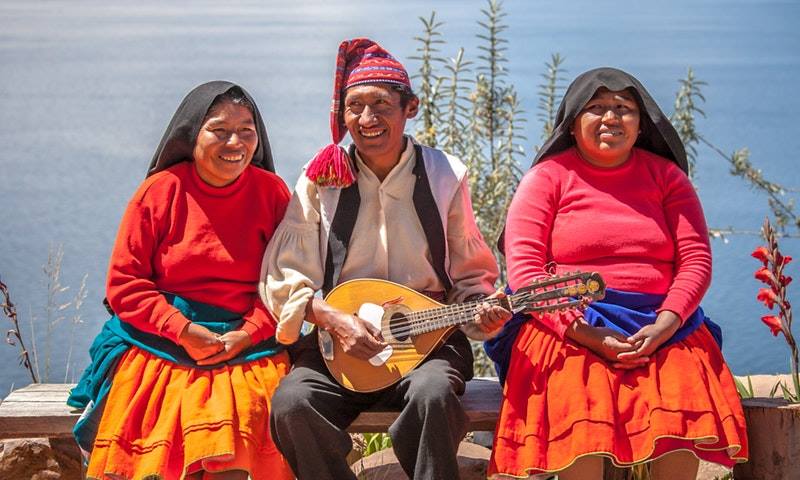 It's never always about five-star resorts, luxury rides and top-notch dining. Thus, when your priorities are experiencing new cultures, learning about the diversities and understanding of the history and geography of a place then one must turn to the locals. This way you get the true essence of that place and avoid lots of unnecessary spending.
Inexpensive lodging over a pricey hotels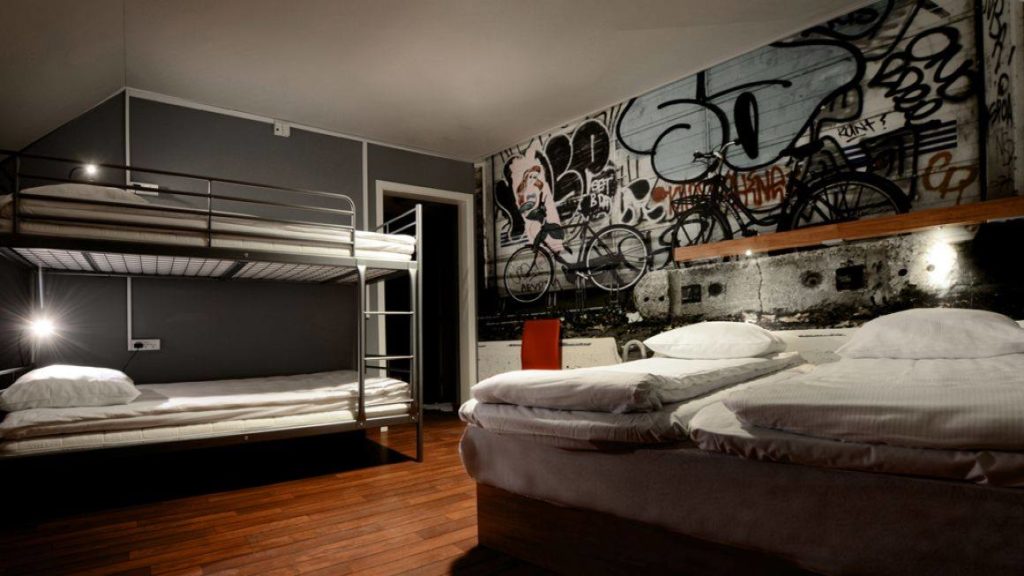 Always do a little research about the place you will be travelling to and find a suitable area for your stay. Look for expensive hotel alternatives like hostels, rental houses, home-stay, vacation rentals, couch surf etc.
Say no to alcohol and smoke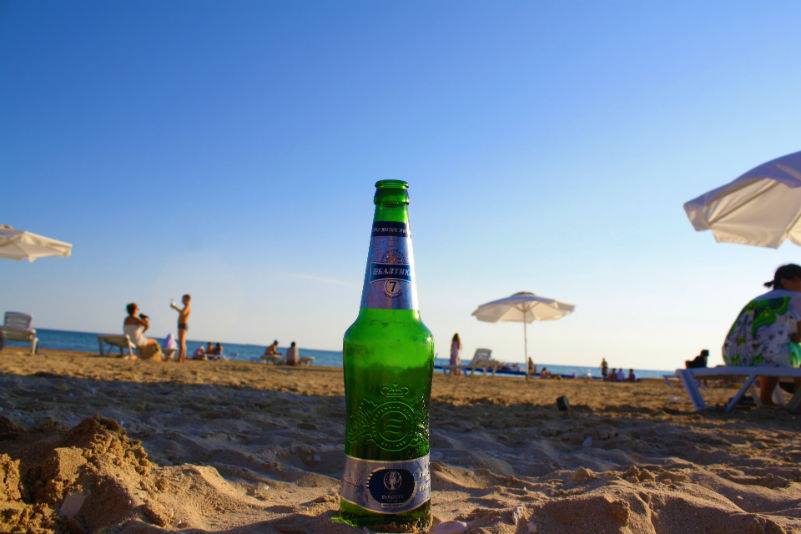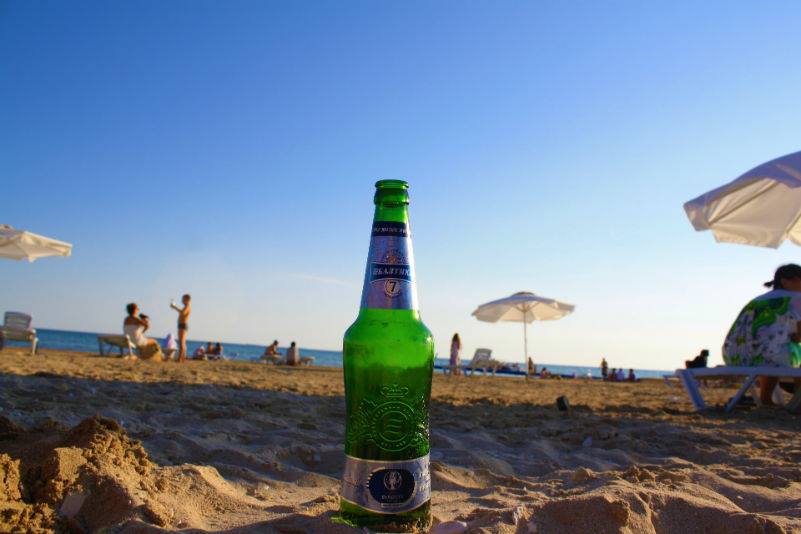 Always avoid liqueur and smoke while travelling as it will end up burning a hole right through your budget. New places make it hard to search for cheap and best alcohols. Also if you truly need to get immersed then it's not the inebriation but the sense of being in a strange exotic land.
Tag your gang along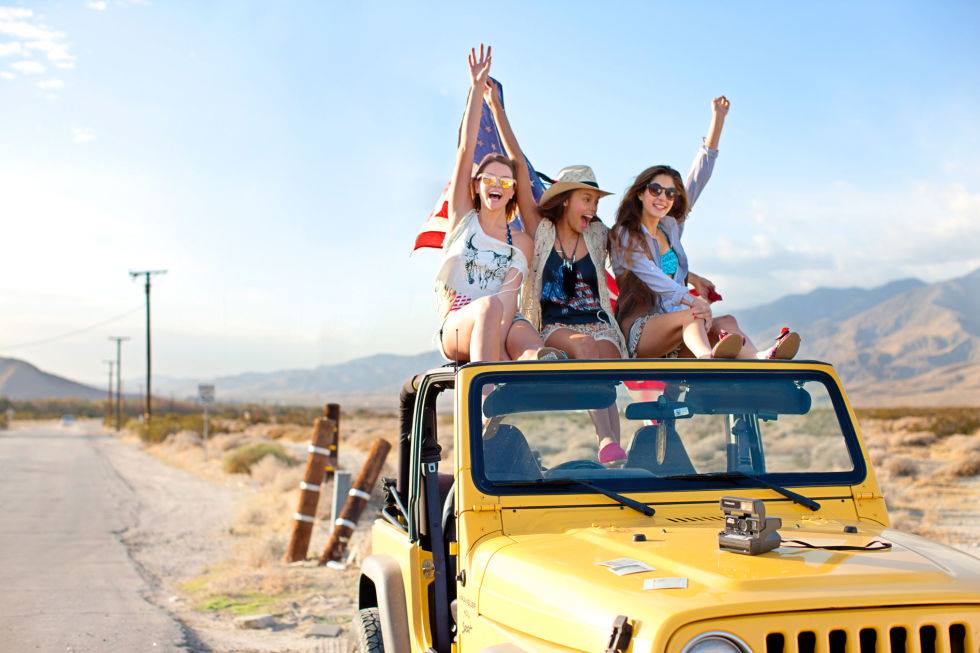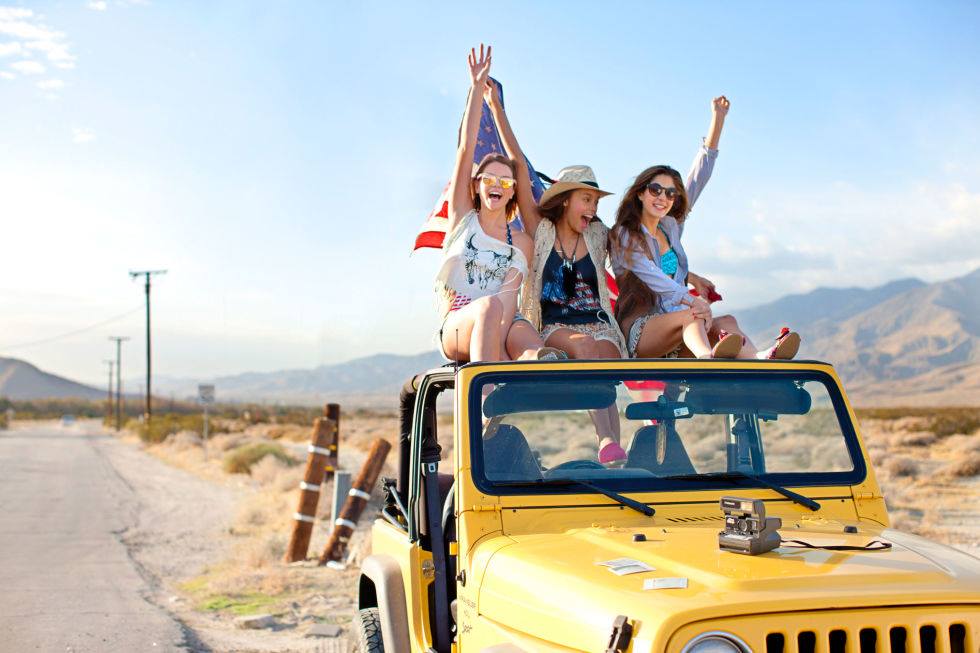 Travelling with your bunch is fun and turns out to be beneficial too as you can share accommodations and cut down on expenses together. One can avail package deals and can have more in lesser price by sharing rents for the stay and transport.
Embrace the local transportation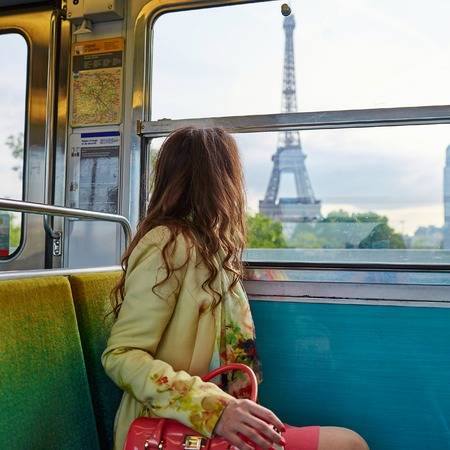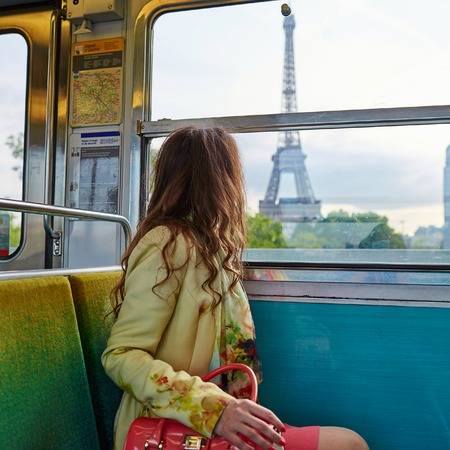 Instead of renting cars or bikes and spending money on fuel and maintenance opt for the local trains, buses and other public services. Getting lost in the new place, technical glitch, stuck in some situation is the last thing you want from your trip.
Free deals are to be grabbed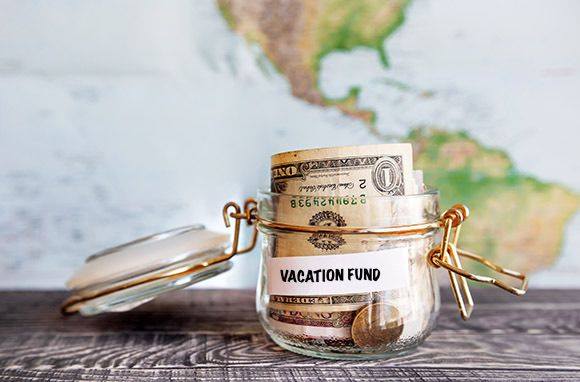 Look for free walking tours. Museums and art galleries usually have free entries for certain days and also have many takeaway gifts make sure you are well informed about them.
Along with this fix a budget for the day and also keep a track on your expenses and make sure you stick to your budget.