Finding solace in times of chaos can be a challenging experience. While the 2020 lockdown was termed as a 'chaotic year', 2021 has its own share of challenges to be dealt with. While some took 2021 in their stride and sailed through the storm, some chose to stick to the rules and make most of it. From halting production, cutting down on staff, to facing restocking and delivery issues, the fashion industry met their fair share of challenges this year too. Now, with the lift on the lockdown, fashion brands such as Kunal Anil Tanna, Ridhi Mehra, Gulabo Jaipur, Vedika M, Pink City, and jewellery brand Eurumme share their respective lockdown experiences and what they are looking forward to the most post the lockdown lift.
Kunal Anil Tanna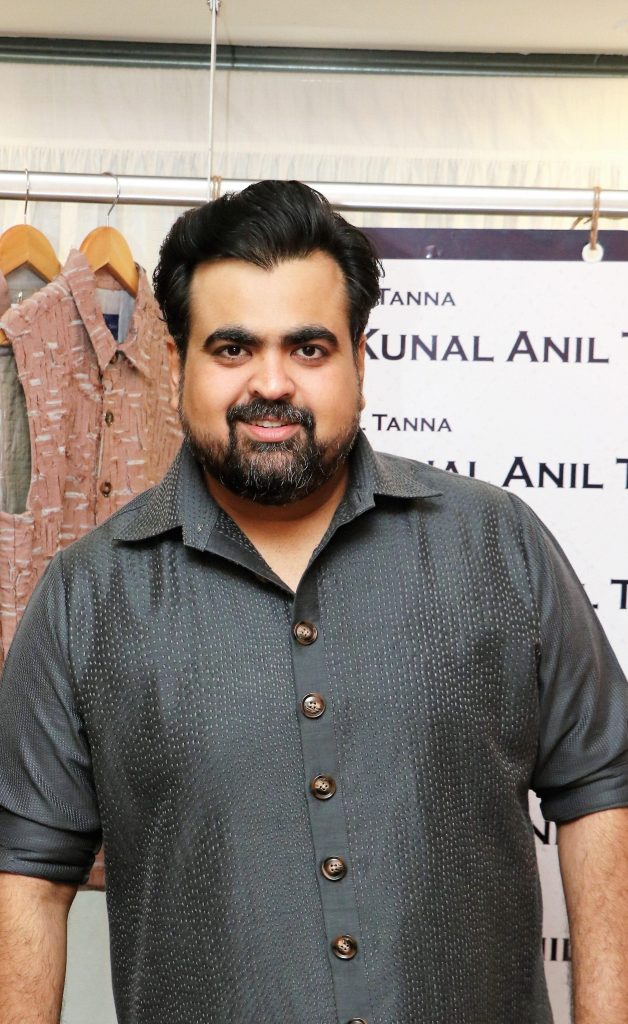 'The lockdown lift is not going to immediately boom business' Kunal Anil Tanna
The pandemic has resulted in a chaotic situation but has also given us an opportunity to be creative and adapt. Production was challenging due to several restrictions. Raw material wasn't easily available which helped us to dig in our stockroom and create textures using fabric leftovers and scraps. Also due to shortage of labour, it became imperative to organise efficiently and work within the safety protocol. The lockdown lift is not going to immediately boom business. It's going to be lifted in phases and it will have to be a patient wait for the business to revive. Until then the strategy is to focus on sales through virtual platforms and keep the product versatile and pocket friendly.
Ridhi Mehra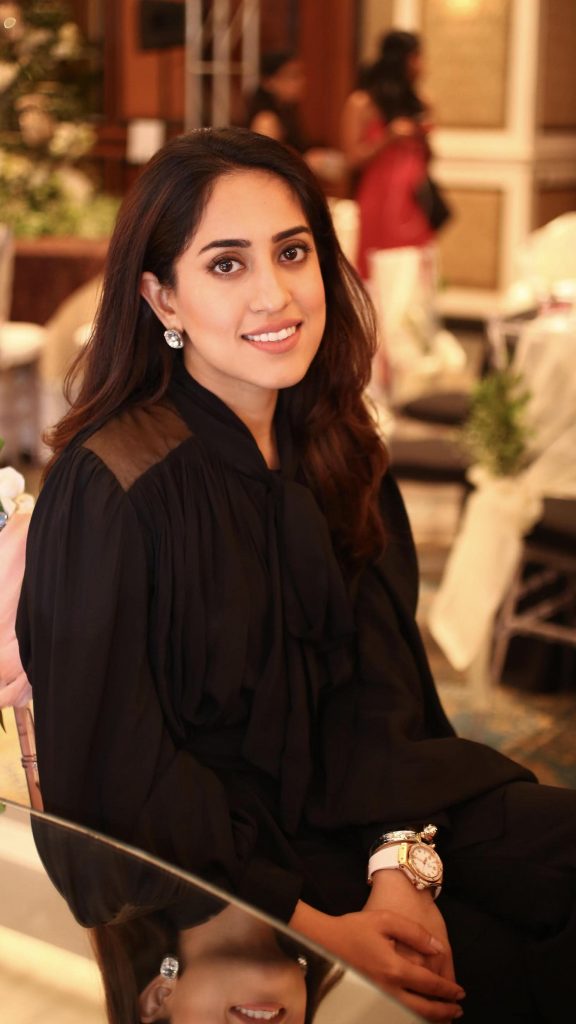 'The artisans were in a better place compared to 2020' Ridhi Mehra
With the sudden upsurge in Covid positive cases and the subsequent lockdown this year, it did prove to be a tricky time. However, we had first-hand experience manoeuvring through a long lockdown period in 2020, learnt from it and handled things well, business-wise. Operations were disrupted and situations did become a little chaotic, nonetheless. We had to stop production because states were going into complete lockdown and on the other hand, international sales spiked. Everything aside, 2020 brought a lot of things into perspective and we prepared a roadmap to navigate through changing market trends and adversities. This year the artisans were in a better place compared to 2020. The chaos was less intense this year. Our plan of action post the lockdown lift is to go all-in with productions. We had taken up a considerable number of ready-to-ship orders for which the stocks have to be replenished. Now with everything opening up again, we're back in the game, well-prepared, positive, and spirited.
Gulabo Jaipur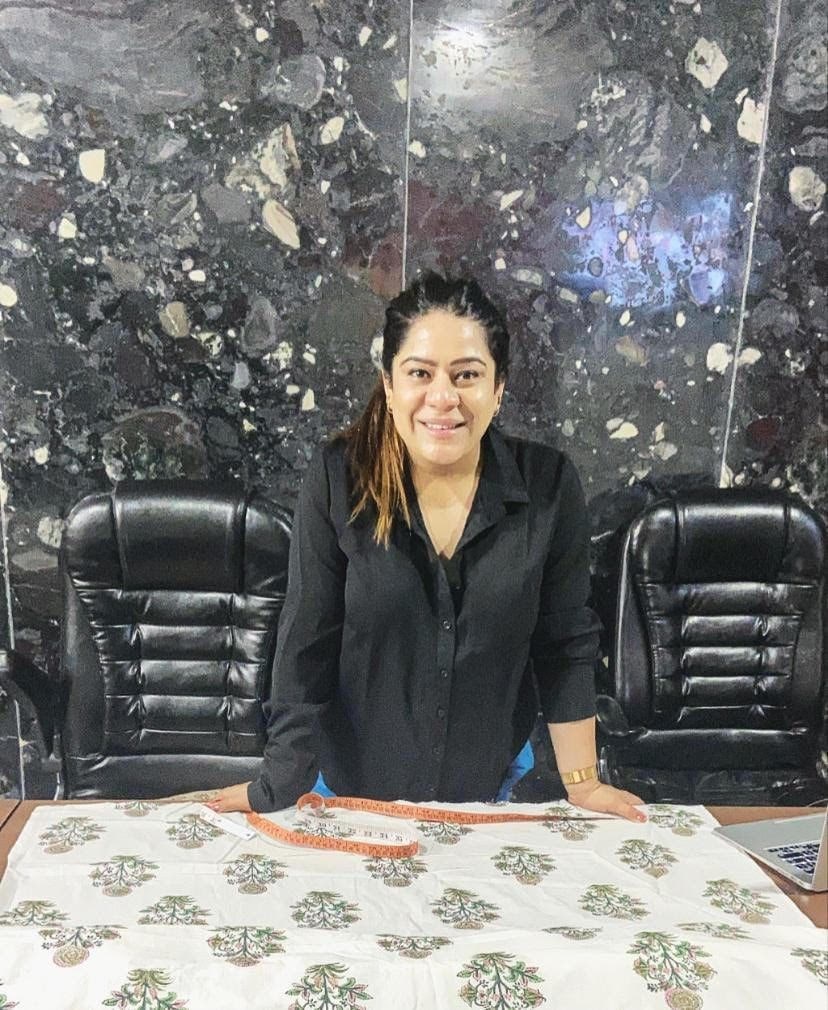 'We faced issues but did not lose hope' Saloni Panwar
It has been a huge challenge to keep the work going during the lockdown because we were not prepared for this. We had to reduce the number of staff to half, there were delays in delivery, and some of the staff had to go back to their villages. We also faced major restocking issues, but we did not lose hope. We also did our share of good deeds by donating masks and dry ration. Now that lockdown has ended, the idea is to start where we left off, that is with a positive energy and lots of zeal.  We are working on our new collection. And with the wedding and festive season upon us, we will be procuring new fabrics for the new collection.
Pink City
'Artisans have adapted to the new-age virtual working mode' Sarika Kakrania
The abrupt and vague pause in our operations led to an array of challenges. With stores halting operations owing to the lockdown, it left us with no outlet to sell our products. This resulted in us creating our virtual store. It was the best decision we made as we did see substantial business pouring in, thanks to our timely website launch. Due to the lockdown, our workshop had to be shut and the artisans were working remotely from their homes. It was impossible for us also to visit them considering everyone's safety, so the only way out was to work virtually. It was a big change which was beyond our and their comfort zone. But, by now the artisans have adapted to the video-calling and WhatsApp way of working as have we adapted to the new-age virtual working module. And now, with the lockdown lift, we are excited, focused, and ready to come back with a bang.
Eurumme
'We had to cut back to sustain' Eishita Puri
In order to sustain and leave room for future growth, it was imperative to cut back. Production was an issue because most of our craftsmen were homebound, some sick, and others had family members who were unwell. Though sales took a hit, it was a conscious decision to raise funds for charity and donate whatever was made from the sales. I just had to keep reminding myself how lucky we are to have the luxury of staying home and the opportunity to gradually get back to work.
It may have been hard to feel inspired in these difficult times, but I am looking to our upcoming series on gender fluidity. Even though the lockdown has been eased up, it is time to slow down and be more mindful of everything we do.
Vedika M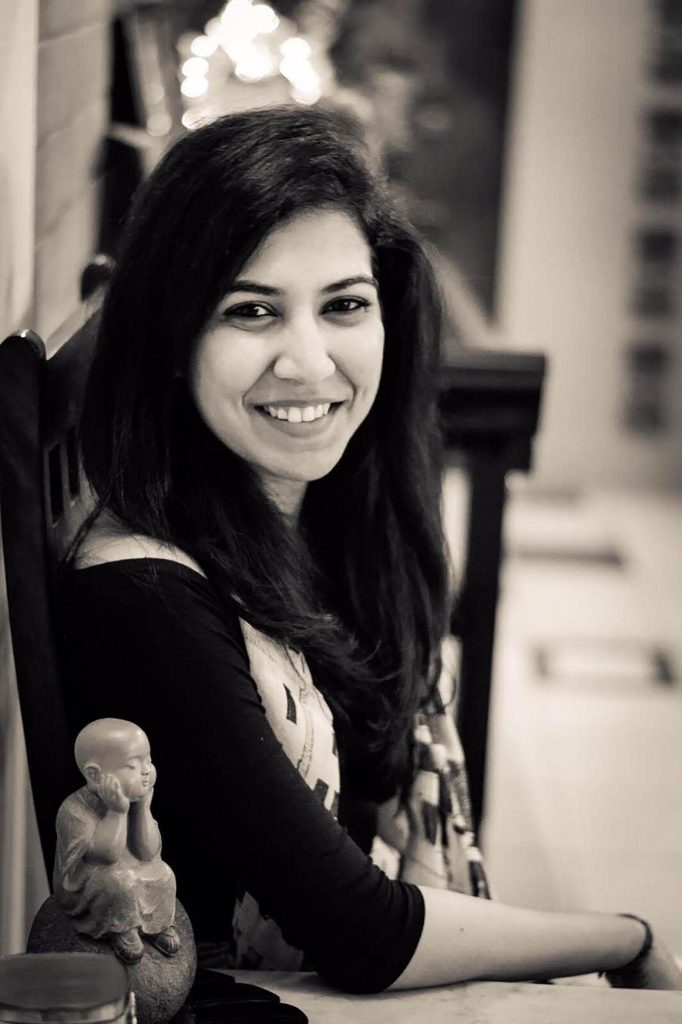 'We feel the consumer demand should pick up quickly once things open up' Vedika Merh
This lockdown as compared to the one last year had more of an impact on the business, we saw sales taking a bigger hit comparatively and discounts and promotions also did not fare as well. In terms of production many things were left midway, from fabric printing to garment manufacturing. Our Mumbai studio faced the lockdown before the one in Kolkata, so we tried shuffling manufacturing between both units but eventually there was an overlap. Now with the gradual re-opening our team is working on clearing all pending backlog of orders, samples etc. We feel the consumer demand should pick up quickly once things start to open up. We have our new collection ready and will be out with it soon.