This 5th of June, in honor of World Environment Day, commit to sustainable living, even while you unwind. Treat yourself to a consciously crafted Misa Luxury Candle, and create wellness rituals that are kind to your senses as well as the planet.
Misa is a brand of luxury home fragrances that features a stunning range of scented candles designed to help you relax, rejuvenate, and return to the present moment. Every Misa candle is a labor of love and care, and is intended to transport you to your happy place. Misa's fragrances are conceptualized along with some of the world's finest perfumers, and each candle is handmade using age-old traditional techniques. Poured in small batches with utmost attention to detail and quality, Misa's candles are an embodiment of their slow-living philosophy.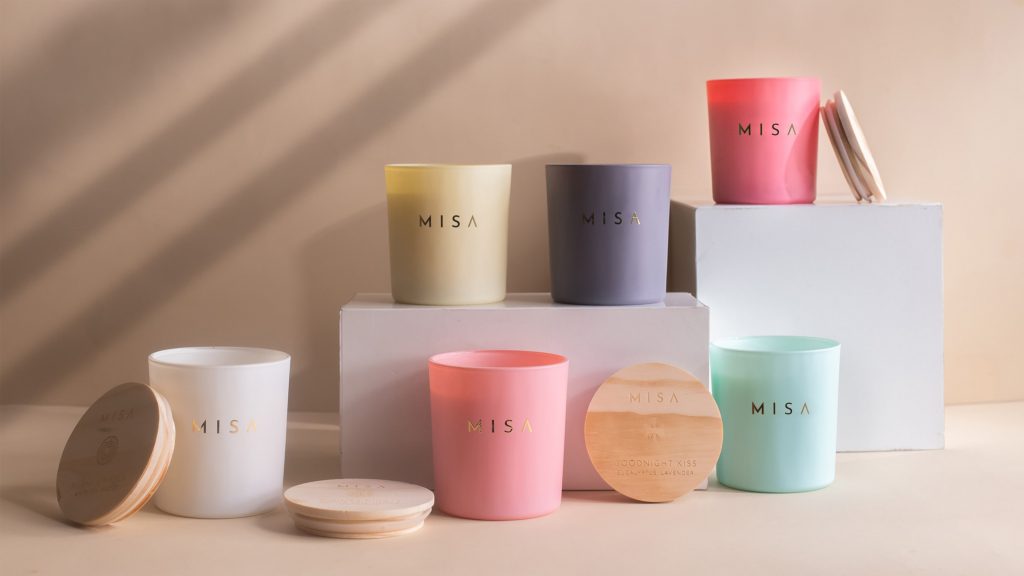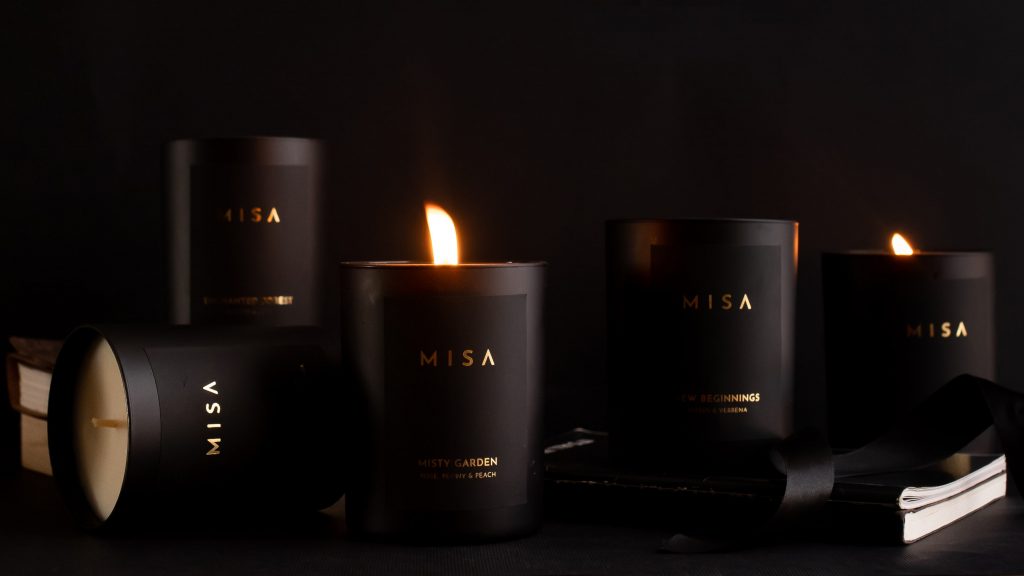 In keeping with that ethos, Misa ensures that its products are created in an eco-friendly manner. Apart from being cruelty-free, they are made using 100% vegan waxes and natural essential oils that enable a clean burn. Every ingredient used is sustainably sourced and contains no toxins, carcinogens, or pollutants, so you can rest assured knowing you've made an ethical, environmentally friendly purchase. From fresh & luscious, to subtle & floral, Misa's fragrances are a perfectly balanced sensual treat.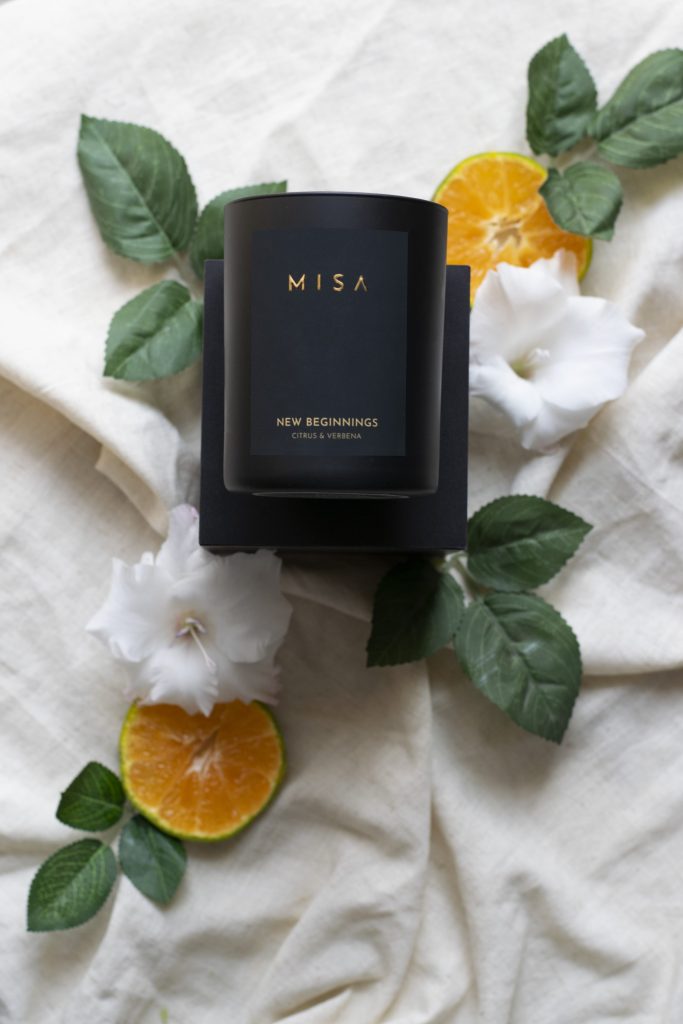 Show yourself and the planet some love. Get your selection of Misa candles on  https://www.misa.in/.