40% increase observed in enquiries from Tier-II and Tier-III cities
15% increase observed in enquiries from female customers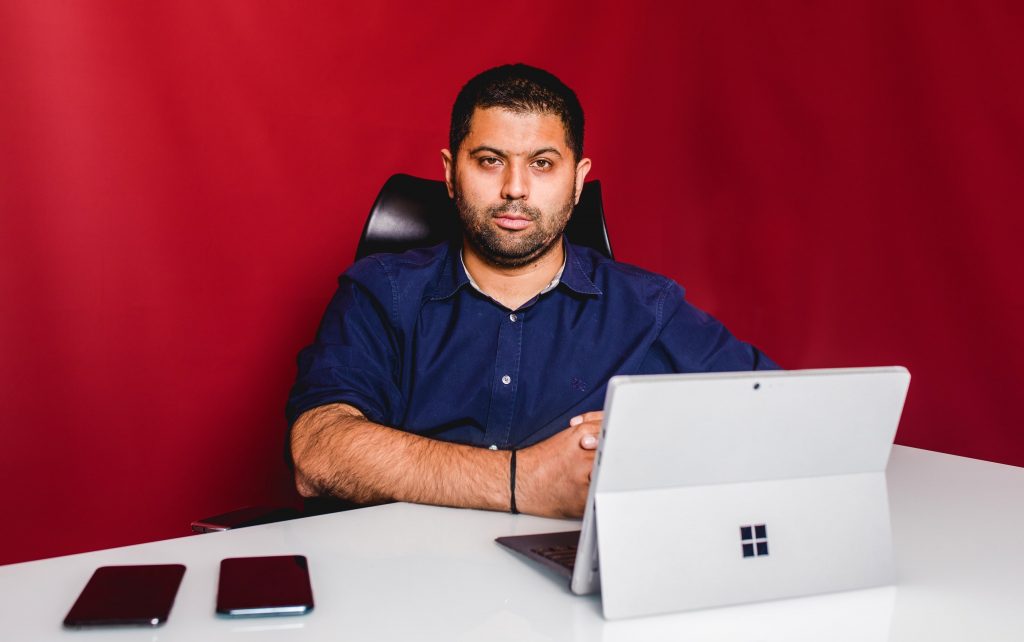 Boys and Machines, a pre-owned luxury car company says that is experiencing increasing queries from Tier-II and Tier-III cities of the country. Compared to past six months, the number of queries have increased by 20%. Around 40% of their total sales is coming from Tier-II and Tier-III cities.
Siddharth Chaturvedi, Founder & Managing Director, Boys and Machines says, "We have noticed a significant increase in the number of enquiries from cities such as Gwalior, Indore, Surat, Dehradun, Kanpur, Coimbatore, Vizag in the past few months. The demand from Tier-II and III cities is at an all-time high. Moreover, the number of female customers for pre-owned luxury cars has also seen a spike compared to previous years. 10-12% of our total sales is from female buyers. Since the pandemic started, personal mobility is on rise. People with high disposable income have started splurging money on aspirational and lifestyle products."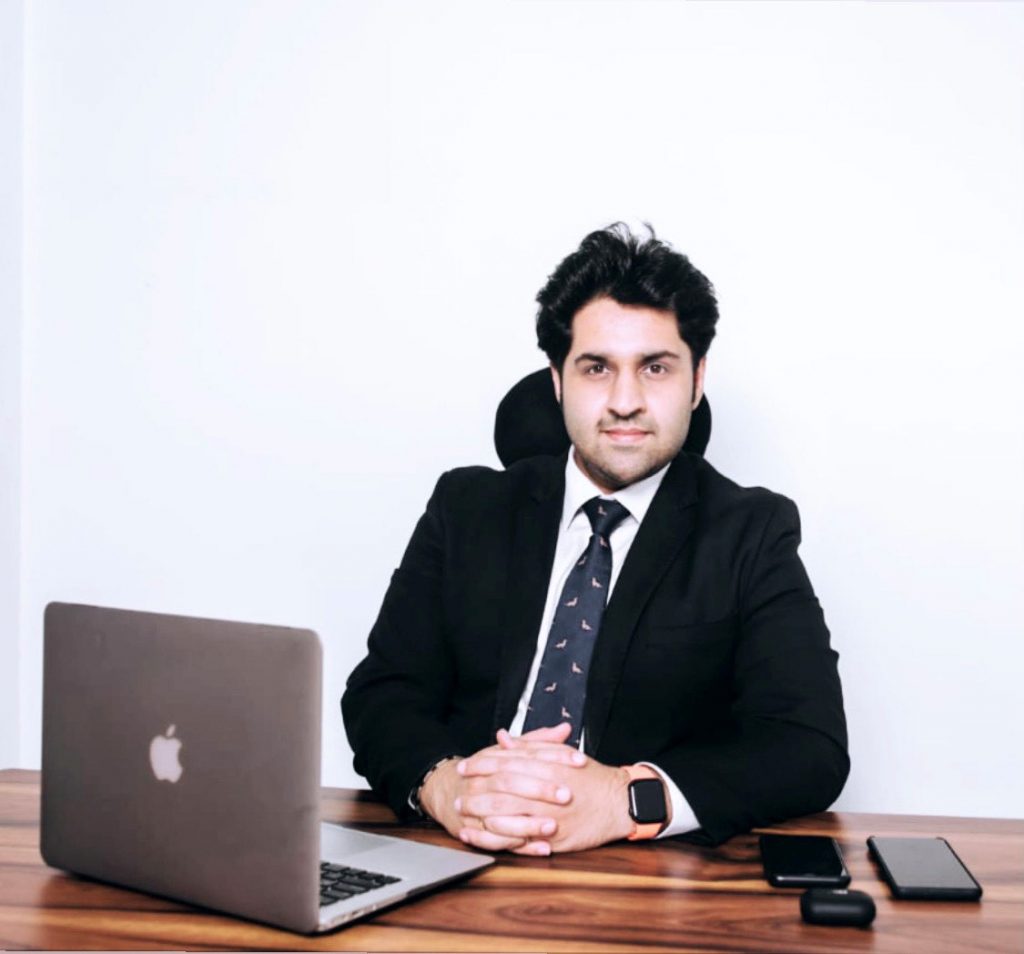 Mr. Akash Chaturvedi, CEO, Boys and Machines added, "The number of people willing to opt for luxury car has increased and pre-owned cars is the most economical approach to switch to luxury cars. This is a major contributing factor to the expanding luxury pre-owned car market. In the past two quarters, we have witnessed more 75% new customers, most of whom are Tier-II and Tier-III cities."
Boys and Machines has always moved steps ahead of the competition and true to that offers six months of warranty on engine and transmission of the vehicle to all its customers.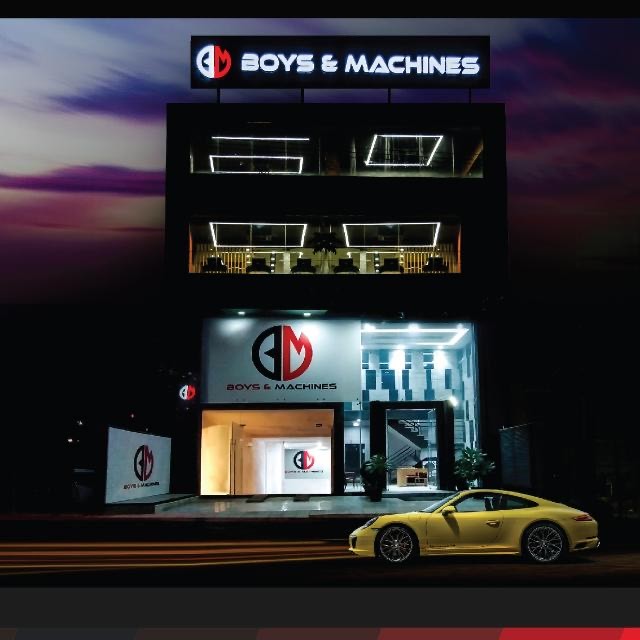 With digitalization being a major contributing factor to the growth of the economy, it contributed a great deal to the growth of the sector as well. The entire inventory is available for preview on the website and can be accessed from any part of the country. This gives people in tier-II cities to explore all options that fit in their budget and make a conscious decision. The cars are delivered at the door step with full assistance to ensure complete customer satisfaction.
With the unlocking of states and businesses coupled with positive government policies, the pre-owned luxury car industry is estimated to grow significantly in 2022-23.
About Boys and Machines

Founded in 2020, Boys and Machines already has a presence in Delhi NCR, Mumbai and Kolkata, covering North, East and Western regions of India. With demand for pre-owned sports cars only growing, the company is focused on growing its presence across India and beyond the traditional sports car markets of Mumbai and New Delhi. Its aim is to expand its network to eight cities by the end of 2022.