Bollywood actress Shilpa Shetty called out an Australian airline staff for alleged racist behaviour while boarding a plane for Melbourne from Sydney, saying the colour of a customer cannot decide treatment meted out to them. A furious Shilpa took to Instagram to narrate the ordeal with a Qantas Airways lady staff member over a cabin luggage, which was deemed as 'oversized' at the check-in counter. She faced an unpleasant experience of being 'brown' at the Sydney airport over her cabin luggage. Upset by an official who was curt, she says people's tone must not change with preference to colour, she wrote pointing at Qantas Airways, 'Their staff must be taught to be helpful and tone can't change with preference to colour… We are not pushovers and they must know that being callous and rude will not be tolerated.'
View this post on Instagram

Racism has no breed or name, it can make anyone its victim at any moment. While strict laws are in place today to prevent racist attacks, Indians living or travelling abroad do at times end up becoming unsuspecting victims to nasty jibes from their western counterparts. Even the Bollywood celebrities who live in the most glam and glitz around them aren't spared from this brutal human-act.
Shah Rukh Khan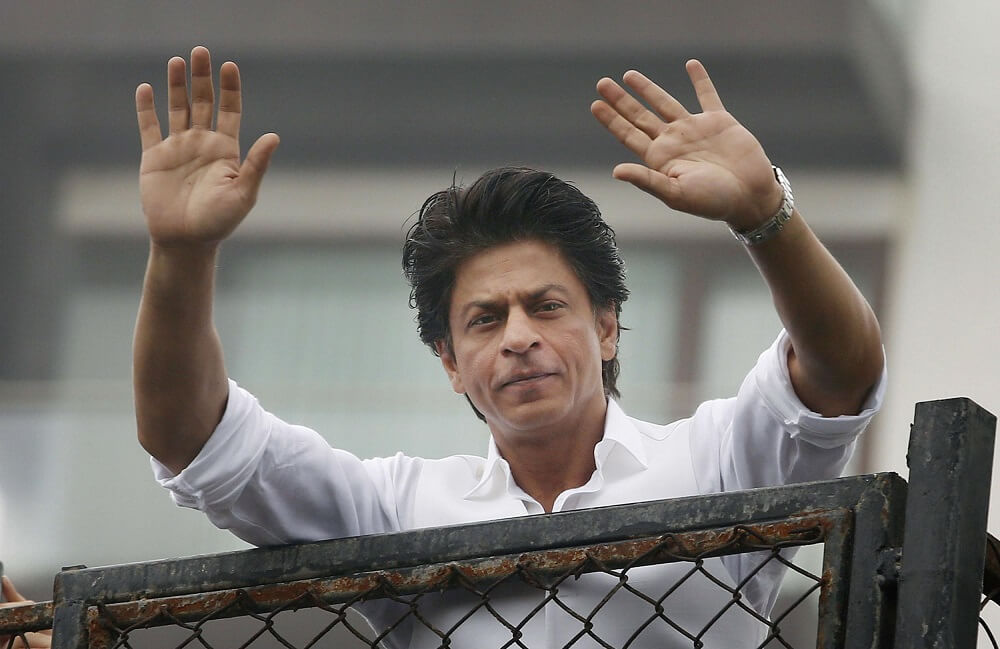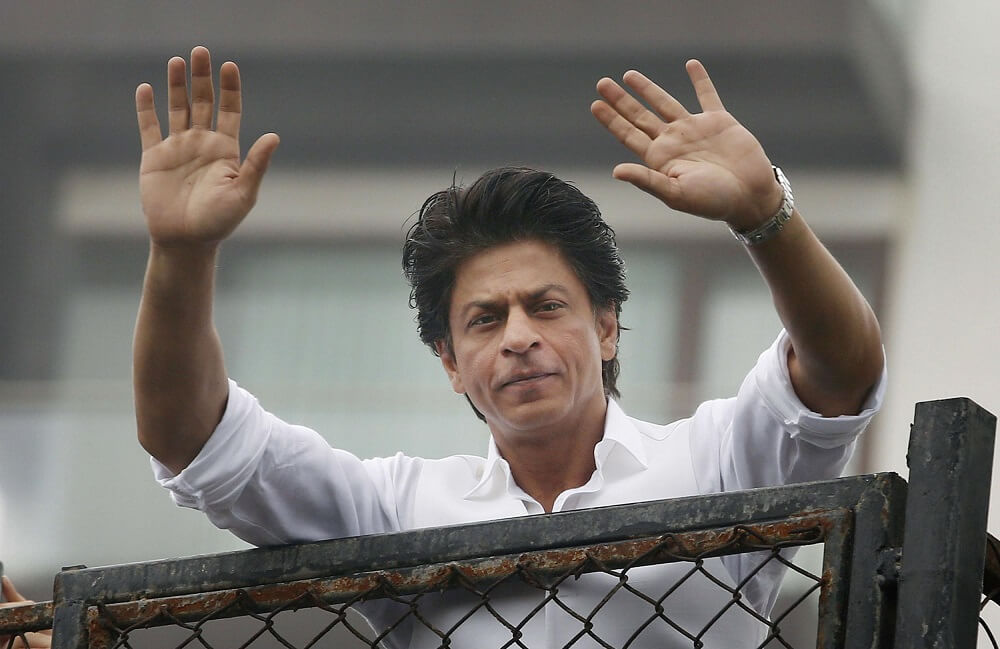 He is the Badshah of Bollywood, but outside, he's just another Khan getting into trouble at airport security because of his name. King Khan has faced gruelling detentions at US airports on quite a few occasions. He was detained again in 2012 when he was travelling to New York with Nita Ambani to deliver a guest lecture at Yale University. It happens so often that it's become a joke for him now, he later joked about the episode saying, 'Whenever I start feeling too arrogant about myself, I always take a trip to America. The immigration guys kick the star out of stardom.'
Shilpa Shetty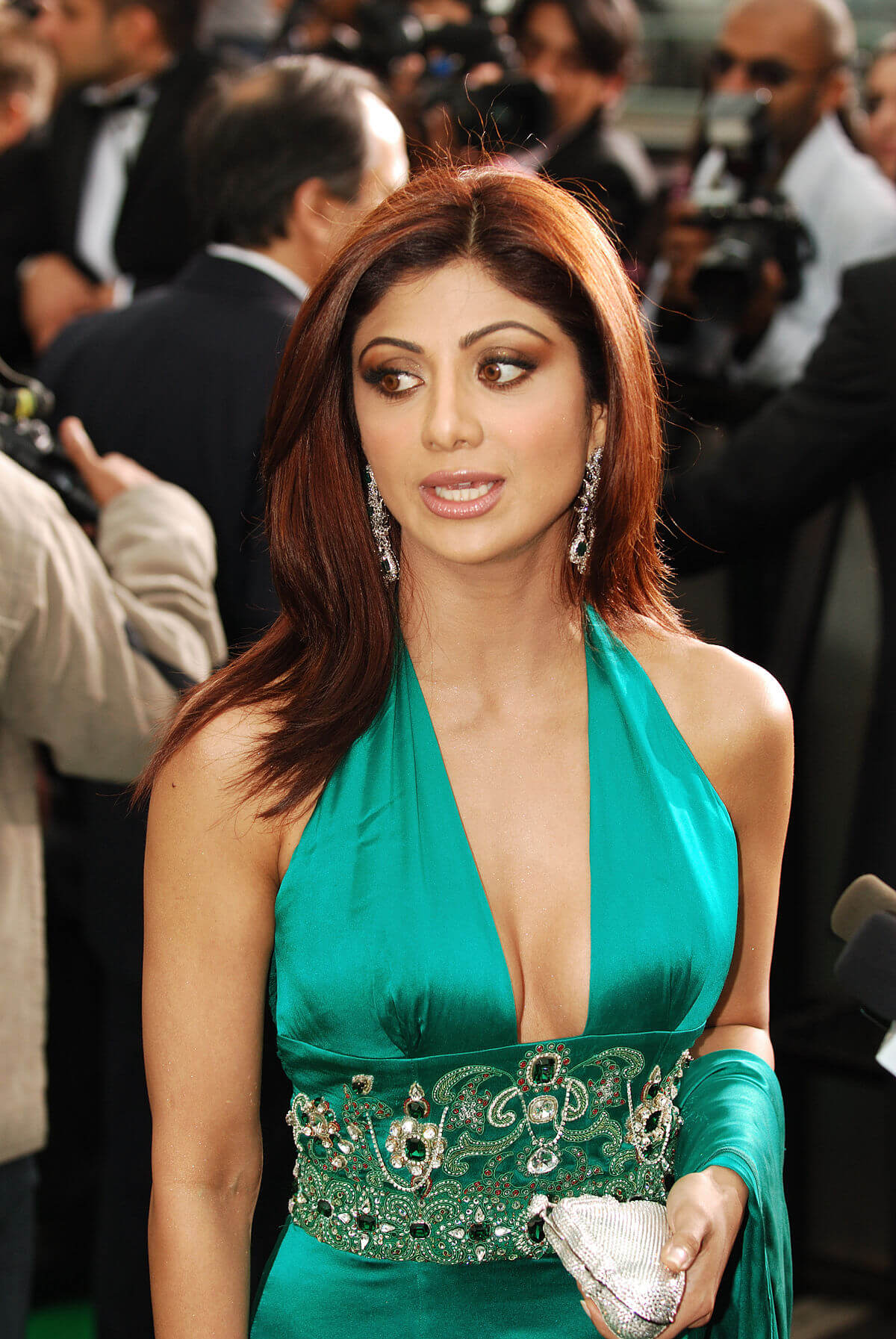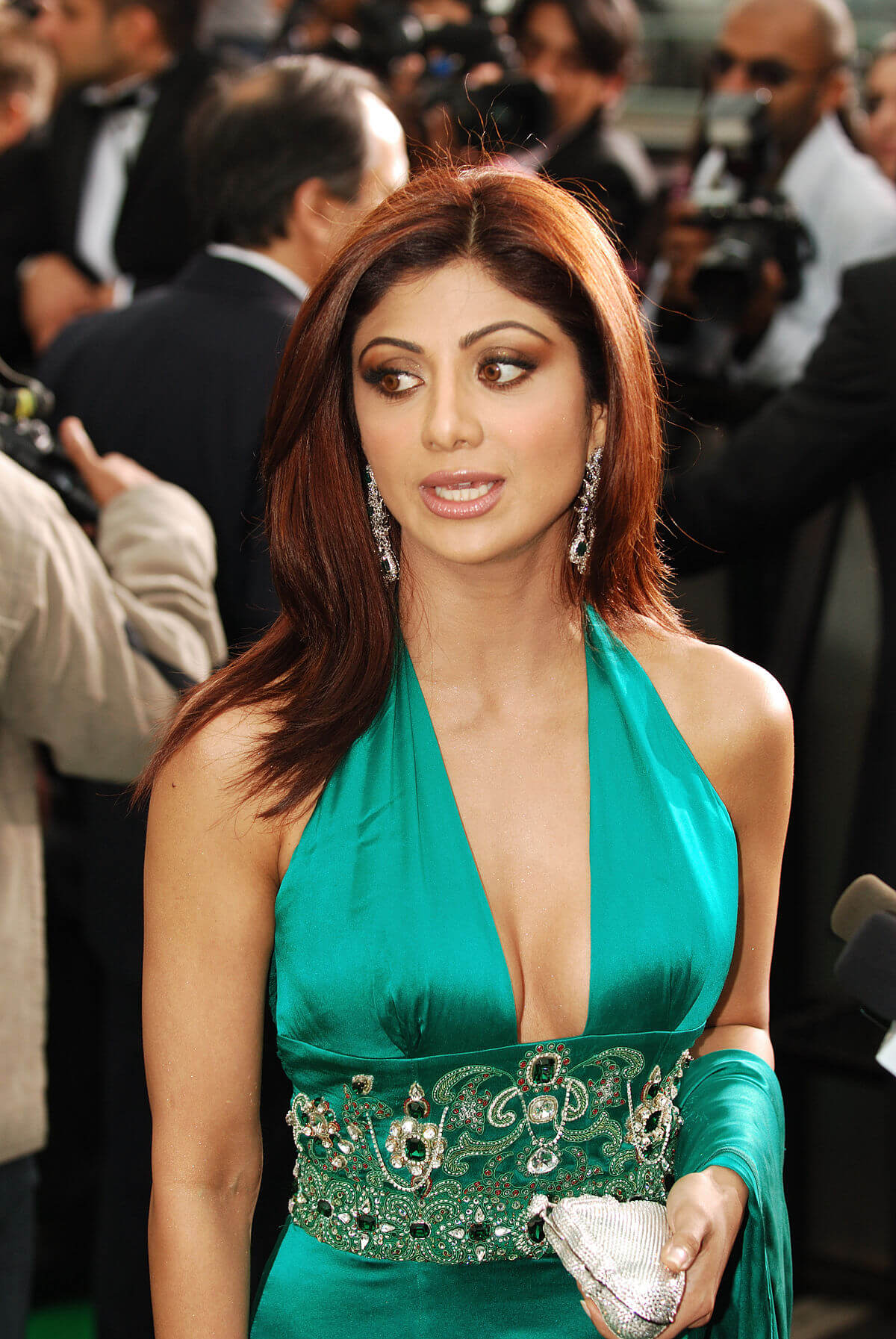 Shilpa Shetty became the victim of racism on a reality TV show, Celebrity Big Brother in 2007, which made headlines. It drew international attention and widespread ire when her fellow contestant Jade Goody made racist comments against her. Jibes were also taken at her accent and derogatory and ridiculed remarks made about India when she presented her chicken curry to her fellow inmates. It snowballed into an international issue prompting the then UK Prime Minister Tony Blair to condemn the episode. A deluge of sympathy and support poured in for Shilpa from all quarters. The Bollywood actress later went on to win the reality show.
Neil Nitin Mukesh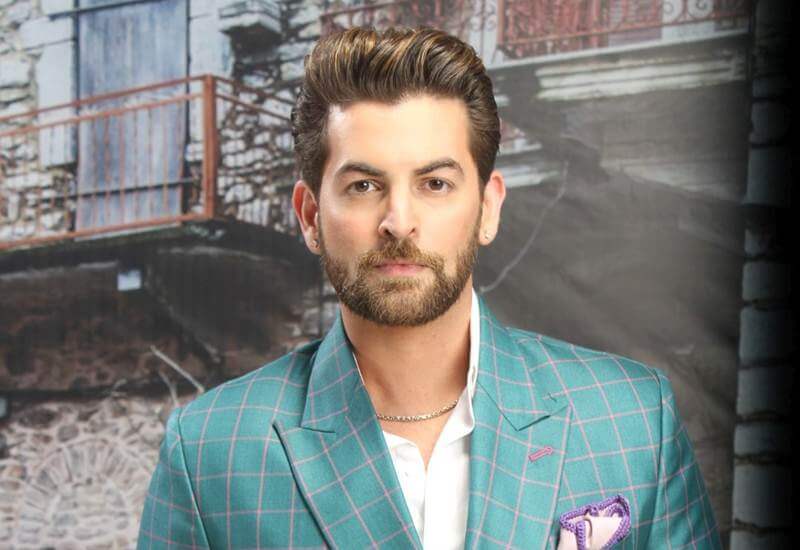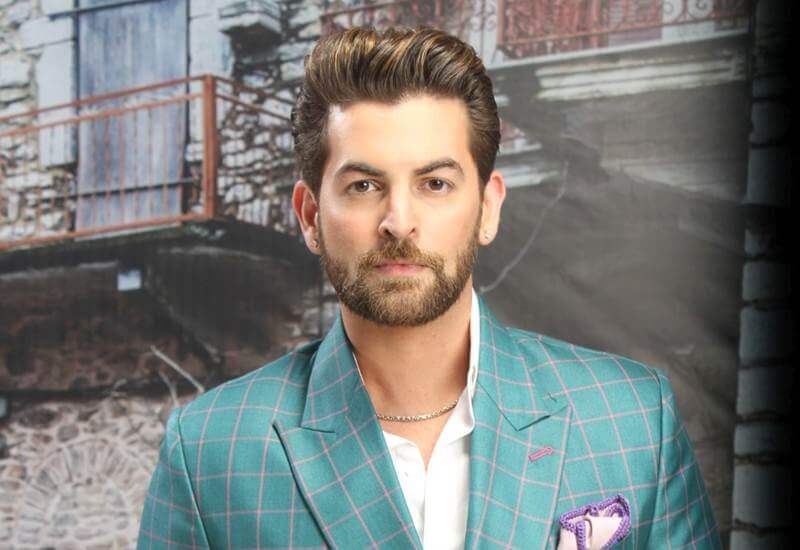 Neil Nitin Mukesh once flew down to the US to shoot for New York with Katrina Kaif, when he was detained at the airport. The overtly suspicious officials at the airport felt that he looked 'too fair' to be an Indian – now that's totally ridiculous. After a lot of discussion and explanation, the actor finally had to ask the officials to Google his name for confirming his real identity as an Indian actor. Even after realising their mistake, the personnel didn't allow Neil to leave immediately and quizzed him about his profession, the kind of films he acts in and the purpose behind his visit.
Priyanka Chopra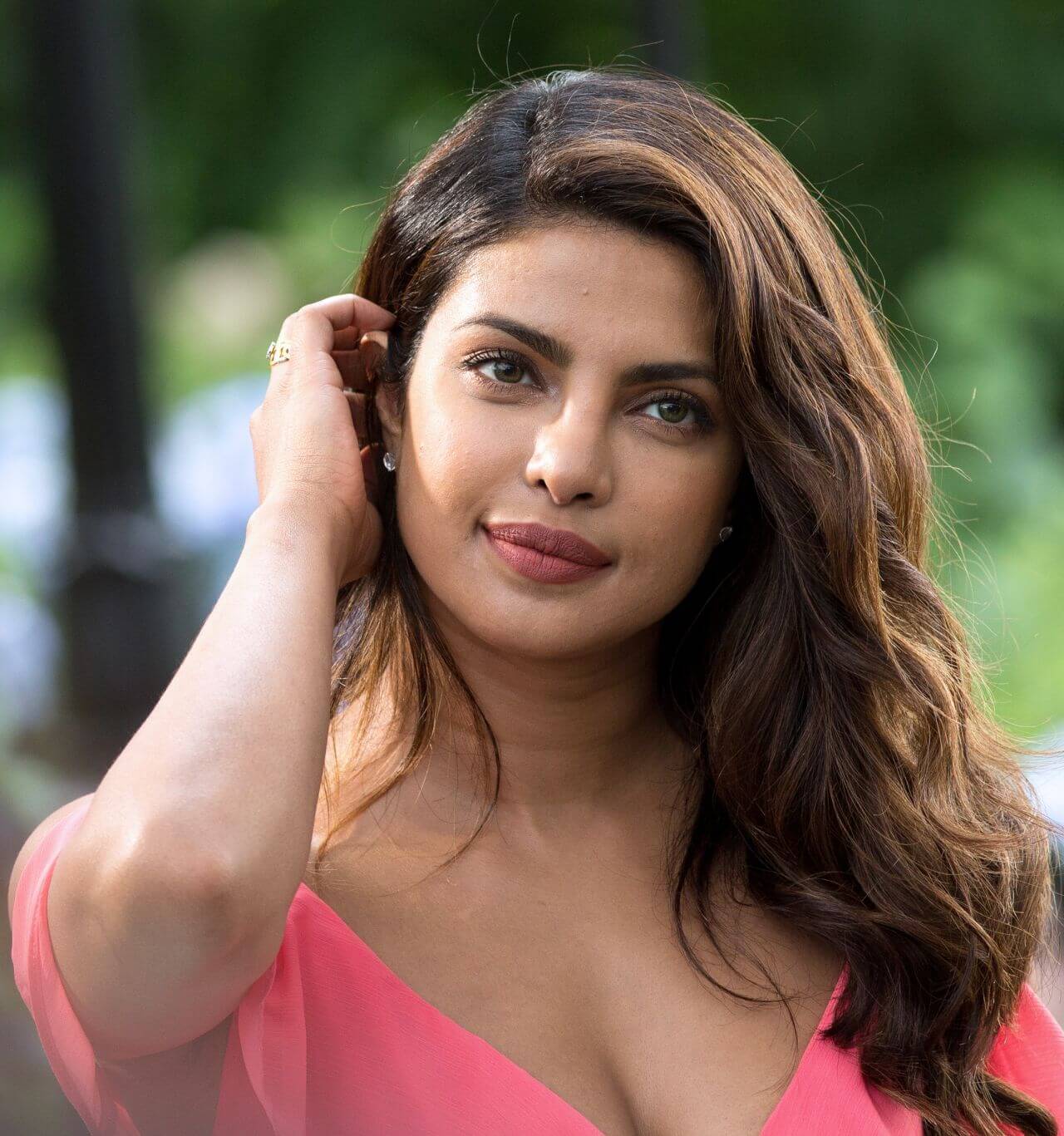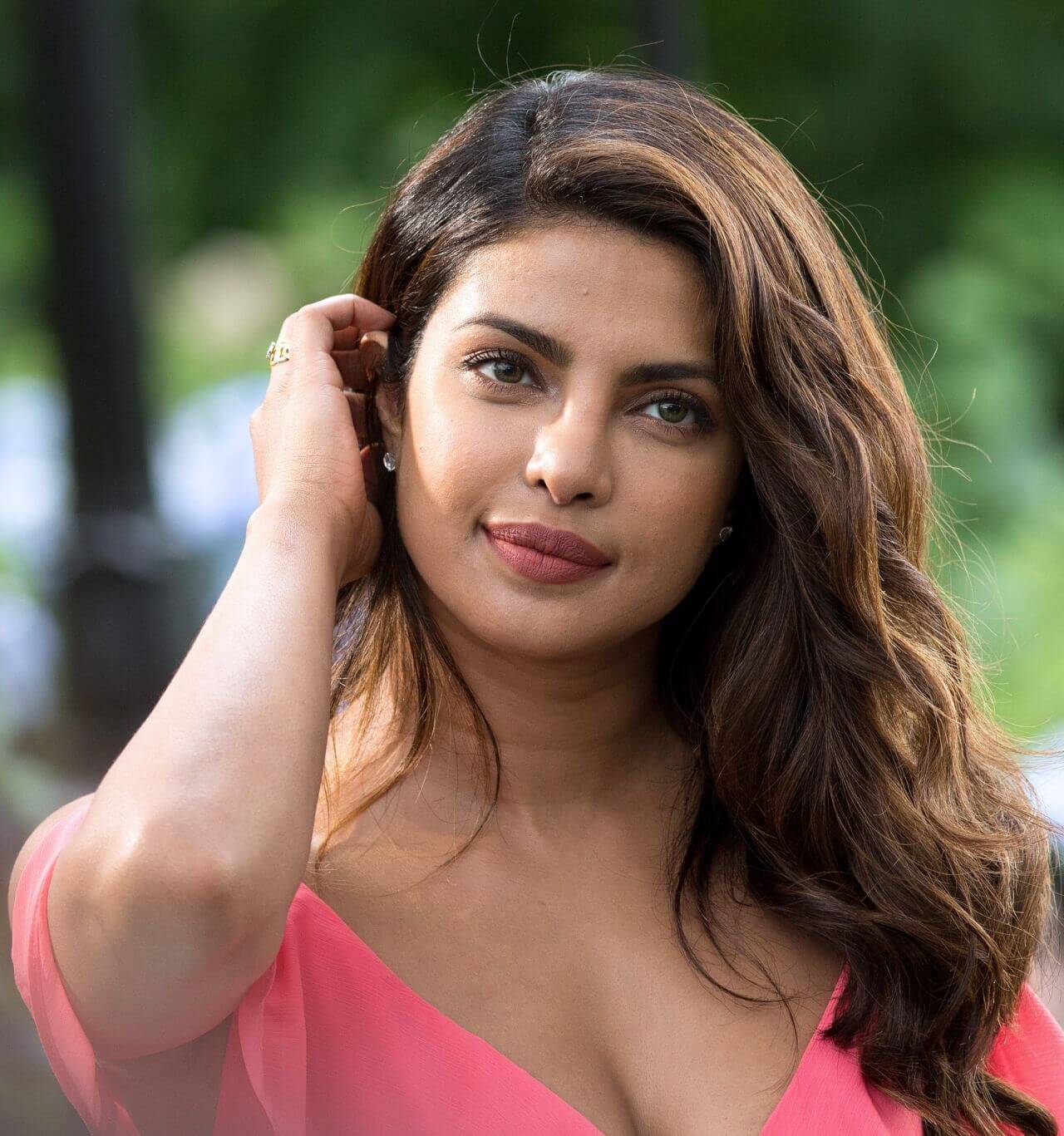 Hollywood hasn't always been as easy for Priyanka, as she makes it look. In an interview, Chopra revealed that she's dealt with racism during her school days in America. She was called 'Brownie' by her friends which eventually lead her to return to India.  And then after bagging a leading role, in Quantico, she finally spoke about breaking Indian stereotypes, and said, 'Everybody doesn't speak like Apu from The Simpsons. We all don't smell of curry. We all are not ugly-looking nerds, who are shy and always keep sitting behind their computers…Yes, we are very proud of our big families, but that doesn't mean that 15 people will come out of every car. In global pop-culture, we are always represented like that.'
Richa Chadha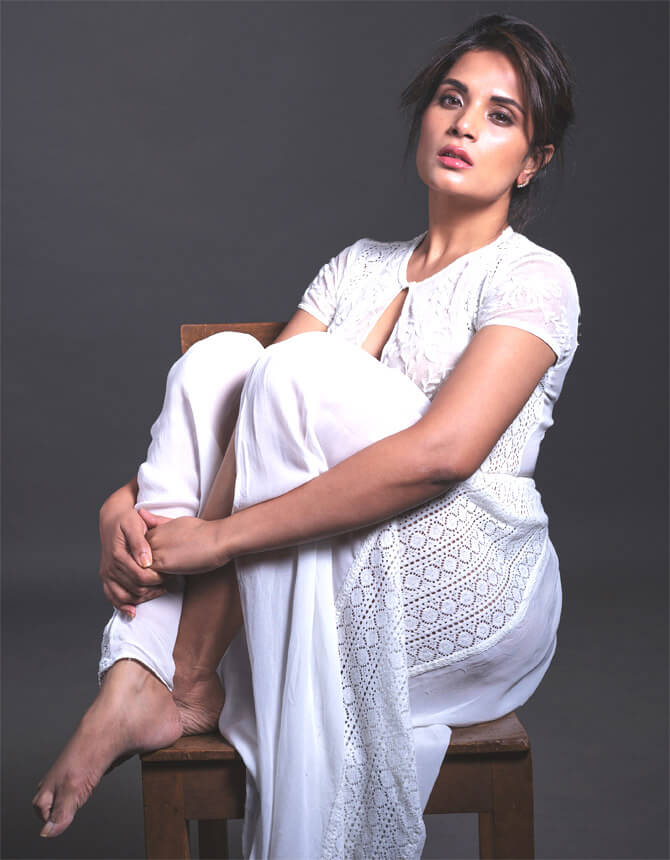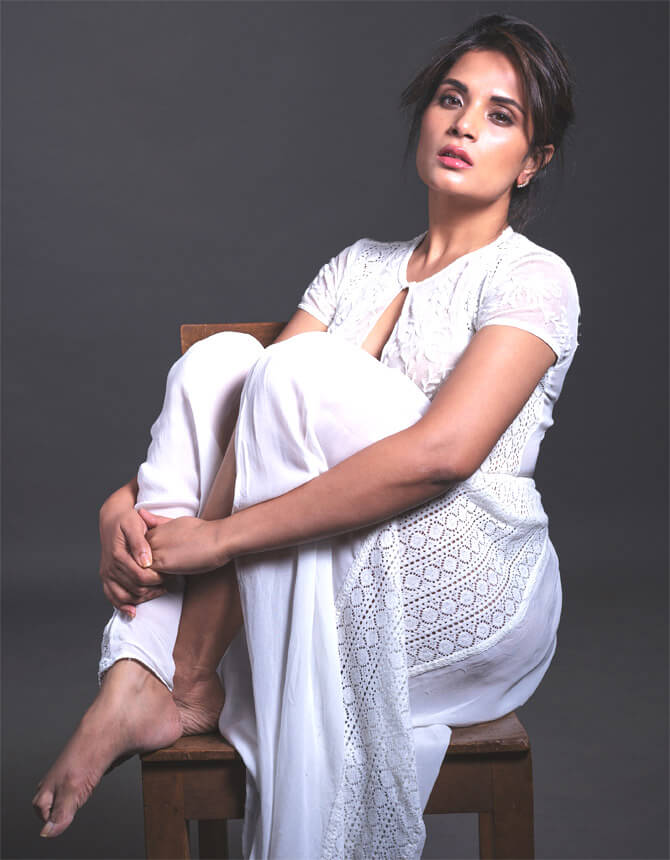 Indian actress and Bollywood gem, Richa Chadha recently took to Twitter to share her experience of meeting a 'racist officer' at passport control while exiting Georgia. She was in Georgia to shoot for the second instalment of the web series 'Inside Edge', where she is portraying the role of Maverick team owner Zarina Malik. 'Met a racist AF officer at the passport control, while exiting Georgia. Slammed my passport on the desk, twice… muttered under her breath in Georgian, yelled and asked me to hurry. Sad that people like her are the last ones we perhaps see on exiting the country,' the Gangs of Wasseypur star tweeted on Thursday.
The fashionista of Bollywood, Sonam Kapoor had herself said, 'They see brown pores and skin and they decide you already. When I cross overseas, people already have their belief, like we are always in parda or our parents are very conservative.' Well, clearly some people need to learn that racism is a trend of the past now, and is definitely not tolerable by anyone anymore.