It is altogether an alien feeling in that invaluable moment on the stage with spectators clapping for you when all your life of effort is all worth it!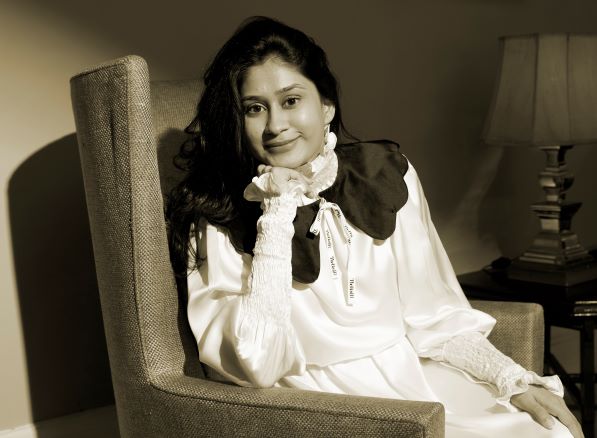 One such moment was witnessed by Binal Patel, founder and designer of TheRealB. A homegrown label that made its debut in the Paris Fashion Week. There's a sense of exhaustion on her face and yet she is beaming with a big smile which usually comes after accomplishing something.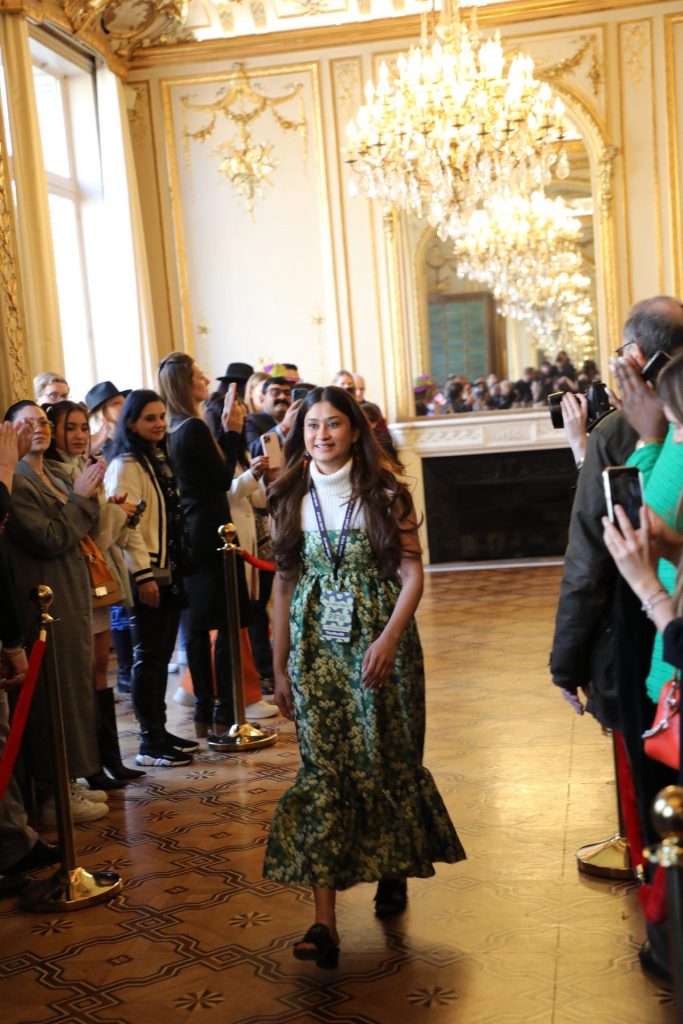 The collection showcased at Fashion Week carried the idea of feeling sexy and confident with your skin and the silhouettes you wear next to the skin. Shiny embellishments, sexy net, dramatic ruffles, cozy furs, alluring stripes, and a lot more were seen on the runway with a twist of edgy cuts and sensual details which is not to mention her signature style. It was evident with the designs, that Binal made sure to focus all her energy on turning her idea into reality!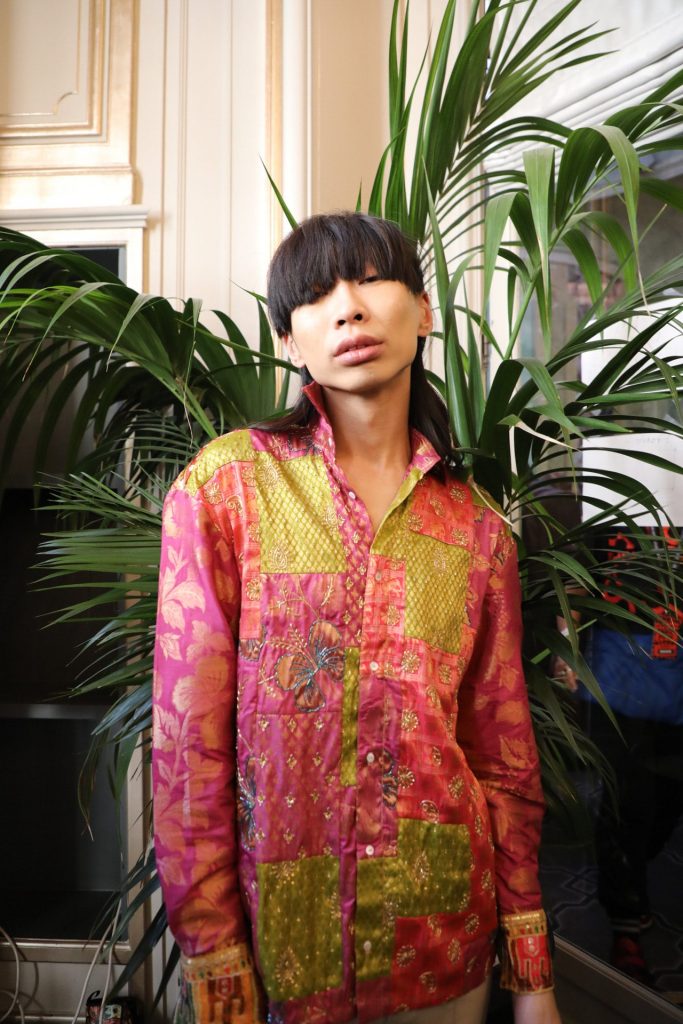 With Binal and her team going all around the place to make sure everything is provided and everything is done at the right time, anyone would easily make out that she is all excited and nervous. "Genuinely, there's a lot of things going on at the same time. And each of the little things needed to be given equal attention as there is not even the slightest chance for things to go wrong." says Binal, a few hours ahead of her show.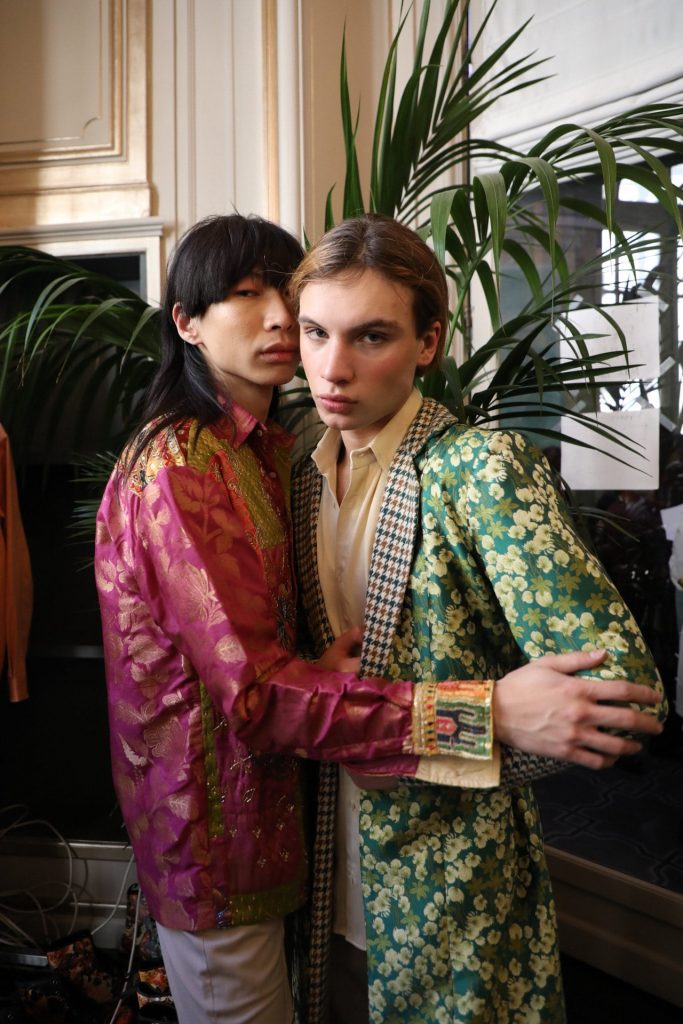 When it was time to go on the aisle for the final bow after her showcase, one could definitely see the emotions of victory and pride in that wide smile. The collection was praised with all hearts by the spectators and the show was a grand success.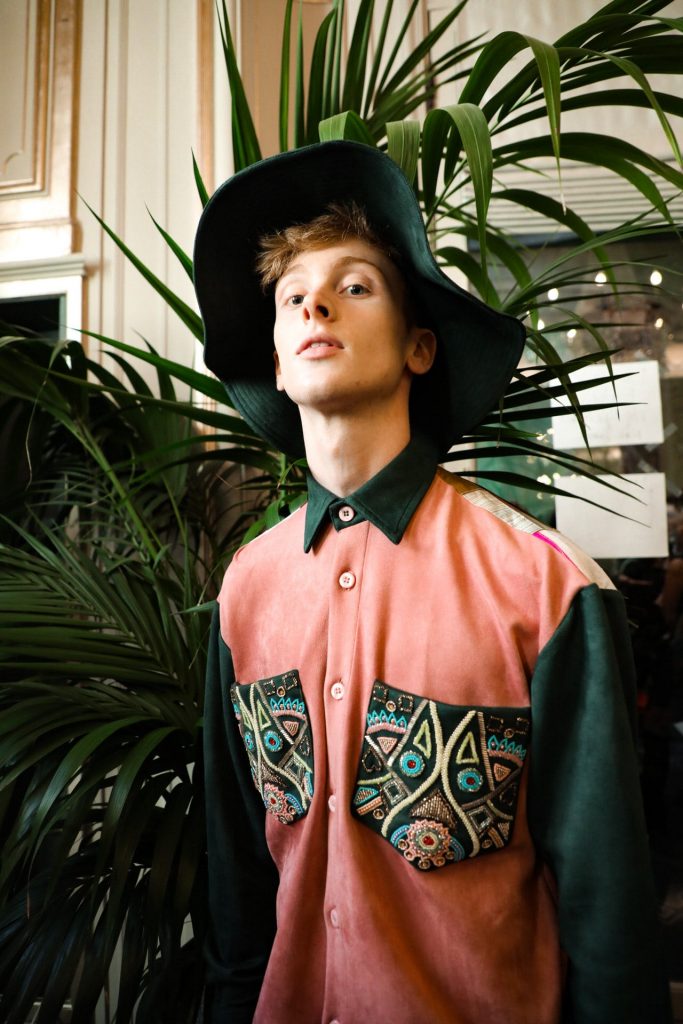 "It's pure happiness! Because when you have an idea that is going to put you and the country you represent on the global map and all your efforts and energy for that one crazy idea leads to success, you are just bound to be happy from head to toe! No other feelings exist at this moment! I am so proud that I was able to do it all in the right way because the response we got was all worth it! Says Binal when she describes her experience of Paris Fashion Week.