What will Hindi Film content in Bollywood look like 5 years from now? It's a question that was posed at the Cannes Film Festival this year. Celebrities looking their glamorous best is expected to be at the world's glitziest film festival, but this year also saw a lot of conversations on the evolving landscape of entertainment. AR Rahman, Nawazuddin Siddiqui, Ricky Kej, Papon and other artists were seen engaged in conversations on a possible uptake for Metaverse.
Mr Rajat Ojha, the Founder of a VR Gaming company from India who have curated PartyNite, India ka Apna metaverse, on which Daler Mehndi has performed earlier was invited by the Information and Broadcasting Minister, Mr. Anurag Thakur to represent India at Cannes. Rajat Ojha's company, Gamitronics was one of the startups who was given the opportunity to pitch their products and services to key brands and agency decision-makers at a showcase.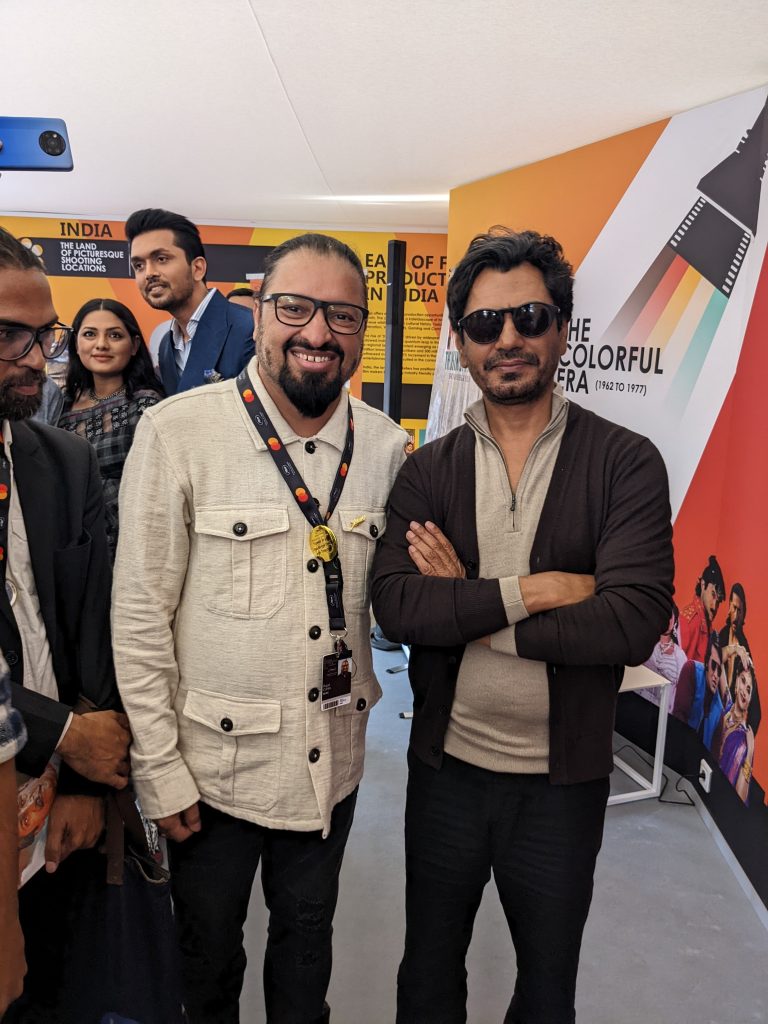 Ojha met a lot of celebrities namely AR Rahman, Nawazuddin Siddiqui, multi-Grammy Award-winning Indian music composer Ricky Kej and many others. The conversations delved into the amorphous and much-talked-about term Metaverse and they all discussed how metaverse will transform the way people will consume entertainment if not already started to transform. It was great to see all industry insiders look ahead at the disruptive changes that wait for all entertainment platforms and consumers down the line.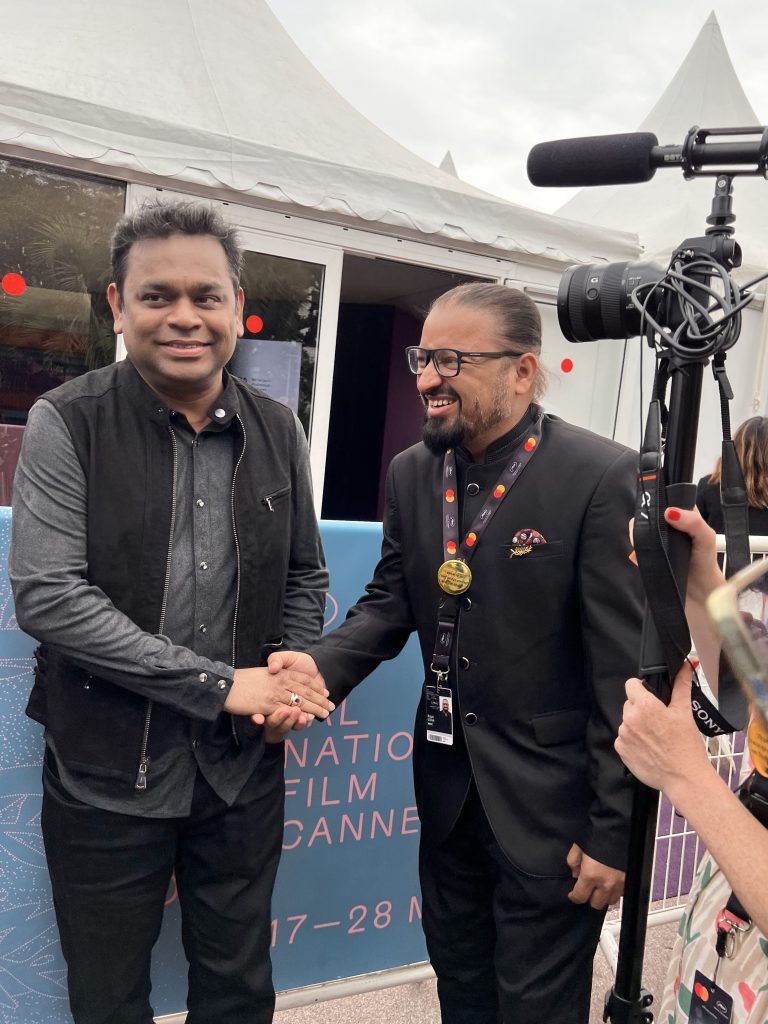 Rajat Ojha CEO and Founder of Partynite foresees a world in which concerts and stadium tours come directly to fans via metaverse. "You're not just selling tickets to a particular geography, its selling them digitally anywhere and you are not watching a concert, you are participating in it," he says
"It was heartening to see how stalwarts from the entertainment industry warming up to the idea of Metaverse. We have had extensive conversations with celebrities and I'm very sure we will be able to create many landmark events in the entertainment space so just wait and watch to see things unfold at its own pace", Ojha signed off.