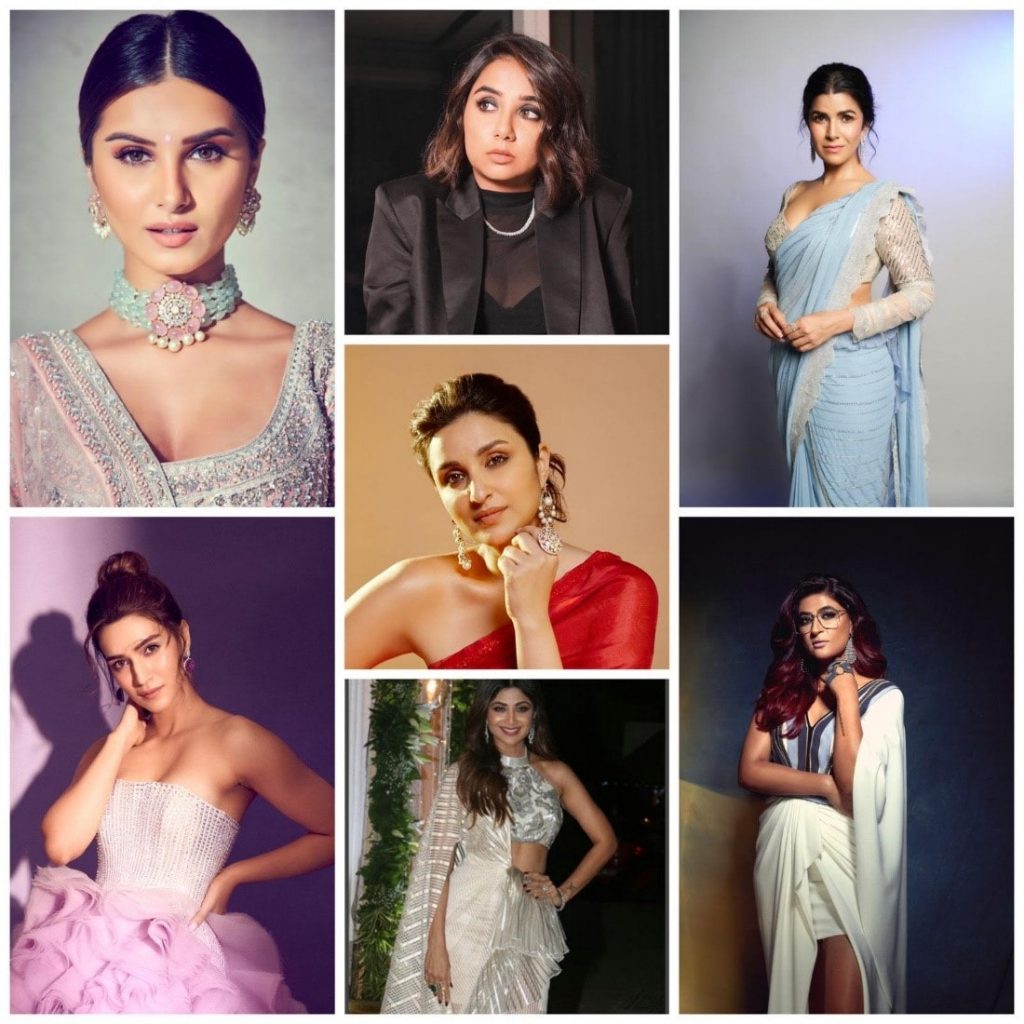 Founded by Ishu Datwani in 1986, Anmol Jewellers today has become synonymous with the best brands in the industry.
Anmol leads from the front when it comes to being the preferred jewelry brand for leading business and industrial homes in India and overseas, glamorous Bollywood actors, creative fashion designers, trend-conscious millennials, or the discerning, looking at treating themselves or their beloved with some extraordinary jewels. From Bollywood celebrities such as Alia Bhatt, Shilpa Shetty, Malaika Arora, Kiara Advani, Tara Sutaria, Madhuri Dixit, Vaani Kapoor to name a few, to industry socialites and key influencers, Anmol has been a go-to brand for all things jewelry! Anmol pioneered the shift of jewelry from just being a commodity to a piece of art by adding a design element to it.
Meet Ishu Datwani, the brainchild behind the brand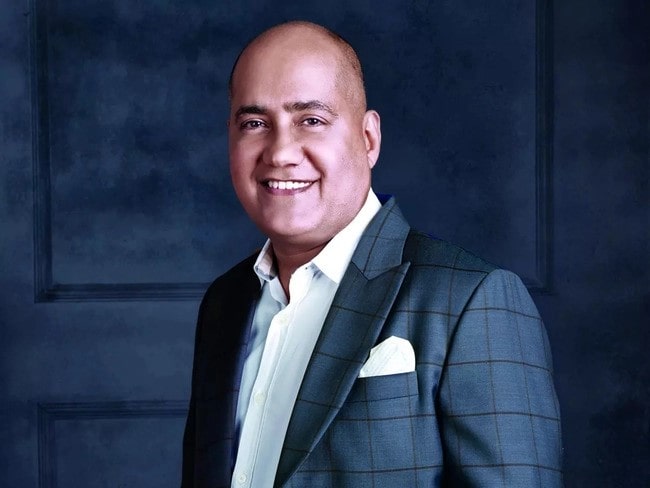 The exuberant zeal and passion of our founder, Ishu Datwani, is the chief driving force behind Anmol. His journey with jewels and gems started when he successfully pursued a course at the Gemological Institute whilst in college as a student of Commerce. Soon after, Ishu started soliciting business visiting house to house while still studying. Ishu made headway into the jewelry business with a firm resolve to create a brand to reckon with. He had no Godfathers or advisors: all that he had was a heart filled with hope and a determined mindset. The rest, as they say, is history. From humble beginnings 36 years ago, today Anmol prides itself on being the mirror that reflects design in every nuance and emotion. The future is full of dazzling designs and countless creations.
Meet Trisha Datwani Anand, the creative force behind the brand
Trisha Datwani Anand is the Creative Head of Anmol Jewellers. She is a complete designer at heart and works tirelessly to make her vision a reality. She treats every piece of jewelry like a small piece of art. There is a lot of precision, detail, and thought in every product she designs. She believes in elevating the standards of design, technique, and technology in our industry. Trisha studied design at Raffles Design School, Singapore, and worked under some very talented designers like Babita Malkani and Manish Malhotra. Following her father's footsteps, who always says 'Product is key', Trisha's goal is to design jewelry that is at International standards and take Indian jewelry to a global audience.