By: Ravi Gupta, Gargee Designers
Gone are the days when men's fashion was about boring shirts and trousers. Today's man knows the art of enhancing his style quotient with everything fashionable and does not shy away from experimenting. If you are one of those then get ready to spin your wardrobe, as here we are showing you 5 different bespoke shirts you should carry right now and be the style icon among the peers.
Slay it with a Shacket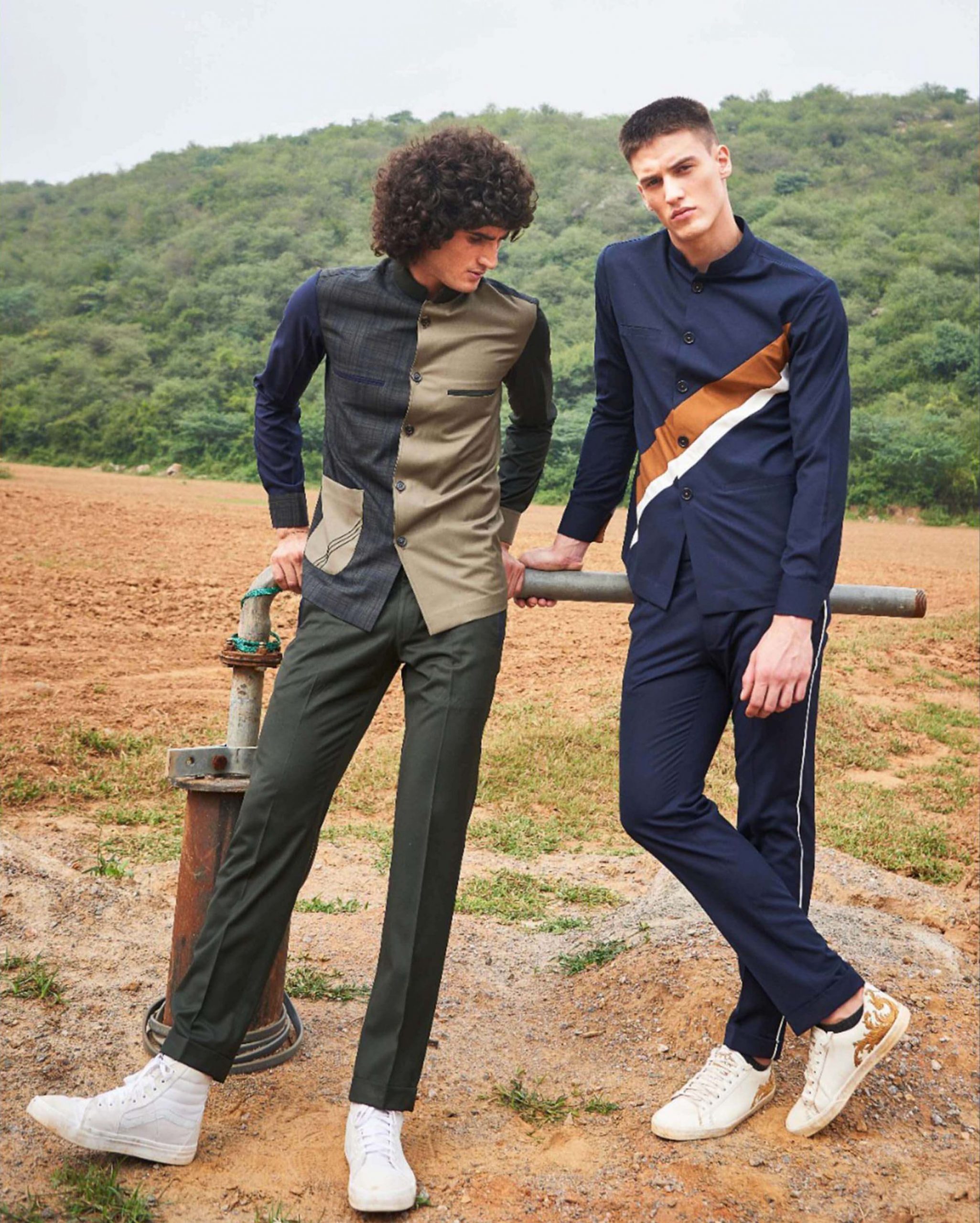 A fusion style where the aesthetics of a jacket blends perfectly with that of a shirt to create an impeccable style. This contemporary look can be paired with same color trousers to make a formal statement, or one can play with a contrasting one for a more casual appeal. This silhouette is definitely a head turner as it's uncommon but easy to carry. To keep it easy and breezy during summers, choose your shacket in pure cottons or linens.
Pattern Play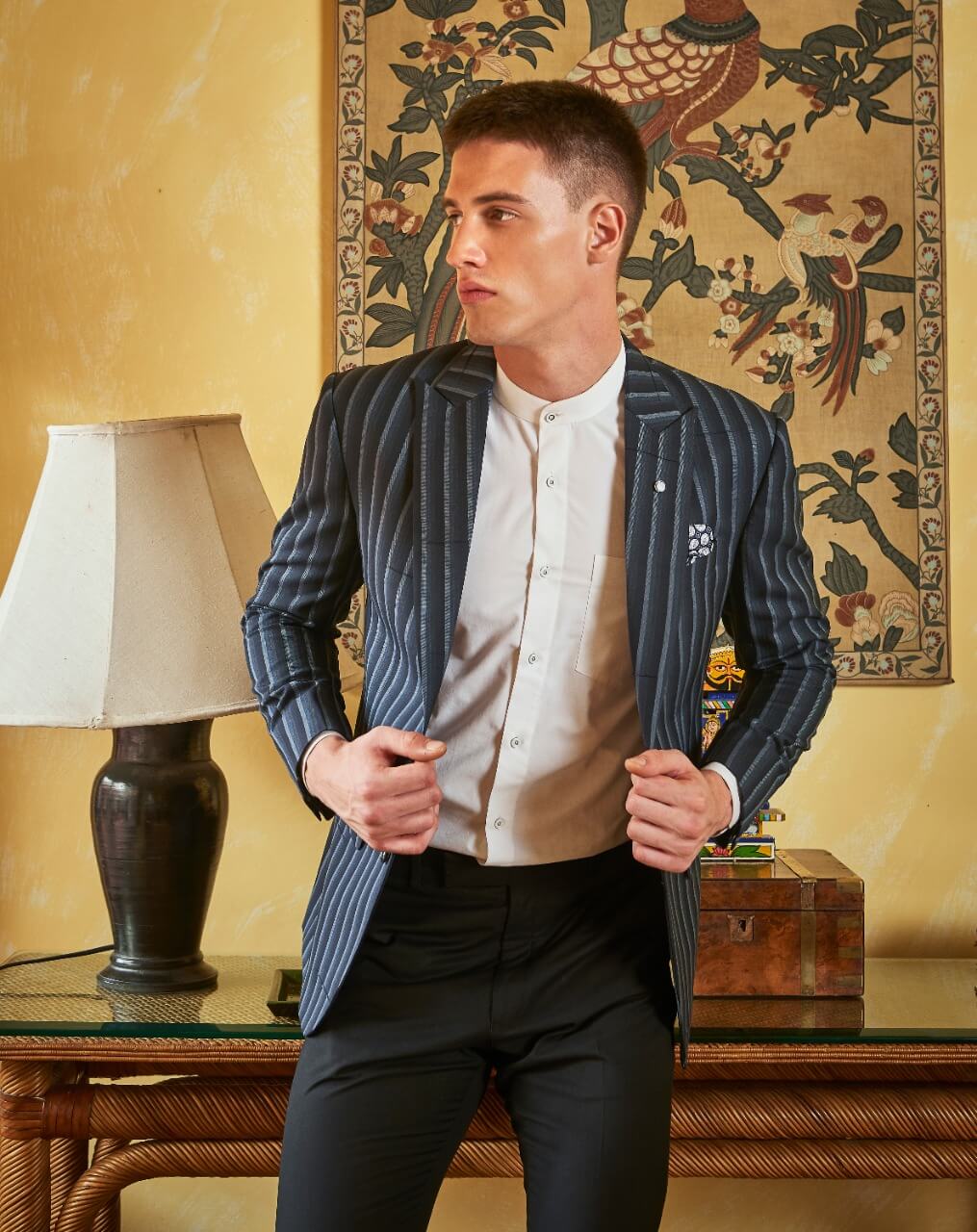 A solid Band collar shirt can never go out of trend and is part of everyone's wardrobe. So, when you want to give it a fresh look, pair it up with a bright plaid and formal stripe. Take cue from this look, where a standard band shirt is paired with a contemporary striped blazer to let the shirt speak some volume for your look. You can opt this for a formal day out and follow it for a casual dinner date too, without any change. Happy Dressing!
Frill Flee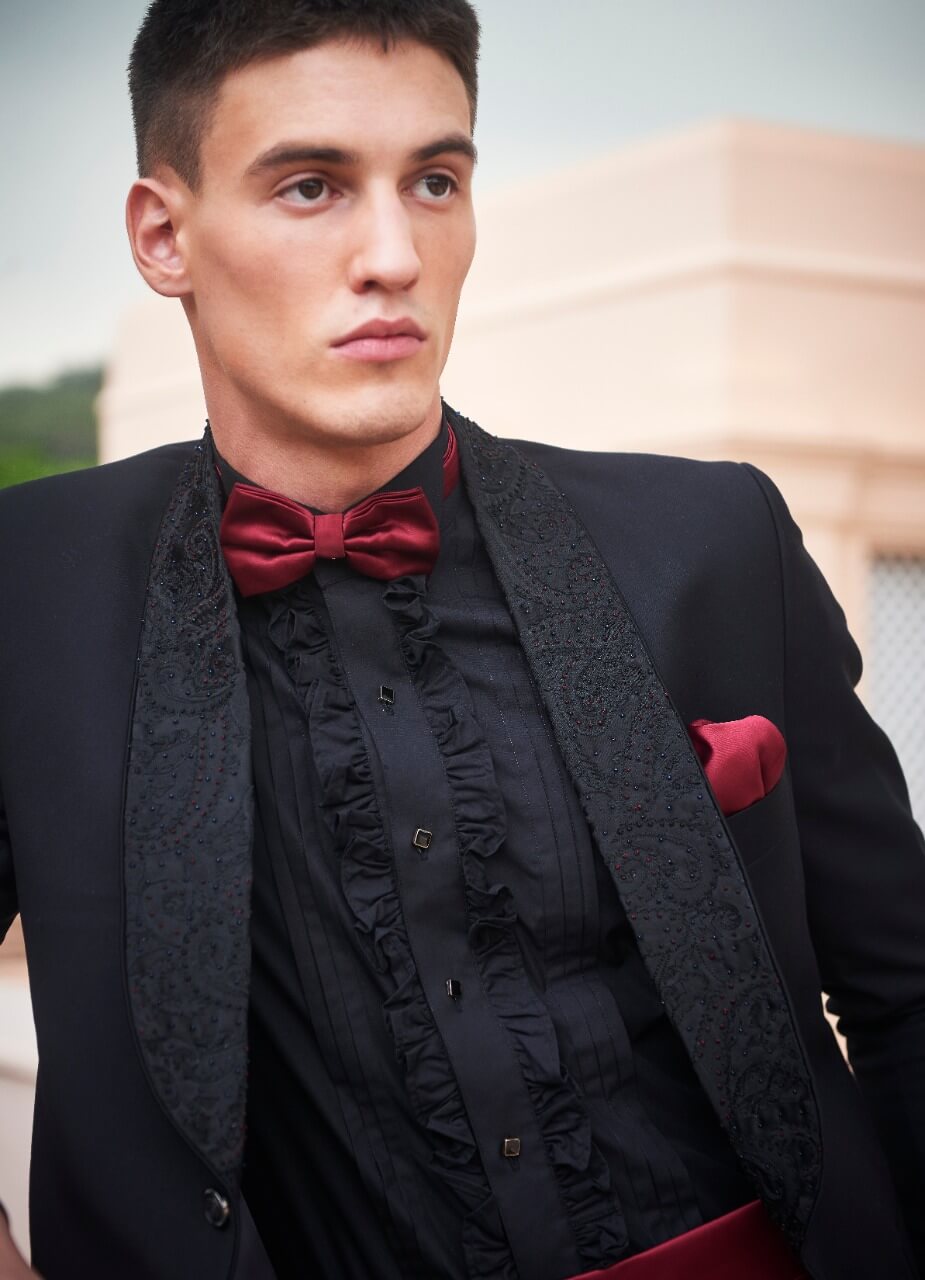 Let your style statement take off the fashion runway with this bold frill shirt and layer it up with an embroidered tux. This look is perfect for a cocktail or a black tie event. One can play with solid shades especially darker ones as the frill detail comes out nicely to give an impact. Adding a contrasting kamarband will be like a cherry on the top. PS. Women will have a complex for sure!
Long Live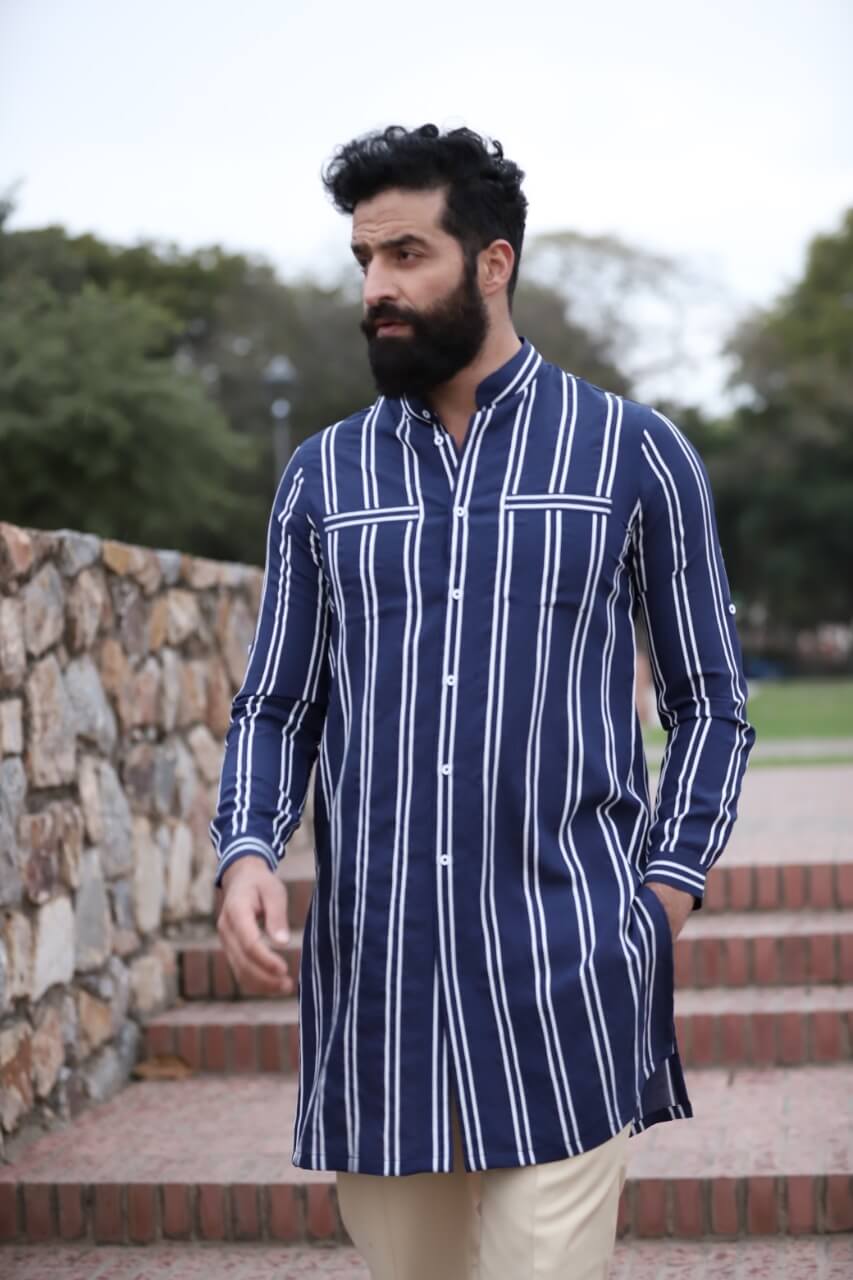 Trending since the 2019 summers, this fusion of a kurta and a shirt is meant for a discerning man who wants to reveal himself out of the league. One can carry it aptly by keeping the length mid thigh. This ready-to-go shirt, with a front opening is perfect for a friend's traditional do or a casual brunch.
Linen Love
Engineered patterns & pastel colors calls for a smart play this season. A simple band collar shirt can make you stand out in the crowd if customized properly. Take a cue from this look where the placement of engineered fabric is tailored to perfection to make a man look simply unique. We recommend pastel shades in linen for summers.