Woodpegger is an amalgamation of Retro looks with Modern sensibilities!
North Bangalore welcomes the newest retro Bar & Kitchen, woodpegger. Woodpegger dwells in nostalgia as they bring back the good old times!
Woodpegger is a rooftop Bar & Kitchen themed around classic retro caricatures. They present global cuisines & vintage cocktails with a view that is truly breathtaking. Woodpegger also hosts a series of the best live performances & karaoke nights. With gorgeous interiors create the perfect ambiance overlooking the Bangalore skyline.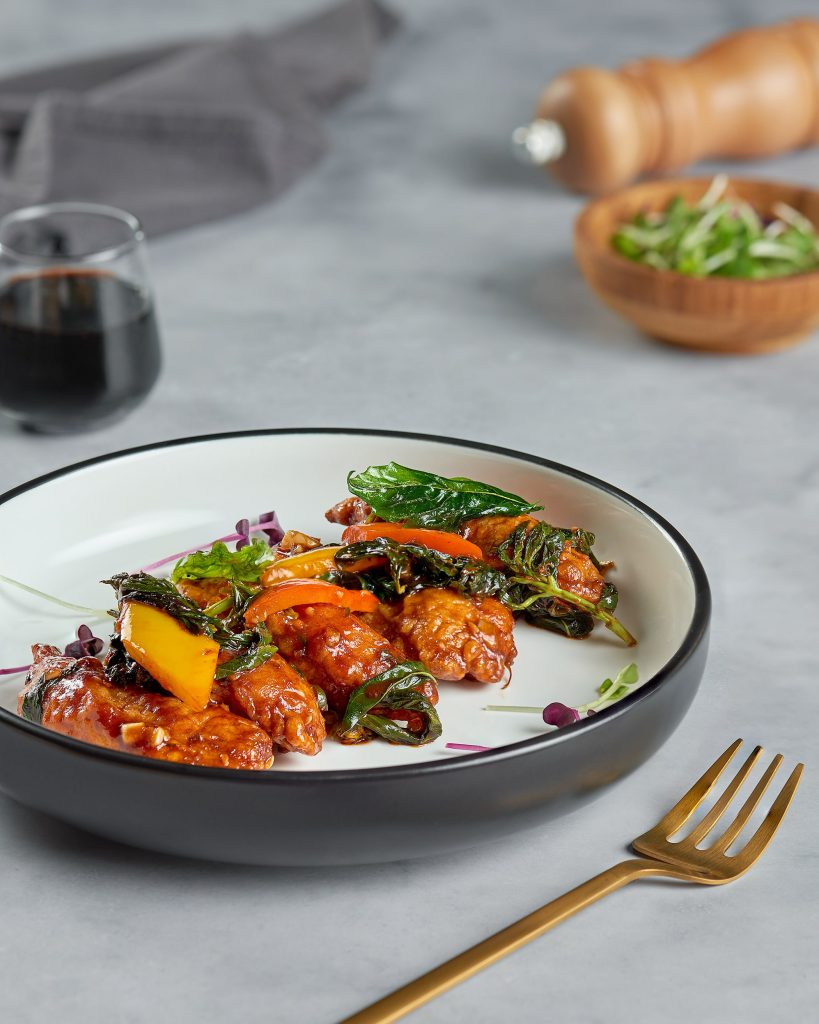 The food menu offers a wide selection of dishes ranging from bar snacks like salt and peppercorn and keema matar samosa. A series of scrumptious small plates consisting of favorites such as dusty fries, too hot on toast, and ricotta & spinach bruschetta. The menu also includes a wide variety of salads and burgers like the caesar salad, three beans salad, mac glore salad, keema matar pav and Juhi wali pav bhaji, which is a crowd favorite. The cafe pays its dividend to namma ooru by imbibing a range of local favorite dishes like Andhra chili chicken, ghee roast and mutton pepper dry. The veg & nonveg platter stifled up with tandoori dishes like jack and jill rolling, oie pataka, and wings on fire is the combination to look out for. This extensive menu also has entrees and Asian dishes comprising Dal Makhani, butter chicken masala with garlic butter naan, Mysore mutton chop saaru with rice, garlic basil paneer, chix on the run, hot boy basil fish, xo shrimp fried rice with stir-fried veg just to name a few. Additionally, the delectable pizzas and pasta menu muster up delicious choices like BBQ paneer, Quatro stagioni, penne arrabbiata, penne alfredo and spaghetti Aglio e olio that would leave you licking your fingers.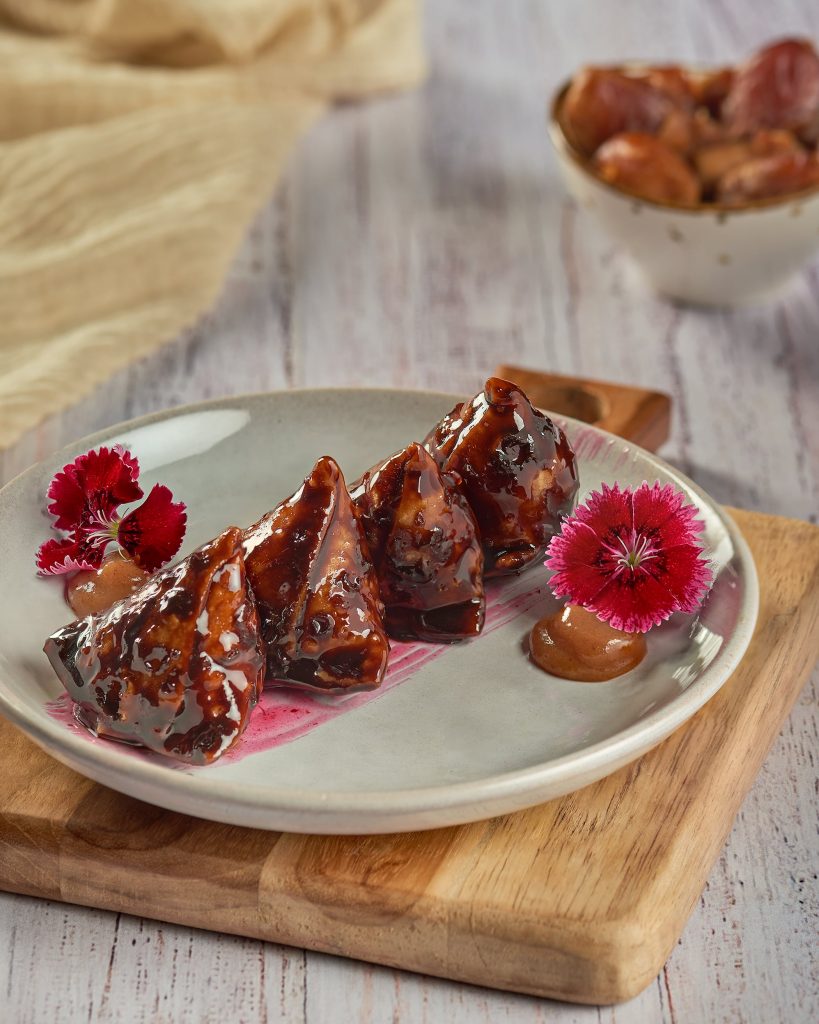 The staples consist of scrumptious Roti, kulcha, steamed rice and chicken donne biriyani creating a lasting yearning for more! Finally to end the food high Woodpegger offers delicious desserts like brownies with ice cream, tres leches and motichor samosa with chocolate glaze.
Woodpegger's bar menu is extensive and has an array of mouth watering drinks. It ranges from beer, cognac, gin, vodka, rum, aperitifs, a variety in whiskey, tequila, champagne, red wine/white wine, some amazing cocktails, shooters and fresh juices to choose from curating a perfect pair to the selected dish.
Mr. Amogha Varsha B K, CEO, says, "The best way to dream is to live it. I realized the perfect opportunity to create a space with a pinch of rustic interiors that catered to all suitable ages, more importantly, I wanted to create the best possible quality dining experience. We have poured our hearts out into Woodpeggar and can't wait to share it with our customers."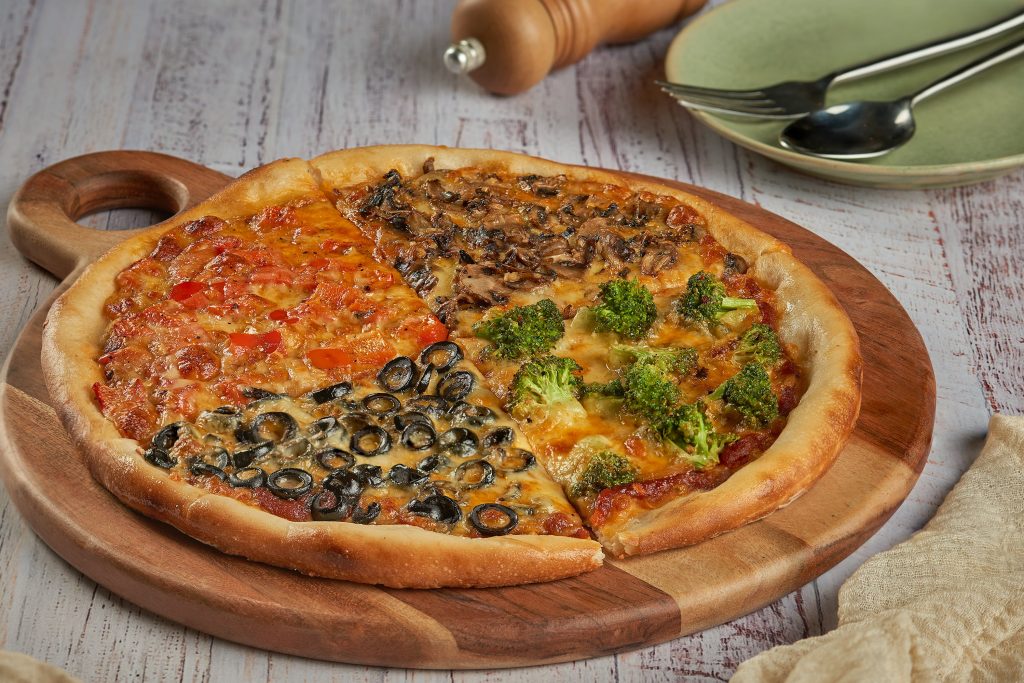 Opened in the North of Bangalore, Woodpegger also launches a club on the 3rd floor for all dance enthusiasts. The club endorses retro interiors with a gorgeous bar setup that makes for the perfect clubbing experience. They also have a robust cocktail & food menu with delectables that add to their already perfect setup. Woodpegger is set to become the go-to venue for dance and music lovers as they're all set to open their doors and host some of the best artists from across the country.

About Woodpegger:
White barrel hospitality, founded by Amogha Varsha, Woodpegger is their first project in the F&B sphere. Woodpegger is all set for expansion as their next target city to open their second outlet in Goa. Woodpegger is an outcome of Amogha's love for retro & clubbing. The club is also a perfect venue for all dance music enthusiasts.
Address: 26/B, 1st Cross Rd, opp. Manyata Tech Park, Chanukya Layout, Vyalikaval HBCS Layout, Nagavara, Bengaluru, Karnataka 560045
Timings: 12pm – 12am