This year's International Women's Day is about celebrating women's "Gender equality today for a sustainable tomorrow". The theme focuses on the empowerment of all women and girls in the context of climate change, gen5 women leaders who were unstoppable during Covid slump. A lot of entrepreneurs, both men, and women, had gone out of their ways to uplift the business ecosystem and communities.
There are several women entrepreneurs who adopted different strategies followed by a timely execution. Even India witnessed a good number of women-led businesses across sectors, which not only survived but flourished during the challenging times.
Here are a few women entrepreneurs from different sectors who have built an example and helped in changing the difficult times by showing the brighter side of the year by their efforts.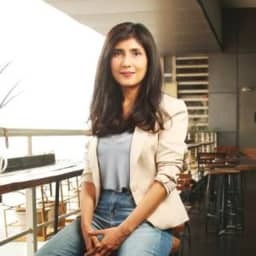 1. Sameen Husain is the CEO and Founder of Prodo, a bulk procurement company that provides an end-to-end procurement service for ready-made consumables, made-to-order, and white-labeled products. In her capacity within the organization, she heads Prodo's corporate team, orchestrating a range of activities, including curating strategies for procurement, marketing, and distribution teams. She is also responsible for setting, tracking, and monitoring team goals. Overall, Sameen supervises the fluid functioning of all departments while having a vantage view of the holistic development of the organization. As a seasoned corporate communications professional turned entrepreneur, Sameen has amassed a wealth of experience in the business biome. As the CEO and Founder of Prodo, Sameen aims to be the vanguard in the B2B business space. Under her charismatic leadership, the company is building India's fastest-growing cloud-connected network of micro, small, and medium-sized manufacturers. Cascading her dynamism as the DNA of Prodo, the capstone of the company is to go the extra mile and create synergy with the clients and manufacturers by working as consultants and partners.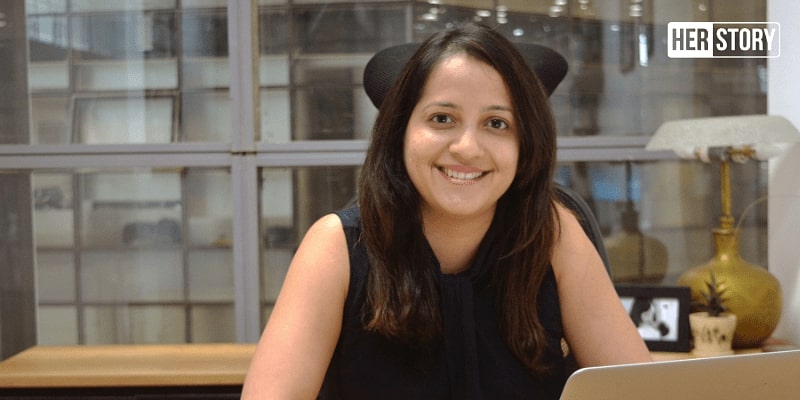 2. Sonya Hooja, Chief Operating Officer and Co-founder at Imarticus Learning, plays a key role in developing and implementing business strategy, directing business development, and recruiting top talent. In her career of over 12 years, she has been involved in strategy development and project management roles across diverse industries such as financial services, education, tourism, public sector and pharmaceuticals. In 2012, she co-founded Imarticus Learning along with Nikhil Barshikar with an aim to make aspiring professionals in the financial services and analytics domain fully equipped with the necessary skills to excel in their careers. Realising that professional skill development and training was the ideal solution to address India's workforce shortcomings, Sonya along with Nikhil started Imarticus Learning. And in the times of Covid, they have launched placement-centric programs like the Income Sharing Agreement model, Placement before Admission, etc supporting and helping job seekers.

3. Shruti Malani, a young and enterprising personality with a strong business acumen is the Co-founder of Beddy by Centuary Mattress. Shruti was able to sense an opportunity in the baby/child sleep solutions segment as part of her journey collaborating with Centuary's international clientele. Specific insights into global best practices relating to the field of the baby mattresses and bedding coupled with Shruti's own research on the role of sleep in infant/baby development led to the idea of conceptualizing the perfect baby mattress. As a result, the Idea of BEDDY culminated which gave birth to India's first branded baby mattress. With the launch of Beddy, Shruti ventured into an entrepreneurial journey with Beddy being her Brain child.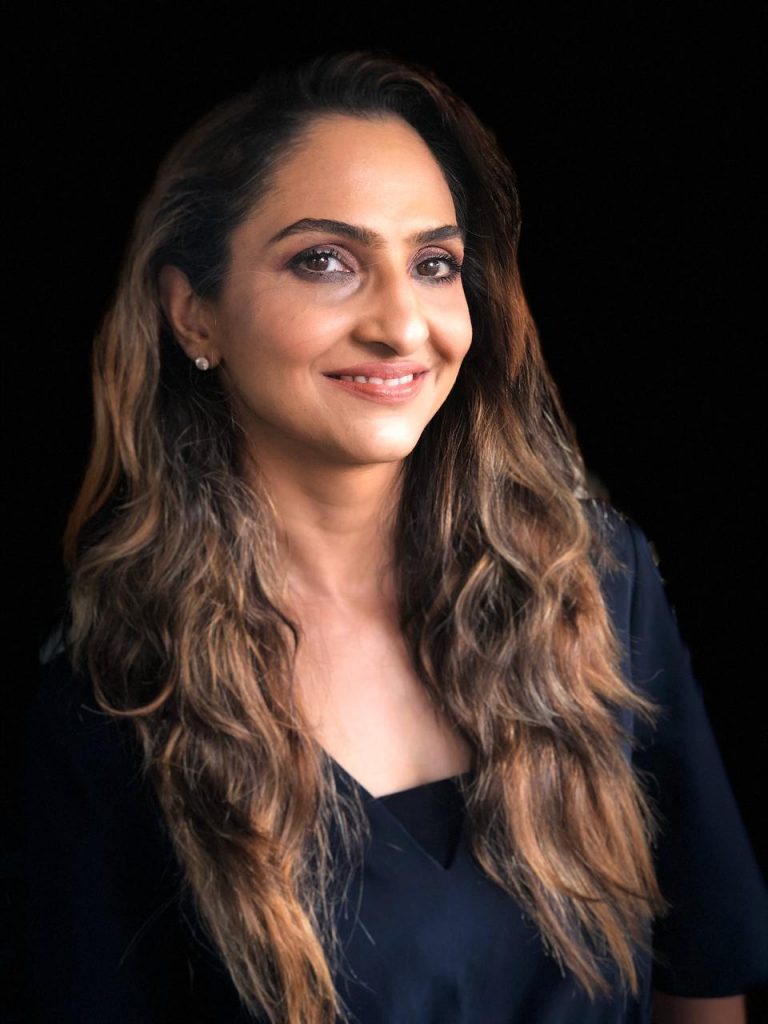 4. Manisha Reetesh Dhingra is the Co-Founder of WiZ, India's one of the fastest-growing brands for personal care and hygiene products. At the forward-looking brand, which is a subsidiary of Cossmic Products, Manisha spearheads the Operations, Strategy, Marketing, and Sales departments. Equipped with an MBA in marketing from the Institute of Marketing Management, Pune, Manisha has previously worked for Apollo Hospitals and served as the Business Head at Cossmic Products prior to co-founding WiZ in 2001. With over a decade of experience in the consumer goods market, she also led WiZ's initiative of sponsoring handwashes to 750 schools in the Palghar district for a year. A strategic thinker, Manisha envisions WiZ to be a household name nationwide within the next year and become one of the top 10 companies in the FMCG Personal Care space with an annual turnover of INR 500 Cr in the next five years. She aims to nurture the company into one that grows on the back of its employees where everyone contributes to the progress.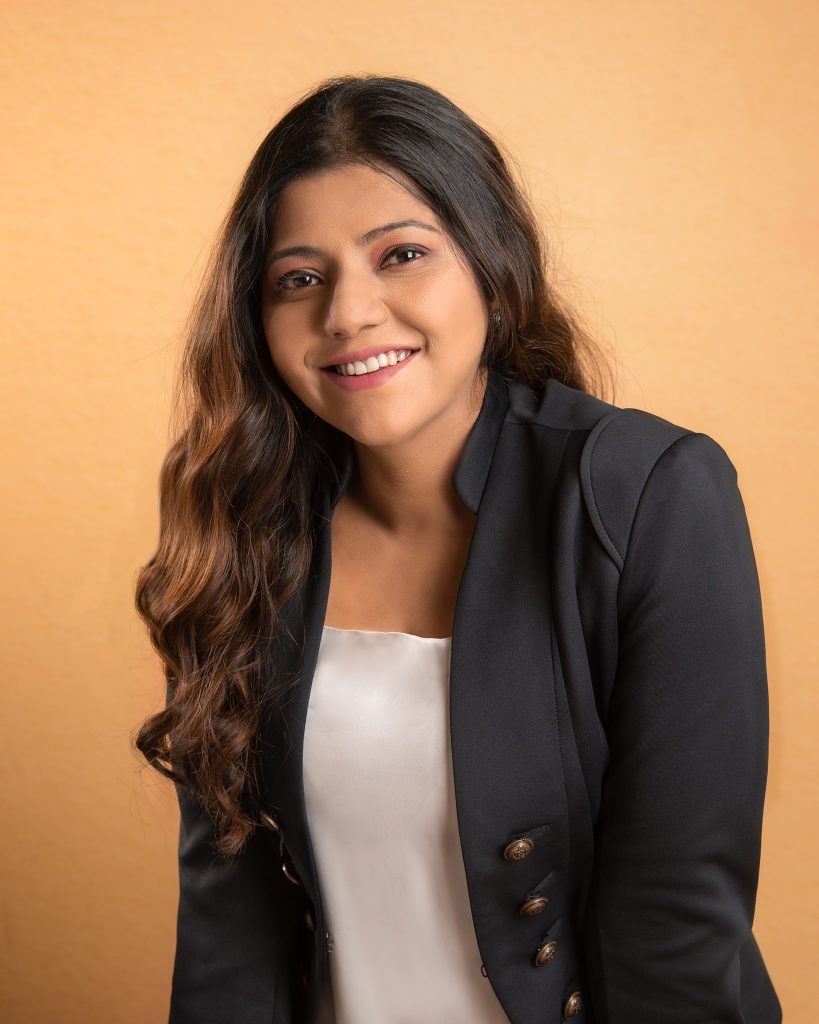 5. Roma Priya the founder of Burgeon Law has guided promoters on the legalities of managing the uncertainty and extension of the runway in order to tackle various issues rising up with the lock-down and its impact on India's start-up ecosystem whereas many female startup founders are consulting Burgeon Law to understand legalities associated with the force majeure. The firm believes in supporting entrepreneurs throughout their journey and in encouraging entrepreneurship in India at its core. Under the guidance of Roma Priya, Founder of Burgeon Law, India's leading boutique law firm has for the two consecutive years done the maximum number of venture capital transactions in the country as recognized by Venture Intelligence and has also been recognized as the Top Law Firm by Forbes India in Legal Powerlist 2020.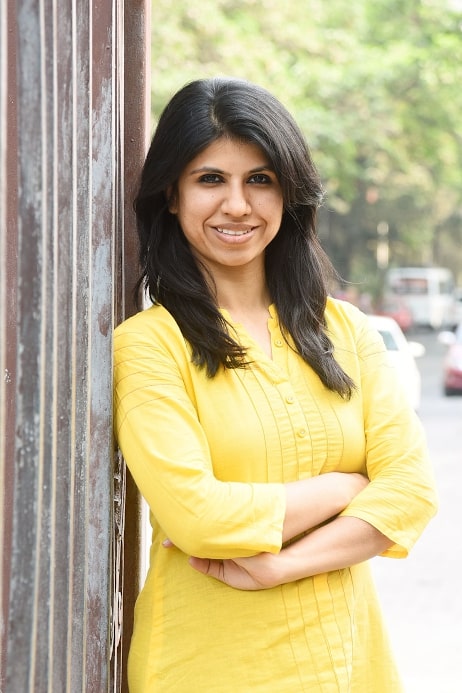 6. Aarti Gill, Co-founder and CEO, is the creative brain behind OZiva, the trailblazing company that has fast established itself as one of India's leading clean plant based nutrition and wellness brands. While growing up Aarti noticed that a lot of problems faced by people could have been easily avoided, only if they just had a better lifestyle. With this thought and to bridge the need gap, she started OZiva along with her co-founder, Mihir, with the goal of enabling 100million+ people to have a better and healthier life. Working towards the same goal, OZiva now has become a brand. It is India's first certified clean label plant based brand. OZiva has crossed an annual revenue run rate of 100 cr INR within 5 years. OZiva combines modern science and goodness of Ancient Ayurveda to provide a wide range of products in categories like women and men's fitness, general wellness, plant based-vitamins & minerals, women's health. They have also forayed into clean beauty and kids nutrition very recently.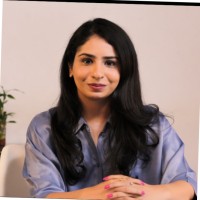 7. Supriya Paul is the Co-Founder and CEO at Josh Talks, one of India's largest regional content and upskilling platforms Supriya oversees the development and execution of business strategy, monetization, management, and operations at the organisation's helm. A commerce graduate from Sri Venkateswara College, Delhi University, Supriya, co-founded Josh Talks with Shobhit Banga at the young age of 20. On the back of her contribution to the development of the country's youth, Forbes India named her one of the top '20 Self-Made Women' in 2020. She was also listed in the Forbes Asia 30 under 30 List of 2018 for defining and driving the ever-shifting world of content. Also she has been awarded with MeitY-NASSCOM Women Entrepreneur Awards and Woman Entrepreneur of the Year – Amazon Smbhav Awards in 2021. Driven by this goal, Supriya launched her debut novel, 'All You Need Is Josh,' which became a category-bestseller despite releasing amidst the second wave of the pandemic in April 2021.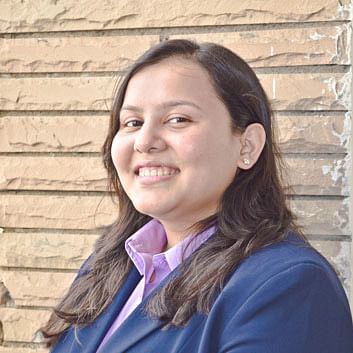 8. Smiti Bhatt Deorah is the Co-founder & CEO of Advantage Club, a global platform for employee engagement and financial wellness, with benefits like perks, rewards, and early wage access on a unified platform. In her current role, she oversees various functions, including business development, marketing, customer relations and content operations. Smiti envisions Advantage Club to disrupt the traditional employee experience and engagement industry. She firmly believes that corporations need to engage with their employees beyond the provident fund & corporate discount schemes extensively. Under her leadership, Advantage Club revolutionizes employee engagement and the client relationship market. It has grown into a platform through which corporates can engage more meaningfully with their clients, while brands can easily reach out to the customer segment of their choice. Its presence in 60+ countries with 370+ partners indicate its potential in the market.