It's World Television Day today and we all are familiar with the global effect that television has brought in our life.
As the world progresses, technological advancements in the television manufacturing sector also can be seen. Nowadays, we have an array of televisions flaunting different technologies from across the globe while wooing the hearts of its praisers.
From Plasma versions to 4K, 'TV ki Duniya' has witnessed unadulterated attention from the people and while TV itself is sufficient enough to entertain you, there are many other accessories that can be fitted alongside to enhance the beauty of your television set.
Here they are:
1. Streaming Box: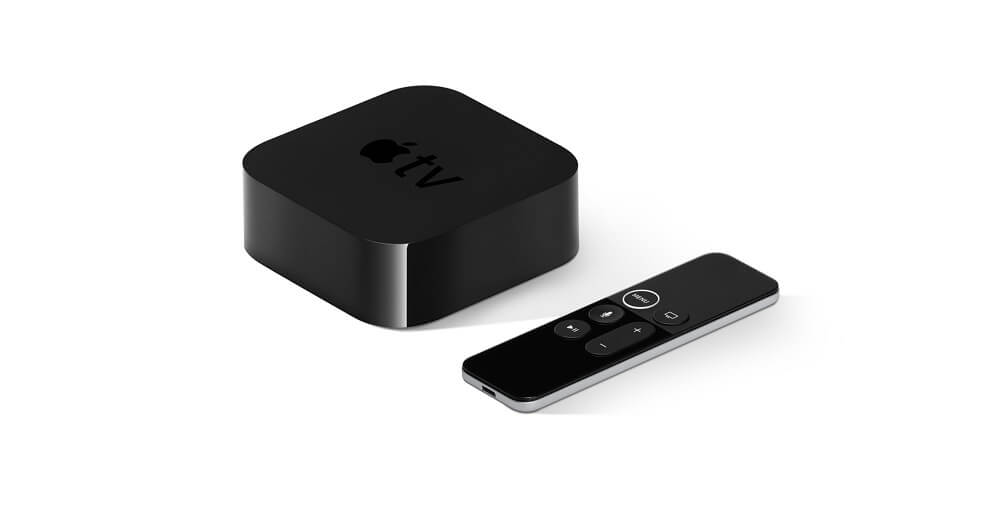 Gone are the days' of cable connections and other DTH services. Enjoy Netflix, Amazon and many more online streaming services by just investing in a streaming box. It connects your TV to the Wifi and converts it into a smart television in just a few steps. You can browse through your favourite programs from Youtube or any other online channels and won't have to see all that tangled wires around the TV space.
2. Universal Remote Control: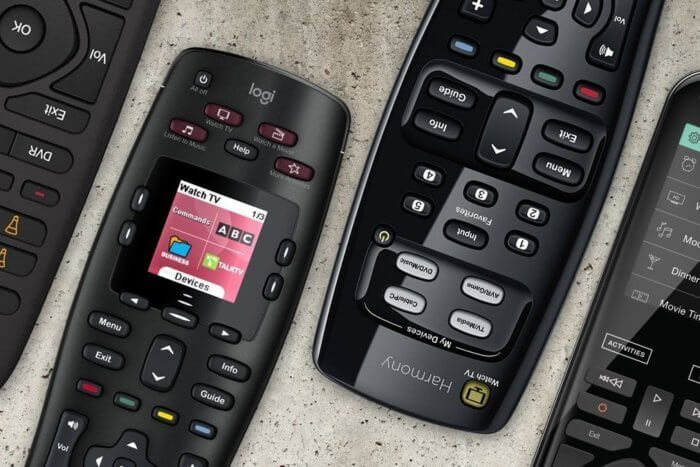 Buy a Universal remote control to save yourself from the pain of finding the right remote controller for a particular device, every time. A universal remote control lets you access all your home devices of various brands, from a single remote. If you have a smart home, this remote control is a must for you.
3. Game Station: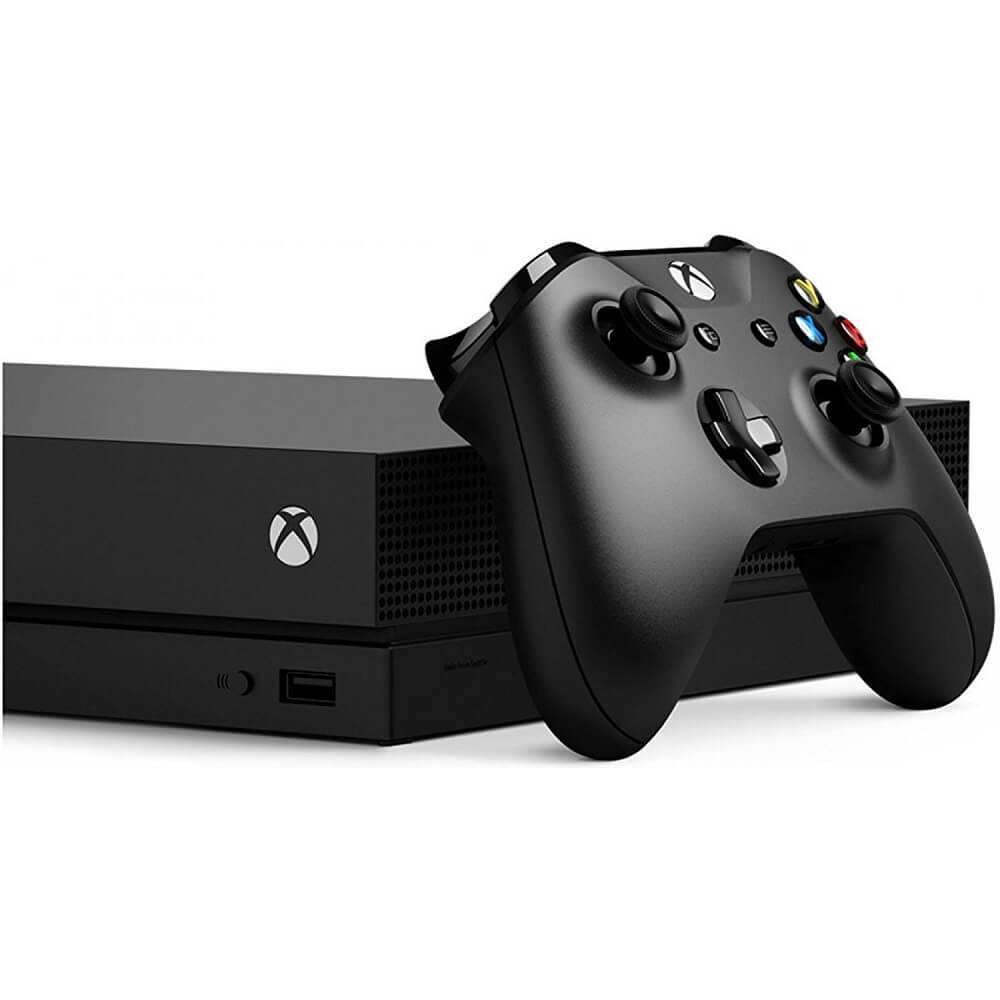 Without ruining your budget, invest in a good gaming station that connects well with your TV. Satisfy your gamer soul with the game consoles and their uses are not just limited to playing your favourite games online or offline but you can also watch high-quality movies or videos with it. The new game consoles convert your usual smart TV into a 4K version because of its picture enhancing technology.
4. Soundbars: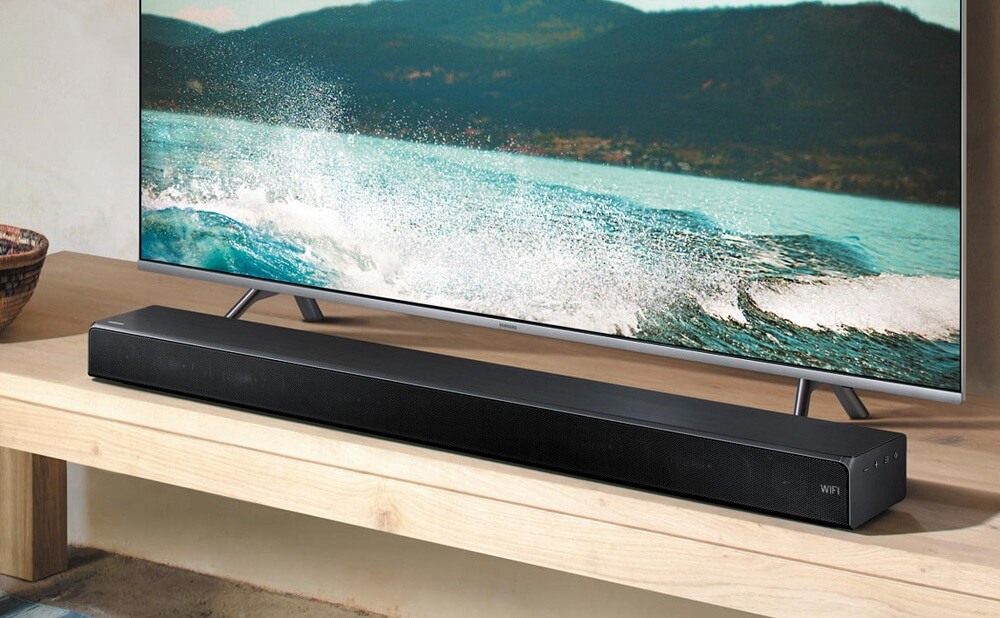 Soundbars are a good investment for a better experience of your Television set. Your TV has a decent sound quality but with the help of a soundbar, your experience will be beyond any comparison. Soundbars provide a wider stereo that does not let the sound go harsh on our ears and also maintain the quality of the voices.
Happy Watching!